12 Suuuper Awkward Moments From The 2018 American Music Awards
It's an award show, so of course there's awk moments.
1.
Taylor Swift opened the show and slayed, but the beginning audio was messed up: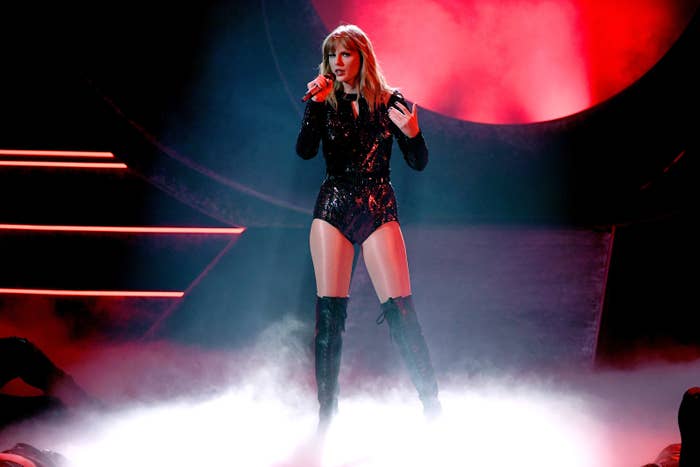 2.
Camila Cabello almost fell walking up the stairs:
3.
The camera man seemed to have screwed up during Mariah Carey's performance:
4.
Macaulay Culkin presented (and did the most on the carpet) and people were like??????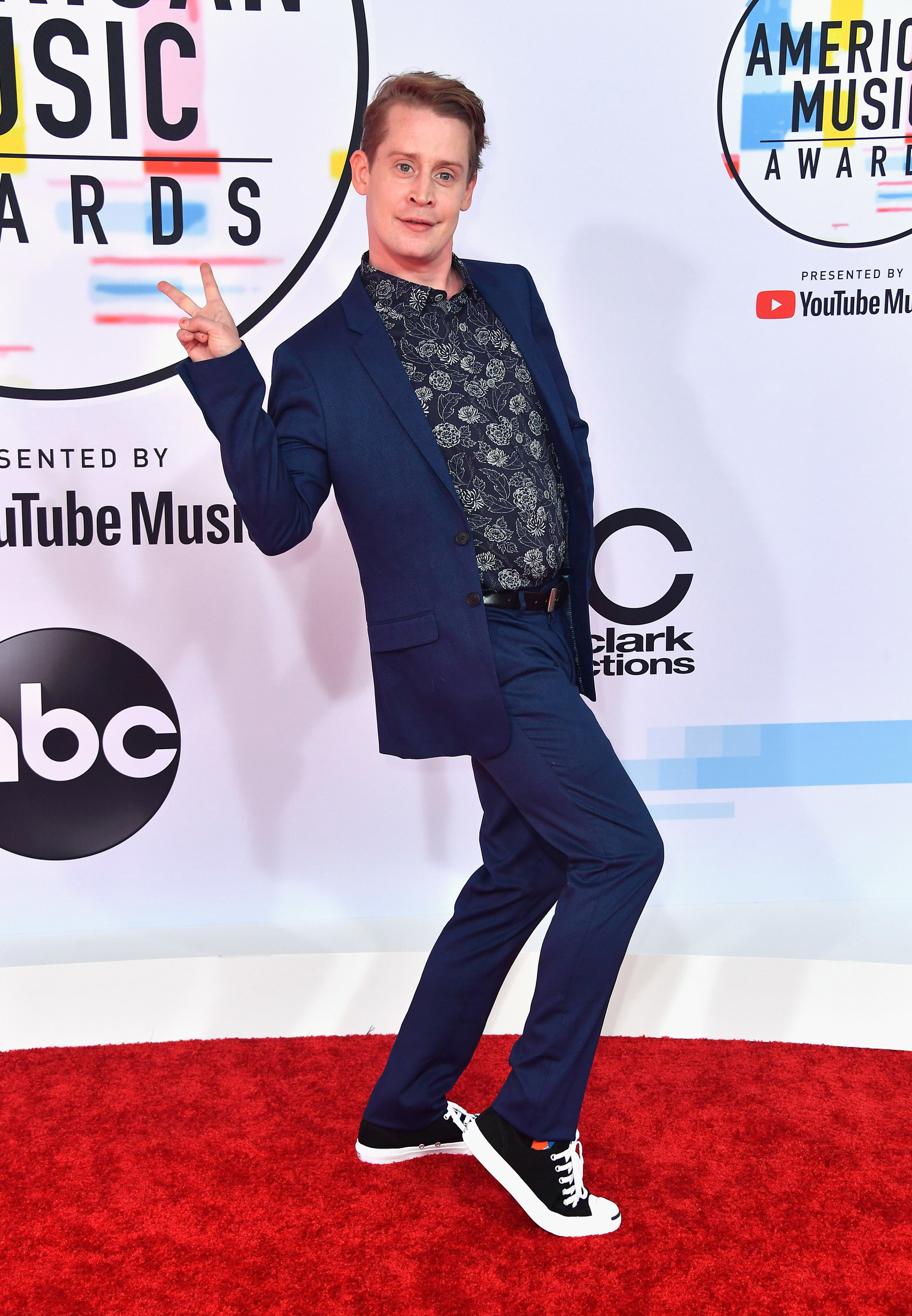 5.
Billy Eichner, during his speech about voting in the midterm elections, said this about Shawn Mendes, who's Canadian: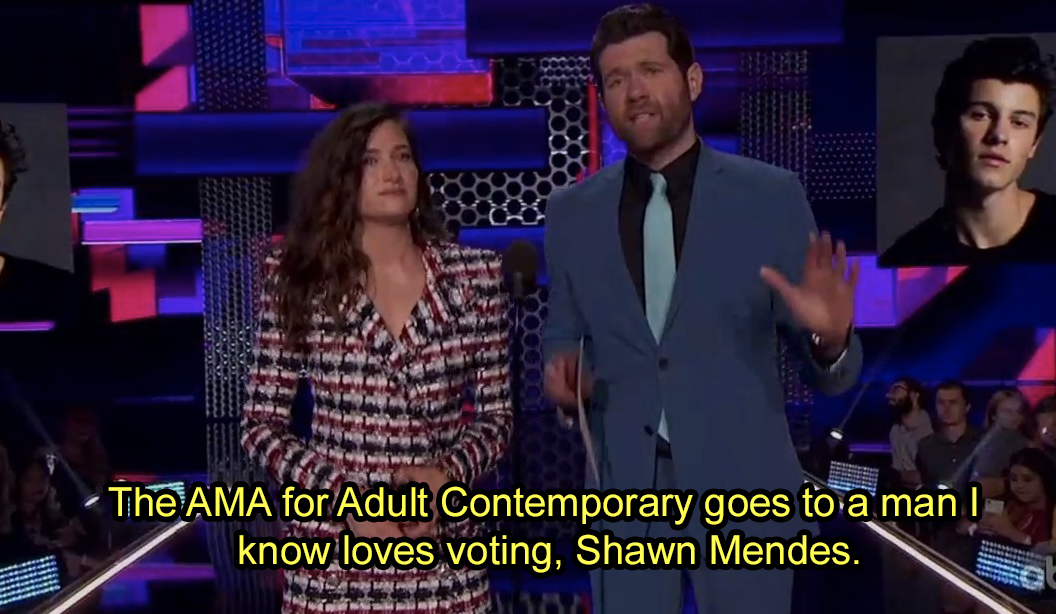 6.
People said Carrie Underwood kept looking less-than-impressed when the camera panned to her: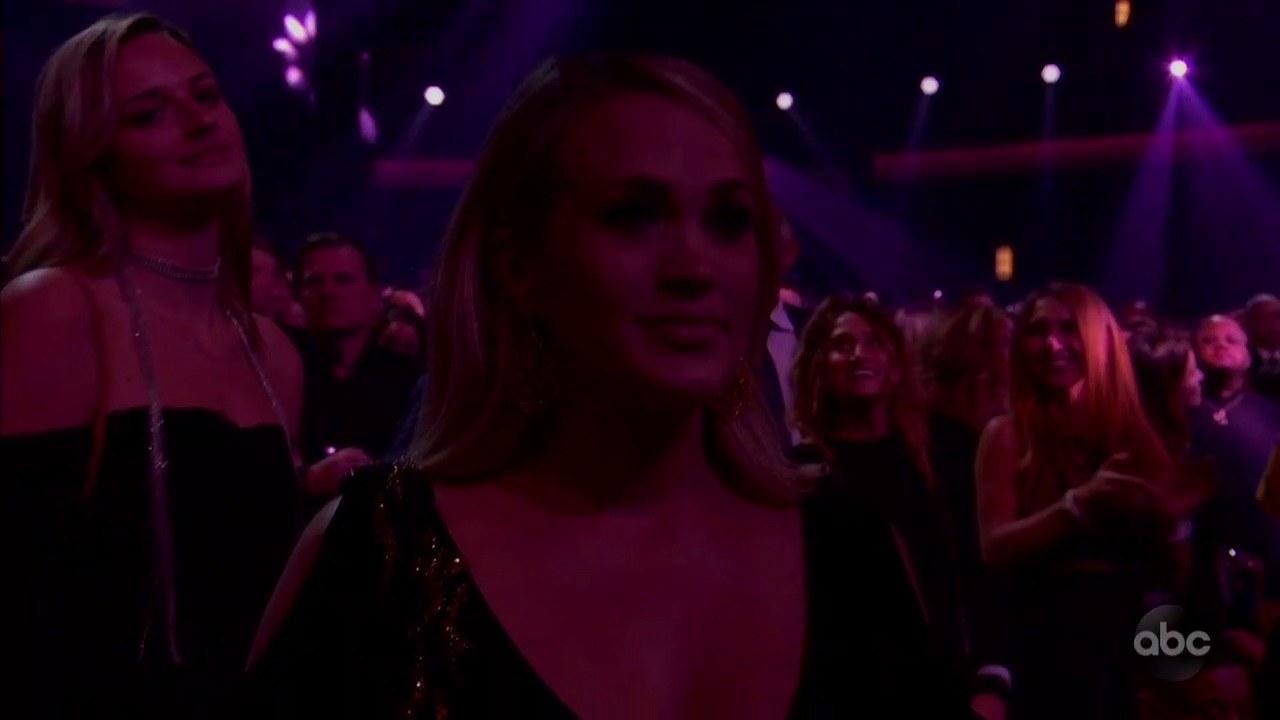 7.
Rivals Mariah Carey and Jennifer Lopez showed up wearing the same color and sat across the aisle from each other👀👀👀: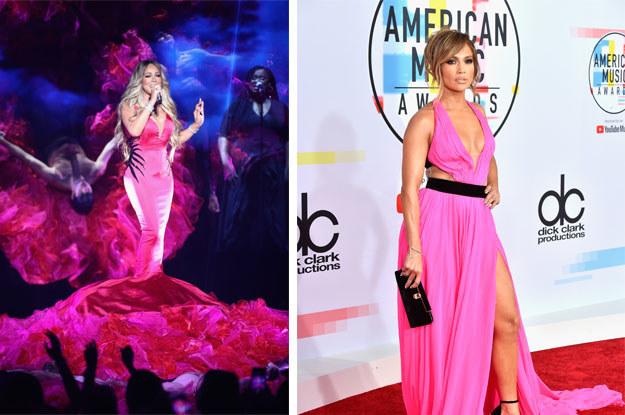 9.
A reporter asked NCT127 this awkward-ish question
10.
And it looks like one of the members got annoyed at having to re-film something on the carpet.
11.
Taylor Swift had an awkward hug with Amandla Stenberg.
12.
And finally, Taran Killam and Leighton Meester had to cut their skit short because the show was running long: