2.
Jenna Dewan was caught on camera allegedly calling Camila Cabello "extra":
3.
Selena Gomez sang off-key during her AMA perfromance:
5.
5. Cardi B's necklace fell off during her Grammy performance:
6.
Diana Ross's daughter, Rhonda, was on the phone during her mom's performance: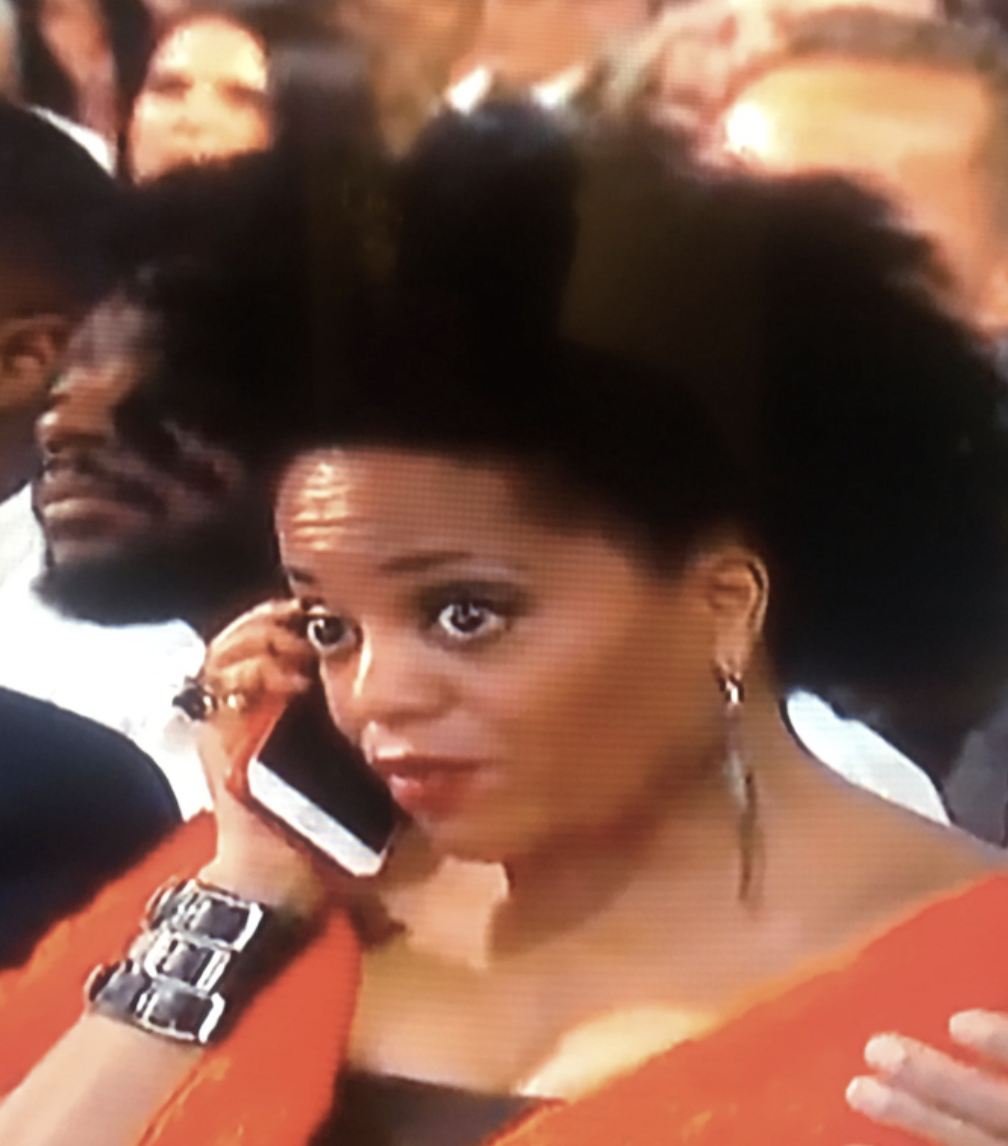 7.
Glenn Close got caught making these faces (!!!!) in the background at the Oscars:
8.
Ryan Seacrest and Rami Malek had this awk dab/hug/whisper to each other combo handshake:
9.
Ashley Graham did this move with Jason Momoa at the Oscars:
10.
Hannah Bleacher called out Jay Hart for stepping on her dress: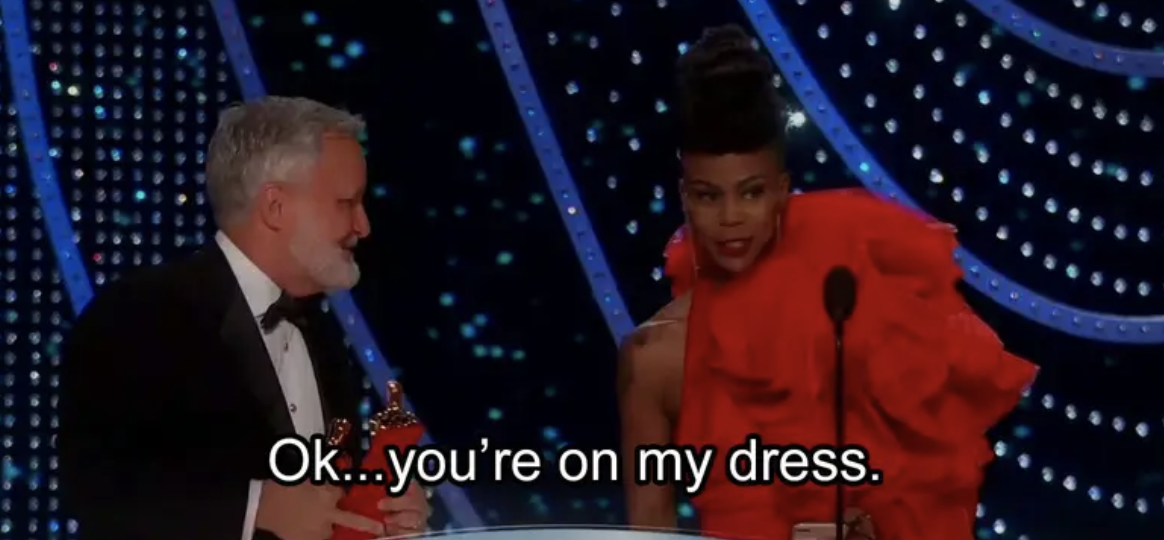 11.
Spike Lee didn't have the best reaction when Awkwafina mentioned being star struck by him:

12.
E! News identified Jameela Jamil as Kamilah Al-Jamil — her character Tahani's SISTER on The Good Place at the Golden Globes.
13.
Andy Samberg made this controversial joke and no one laughed: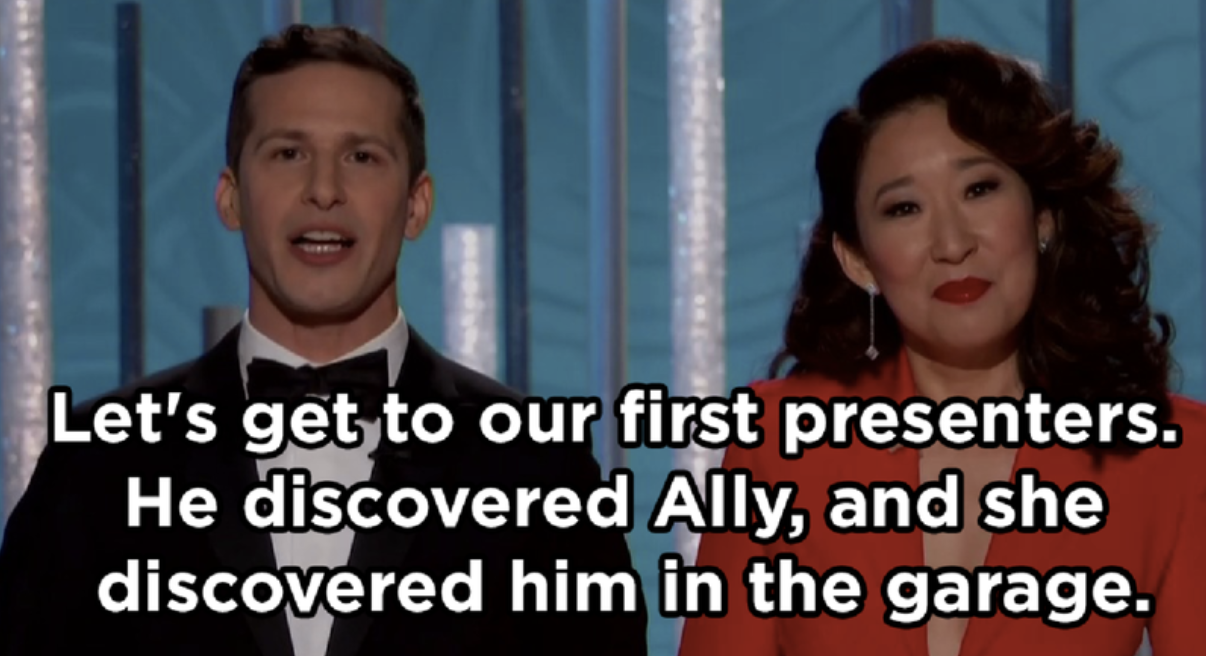 14.
Emma Stone yelled "I'm sorry!" for starring in Aloha after Sandra Oh called her out for whitewashing:
15.
Amber Heard called Darren Criss "Daniel":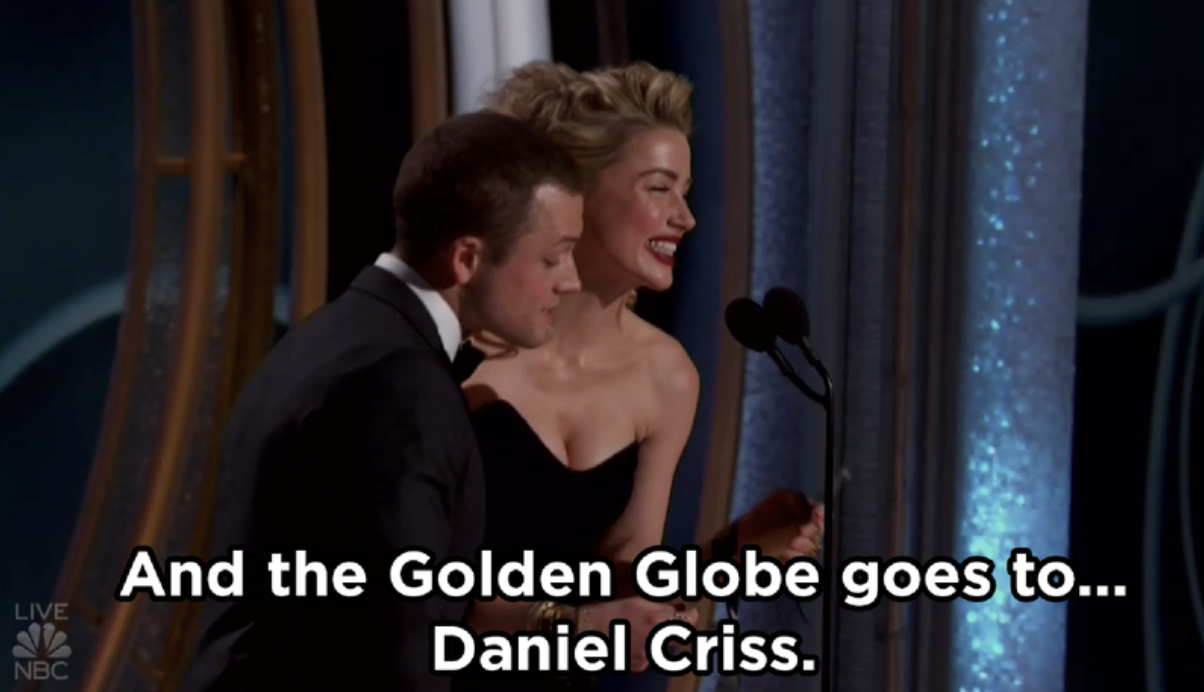 16.
Nurses came and handed out flu shots, like????? UM???

17.
Nick Cannon and Ken Jeong did a really, really awkward skit about creating a TikTok at the Emmy's.
18.
The audience laughed when Kim Kardashian and Kendall Jenner called their stories "unfiltered and scripted":
19.
John Travolta handed the moonperson to the wrong Taylor Swift at the VMAs:
20.
Adriana Lima said, "What's up, New York?" to a New Jersey crowd: