People Are Sharing Things That Are "Straight Culture" And It's Straighter Than An Arrow
Missing your hometown, hot coffee, and more.
We love a little lighthearted dragging. And everyone on Twitter loves the "x is straight culture" meme format. Here are some of the funniest things people consider peak straight culture.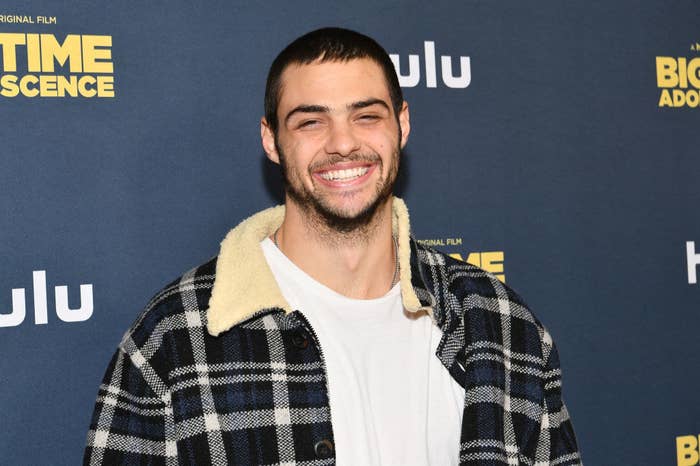 1.
This guy not knowing Doc Martens:
2.
This triple threat:
3.
This bus:
4.
This naming:
5.
This gender reveal:
6.
This way too expensive gender reveal party:
7.
These shirts:
8.
This emoji and Twitter mentality:
9.
And this mentality:
10.
These margaritas:
11.
This cover of WAP:
12.
This, um, yeah:
13.
This type of coffee:
14.
This "workout":
15.
These wine glasses:
16.
This method of walking up stairs:
17.
And lastly...
Do you agree? Disagree? Is something missing? Let me know your thoughts — nicely — in the comments below!