From what I've gathered — from Instagram, Twitter, and other social media — VSCO girls are "basic" and they know it. At their core, they're self-aware, socially-conscious, eco-friendly, and masters at visually pleasing online aesthetics. Here's what else you should know:
1.
They are all about positive vibes and creating a positive environment online:
2.
They say "SKSKSK" and "and I ooop":
3.
They love being eco-friendly:
4.
This means flaunting reusable water bottles:
5.
And metal or paper straws:
6.
They LOVE when the sky changes:
7.
...because they're all about aesthetic: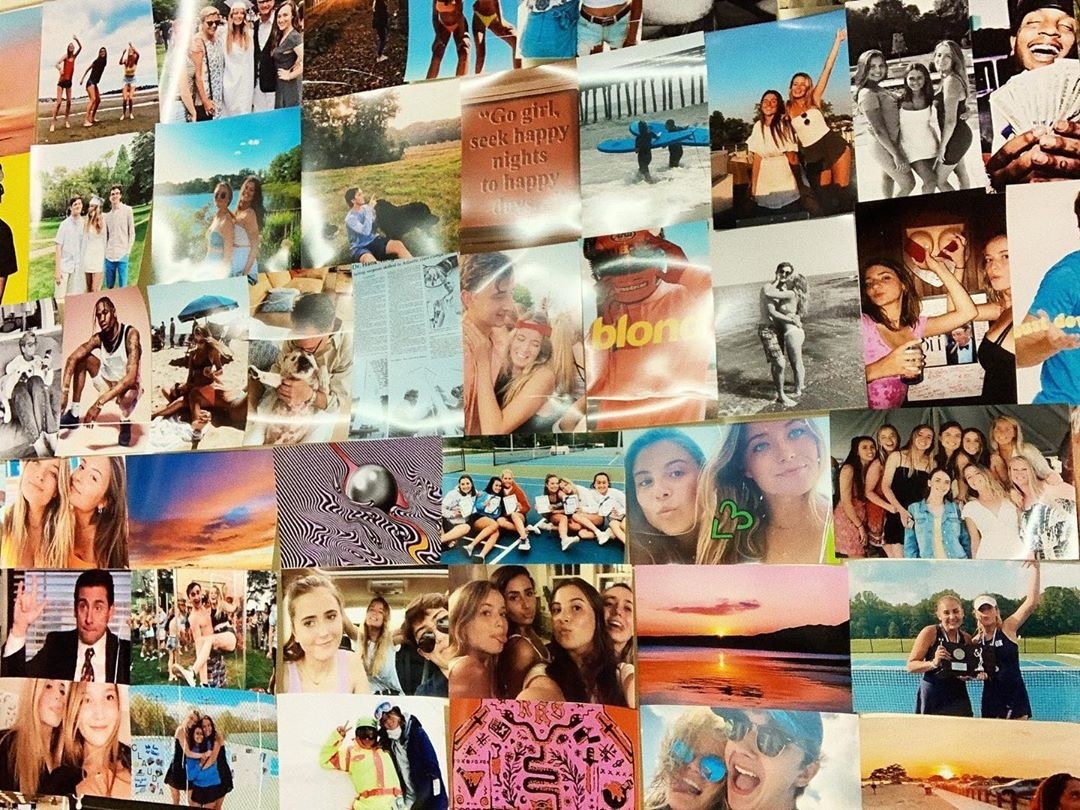 8.
Scrunchies are a must:
9.
Their style is more casual, which means oversized T-shirts:
13.
Shell necklaces: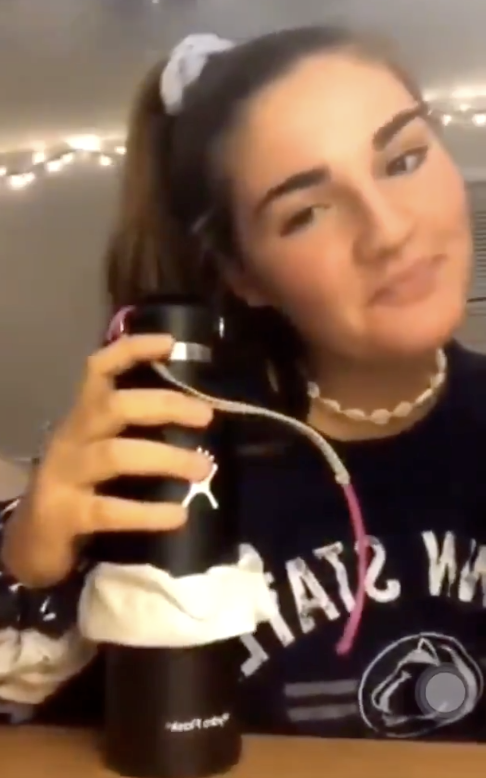 14.
Their backpack of choice is Kanken brand:
15.
And their laptops are all always covered in cute stickers:
16.
VSCO girls often skate:
17.
And wear a shitload of these bracelets:
18.
They love a good positivity quote:
In conclusion, I'm kind of here for this new persona. They may get parodied online, but at their core, this new movement is one that encourages people to be environmentally conscious, kind, and positive. How could you not stan?