Ok, so you've probably seen/heard that Stephen Colbert is hosting the 2017 Emmy Awards.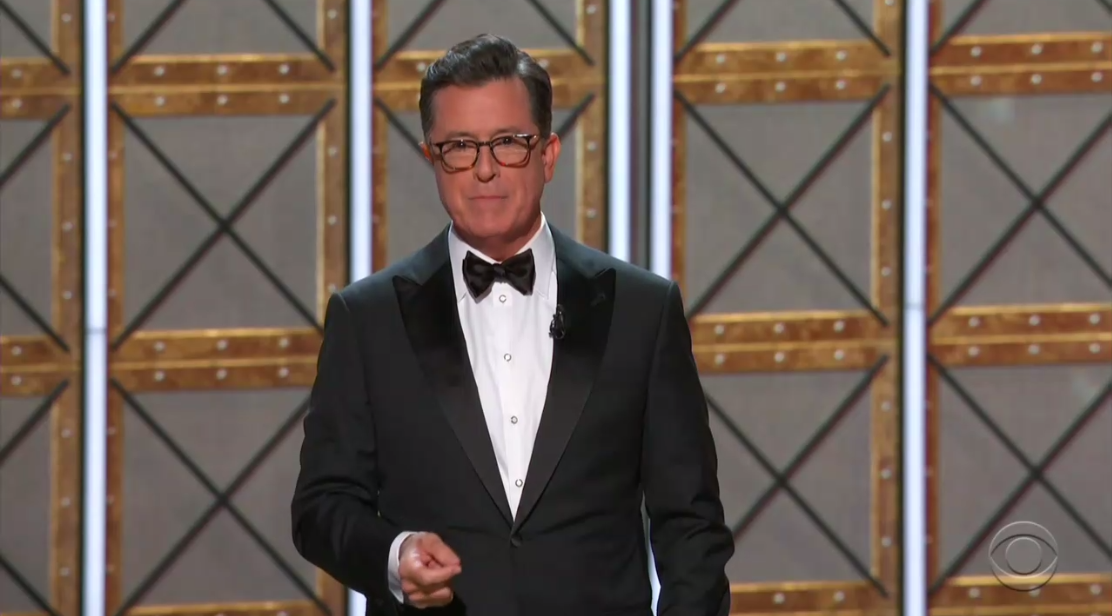 Well, during his opening monologue he touched on diversity.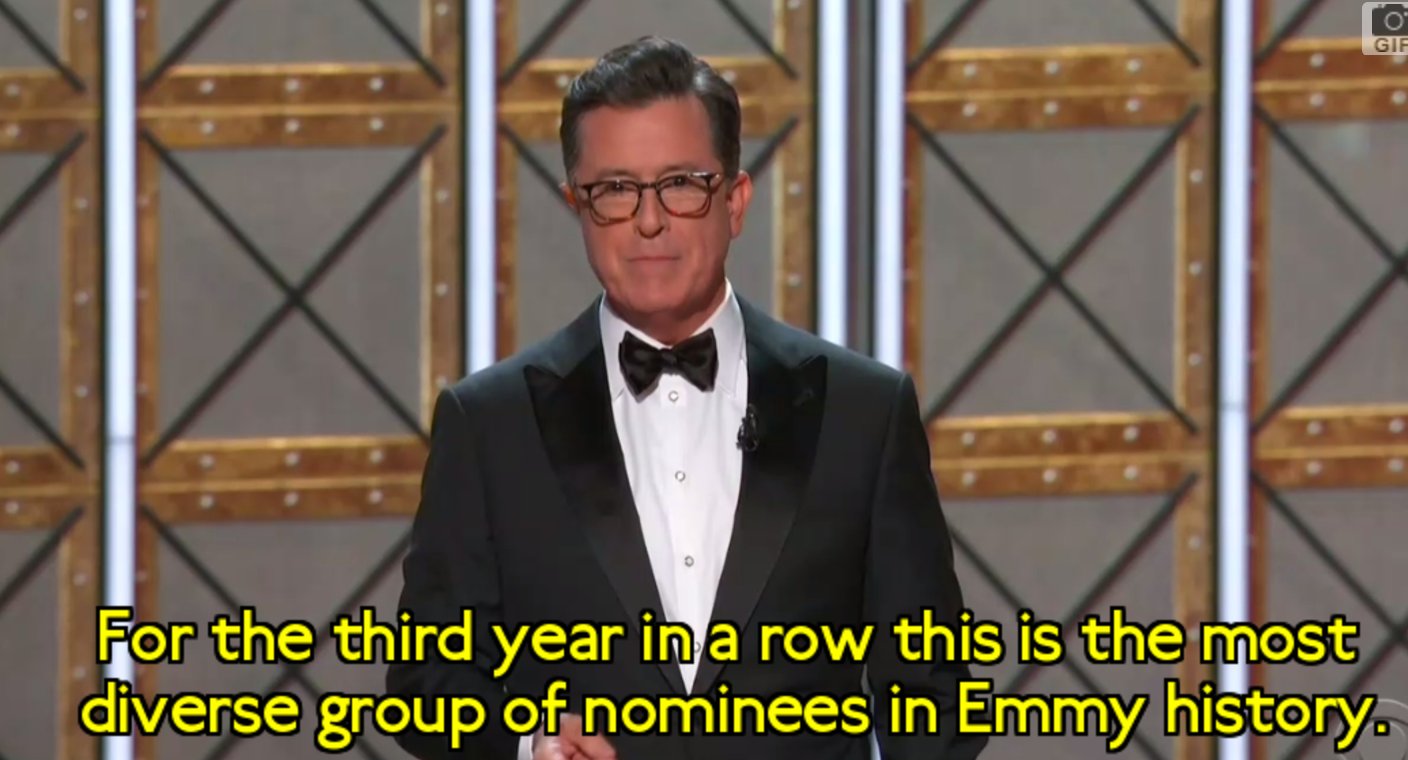 He then highlighted some of this year's black nominees, saying, "There are so many talented African-American nominees — Jeffrey Wright, Viola Davis, Uzo Aduba, Anthony Anderson.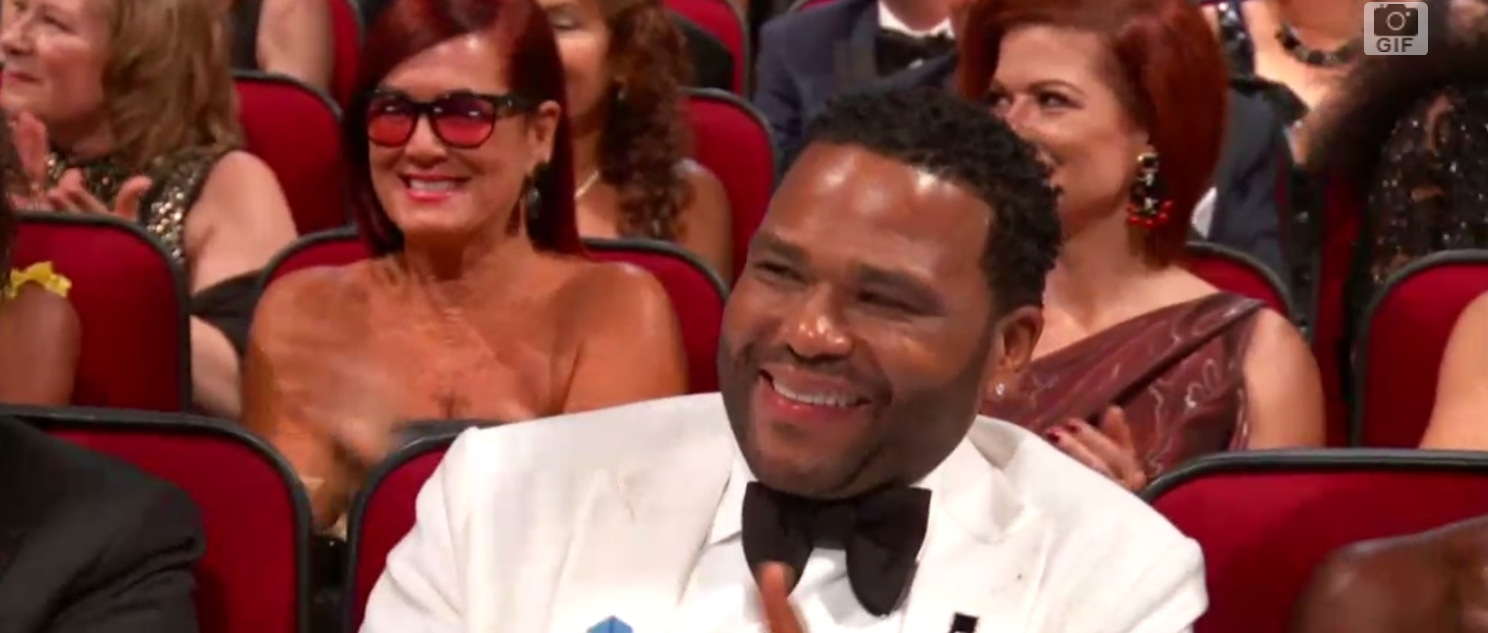 That's when Stephen threw all the shade at Bill Maher.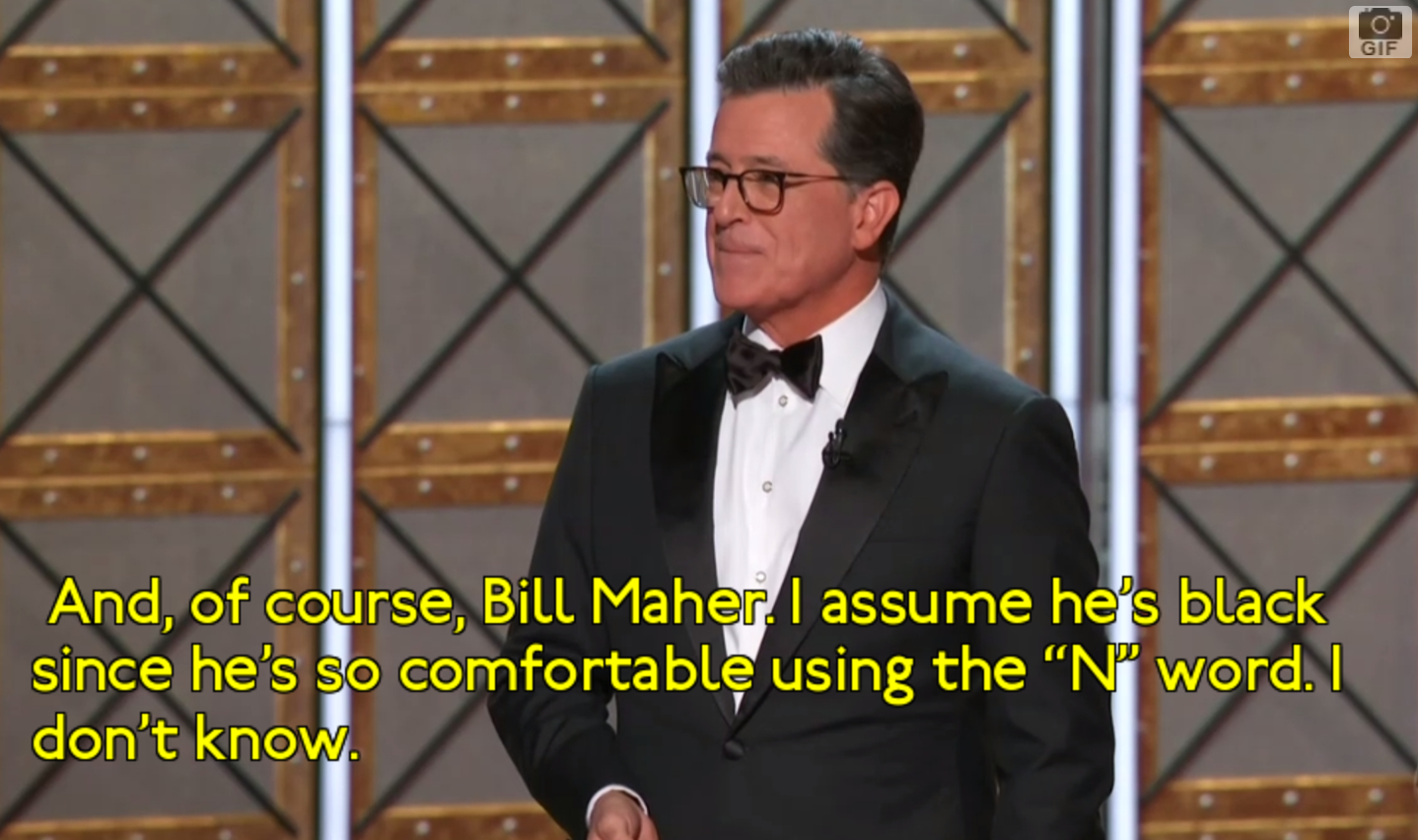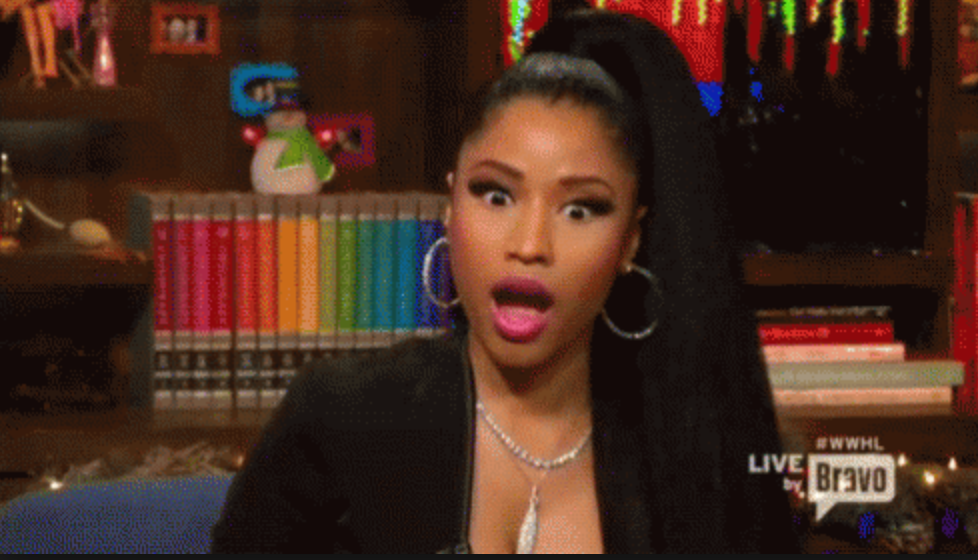 If you'll recall, Bill Maher said the n-word during an interview with Republican Sen. Ben Sasse.
Everyone was like, OMG, but also YES.