So, ever since her iffy New Years Eve performance, Mariah has been getting some hate.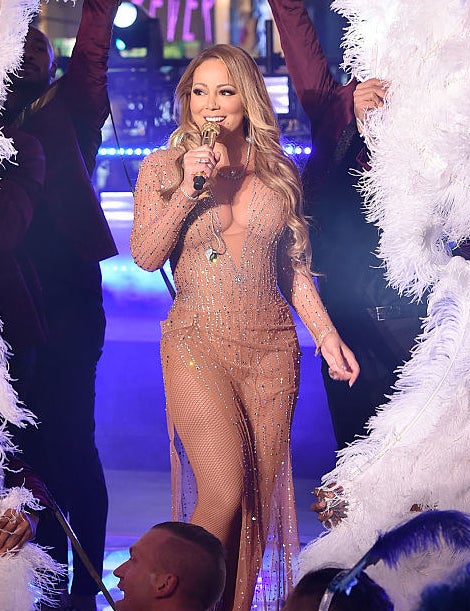 Even though she's a legend and still sings her ass off.
But last night, she performed "Honey (So So Def Remix)" at VH1's Hip Hop Honors, where she was honored for her countless hip-hop collaborations.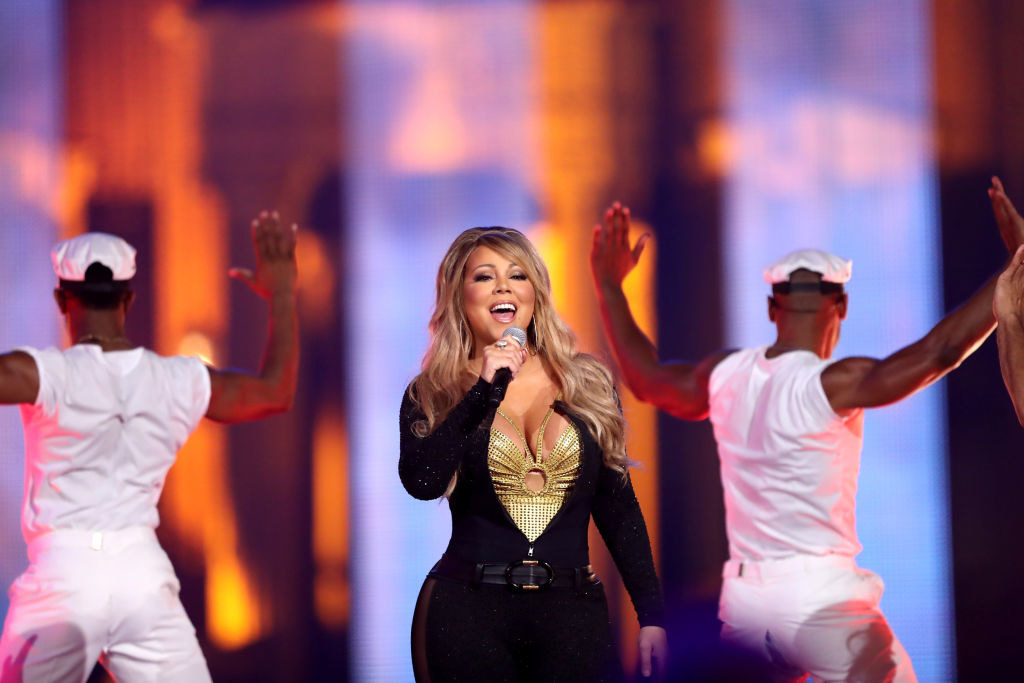 First, she came in from the F**KING ROOF! #SpidermanIsShook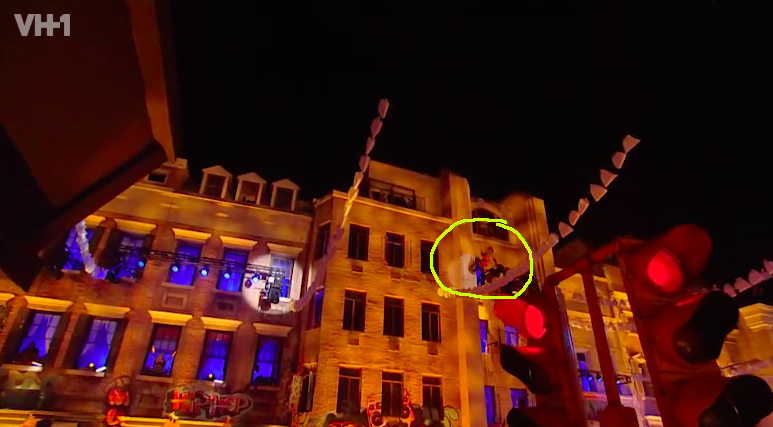 Then she sang on a jet ski.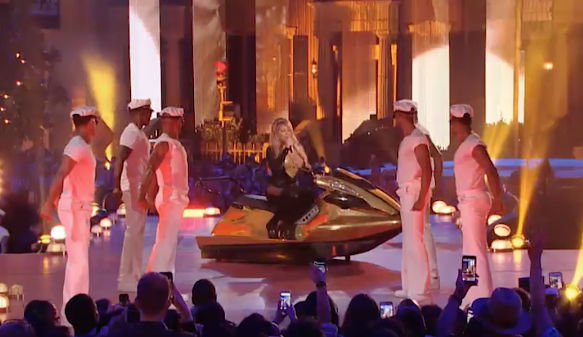 And then on a helicopter.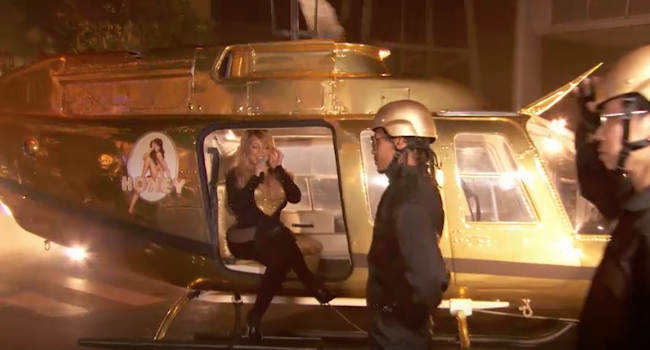 Even ask these people:

You can watch the full performance here!