1.
You guys play Pokémon Go on your phones:
2.
But we were catching Pokémon on our Game Boys before most of you were born: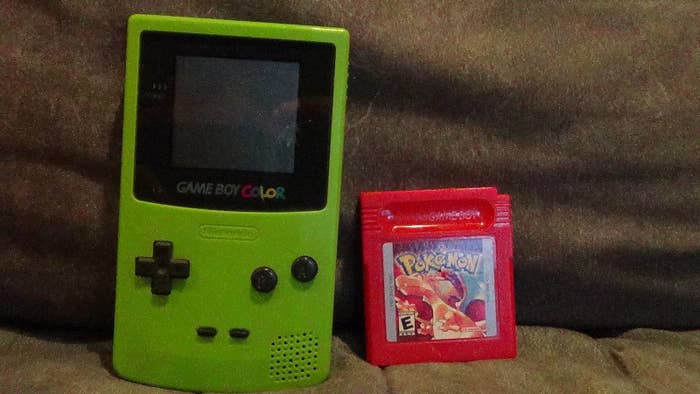 3.
You draw stuff using fancy iPads...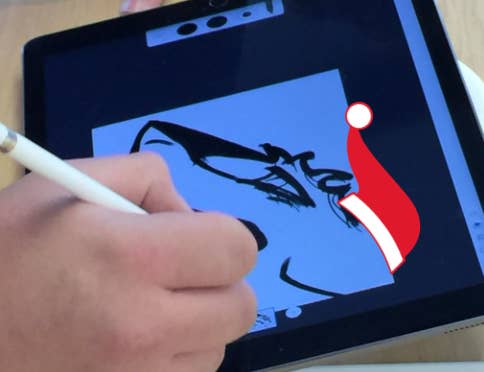 4.
But 90s kids made the coolest stuff on these bad boys: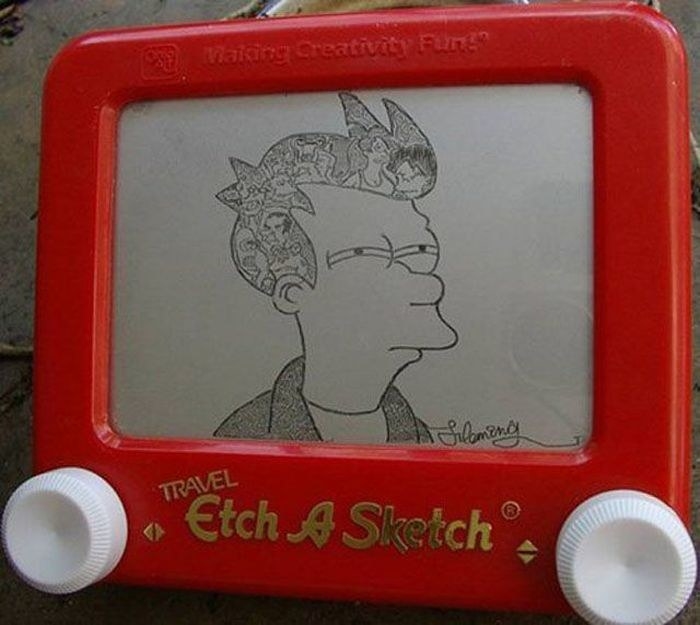 5.
And Imma let you finish, 2017 virtual reality headsets...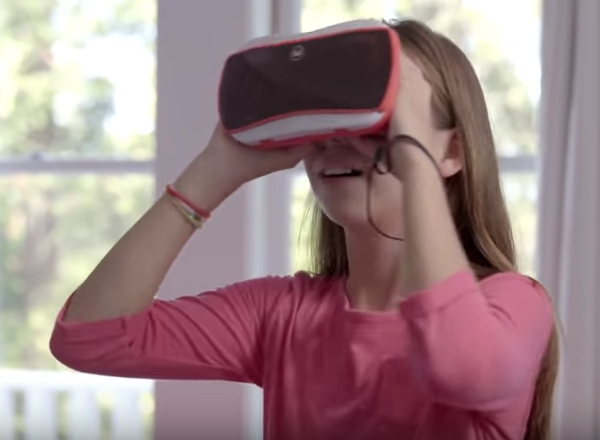 6.
But the Viewmaster was one of the best toys of all time!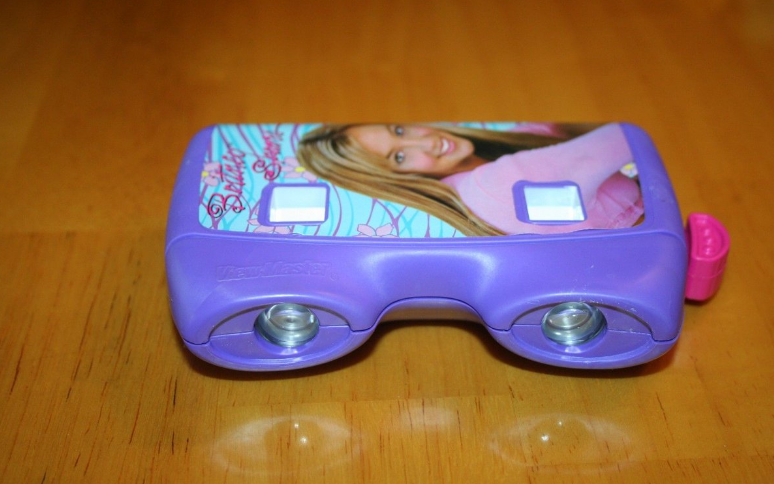 7.
And you think Call of Duty is addicting?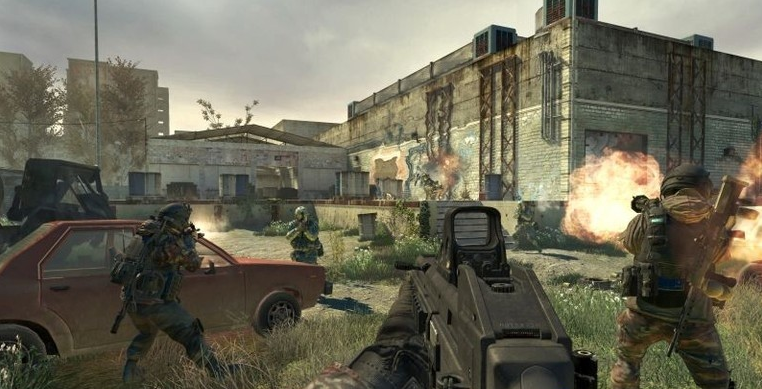 8.
Well clearly you've never played Super Mario Brothers on Nintendo.

9.
You guys jam out using Musical.ly:
10.
...but have probably never experienced the joy of an Echo Microphone: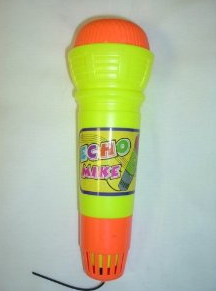 11.
And, yes, your hoverboards are pretty cool.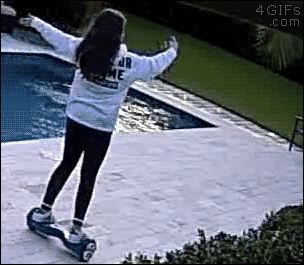 12.
But Heelys were everything: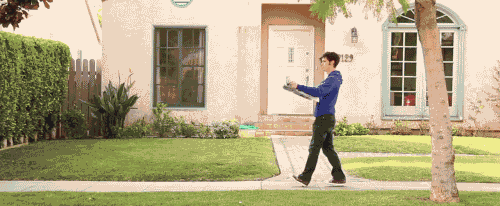 13.
Sure, you guys have Macs and Windows laptops.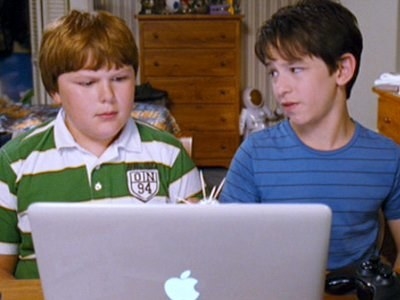 14.
But have you ever experienced a legendary LeapFrog computer?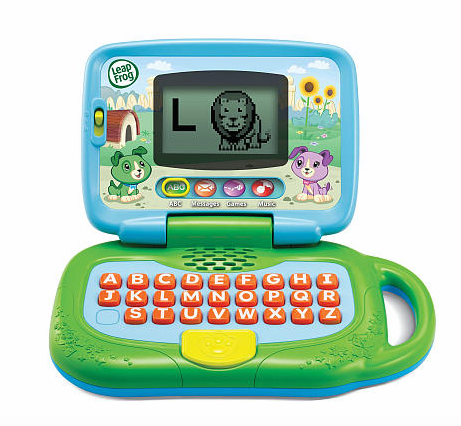 15.
Ok, kids of today, I would have loved to have a Cadillac toy car, like some of you.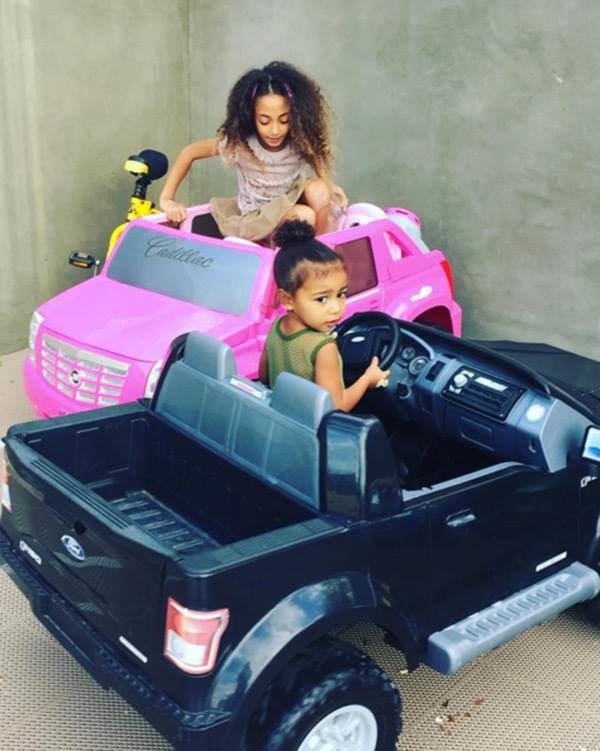 16.
But Little Tikes toy cars were so iconic that I can't complain.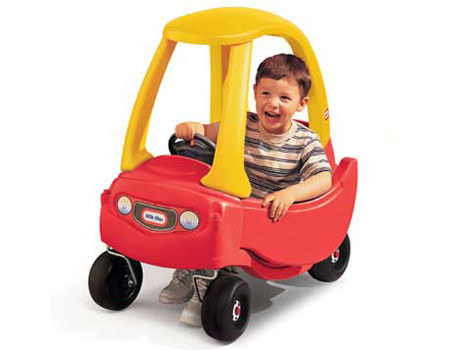 17.
Your fidget spinners are fine and all: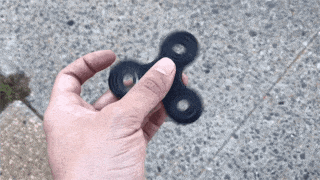 18.
But our "fidget spinners" literally grew on trees:
19.
And last but not least — you guys probably get your music from iTunes, Spotify, YouTube, Pandora, etc.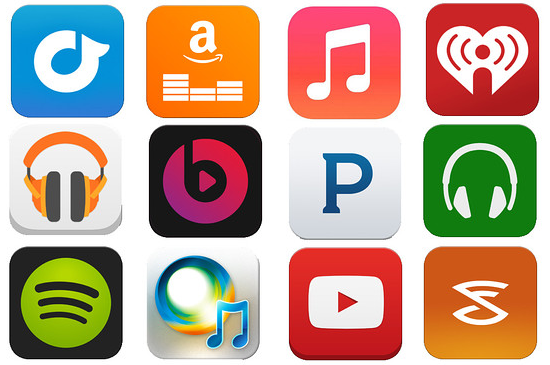 20.
Well, can't relate, because we had one of the best toys ever created — HIT CLIPS.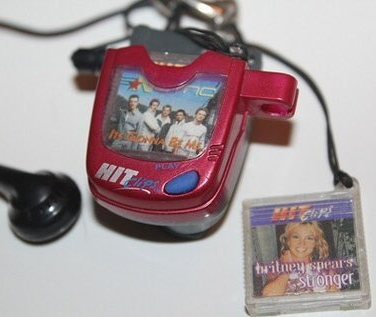 Take that, Generation Z (or whatever you guys are called).