You obviously know Chrissy, John, and Luna, one of the best families ever.
Well on Saturday, John Legend posted an Instagram of him holding Luna, who's not even two years old.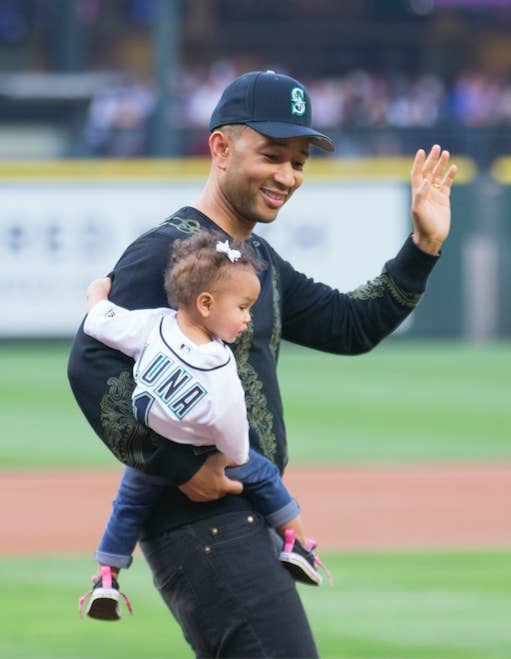 In the comments, someone criticized both Chrissy and John for always holding Luna.

Chrissy wasted no time in issuing a clapback that gloriously overflowed with sarcasm:

People loved the clapback and had her back: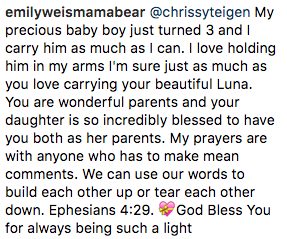 I mean, if you come for all three of them, what do you expect??