OK so "Fuck You" singer CeeLo Green showed up to the Grammy Awards like this:
He was not nominated for any awards.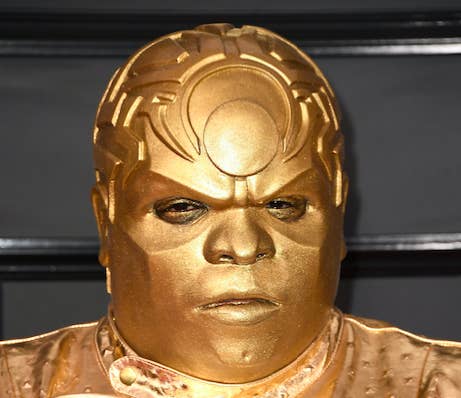 Obviously, Twitter had a fucking field day with what he looked like.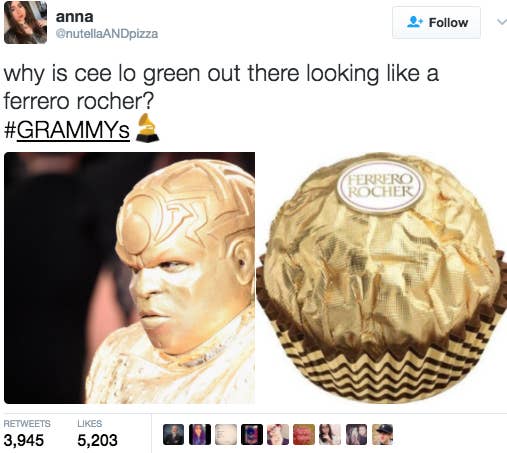 Well it turns out there's actually an explanation for this situation. I present to you: CeeLo's newest alter ego.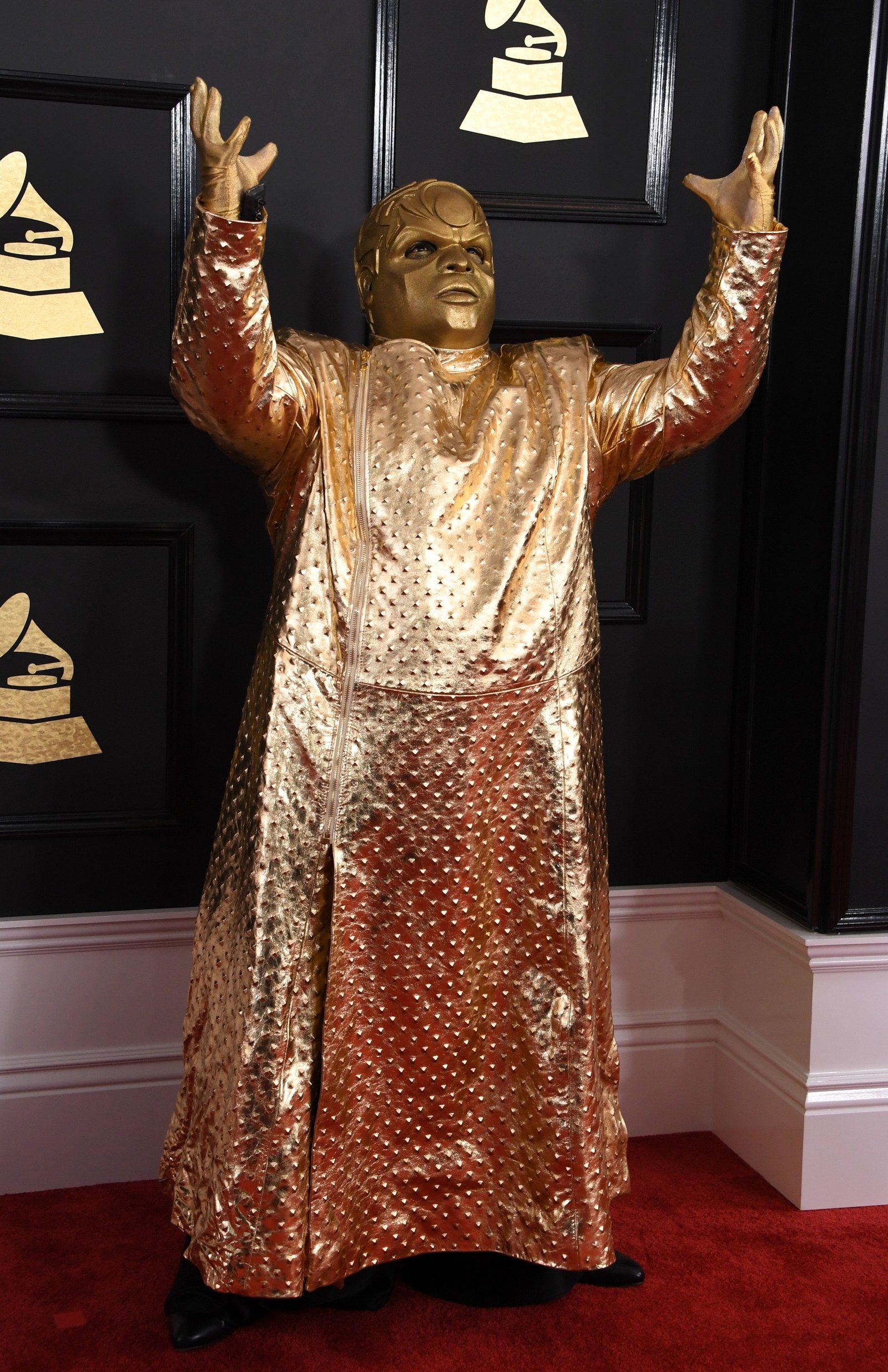 His name, you ask? Gnarly Davidson.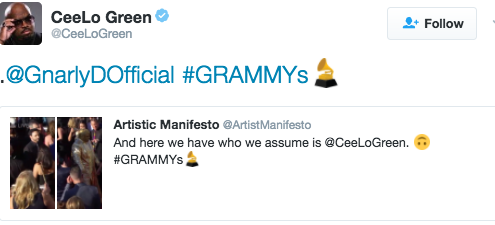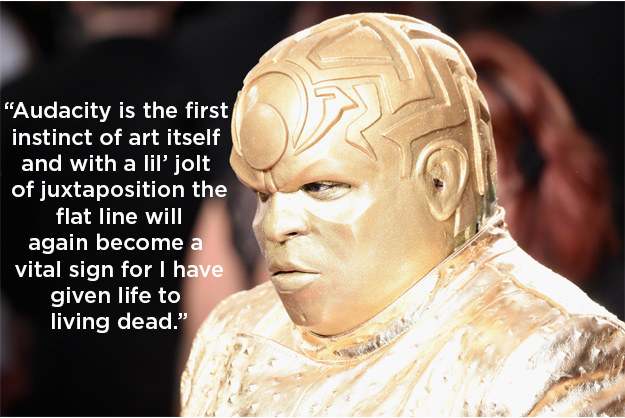 Until next year, you two.