So you obviously know Madonna. Everyone calls her "The Queen of Pop."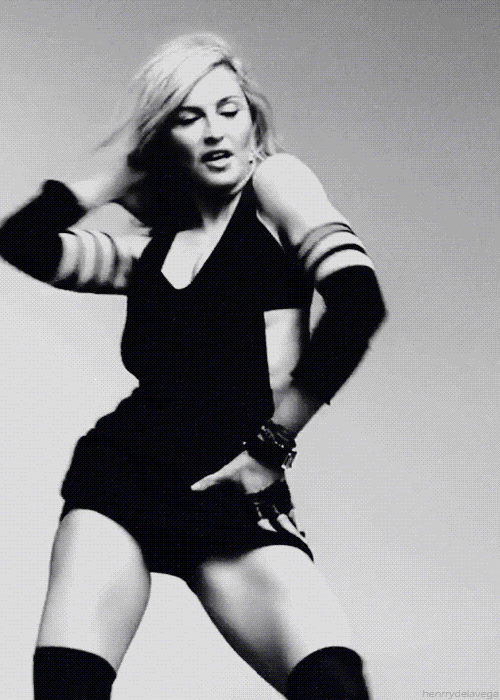 Well people on Twitter have noticed that when you Google "Queen of Flop," she shows up.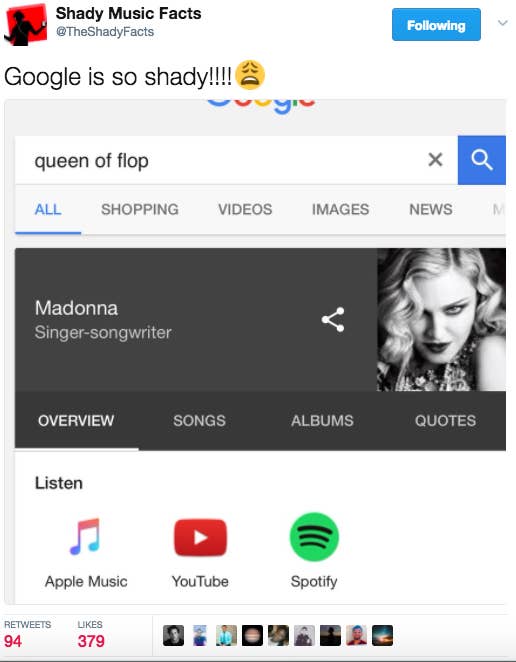 For those of you unfamiliar with Stan Twitter, a flop is basically a "failing project." I wanted to see if this checked out, so I decided to try it.

And OMG this is what shows up: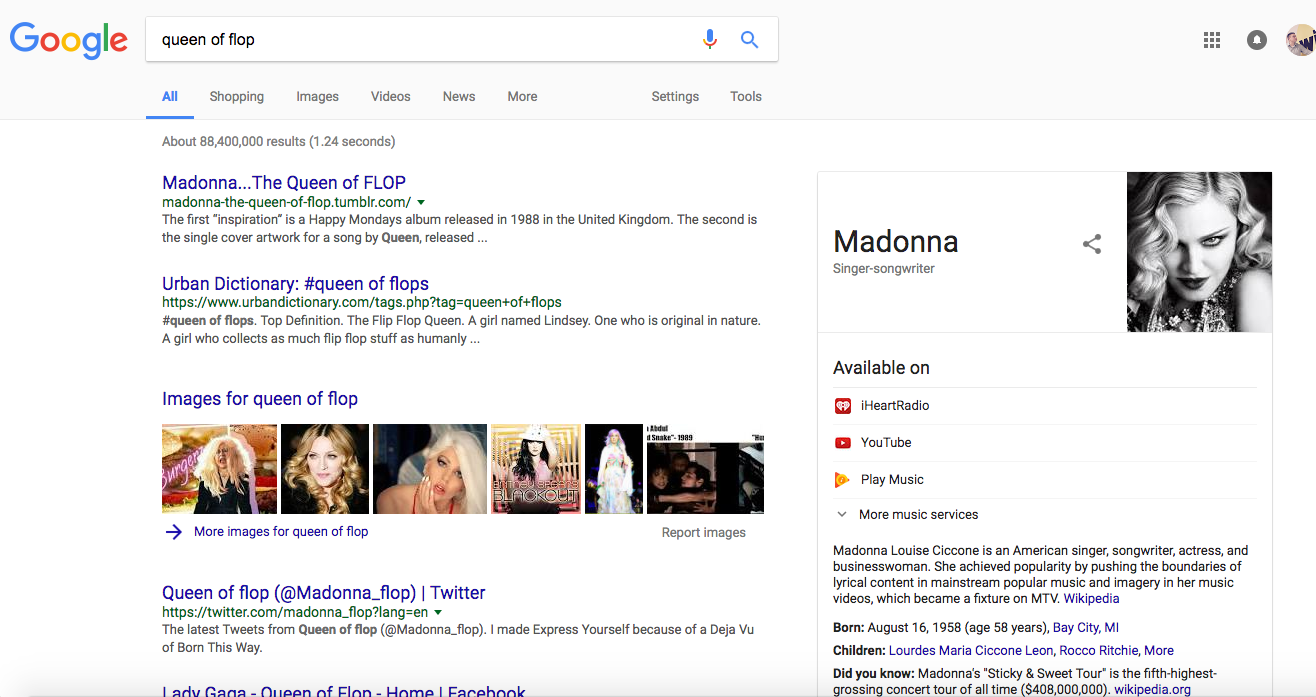 That's right, MADONNA and her bio!

Granted, the first result is a blog called "Madonna...The Queen of FLOP."
But still...HER ACTUAL BIO AND HER VIDEOS SHOW UP??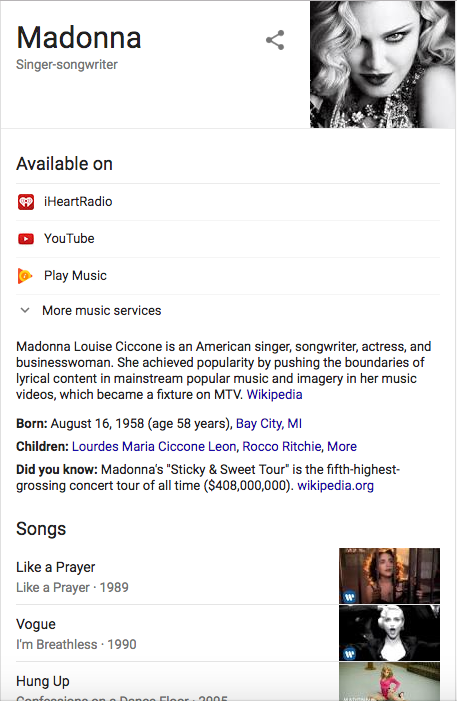 WTF.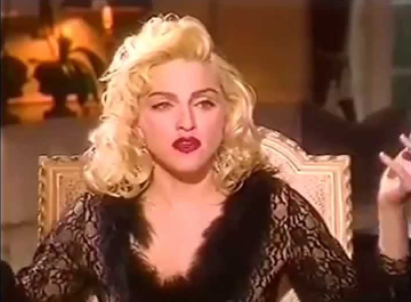 DOES SOMEONE NEED TO REMIND GOOGLE THAT MADGE IS ONE OF THE BEST-SELLING ARTISTS OF ALL TIME??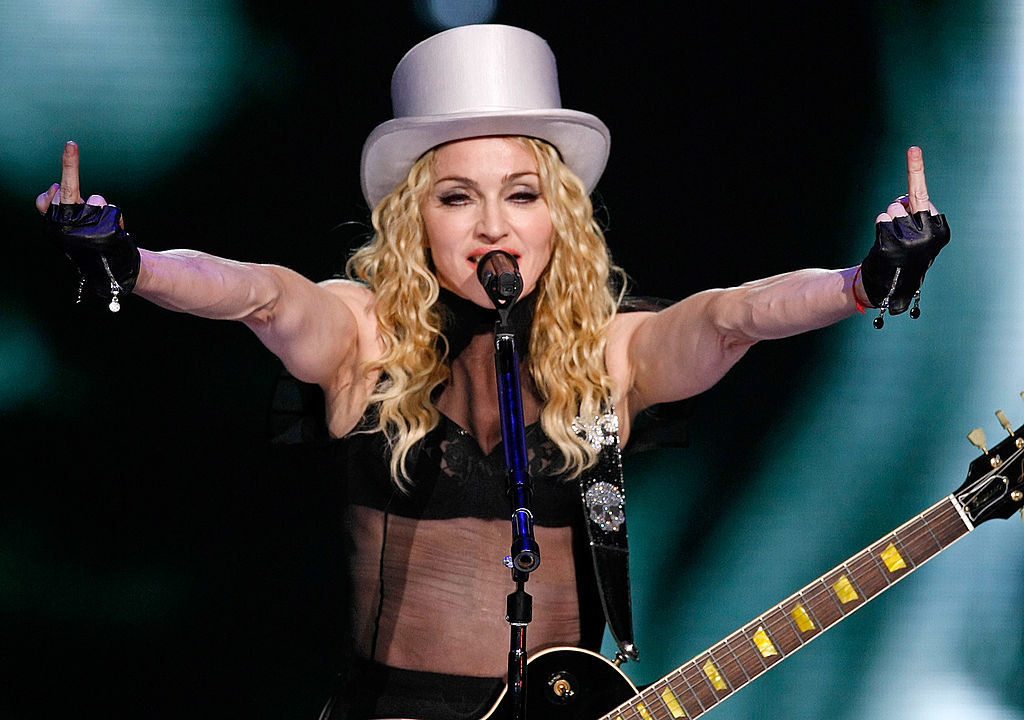 I mean, she's sold over 64 million records.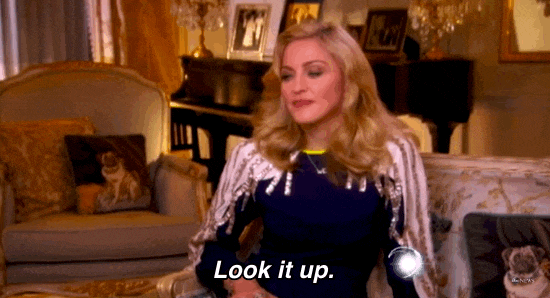 Oops. Something went wrong. Please try again later
Looks like we are having a problem on the server.
So now that we know what Google thinks, I want to know: Do you think she is the Queen of Flop?
Absolutely not. She is a successful legend.

She is definitely the Queen of Flop.