Well, for years, the popular DJ had a signature emo-esque look and hairstyle. It consisted of him donning long black hair, black glasses — and usually wearing something black: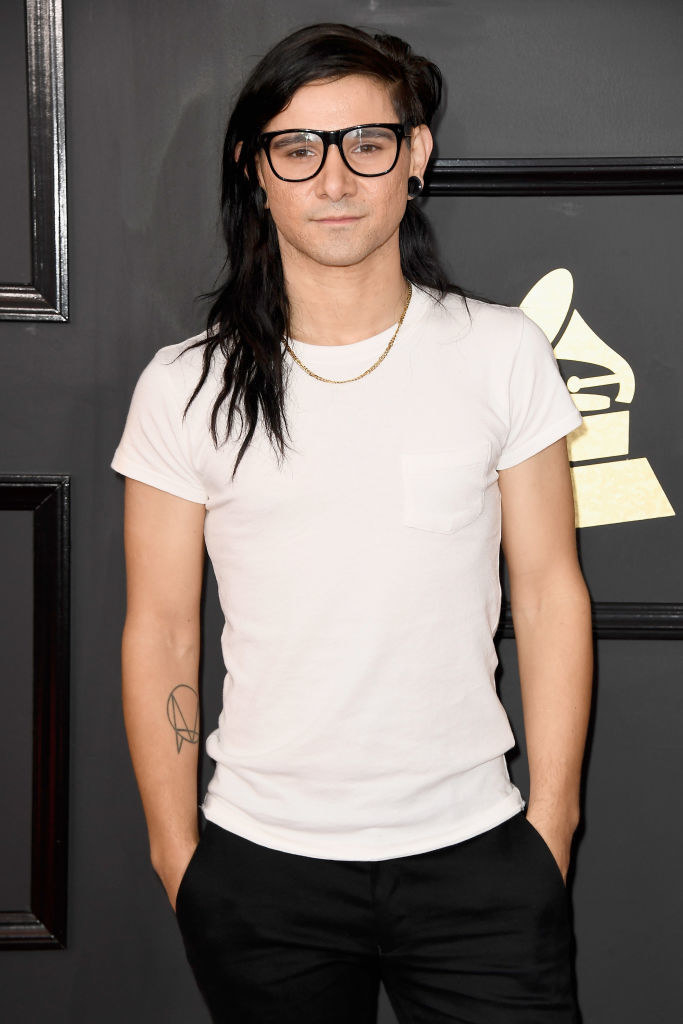 Like, this is literally Skrillex. Whenever someone thinks of him, they think of THIS look: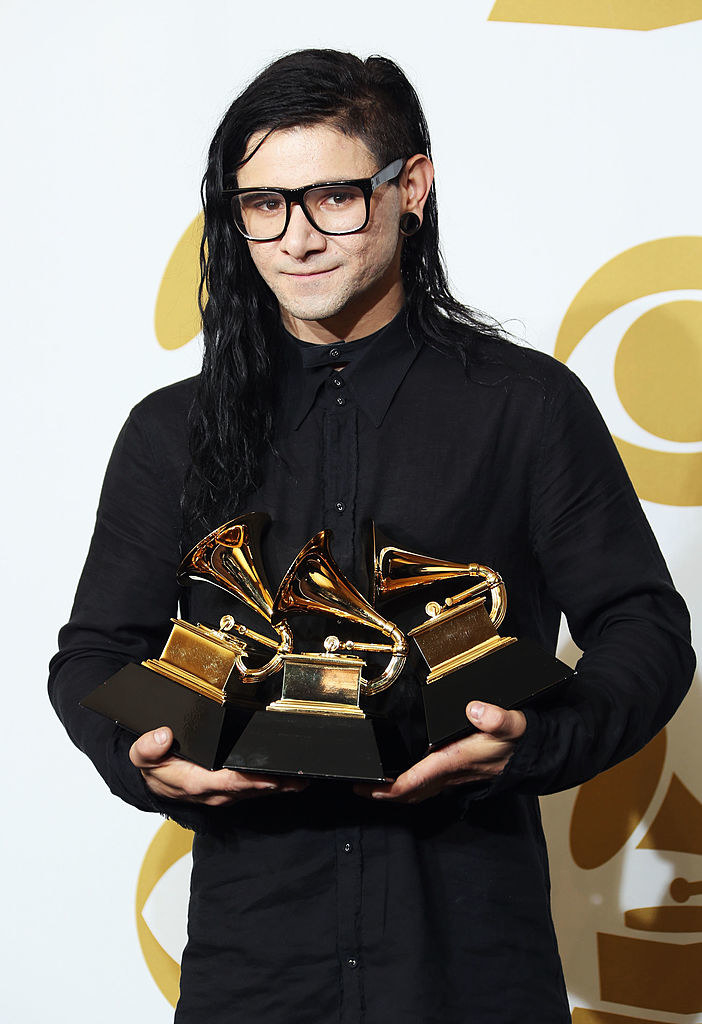 Well, on Friday, he debuted THIS glowed-up, very 2023 look. Like, serve king...
What do y'all make of this new look? I love it. Let me know in the comments below!