Here's What Millennials Think Baby Boomers Should Do For Their New Year's Resolutions
"Limit asking to speak to the manager to three times per week."
On Sunday, people started using the hashtag #MillennialNewYearResolution to sarcastically share what millennials should make their resolutions this year.
Now, millennials are sharing baby boomer resolutions. Listen, if you're a baby boomer, don't get mad. They're not meant to be taken too seriously!
Here's what millennials think baby boomers should take on as resolutions:
1.
"Start being nice to people in retail/customer service."
2.
"Limit saying 'back in my day' to once per day."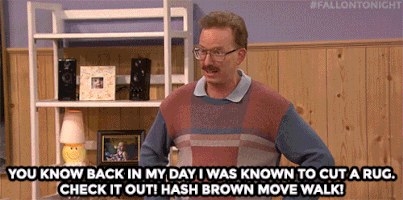 3.
"Stop dragging us for not getting a job. I'M SORRY I NEED A PhD, 3 MASTERS DEGREES AND A SACRIFICE TO LUCIFER TO GAIN EMPLOYMENT, MARGARET!"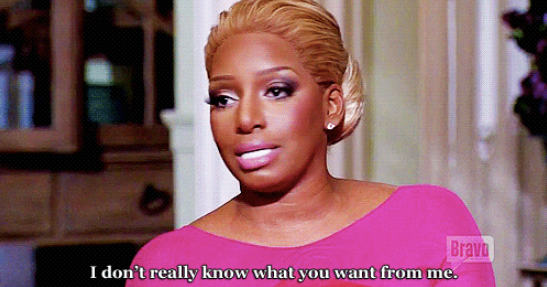 4.
"Learn how to set up a new phone or tablet without any help."
5.
"Stop saying 'I'm impressed' every time a millennial knows something about history that occurred prior to 1990."
6.
"Limit asking to speak to the manager to three times per week."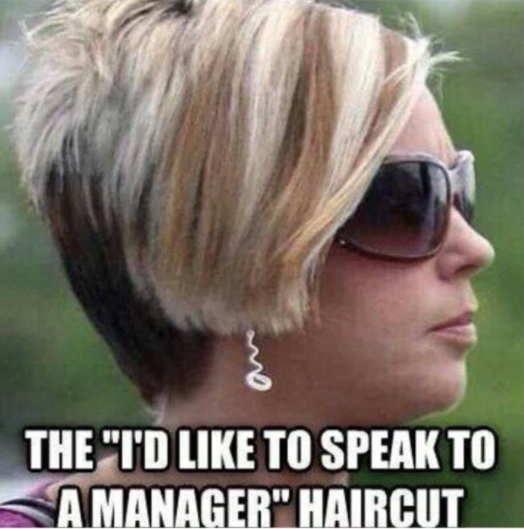 7.
"Stop making fun of young people for being on their phones so much. Just as soon as you harvest all your crops on Family Farm, you comment on every single photo of your kids post on Facebook, Instagram, and any other forum in which you can stalk their lives."
8.
"Learn how to screenshot."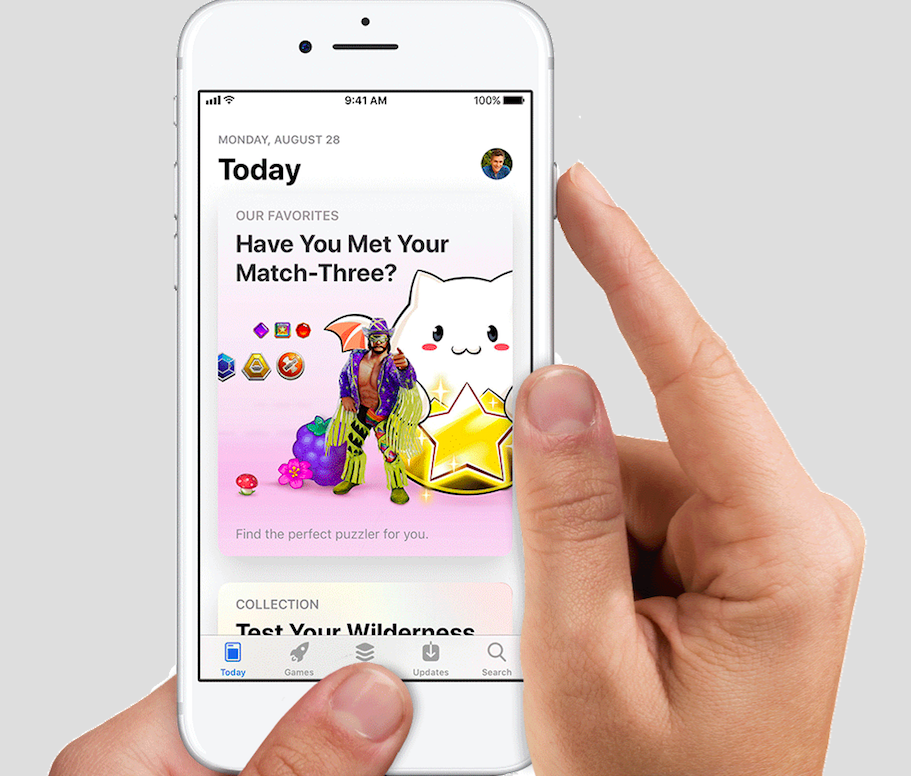 10.
"Tell hospitality workers (most likely their first job, good for them) that I didn't mind having to wait your turn to be served."
11.
"Stop getting offended by the amount of people who get offended these days."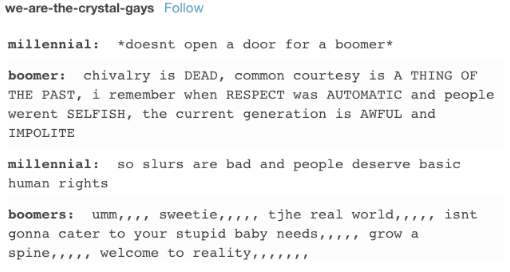 12.
"Stop complaining about millennials. Deep down [baby boomers] are the real reason millennials are the way they are."
13.
"Stop trying to kill the planet and the economy."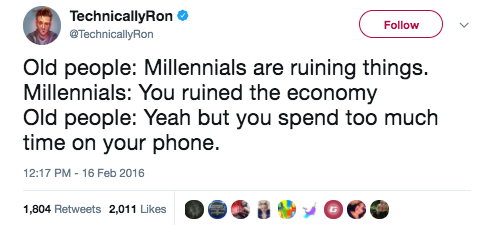 There you have it. Play nice in the comments!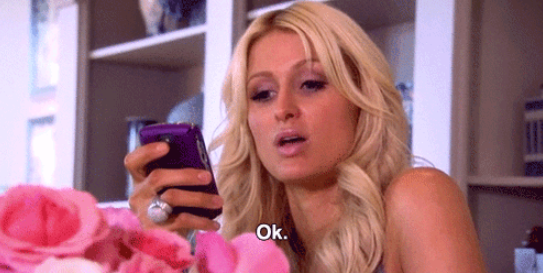 Responses edited for length and clarity.