About a month ago, gymnast Simone Biles withdrew from the Tokyo Olympics, due to concerns about her own mental health.
This spurred a bunch of reactions. Many supported Simone, while a lot of shitty people (who aren't gymnasts) heavily criticized her for withdrawing — even calling her a "quitter."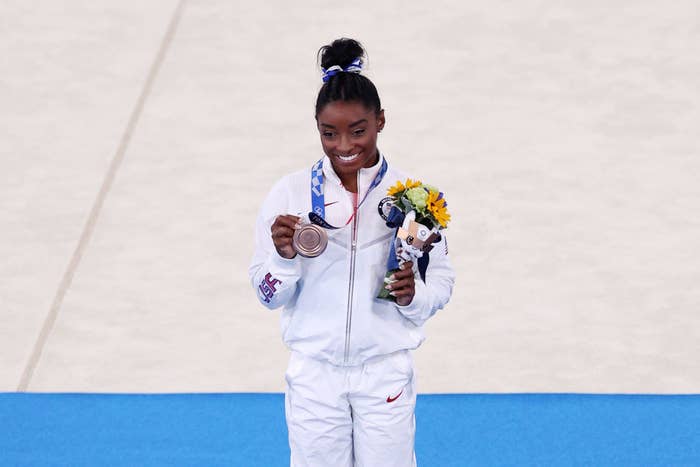 Now, a month later, Simone has responded to those people in an Instagram post.
"Can't believe it's already been a month," she wrote. "Definitely not the way I planned the Olympics going, but I wouldn't change anything for the world 🤎."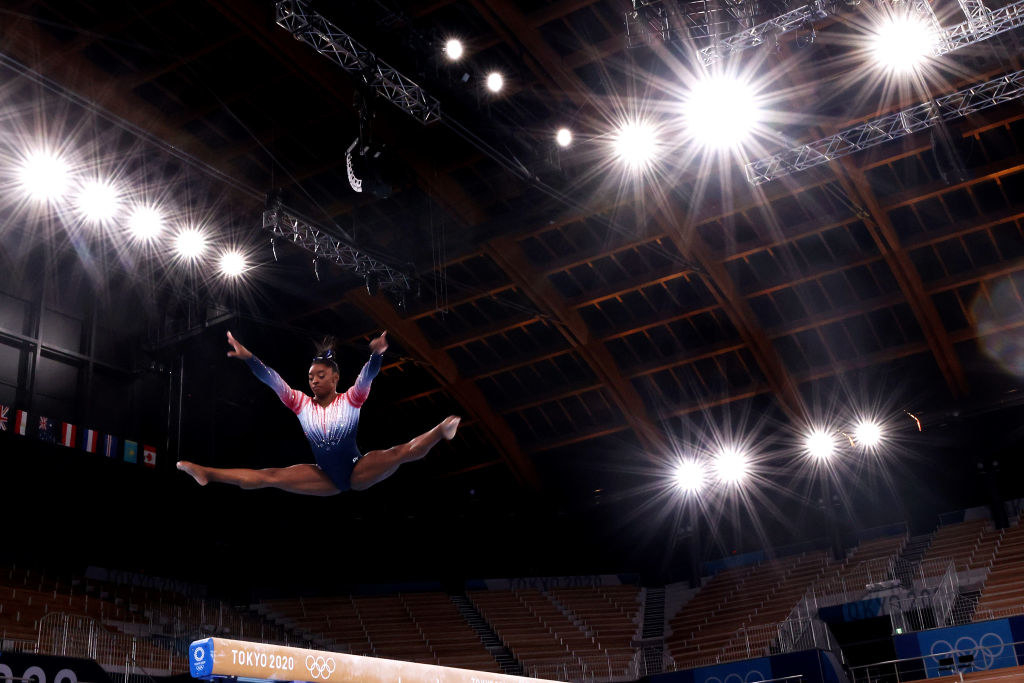 "I'm proud of myself and the career I've had thus far," she continued. "This Olympics doesn't erase the past accomplishments I've achieved, nor does it define who I am as an athlete."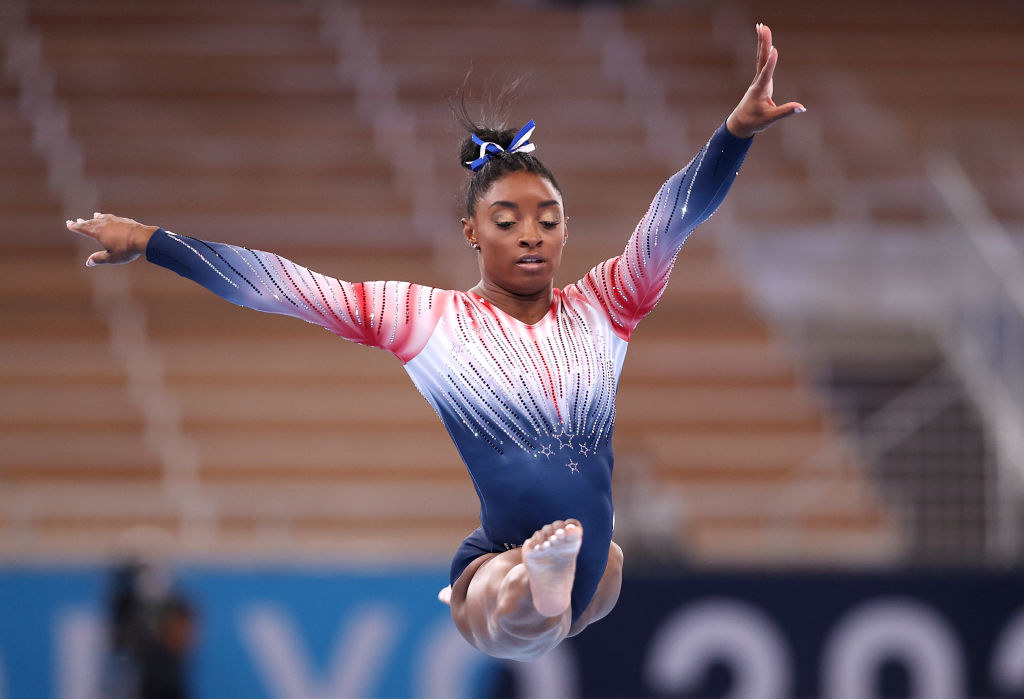 "I've pushed through so much the past couple years. The word 'quitter' is not in my vocabulary. For some of you, that may be how you define me, but keep talking, because I can't hear you over my seven Olympic medals, which tied me for the most decorated gymnast EVER, as well as most decorated American gymnast."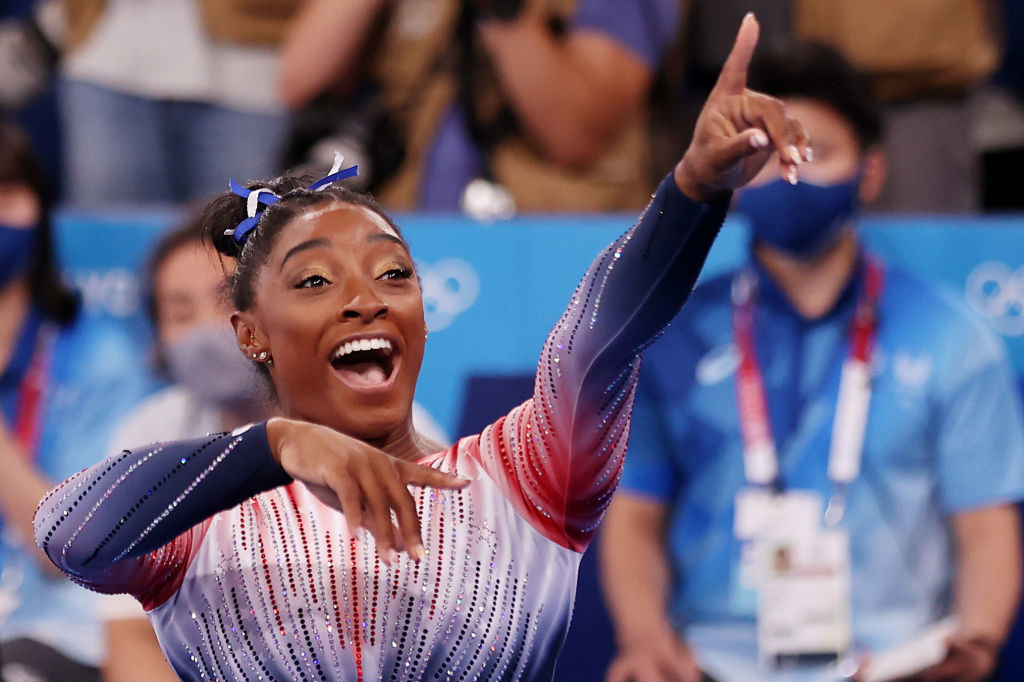 EX-ACT-LY, SIMONE. What comeback/critique/comment can compete with that? NONE.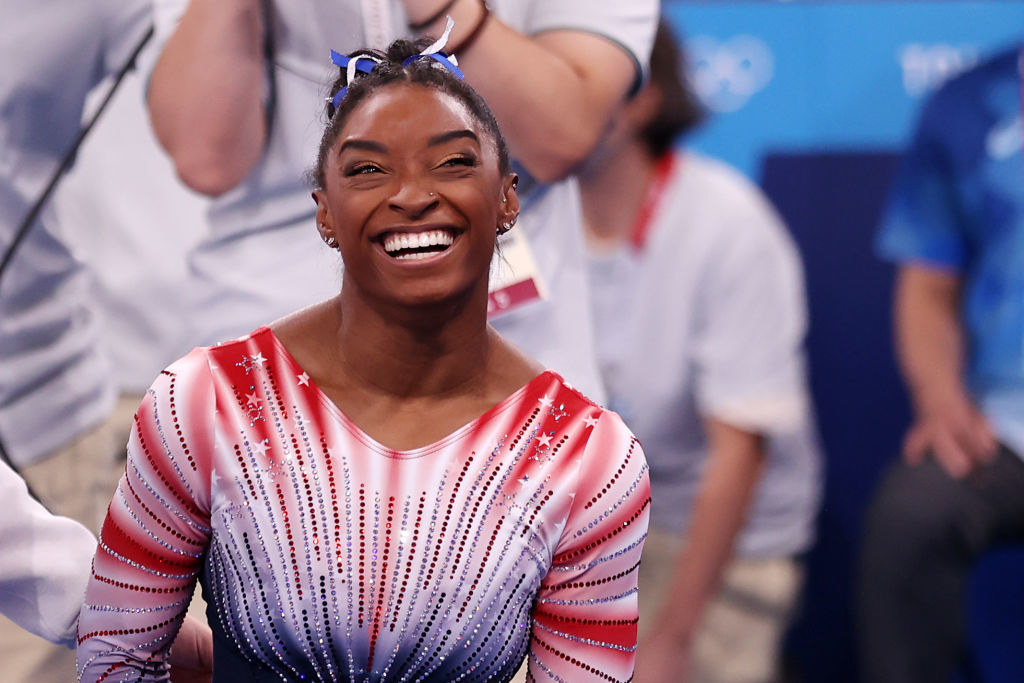 Hang in there, Simone. We're all rooting for you!