You're familiar with Olympic gold medalist and all-around national treasure Simone Biles.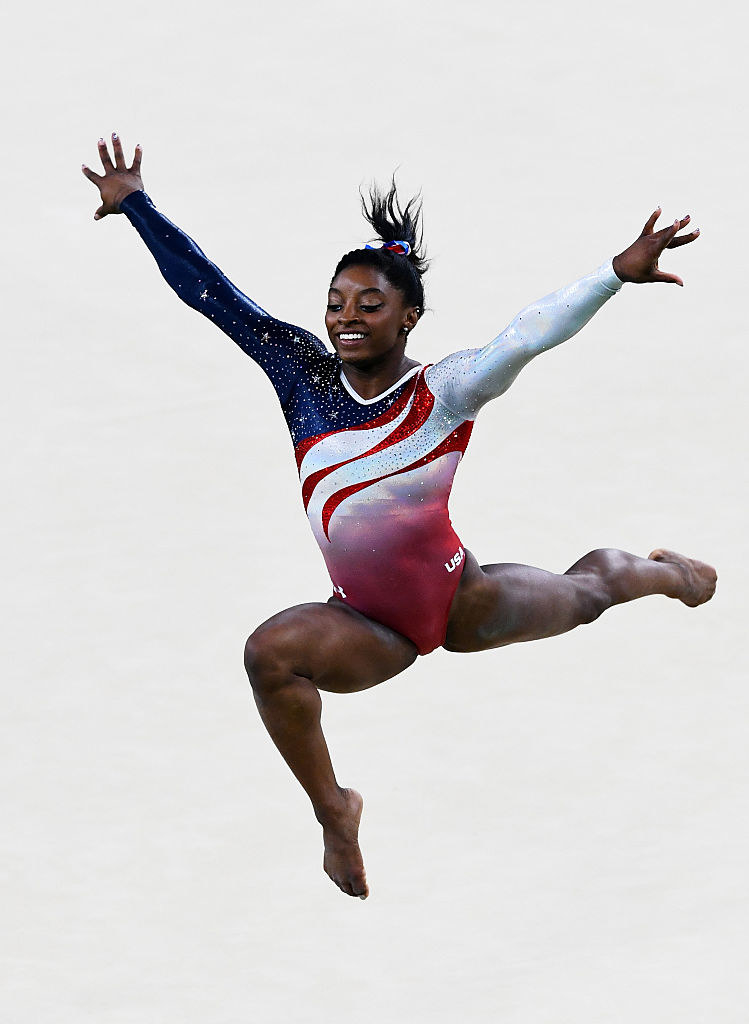 And, of course, haters had something to say about it.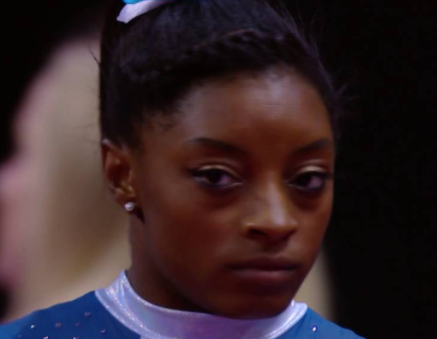 The hater said Simone has "partied non stop for a year" and also called her "trash" and a "sucky-ass role model."

And Simone clapped 👏 the👏 hell 👏 back.

"Take a couple seats."
Immediately, fans came to her defense.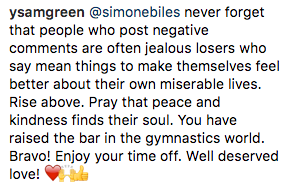 In short, until you have five Olympic medals, don't come for Simone Biles unless she sends for you.