Sia's Tweets To Cardi B And Nicki Minaj About Systemic Racism Sparked Backlash
Yikes, yikes, yikes.
OK, so you know Sia. She's a singer and known for her hits "Chandelier," "Cheap Thrills," and "Titanium."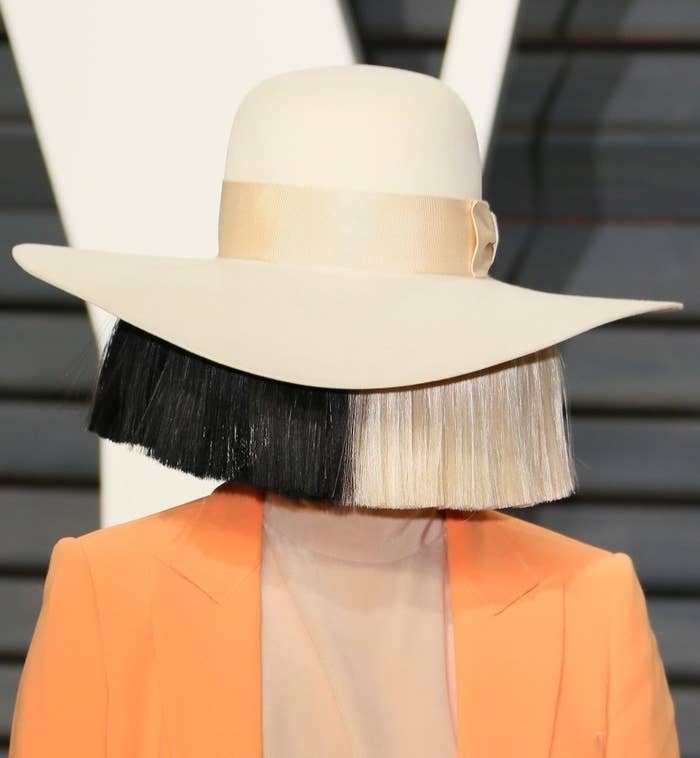 And I'm sure you know Nicki Minaj and Cardi B, and how they have had beef with each other for a few years now.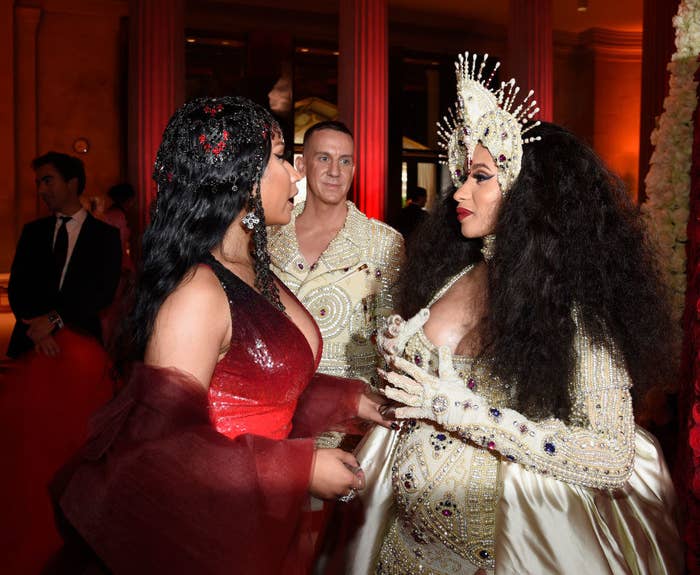 I know you're probably thinking, This is so random. It is, but stay with me.
So a fan asked Sia about this picture of Nicki Minaj, and Sia replied how she loves Cardi B.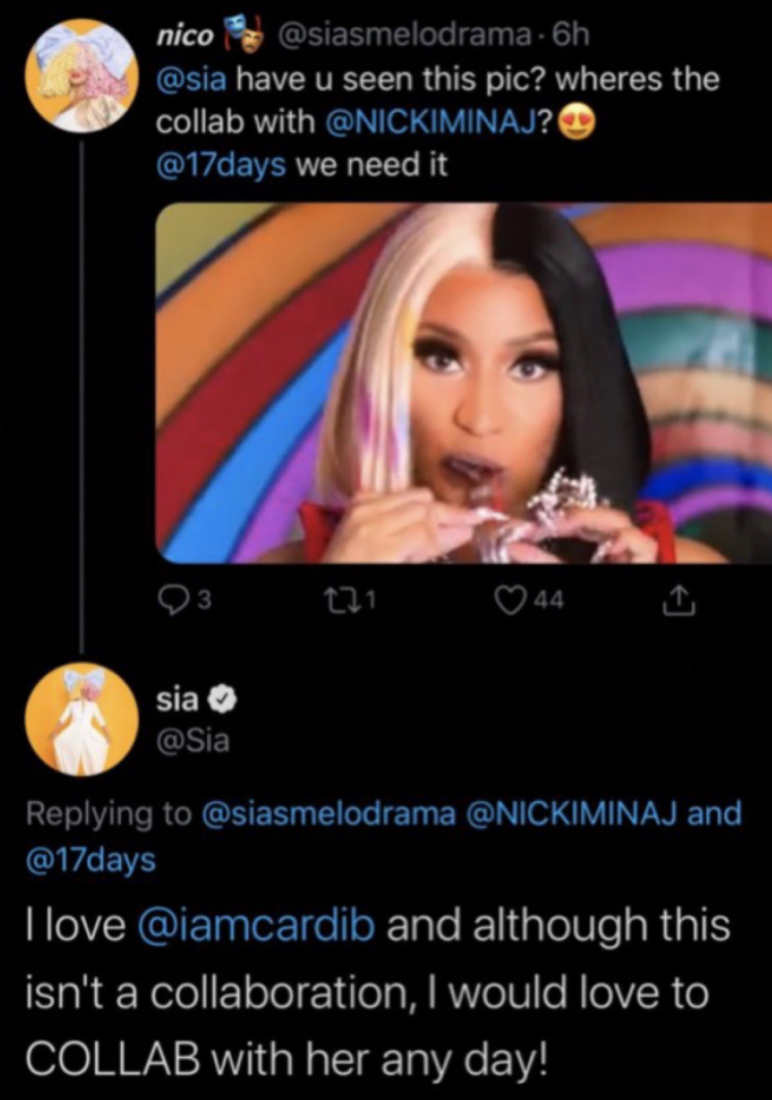 Sia got called out for the mix-up, AND it essentially started a stan war between the already feuding fandoms. #SiaIsOverParty also trended on Twitter: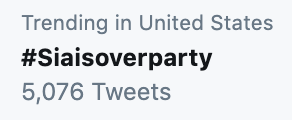 It came across very confusing and insensitive — as if she were randomly lecturing two Black women on systemic racism. There was backlash:
Sia eventually apologized for her comments and the situation in general, saying, "I totally misunderstood a tweet earlier that has resulted in me making a buffoon out of myself."
Neither Nicki nor Cardi has responded, but we will update you if they do.