Tell Us Your Absolute Worst College Fail
"A resident played loud pornographic sounds using a Bluetooth speaker in the hallway."
EVERYONE screws up in college:
Maybe you tried to cook in the dorms and it turned out like this: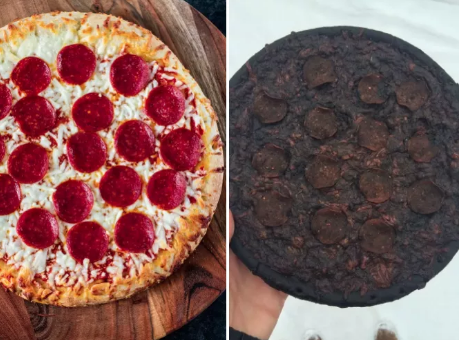 Perhaps you were humiliated in front of your peers, like whoever accidentally played porn through a Bluetooth speaker: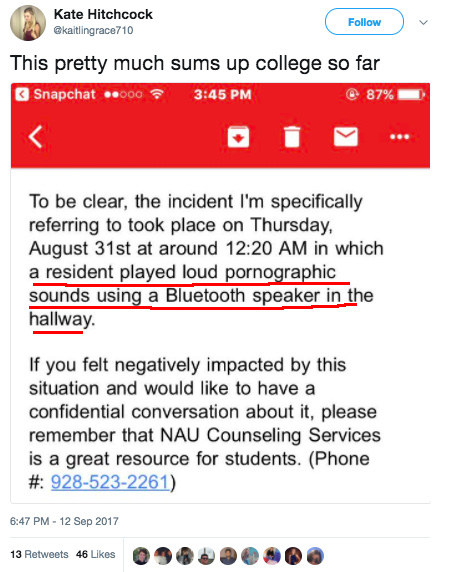 Or maybe just had a day just filled with fails:
We've all been there, so tell us about your worst college fail via the DropBox below. (Bonus points if you have pictures!)
The best responses will be featured in a BuzzFeed Community post or video!