Do you ever wonder how Shawn Mendes gets his gorgeous skin?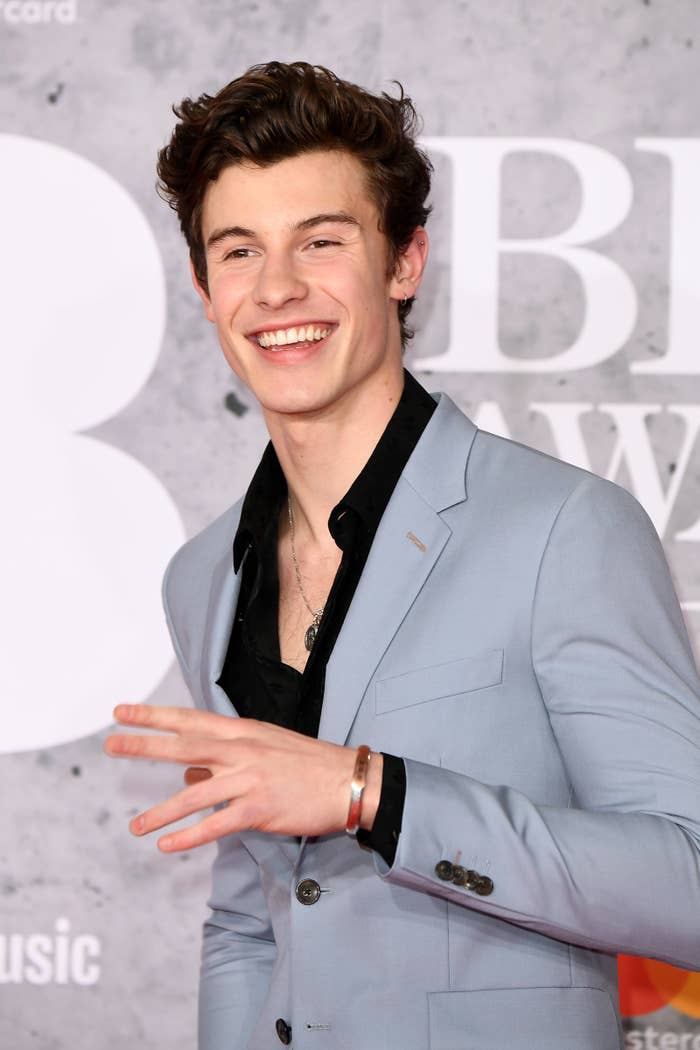 Well, last week, Shawn Mendes was asked about his skincare routine during a fan Q&A.
"My skincare routine — I'm not lying when I tell you guys that I just don't wash my face! I meditate a lot," he said. "I think skin is very based off of how you're feeling.
"You could rub dirt on your face, but if you're happy, you won't break out. If you're unhappy or sad or stressed, that's when you break out the most. Just do everything that will make you happy."
Obviously, everyone was like "SHAWN.................REALLY?!" The jokes came pouring in:
Some people called BS:
And others were like, "OMG, Shawn, wash your face."
Normally, I'd say the same thing, but whatever Shawn Mendes is doing is WORKING, y'all. So do you, Shawn.