Shawn Mendes graced the cover of Variety this month, where he talked about dating, music, and more importantly — the most embarrassing moment of his career.
Was it one of the many times his voice cracked in front of large audiences?
Or when he and the Queen had an awkward moment?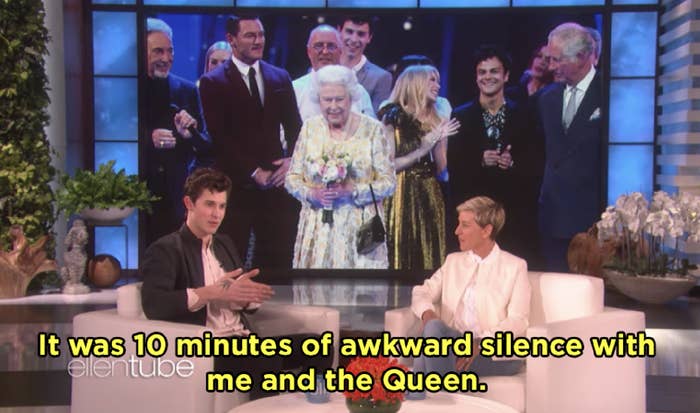 Nope. It was a different moment. And it was in front of one of Shawn's favorite celebs at the Festival d'été in Quebec.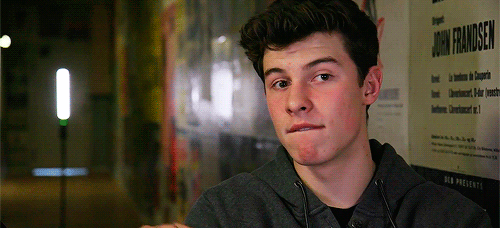 "I fell on my ass in front of 80,000 people," Shawn said. "I was excited and I didn't see how high I was jumping from, and Dave Grohl was on the side of the stage, watching."
I have to agree, that is pretty embarrassing but also very iconic. And Shawn even knows it's basically a meme now:
But on the bright side, Dave Grohl did say this about Shawn and his fall during his set: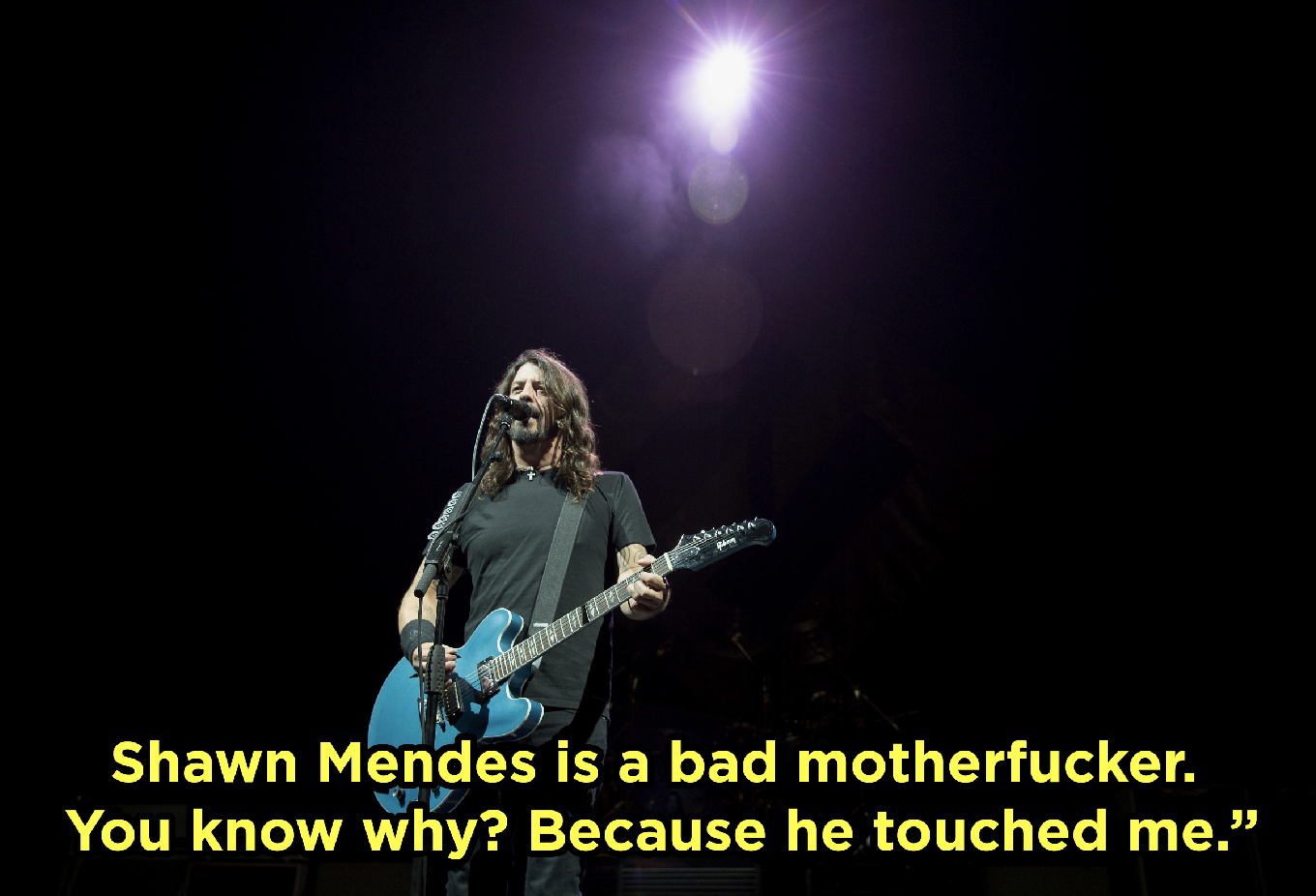 So...no harm (well a lil') no foul.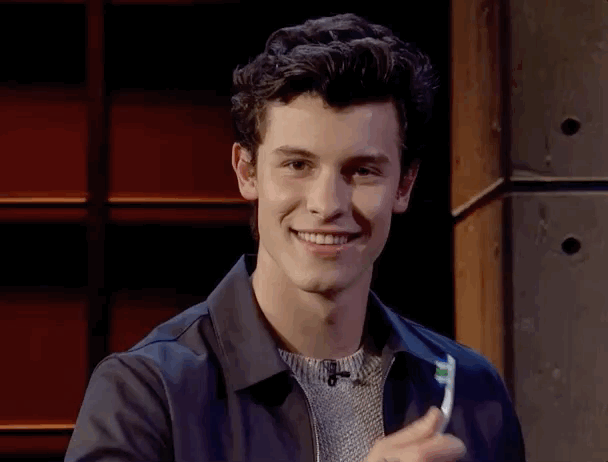 You can read the full Variety feature here.