You've probably seen that the Victoria's Secret Fashion Show happened on Thursday. Everyone looked flawless.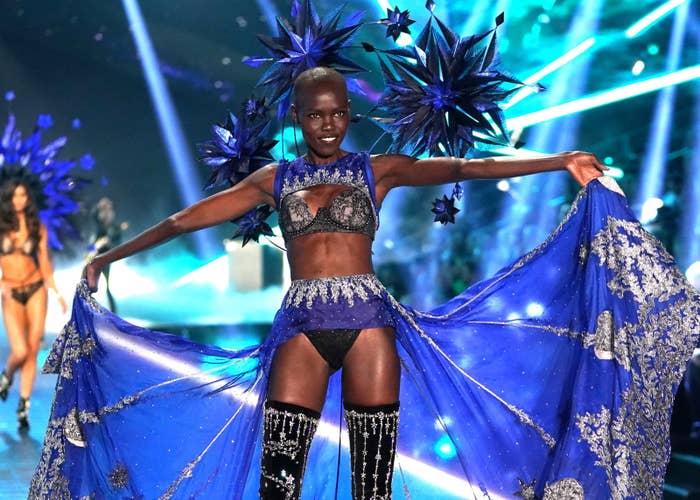 Shawn Mendes (also flawless) was there too and he performed "Lost In Japan."
During the performance, model Sofie Grace Rovenstine blew a kiss at Shawn (don't blame her).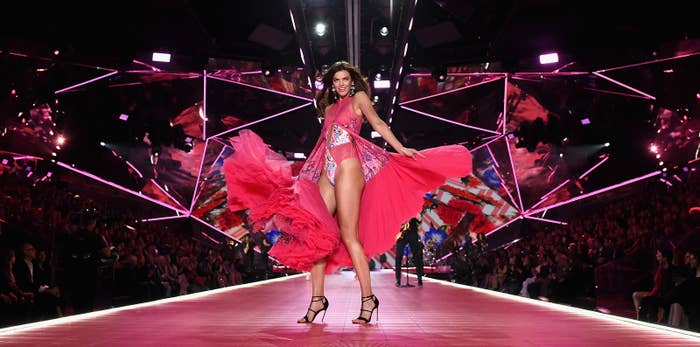 A Shawn Mendes fan account tweeted a video of the kiss, captioning it, "Did you catch the kiss, @ShawnMendes?"
And the answer...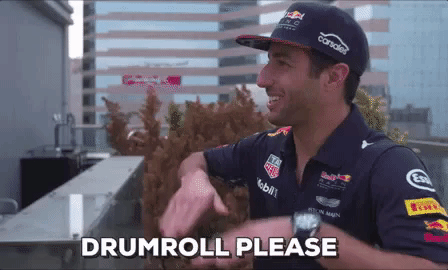 YES. He tweeted back, "Of course! Haha."
OOOOOOKAY, Shawn. Good for you.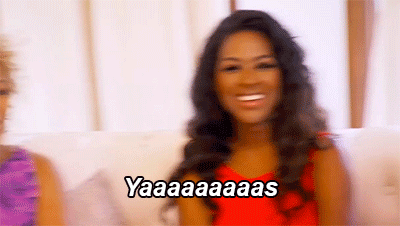 What do you think? Let me know!