Shawn Mendes — singer, songwriter, icon, beautiful person, "Lost in Japan," etc.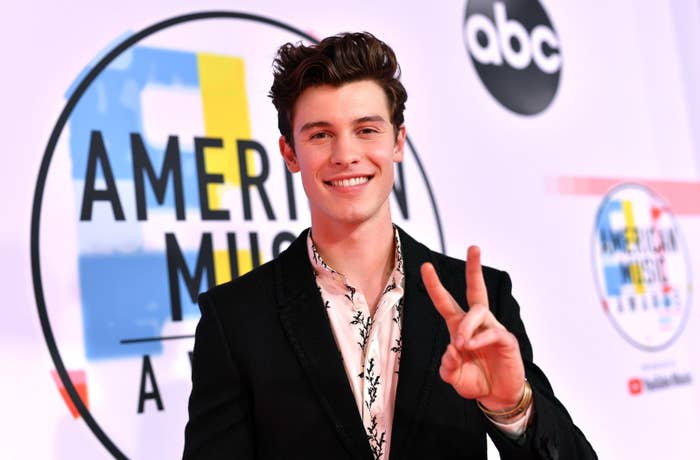 I didn't even know this, but Shawn actually has both of his ears pierced.
He got them pierced when he was young. Here's photo evidence of that:
Anyway, he got a new piercing over the weekend...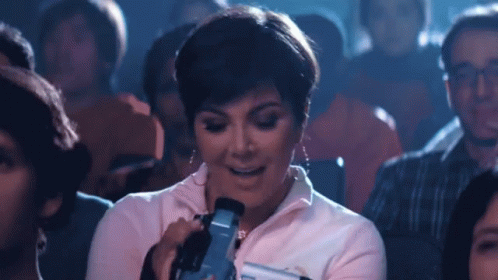 He got a helix piercing, and I'm obsessed...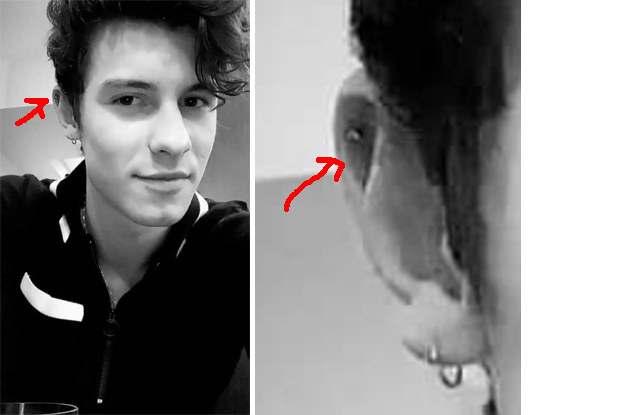 The double piercing....I'm shaking...
Like, can we just appreciate how good he looks?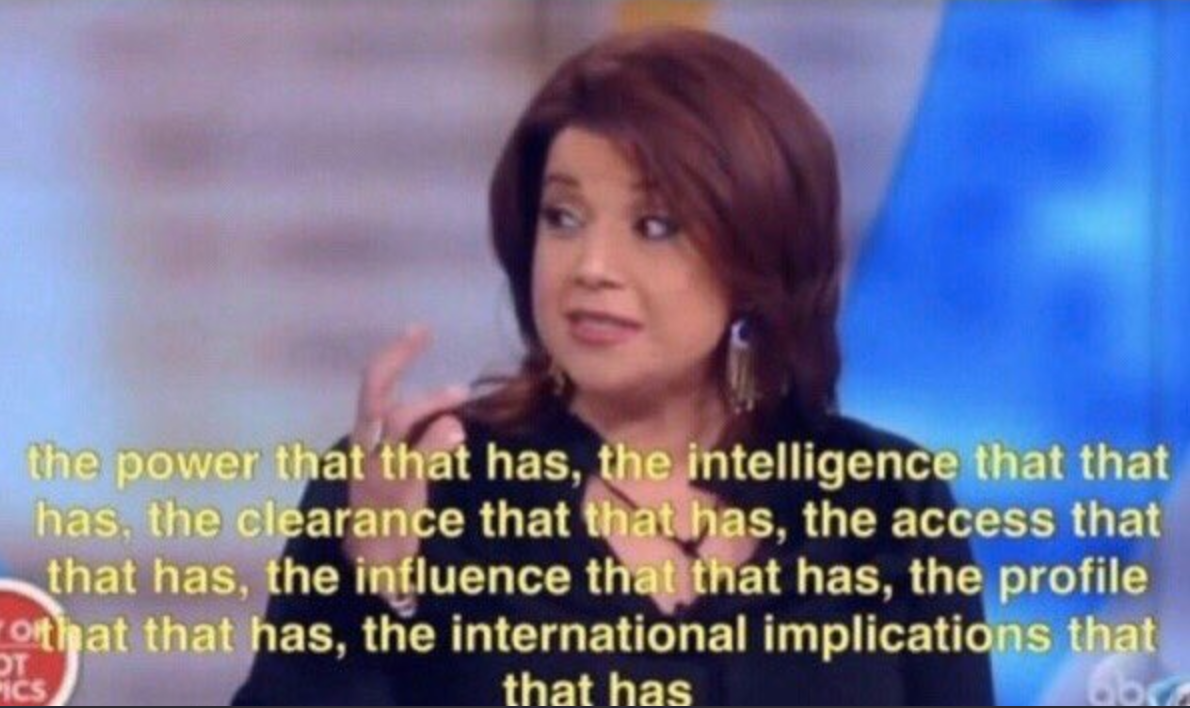 This is a serve: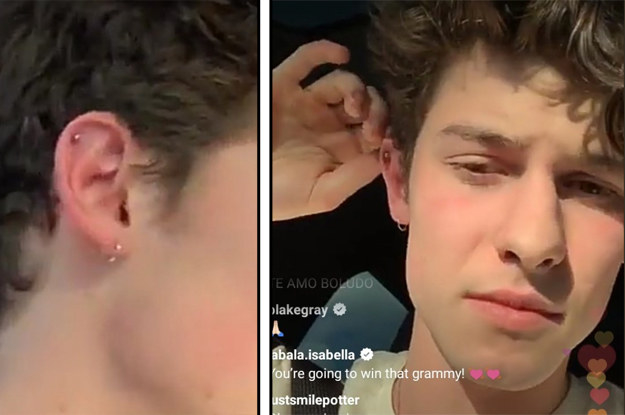 Honestly, thank you, Shawn. Never change (or remove your piercings).