Last week, Meghan Markle gave a deeply personal interview with Oprah, where she opened up about having suicidal ideations, as well as the racism and hardships she experienced at the hands of the royal family.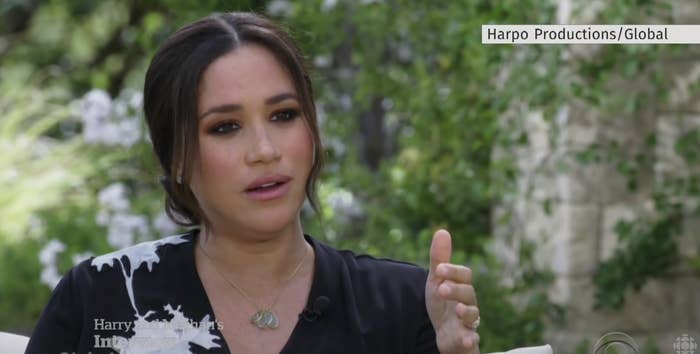 Following the interview, controversial pundit Piers Morgan tweeted, "I wouldn't believe Meghan Markle if she gave me a weather report."
He also bashed Meghan in a column for the Daily Mail, insinuating again that he did not believe her:
First, Meghan claimed to have been left suicidal by the pressure of being a Princess and had her requests for help rejected by the cold, heartless Palace. We weren't told who did the rejecting, or why she couldn't seek her own therapy or treatment if that's what she felt she needed. After all, her husband has spent years talking about mental health and has close connections with all the major mental health charities. Instead, we're left to believe the Palace spurned a pregnant suicidal woman in her hour of desperate need.
After being called out on air by Good Morning Britain cohost Alex Beresford for his comments about Meghan, Piers quit the show.
For some bizarre reason, Sharon Osbourne defended Piers on Twitter, saying she stands by him:
Cohost Sheryl Underwood confronted Sharon on The Talk about her support for Piers, who was called out for his comments about Meghan.
Sheryl asked Sharon, "I've never seen anything come out of you other than, 'If I don't know, I'm willing to learn. If it comes off a certain way, I stand corrected.' So, what would you say to people who may feel that while you're standing by your friend, it appears that you give validation or safe haven to something that he has uttered that is racist?"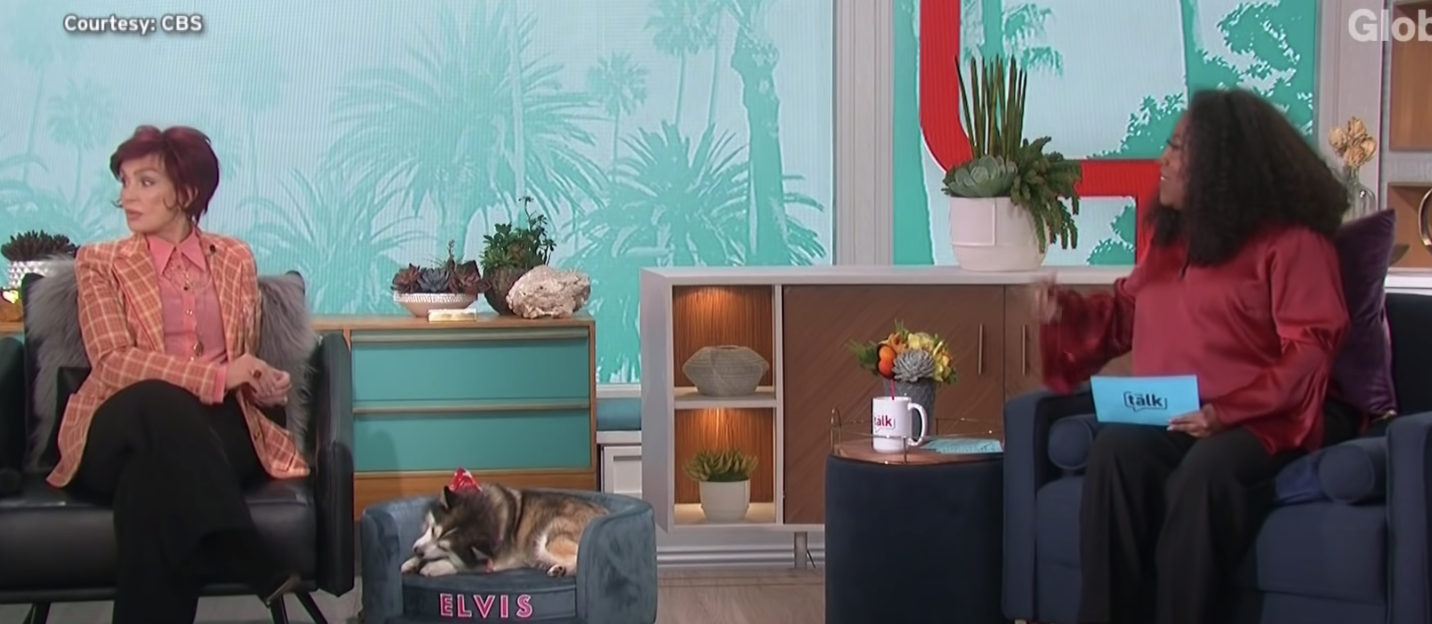 "I don't know what he uttered that is racist. I'm not trying to slide out of this one. Tell me. What has he uttered that is racist?"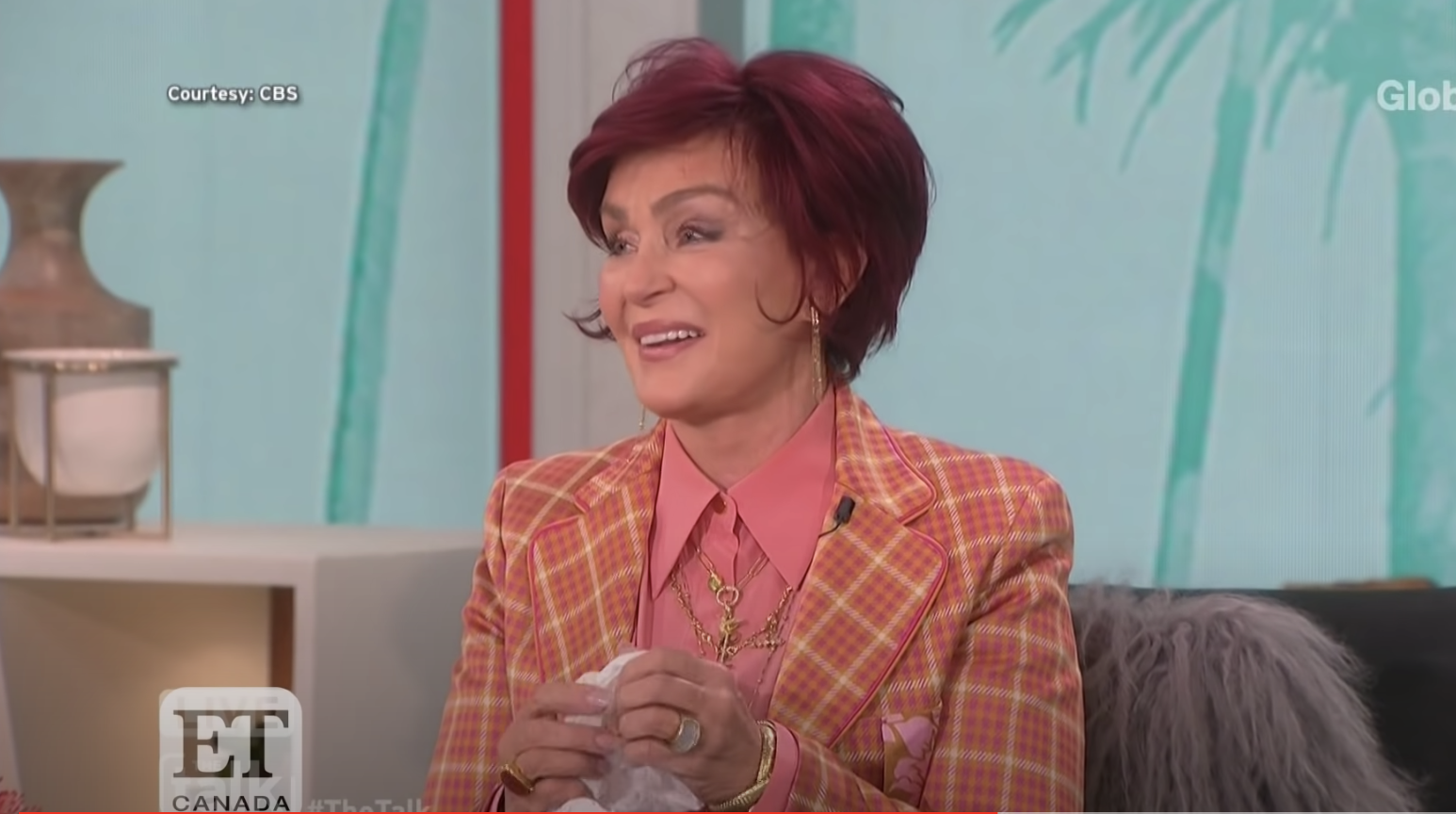 The conversation got more heated and Sharon seemed visibly upset. "I feel even like I'm about to be put in the electric chair because I have a friend who many people think is a racist, so that makes me a racist," she said. "How can I be racist about anybody or anything in my life? How can I?"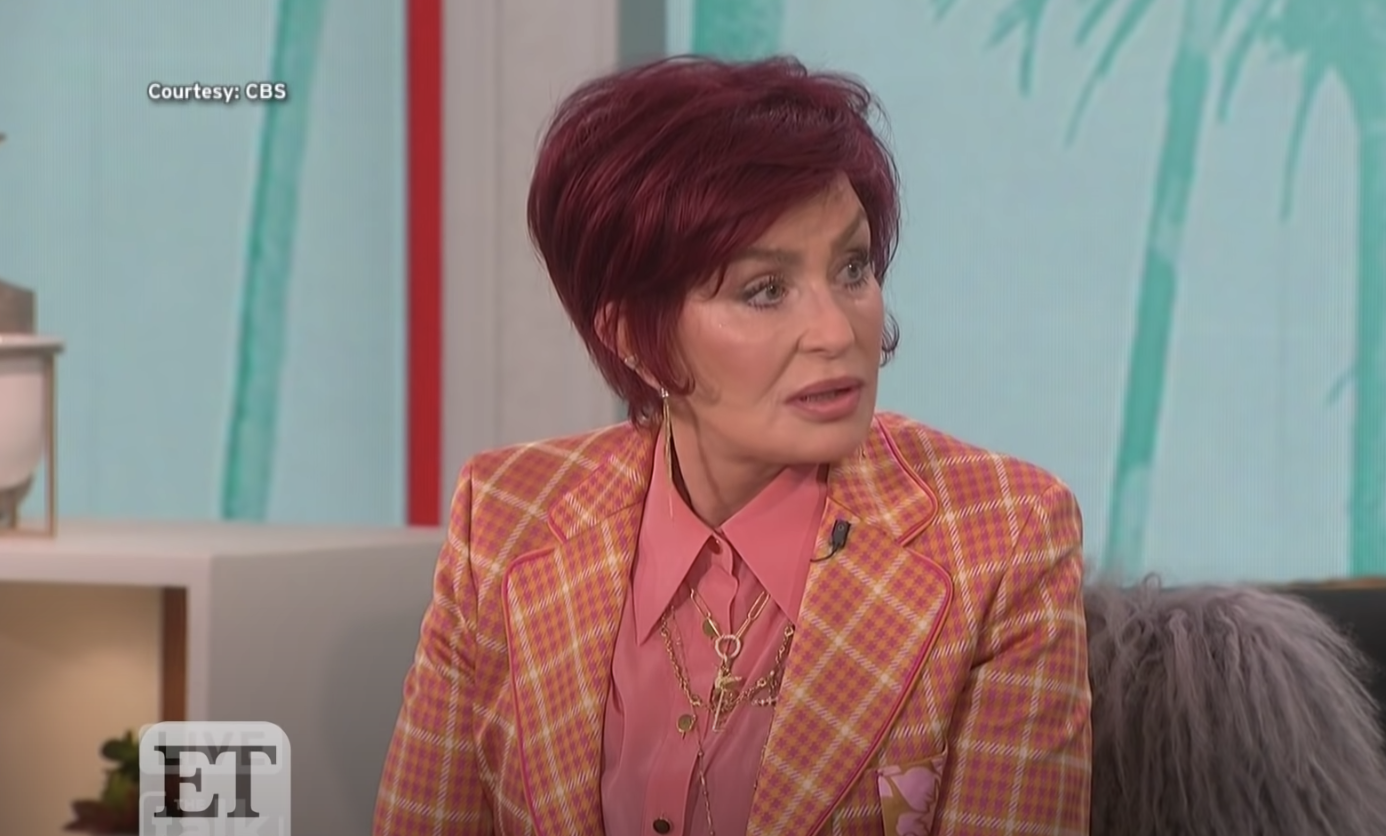 "I think we should stop this — " Sharon said, before she was cut off and censored for profanity. The show then went to a commercial break.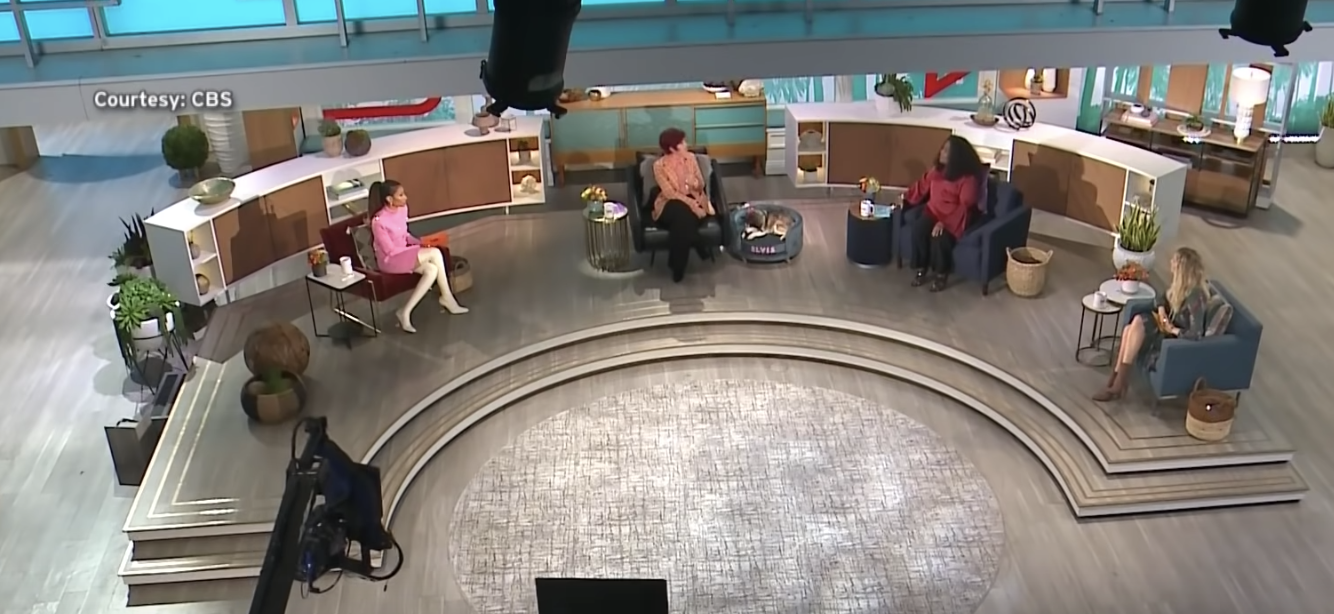 When they came back from the break, Sharon raised her voice and said, "I will ask you again, Sheryl. And don't try and cry. If anyone should be crying, it should be me. Educate me. Tell me when you have heard [Piers] say racist things. Educate me. Tell me."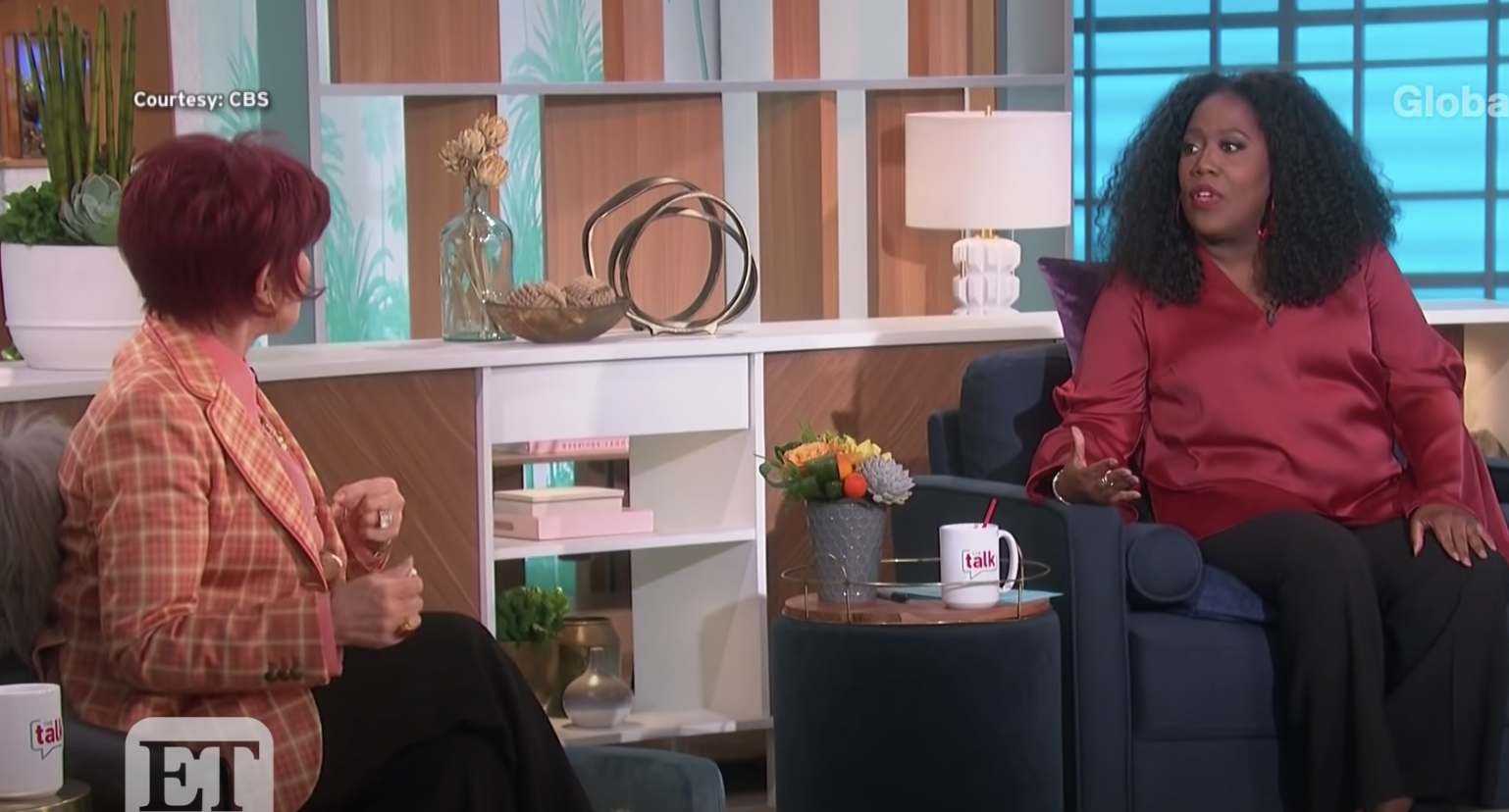 "It was not the exact words of racism, it's the implications and reaction to it," Sheryl replied. "To not want to address that she is a Black woman and to try to dismiss it or to make it seem less than what it is, that's what makes it racist."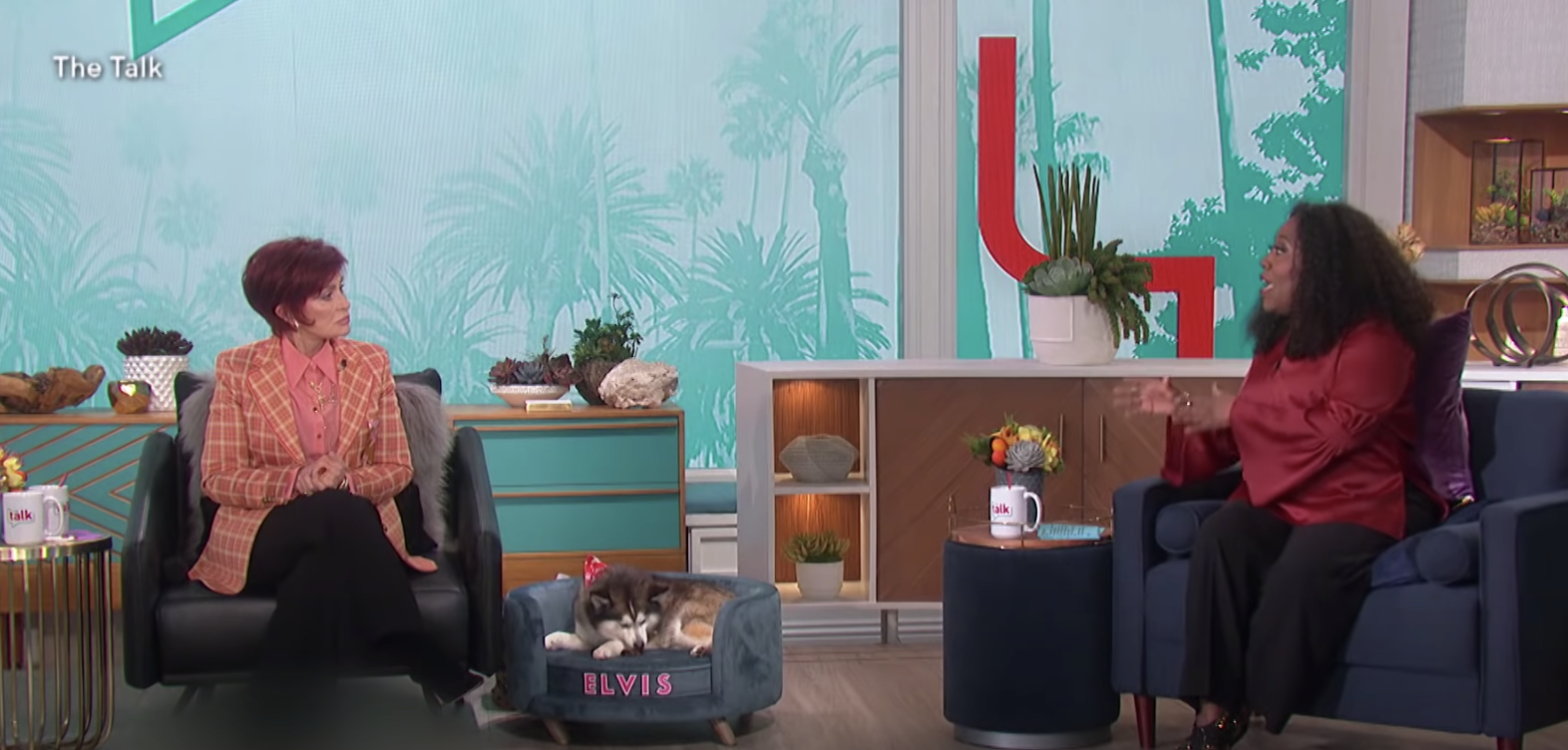 "But right now, I'm talking to a woman who I believe is my friend," Sheryl continued. "I don't want anybody here to watch this and say we're attacking you for being racist."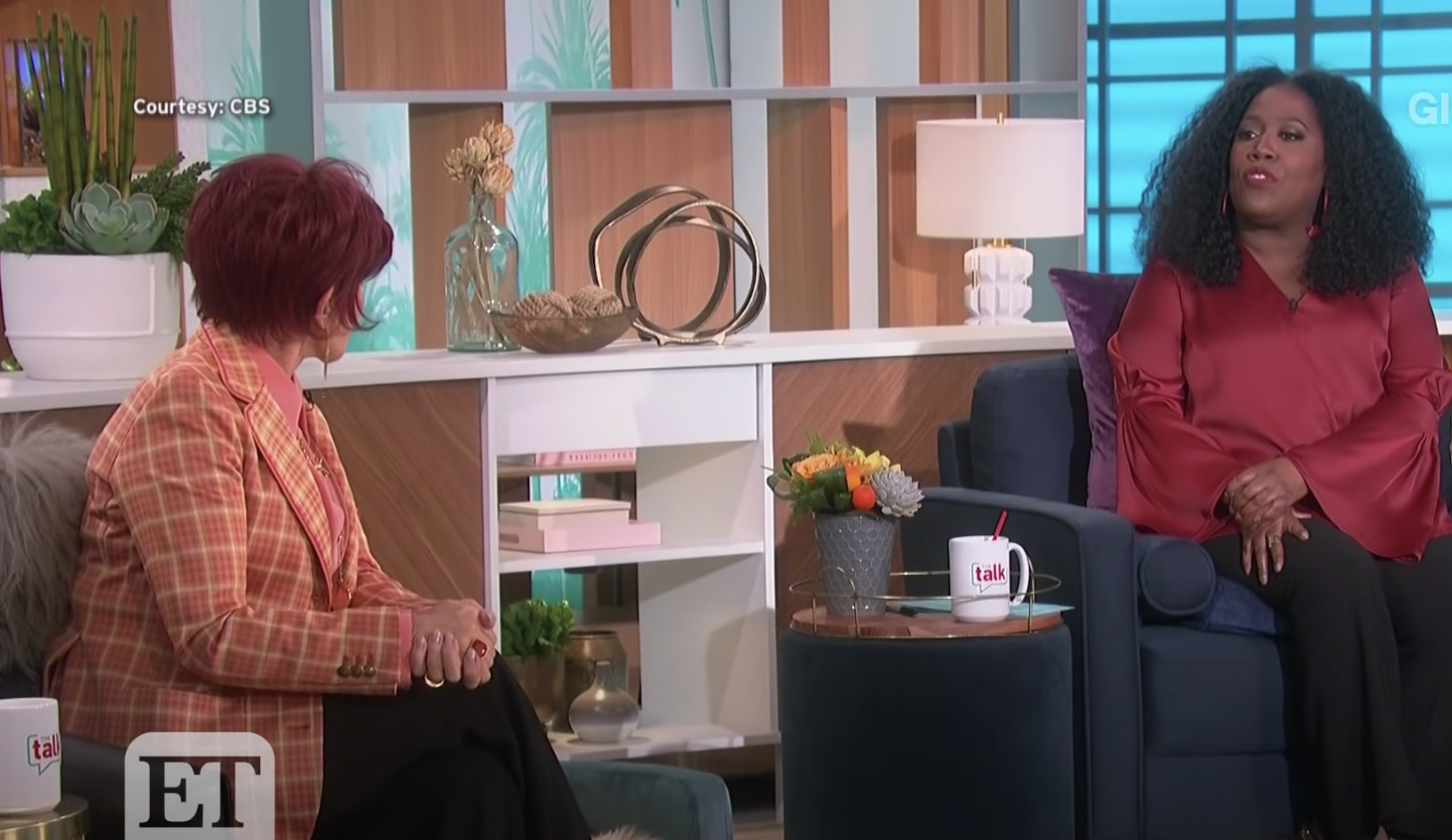 Sharon scoffed and said, "I think that's too late. I think that seed's already sowed."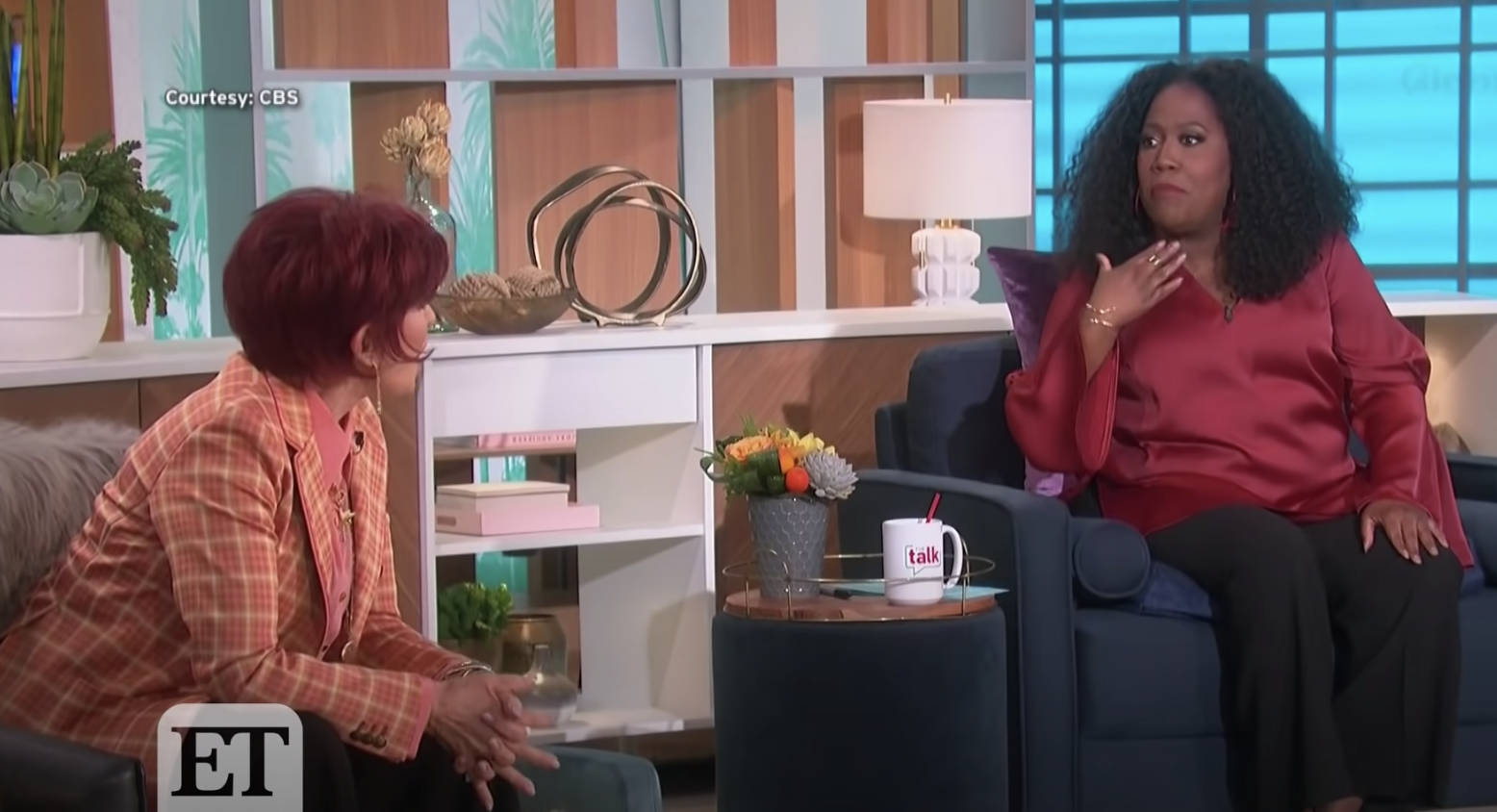 "I thought I was asking a question about the perception for other people. That's why I prefaced it with, 'I've never heard you say anything racist,'" Sheryl said.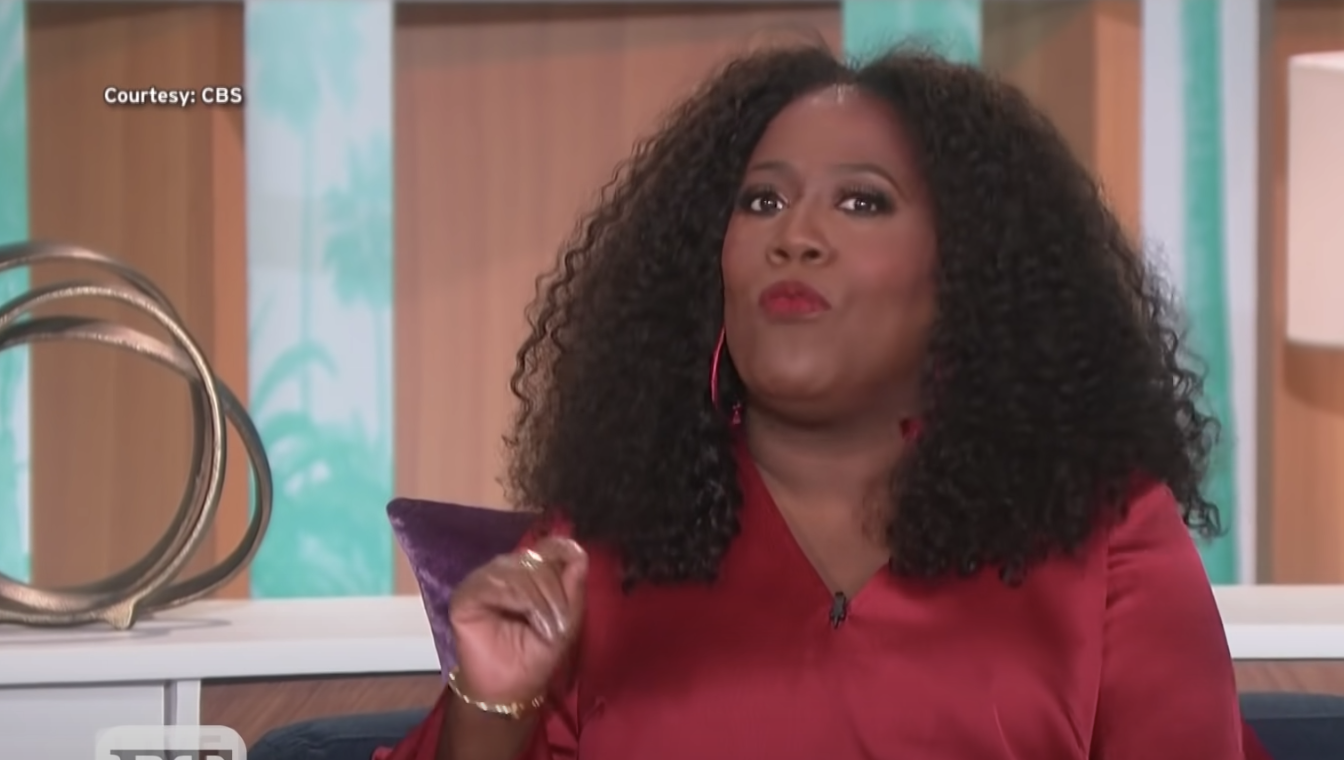 "Oh, Sheryl, please."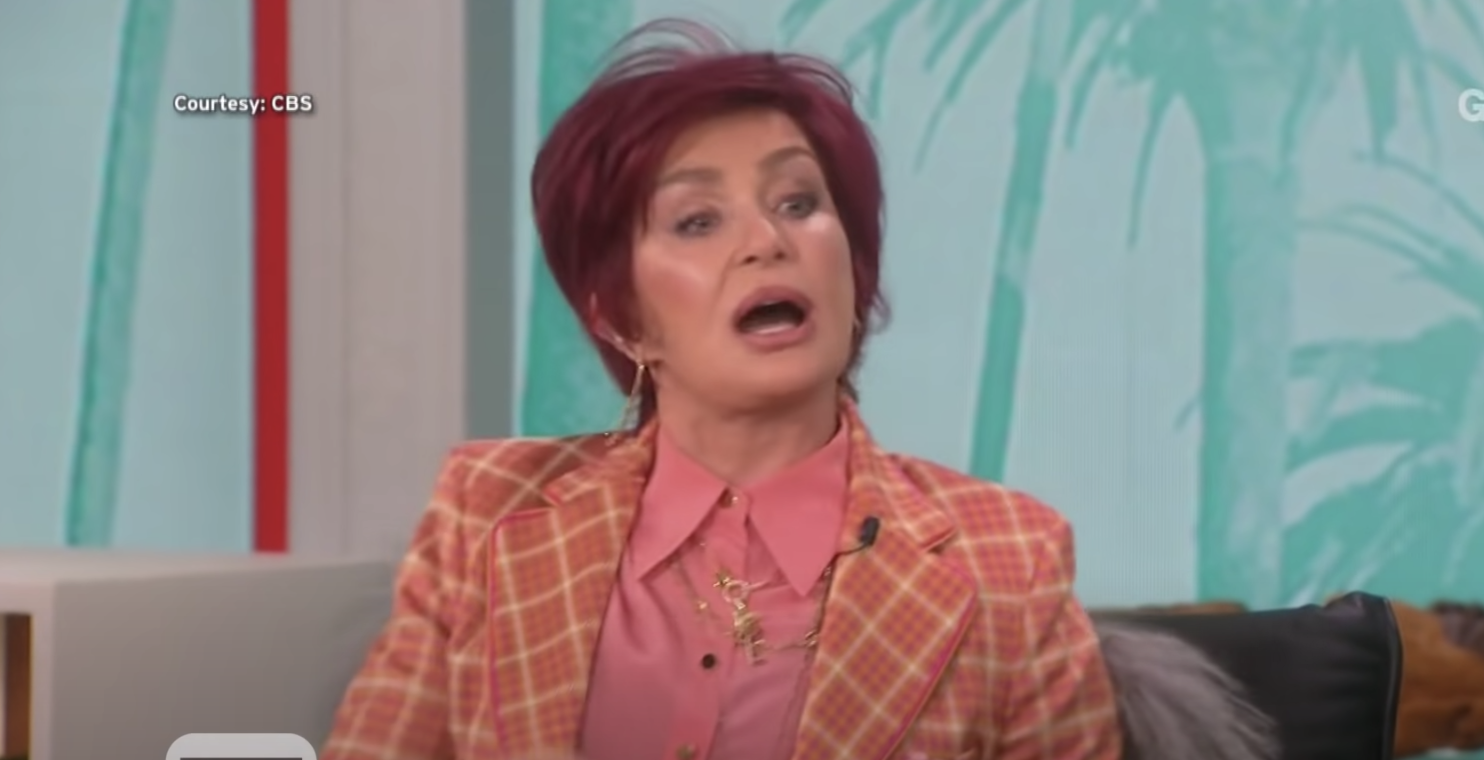 "I felt Piers was racist in his stance against Meghan Markle," Sheryl said. "I said it when he was on this show."
"Ok, answer me this one. OK? Because I don't understand. If he doesn't like somebody — and I think this is for everybody born white — if Piers doesn't like someone, and they happen to be Black, does that make him a racist?" Sheryl replied no.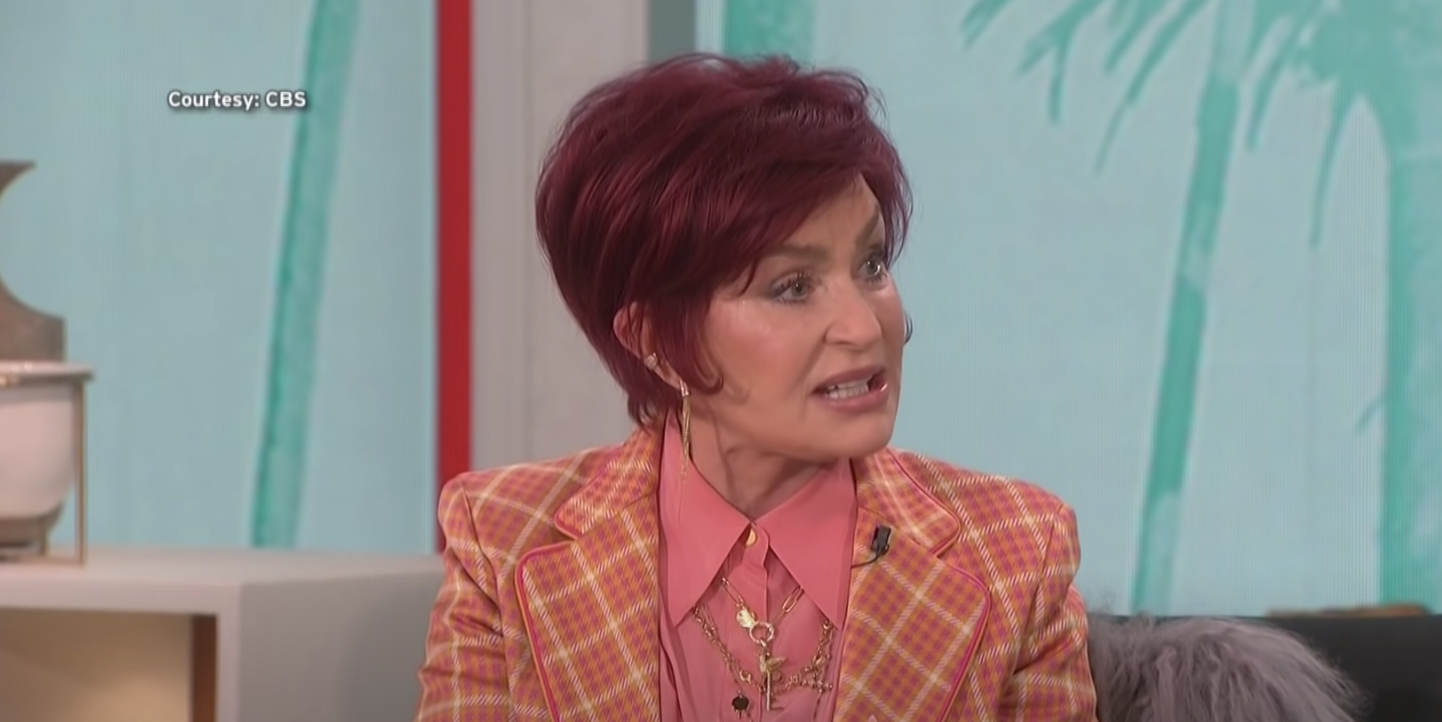 People soon called out Sharon's attitude and aggression during the discussion:
Following criticism of Sharon, Holly Robinson Peete, who hosted The Talk with Sharon on its first season in 2010, has spoken out about her experience with her.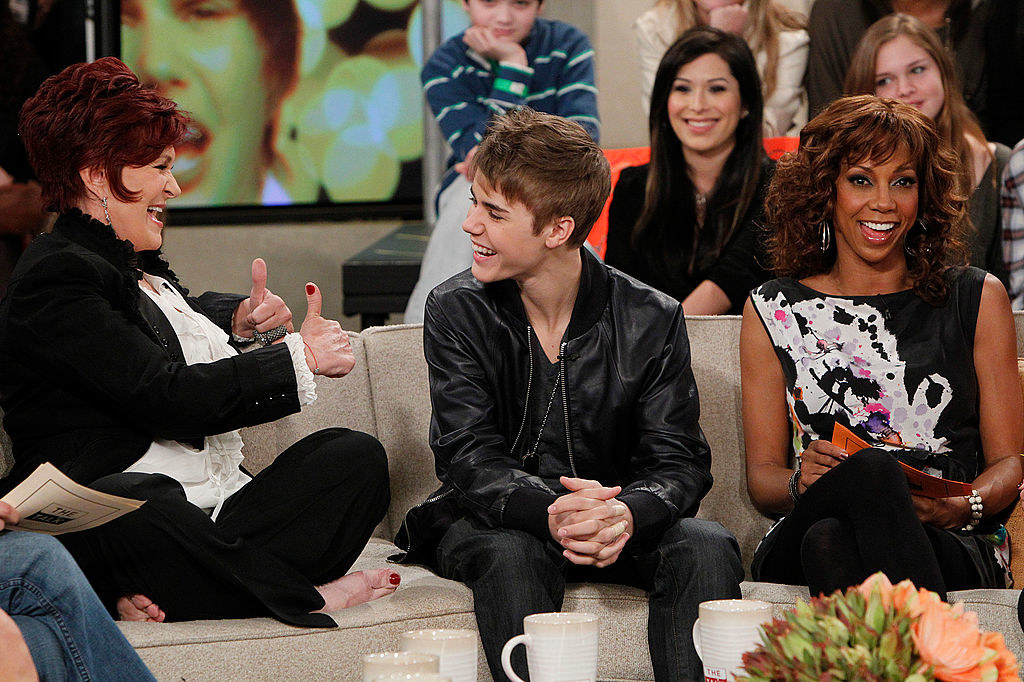 Holly quote-tweeted a fan who reminded people that Holly once tried to tell people how Sharon treated her badly. "I'm old enough to remember when Sharon complained that I was too 'ghetto' for The Talk," Holly said.
"Then, I was gone. I bring this up now, because I was mortified watching the disrespectful, condescending tone she took with her cohost [Sheryl], who remained calm and respectful because she had to."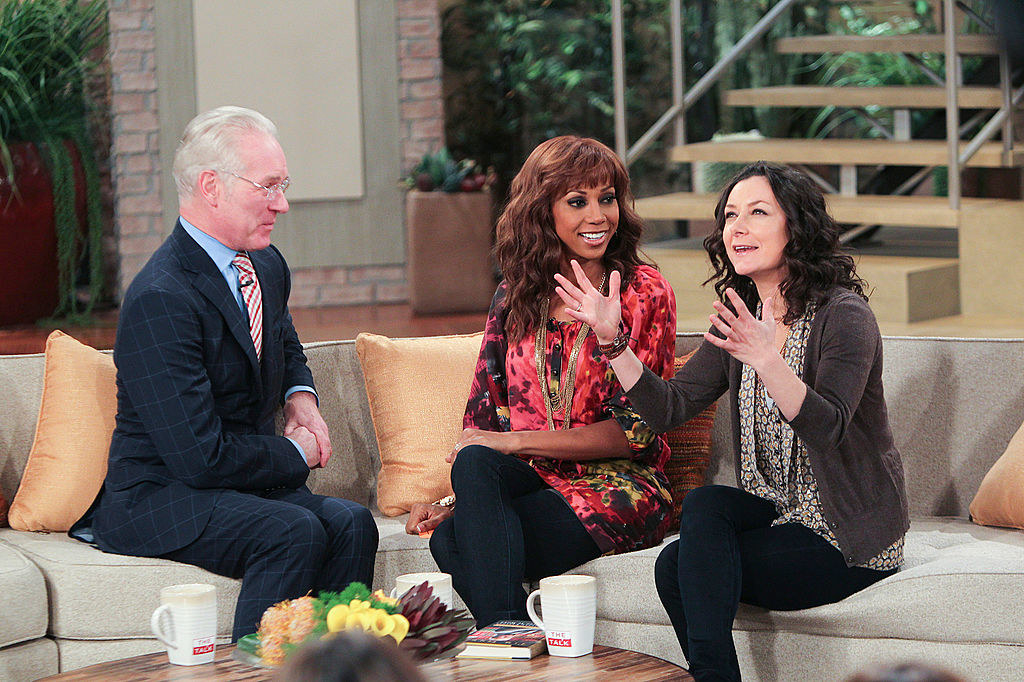 Following all this backlash, Sharon took to Twitter to apologize — though not directly to Sheryl or Holly. "To anyone of color that I offended and/or to anyone that feels confused or let down by what I said, I am truly sorry."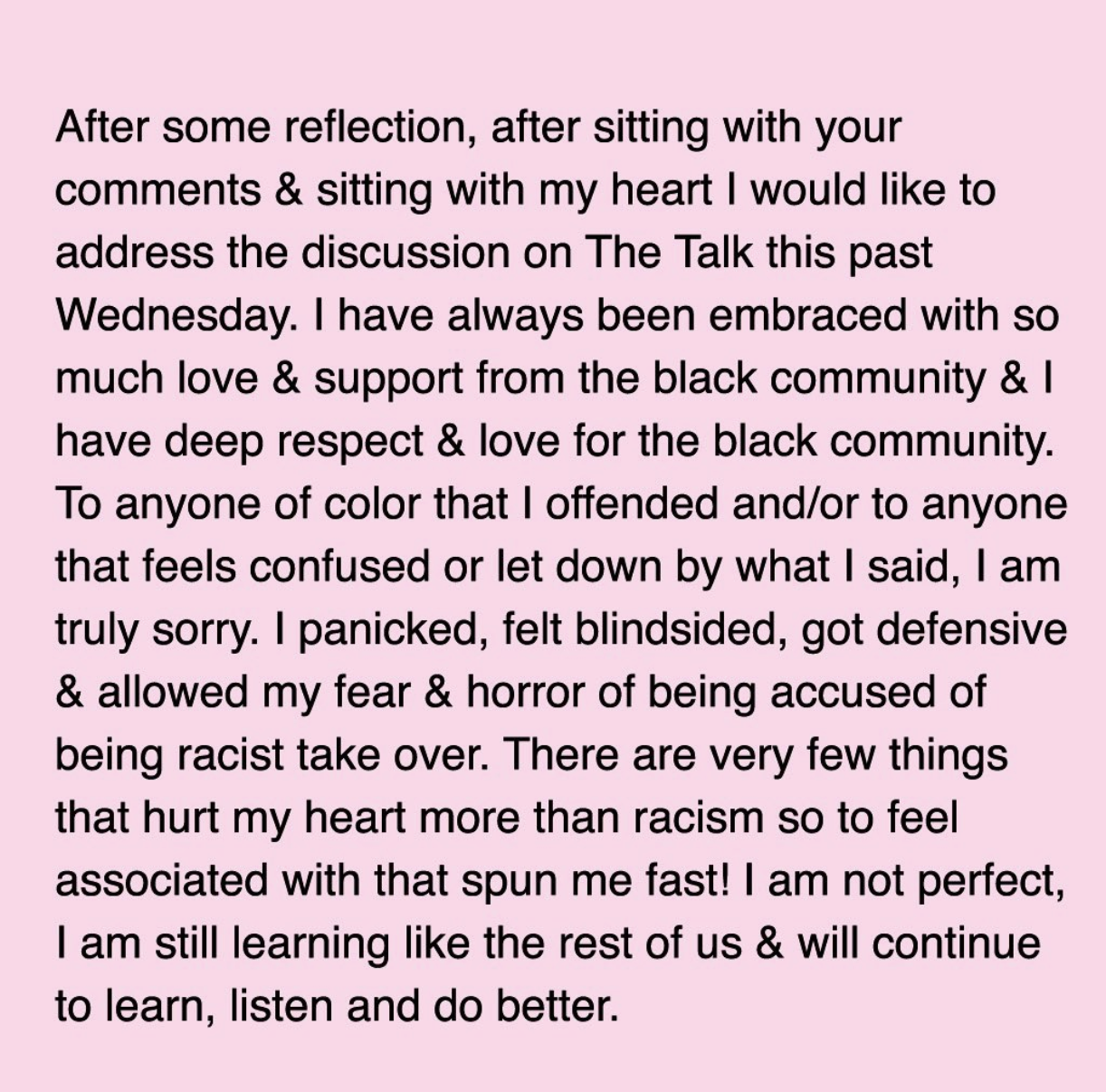 "Please hear me when I say I do not condone racism, misogyny, or bullying," she said.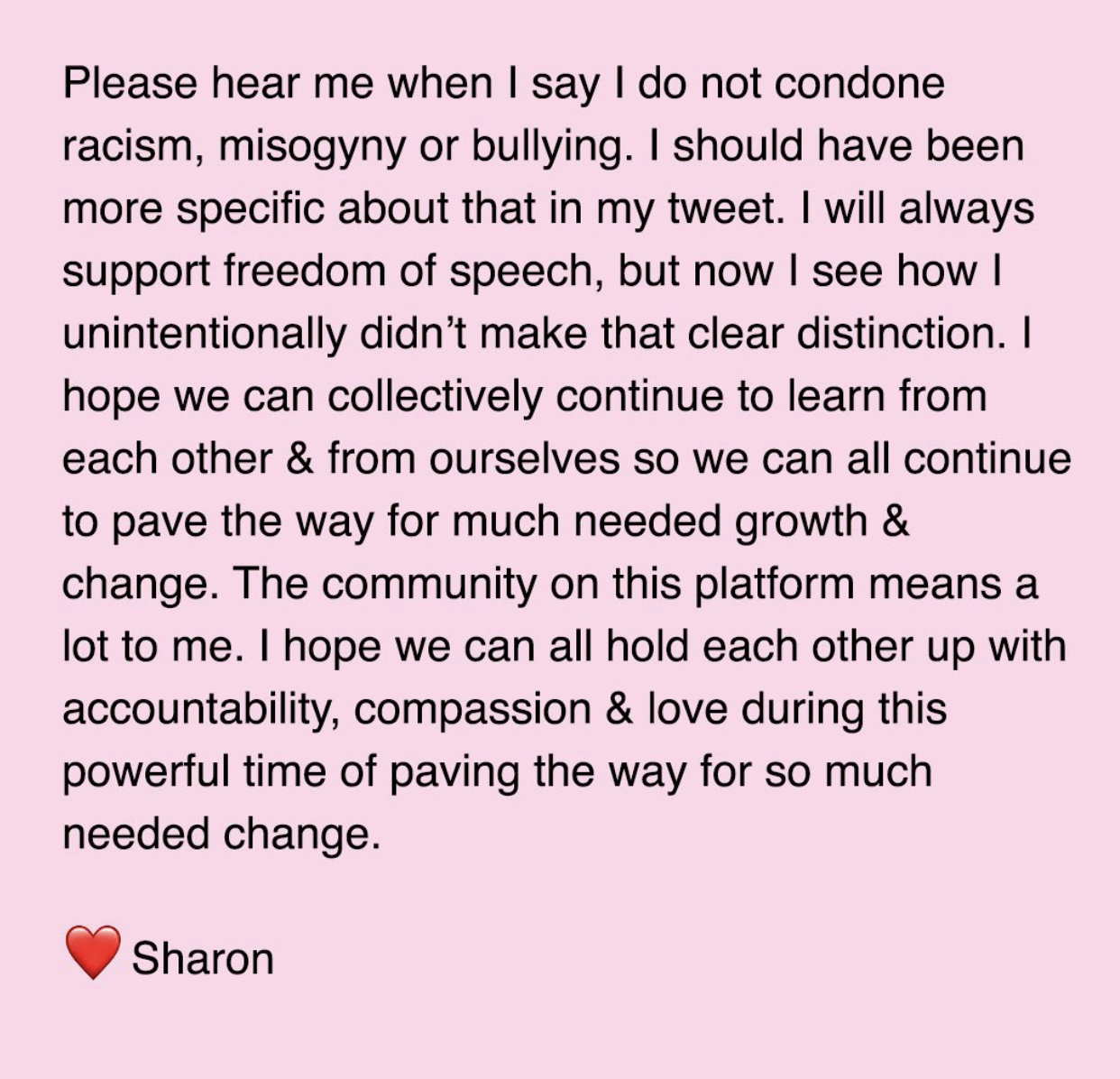 According to Deadline, CBS is launching an internal investigation into the incident after Wednesday's episode.