So, you know Shaquille O'Neal — aka SHAQ, aka basketball legend.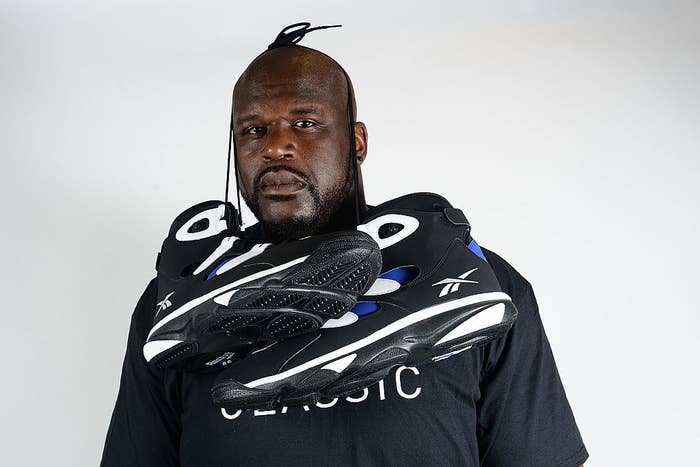 Well during the halftime show of the Cavs-Celtics game on Thursday, he decided to whip out his bare foot.
LIKE
WHAT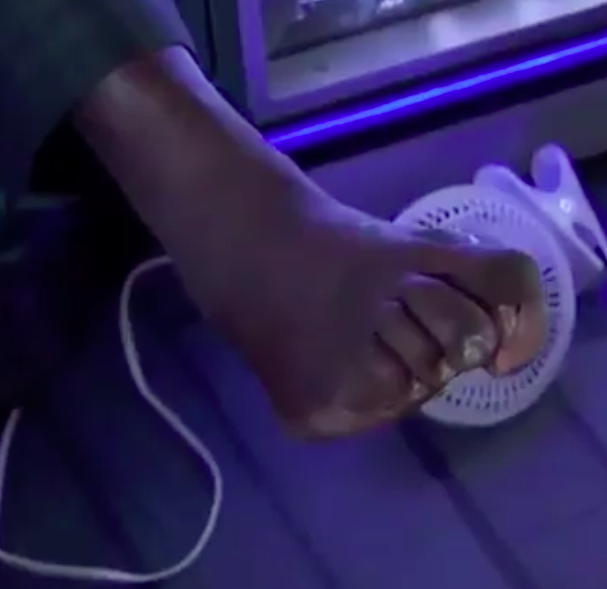 THE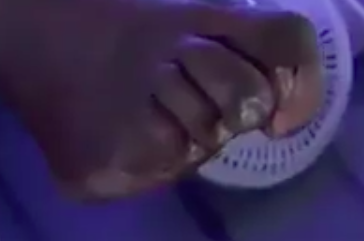 FUCK?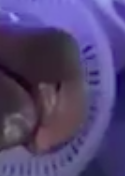 His son even apologized on behalf of the foot:

And then said that he's had to deal with it longer than any of us:

Still though, people were traumatized:

Disturbed:

And ultimately confused:

But, honestly though, his foot is probably messed up from being a goddamn powerhouse for so many years.