Earlier this year, Shane Dawson had a full-blown scandal after audio of him talking about doing sexually explicit things with his cat resurfaced:
Shane immediately apologized for his comments: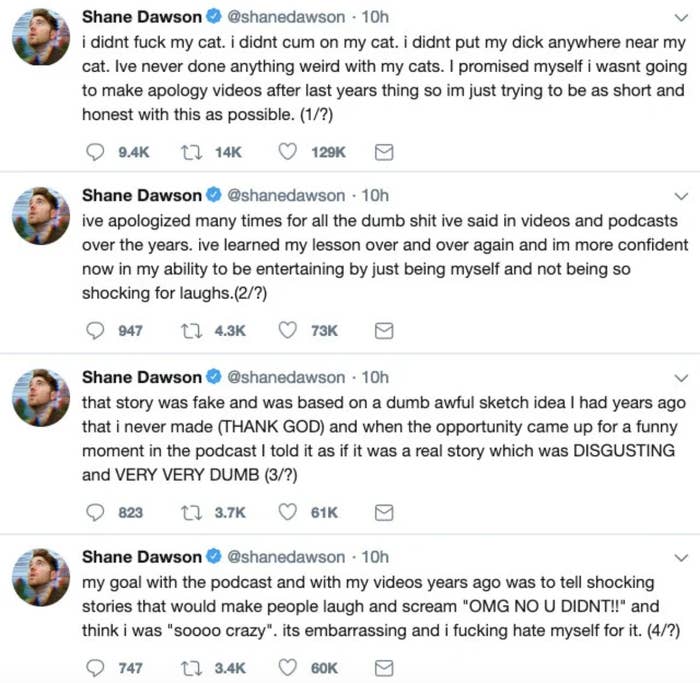 But obviously, the backlash at the time was still very strong, with the hashtag #ShaneDawsonIsOverParty trending.
Weirdly enough, Shane proposed to his boyfriend of three years, Ryland Adams, a few days after the scandal:
He proposed on the anniversary of their first date, but obviously it looked like he was trying to deflect from the scandal backlash.
Now, in his new YouTube series, "The Beautiful World of Jeffree Star," Shane opened up about the scandal.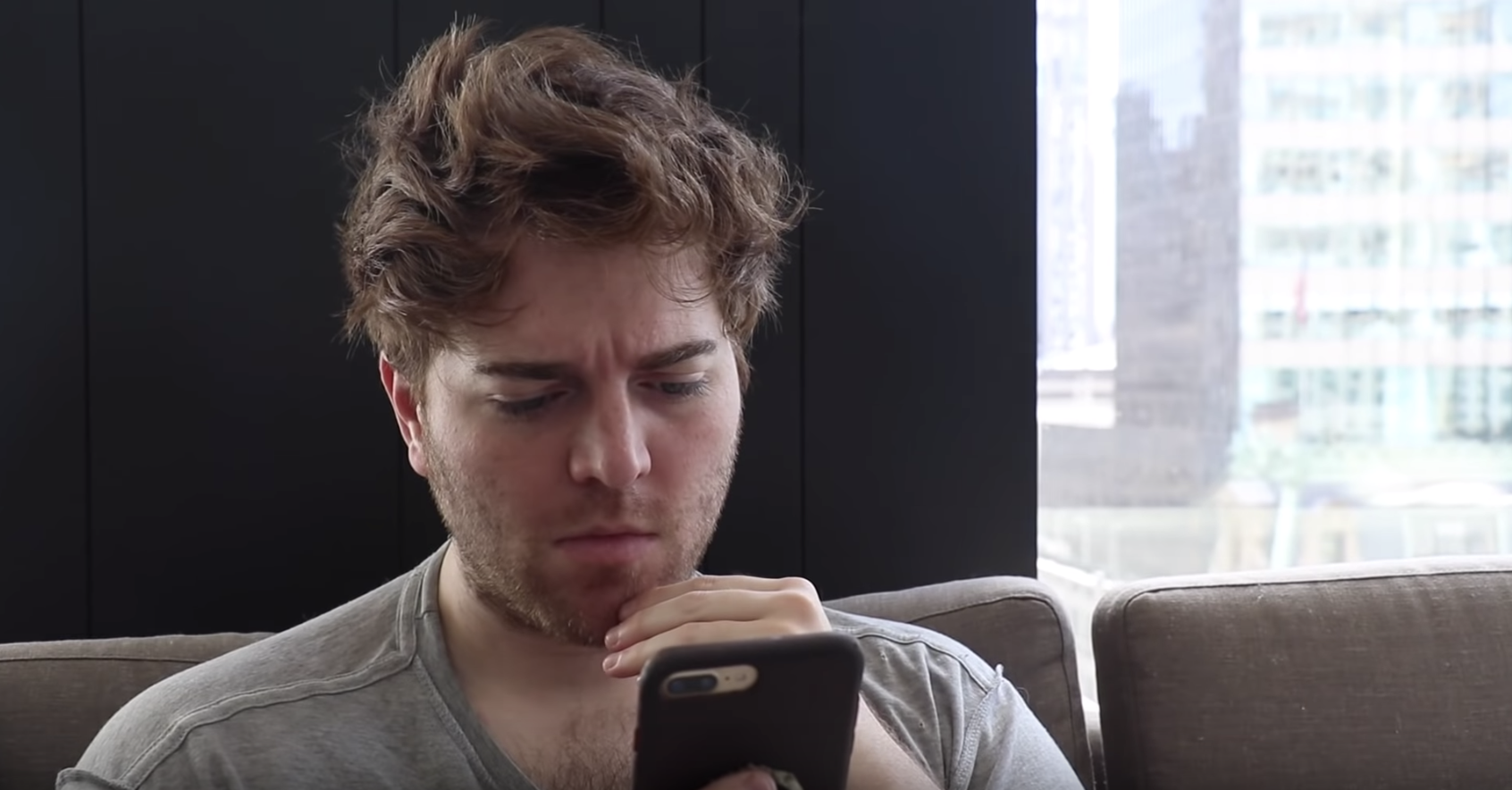 The series shows Shane when the hashtag first started trending. "Today was a not good day because the whole internet thinks I fucked my cat," he said.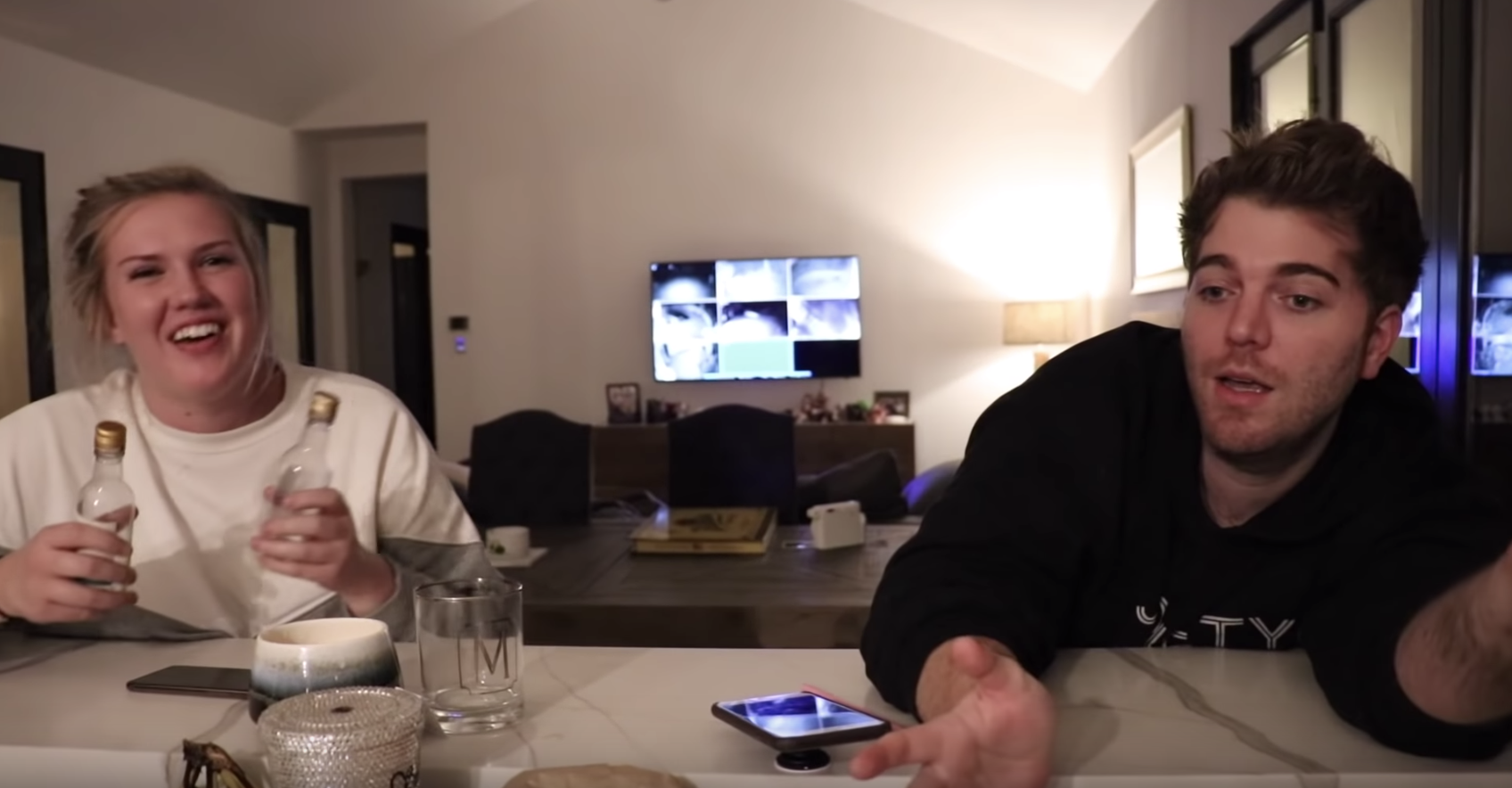 "It's physically not possible, but we're not gonna get into that. Imagine...Imagine anyone putting their dick anywhere near a cat. Literally not possible."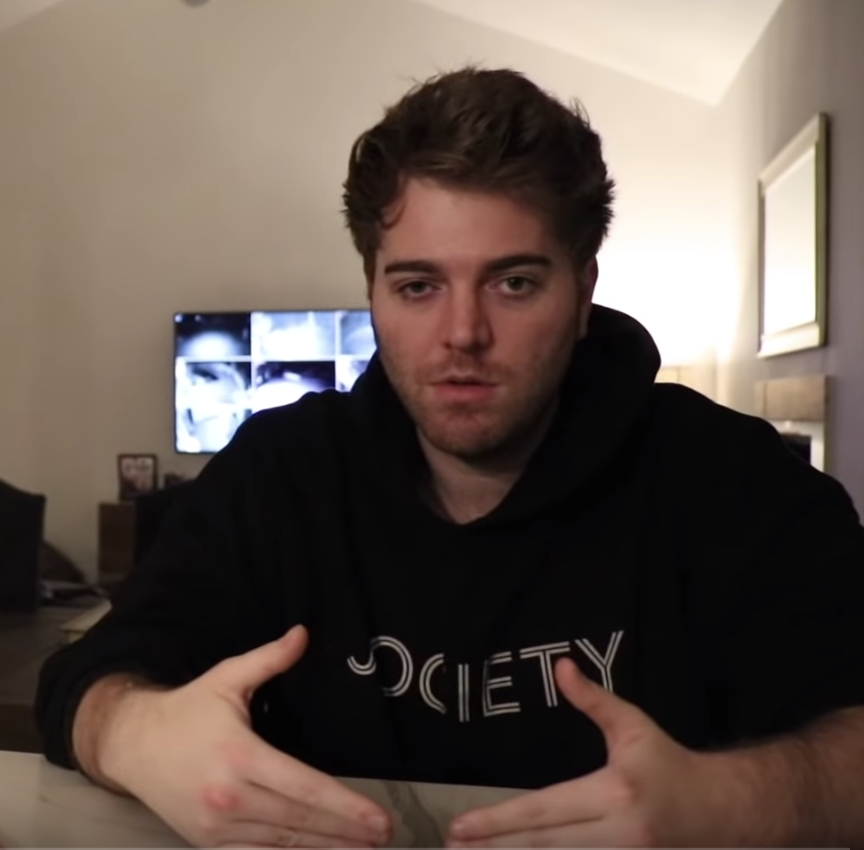 "Why did you grab my camera again?" he asked the cameraman.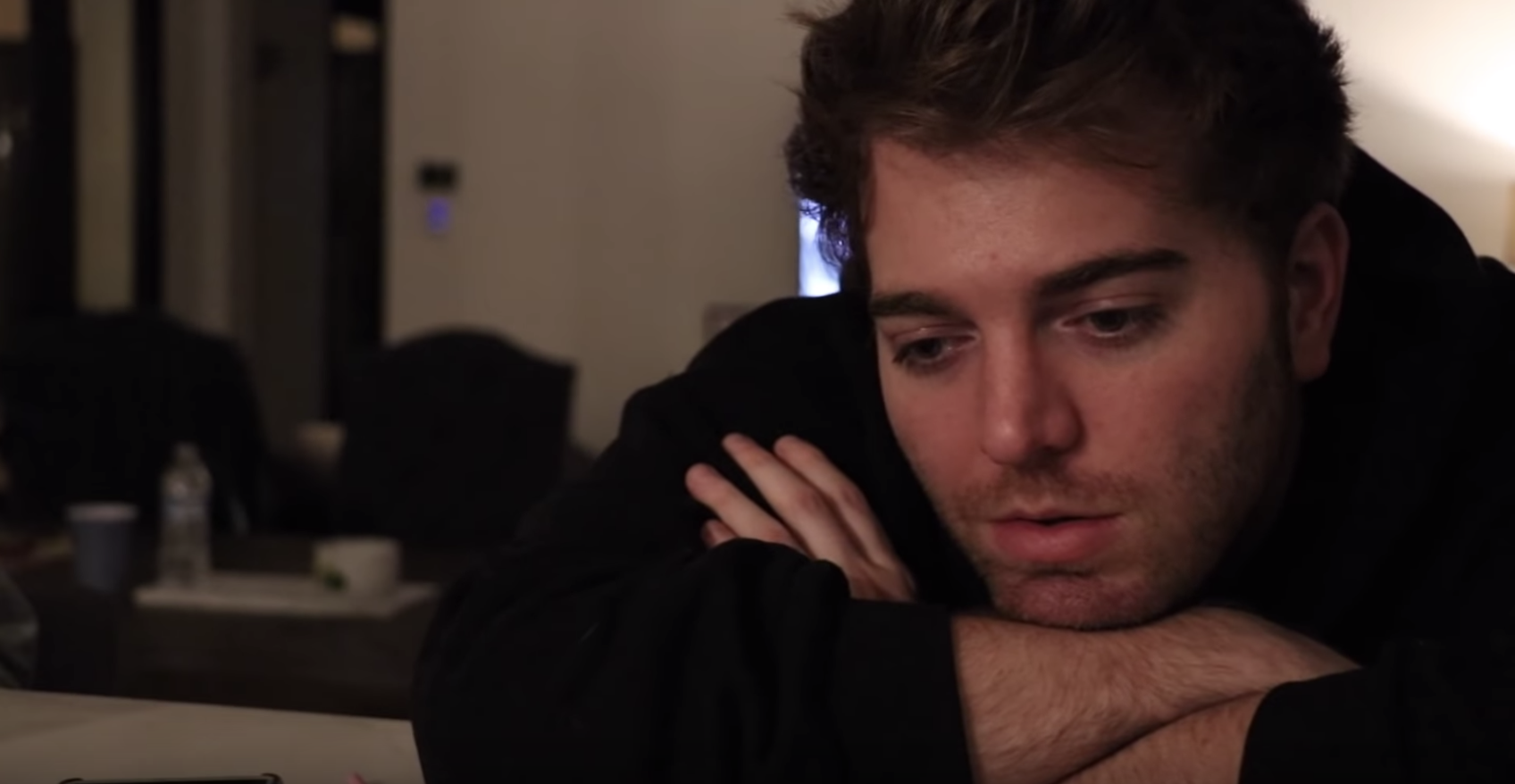 "This is my process. Now, it's 2 a.m. I'm waiting for something else to take the number one spot on the trending page."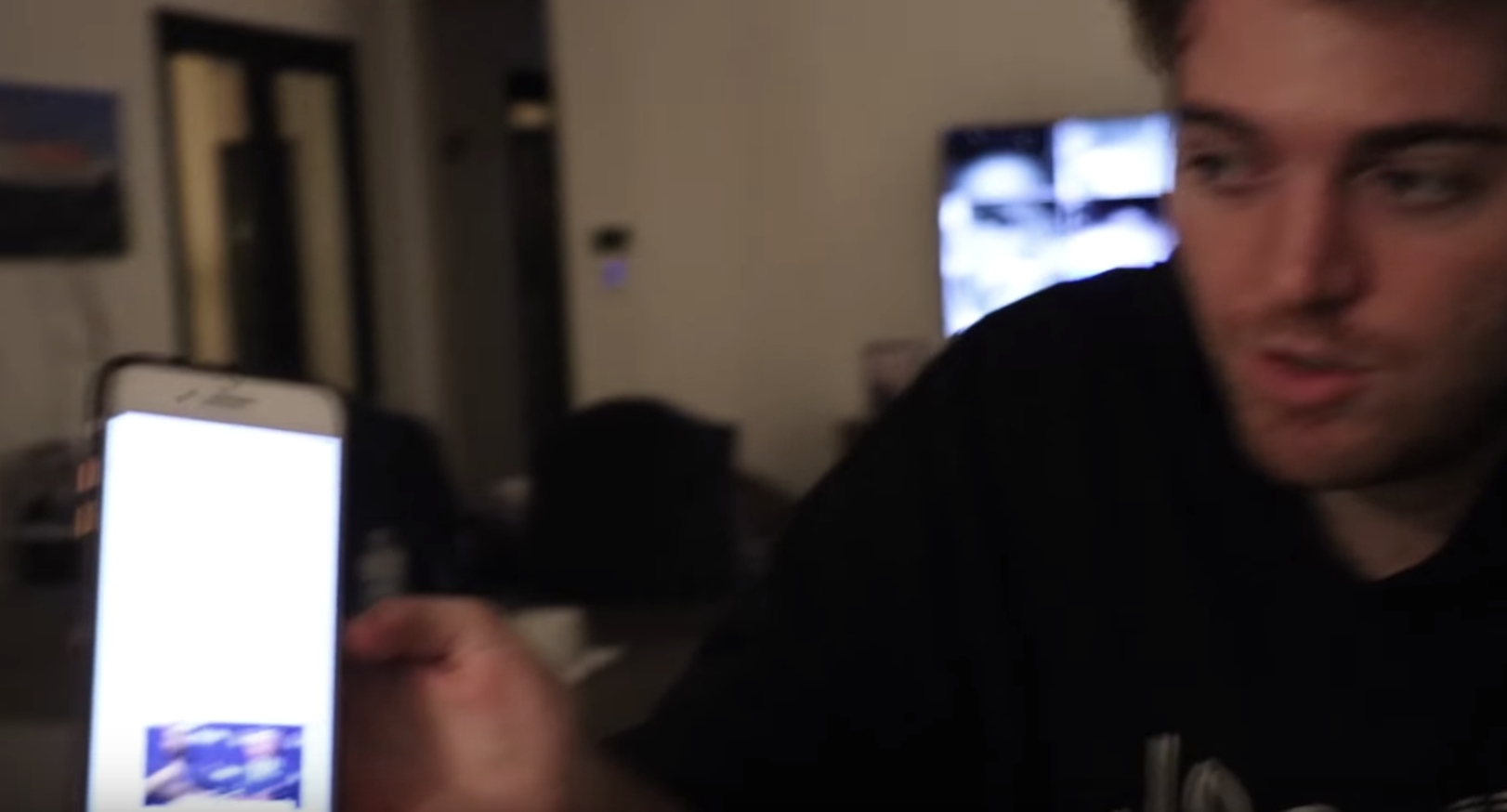 "This whole situation ruined not just my day. It ruined so many things," Shane said, referring to his proposal to Ryland. He also showed screenshots of his texts with Ryland's mom: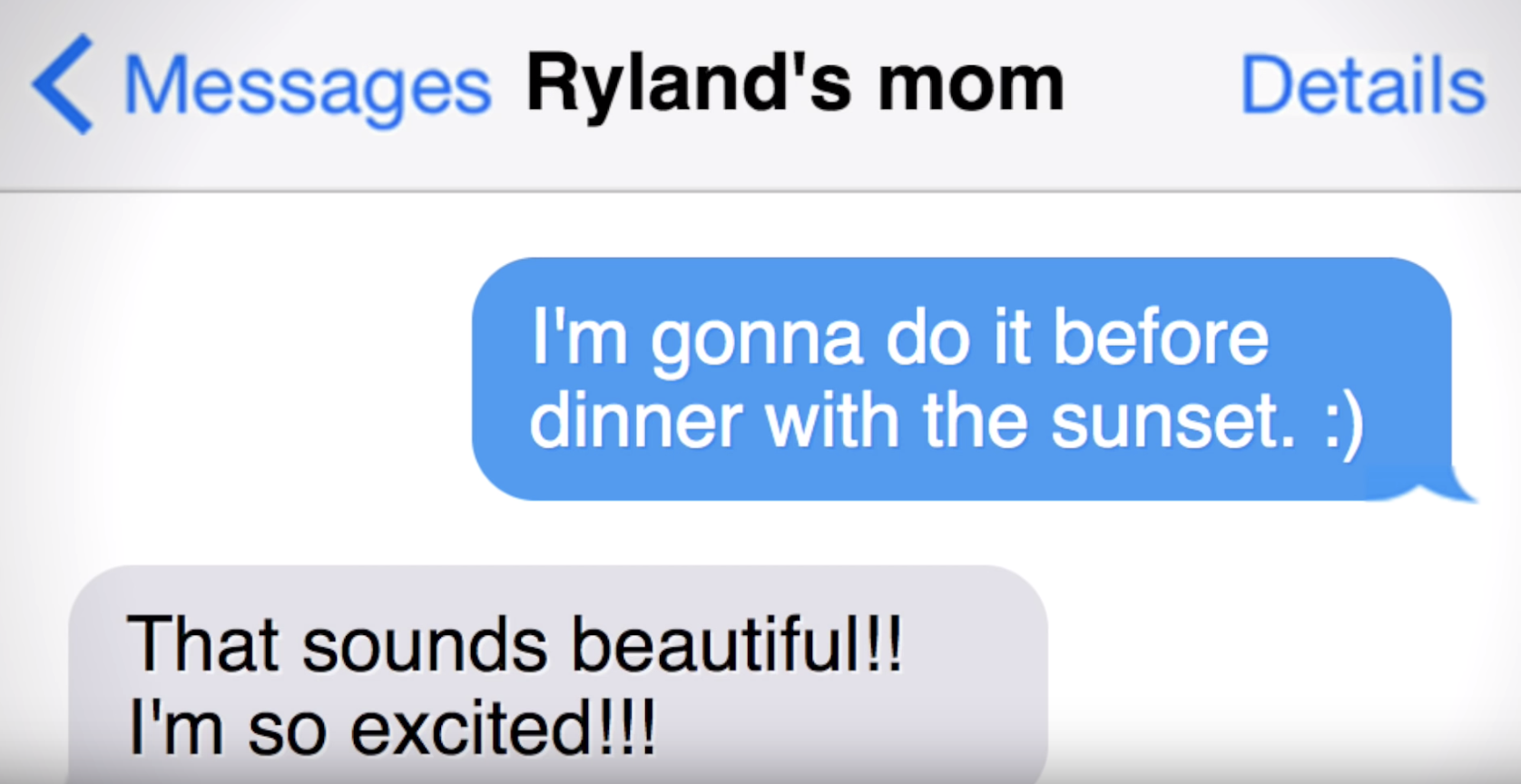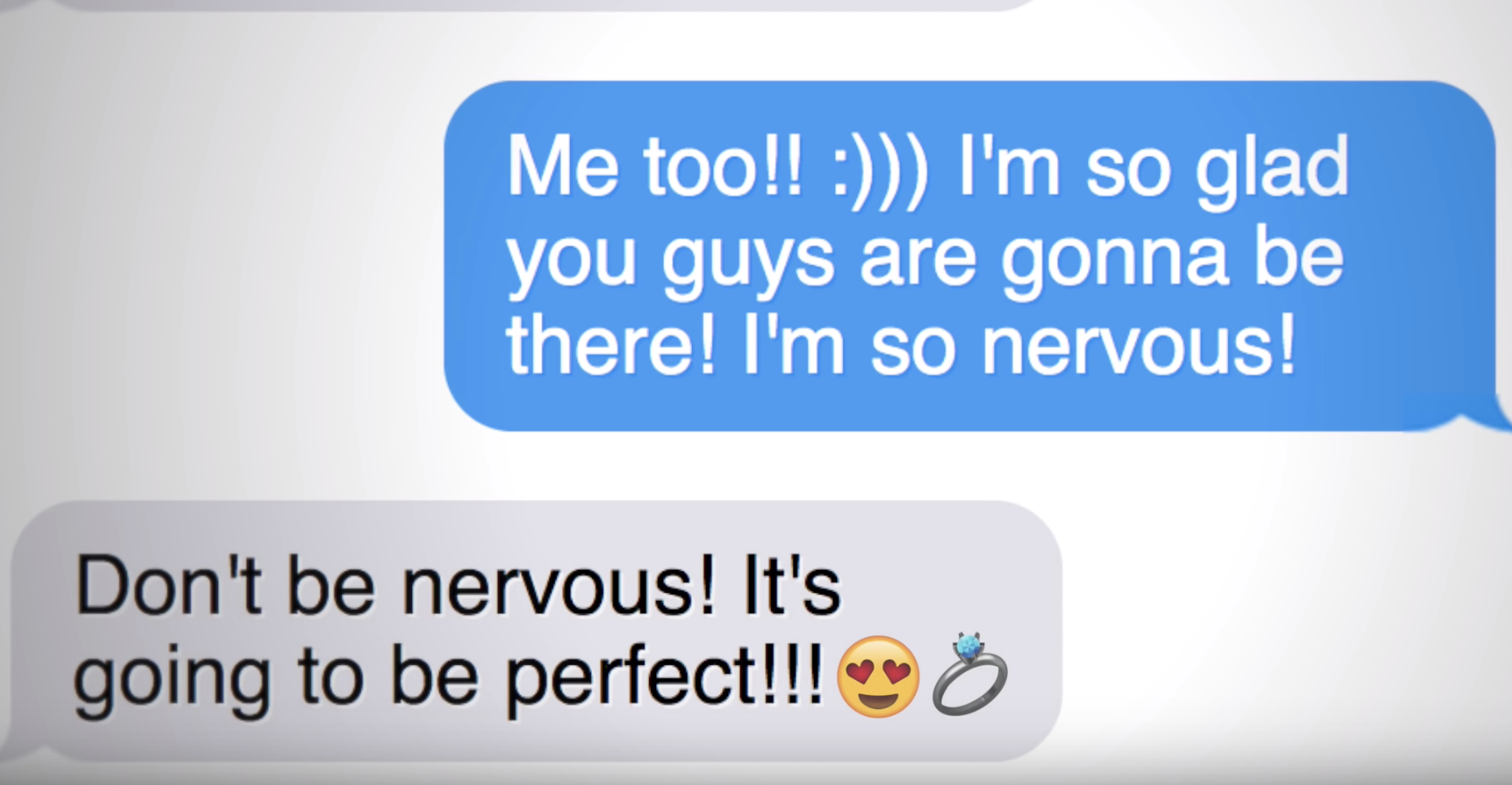 "It definitely ruined everything, and I'm not gonna let that happen again," he said.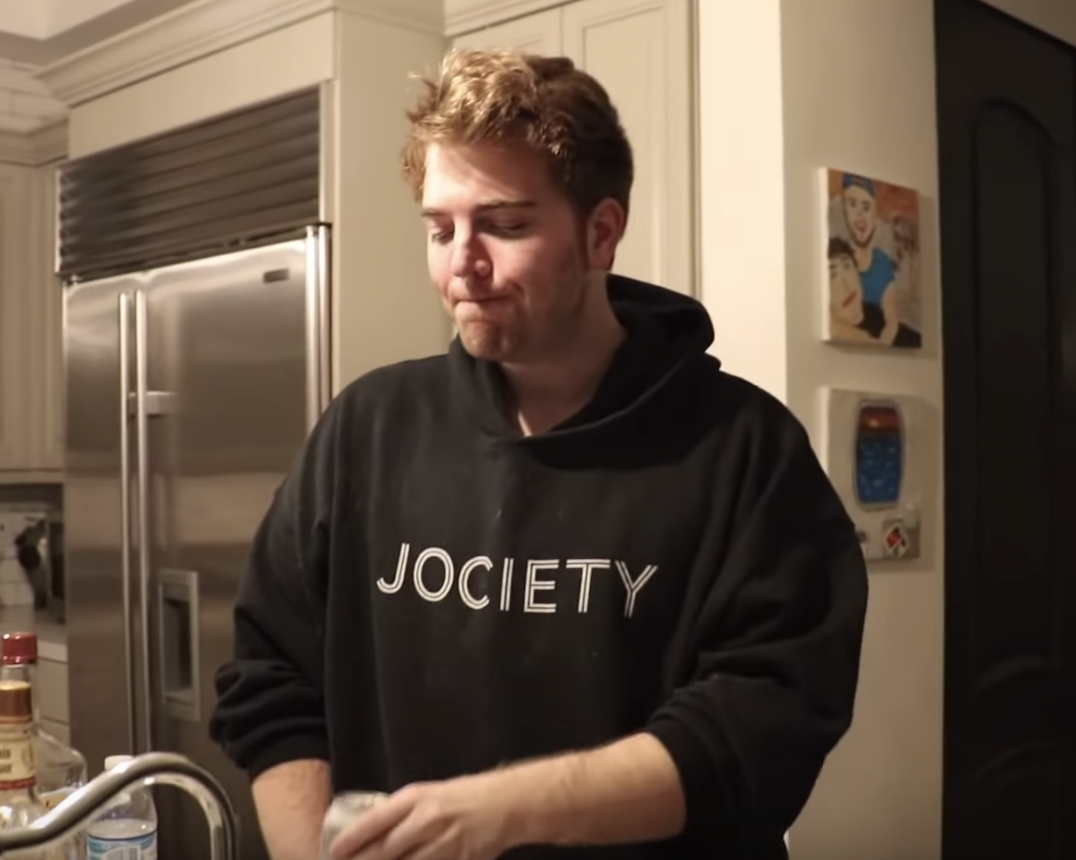 Well, hopefully this was the last YouTube scandal for a while. They're exhausting. For us all.