You've probably seen that Kylie Jenner has her own show now, called Life of Kylie. In this week's episode, she opened up about her relationship with Tyga, Caitlyn Jenner, and her dating life.
1.
She and Tyga never had a big falling out.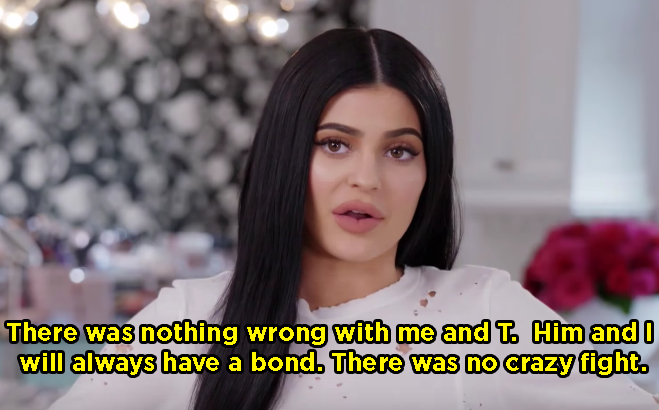 2.
But it looks like Kylie was the one who decided to end things: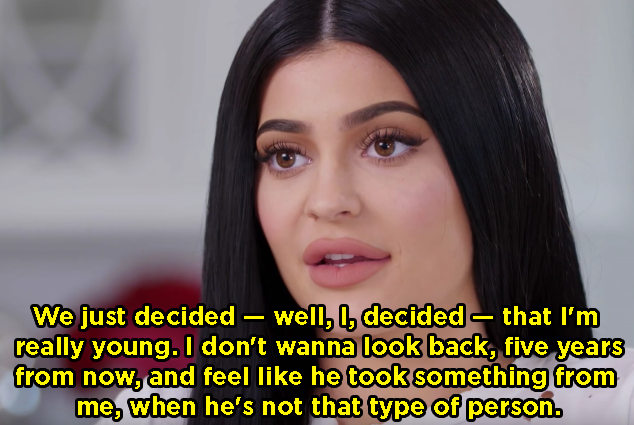 3.
Her relationship with Caitlyn Jenner has "transformed."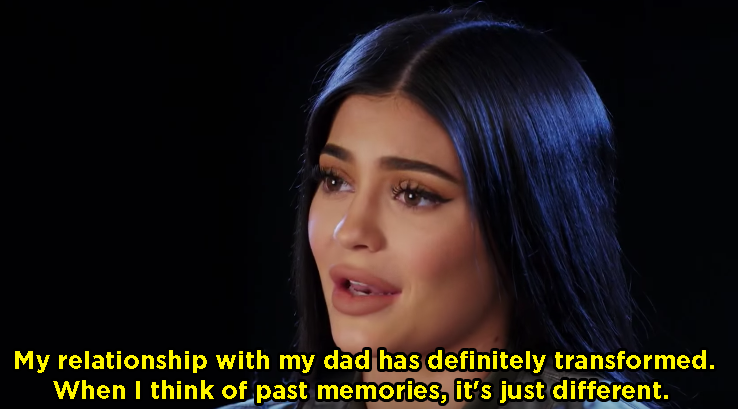 4.
Kylie said she and Caitlyn are "getting to know each other again."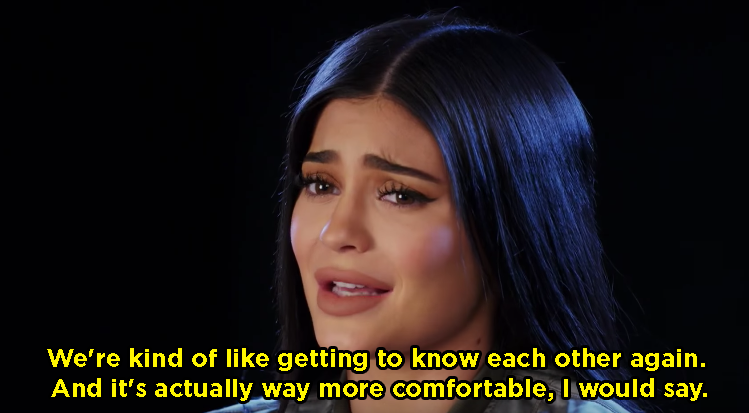 5.
It sounds like there was an awkward encounter between her and Tyga at Coachella.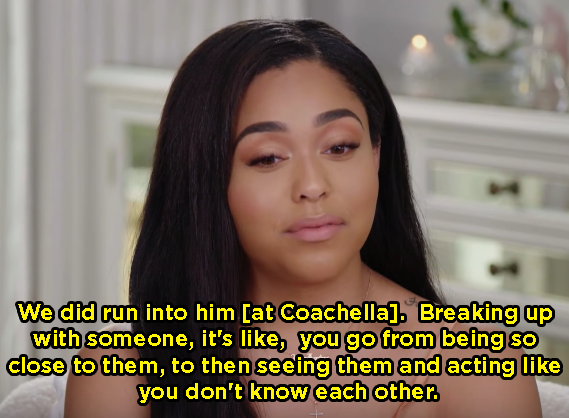 6.
The hardest part about dating, for her, is the internet: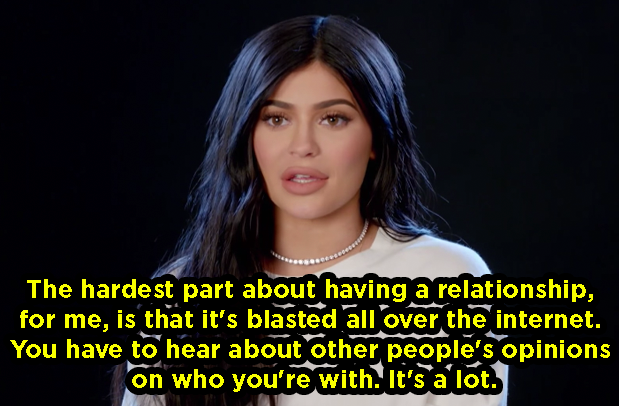 7.
And yes, she is (probably) dating someone right now: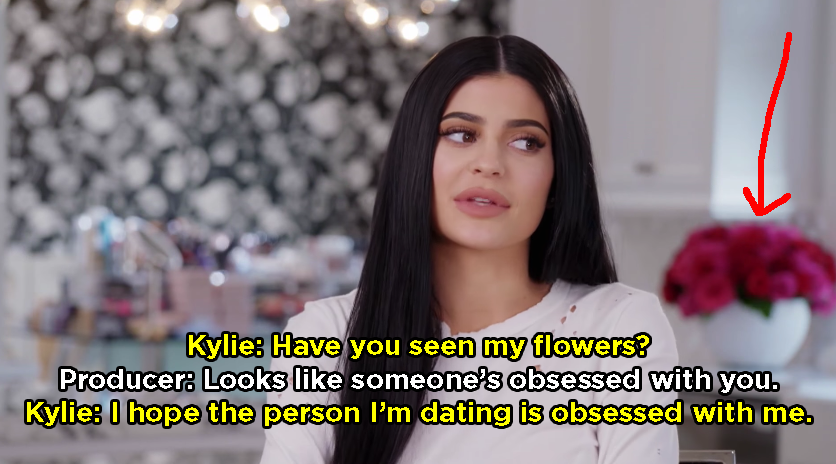 You can check out Life of Kylie Sundays at 9 p.m. ET on E!