"Believe me, I never wanted to have to choose between tennis and a family. I don't think it's fair," Serena said, noting that things would be different if she were a guy.
Serena reflected on how she did almost accomplish "the impossible," writing, "A lot of people don't realize that I was two months pregnant when I won the Australian Open in 2017. But I'm turning 41 this month, and something's got to give."
Still, she's delicate about how she uses the whole "retirement" term. "Maybe the best word to describe what I'm up to is evolution. I'm here to tell you that I'm evolving away from tennis."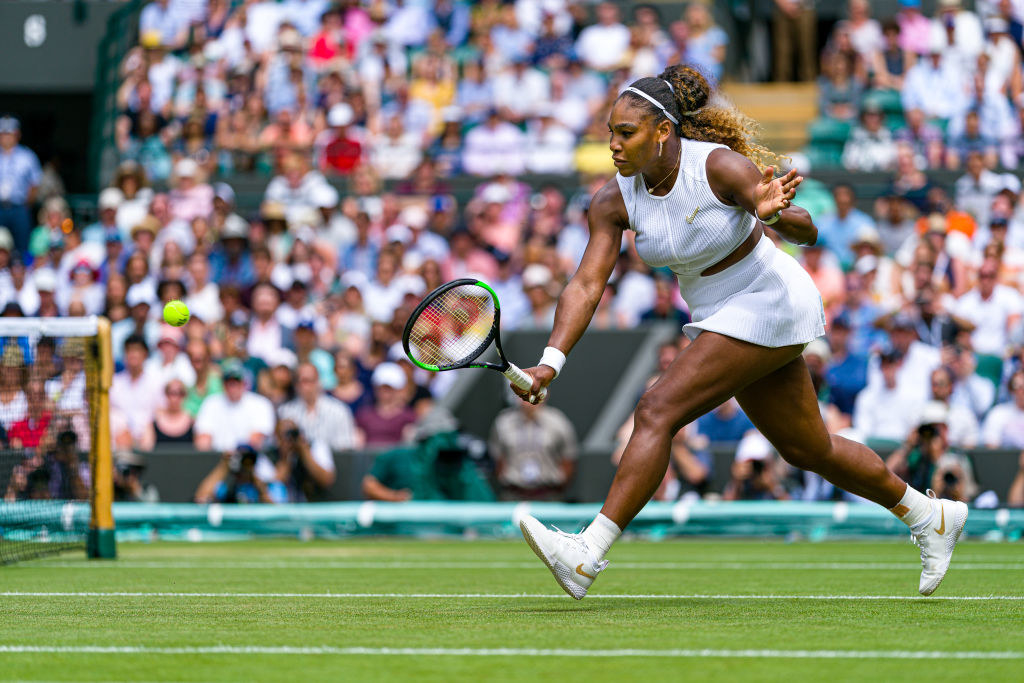 Part of that evolution means growing her family as well. "I have to focus on being a mom, my spiritual goals and finally discovering a different, but just [as] exciting Serena," she wrote in an Instagram caption promoting the new interview.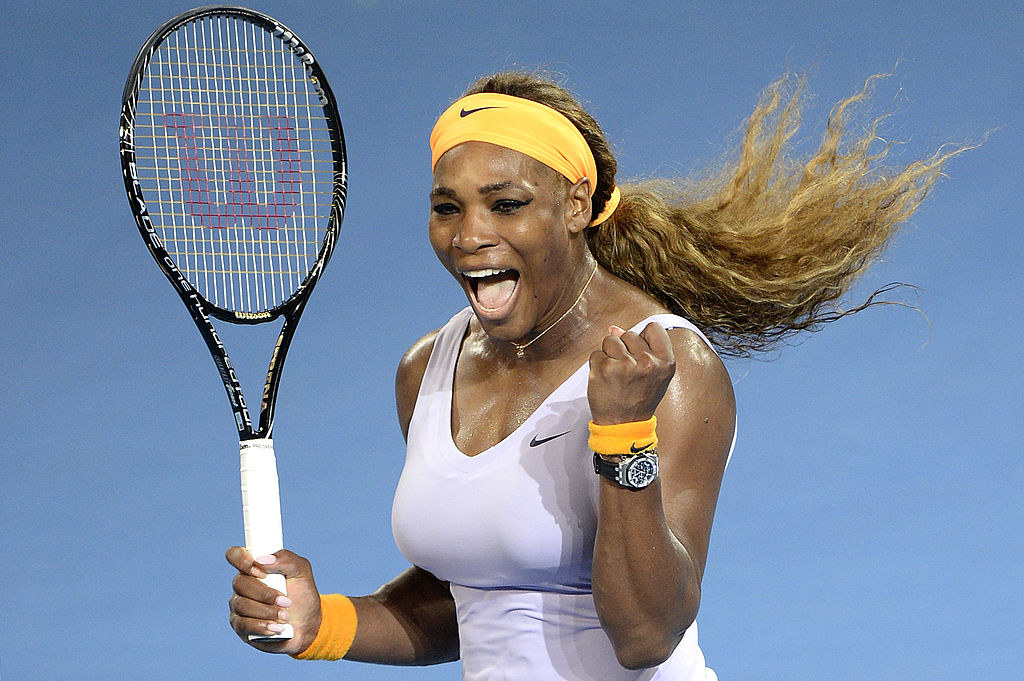 But her evolution/retirement has been incredibly emotional for her and her loved ones, with Serena even saying the topic feels "taboo" between her and her husband, Alexis and that she hasn't even talked to her parents about it — only her therapist.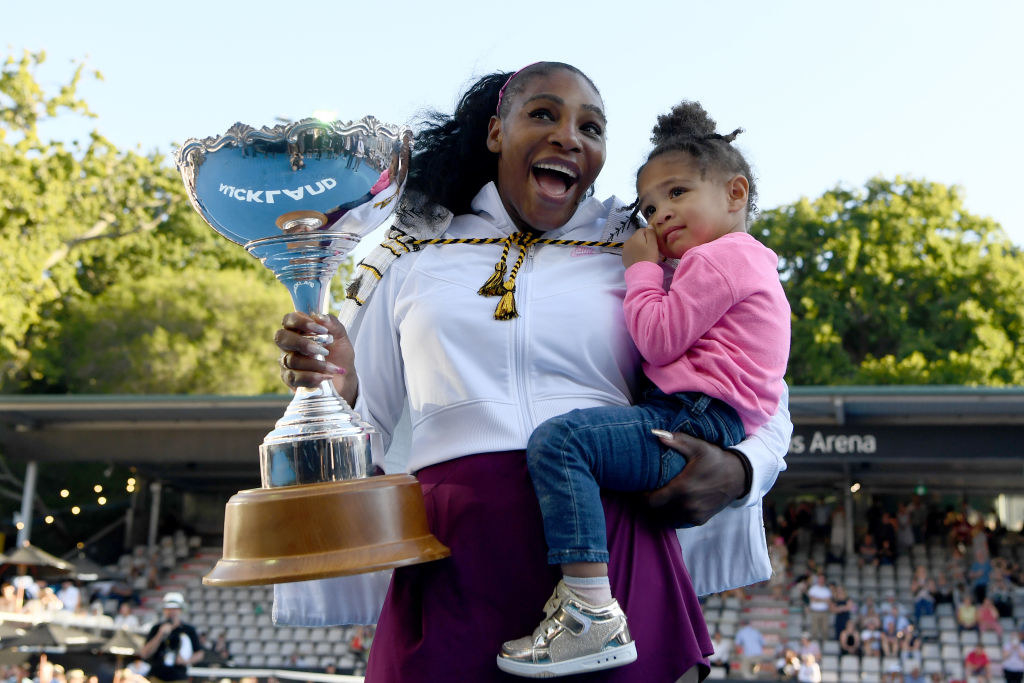 Serena said she's not going to sugarcoat this, and that it will be tough. "I'm torn: I don't want it to be over, but at the same time I'm ready for what's next."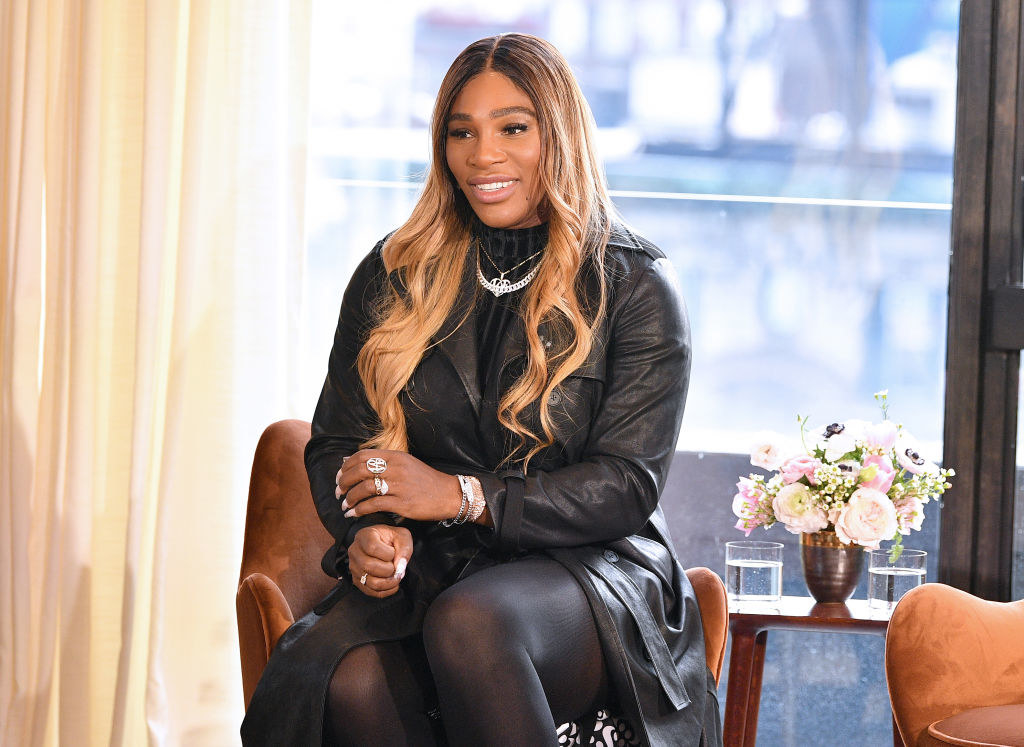 "I'm gonna relish these next few weeks," she concluded her IG post.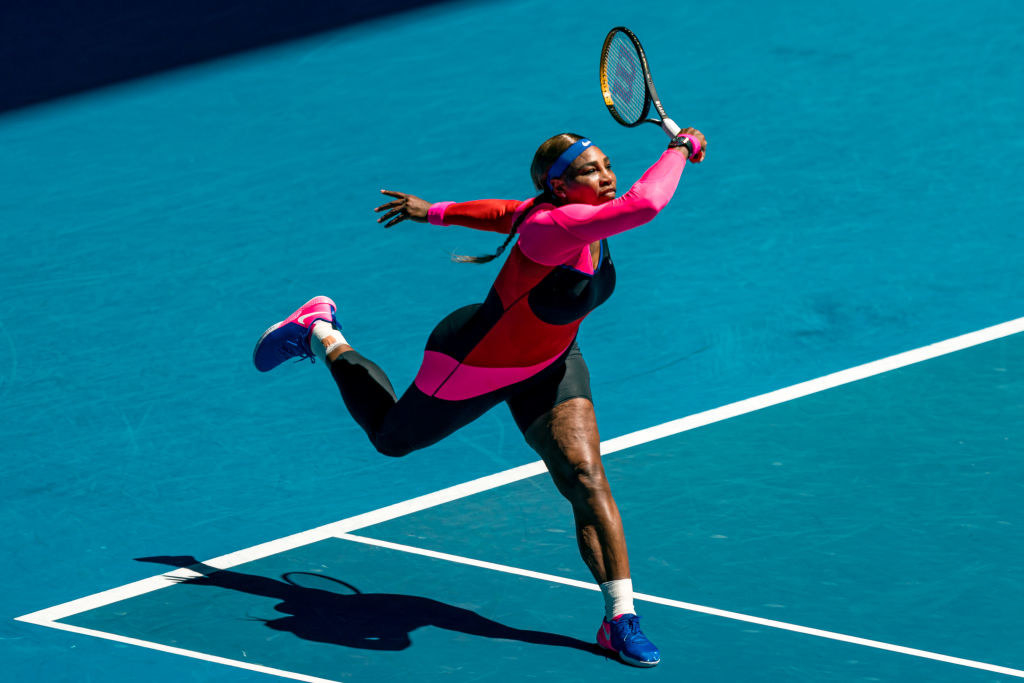 Good for you, Serena! OH — and can watch Serena this month at the US Open, which based on the wording of her IG caption, sounds like it will be her last tournament. And you can read her full Vogue piece here.