Selena Gomez Got Caught Creepin' On Justin Bieber's Instagram Without Following Him And It's Great
Selurker.
So you probably know by now that JELENA is a thing again. They've been riding bikes and kissing and shit — i.e., they're basically back together.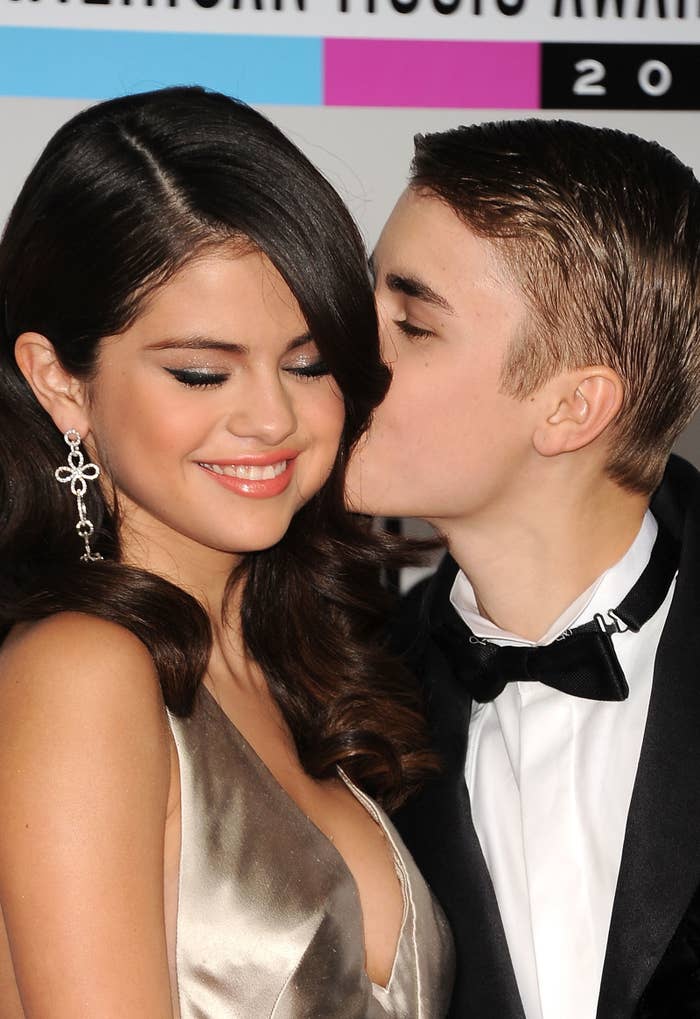 Well, even though they're back on good terms, Selena still doesn't follow Justin on Insta — I CHECKED...
It's really not. Except it shows that even celebs with 131 million followers do the same shit we do — creeping people's Instas, liking oldish pics, and not following people they're ~close~ with.
In semi-seriousness though, it is more visible proof that Jelena2K17 is real and thriving.