You know Taylor Swift and Sam Smith.
And you know Reese Witherspoon.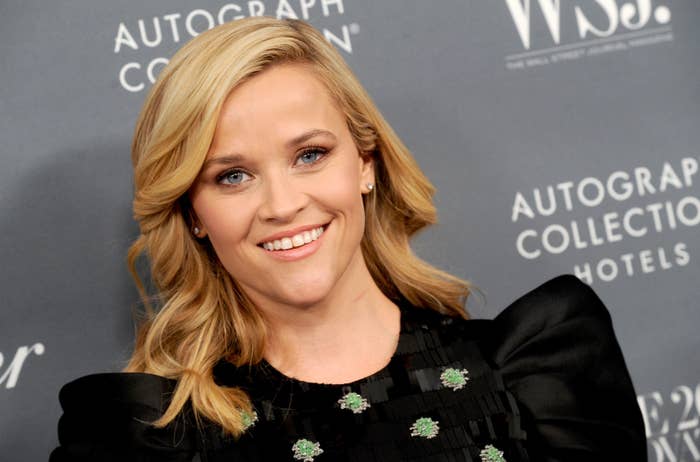 And you know that Taylor just released her already-iconic sixth album, Reputation.
Obviously, people are talking about the album a lot on social media, including this person, who tweeted this shady tweet about Taylor Swift and Sam Smith.
Swifties were pissed.
Now, Sam Smith has hinted on Twitter that it was a mistake (and since unliked it), but Reese has not addressed it.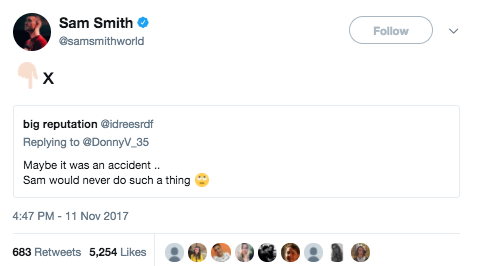 Oops. Something went wrong. Please try again later
Looks like we are having a problem on the server.
What do you think?
They both prob didn't mean to.

Reese is shady. Sam isn't.

Reese isn't shady. Sam is.