Anyway, Sam answered Andy's question by saying he doesn't know Taylor too well, even though it seems like they do.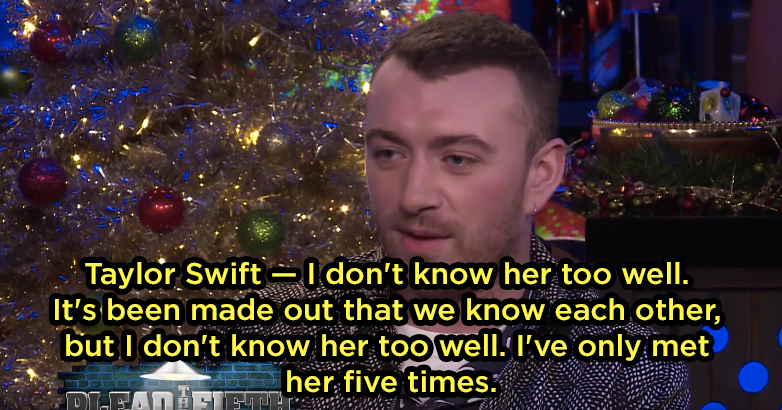 Andy was confused because Sam went to Taylor's birthday party.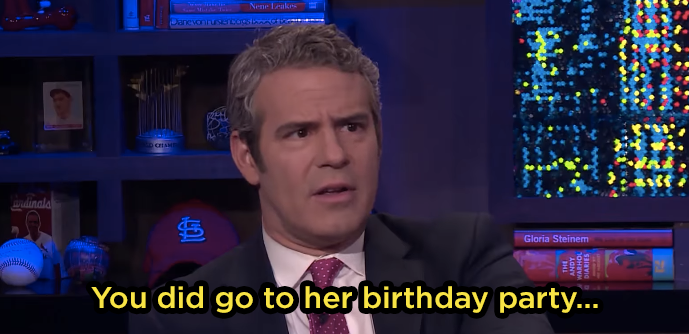 Sam said he did go, but they didn't talk.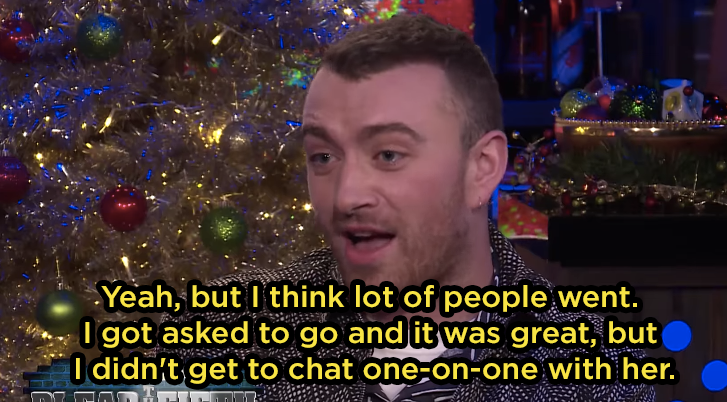 And although Sam said there shouldn't be teams, he did say this: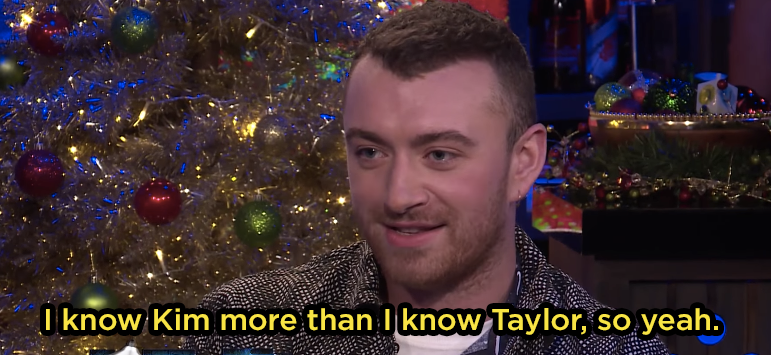 As for the feud, Sam wants to know more.