If you're like me, you love the awkward moments during awards shows. And despite being a prestigious affair, the 2023 SAG Awards were still home to some quality cringe/uncomfortable moments this year.
1.
Before the show started, Jennifer Coolidge revealed she's never been invited to the SAG Awards before!! SMH.
2.
Jamie Lee Curtis mentioned multiple times that she was a "nepo baby":
3.
Jessica Chastain fell down while walking to the stage to accept the award for Outstanding Performance by a Female Actor in a Limited Series for her role in George & Tammy.
4.
Paul Mescal seemed nervous while presenting:
5.
People were kind of perplexed by Fran Drescher's presentation about COVID:
6.
Ariana DeBose told the audience to "sit down and shut the hell up" because they were making noise and not seated while she was presenting: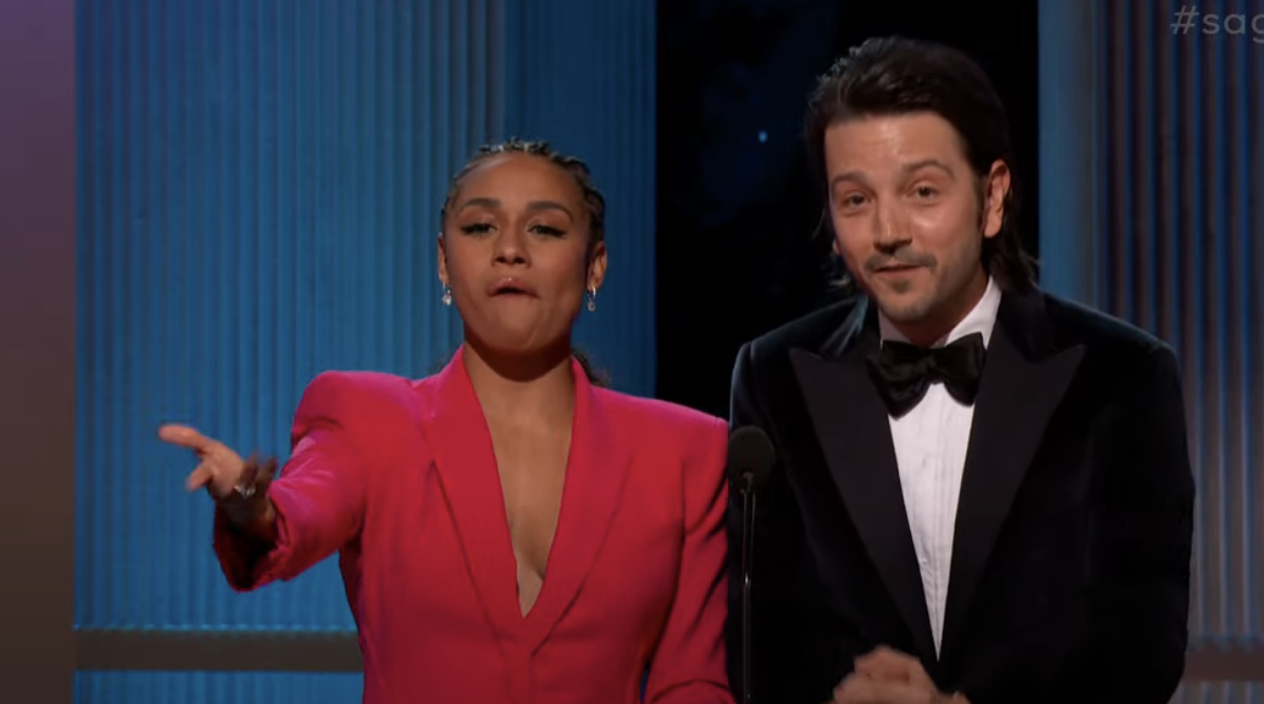 7.
Jennifer Coolidge hit her hand on the mic while accepting her award for Outstanding Performance by a Female Actor in a Drama Series for The White Lotus.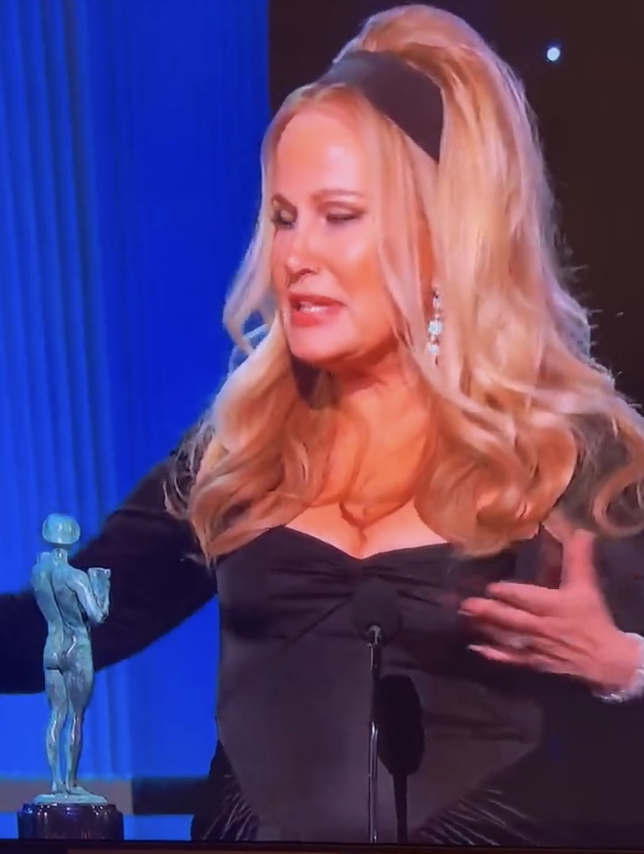 8.
There was bad mic feedback while Caleb McLaughlin was presenting Outstanding Performance by an Actor in a Drama Series:
9.
Michelle Yeoh's dress kept hitting the mic and making an annoying noise: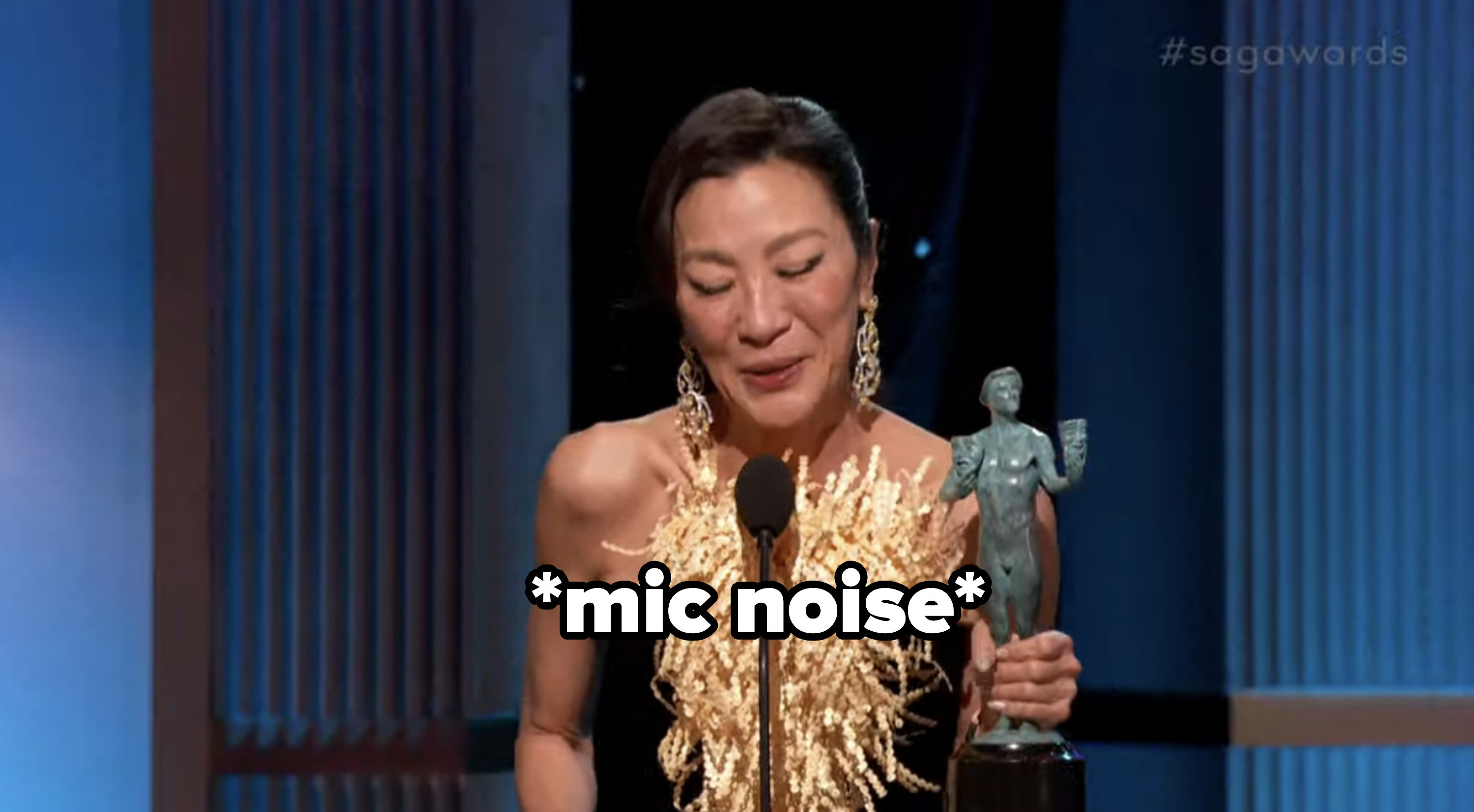 10.
And lastly, while presenting, Mark Wahlberg incorrectly referred to Women Talking as Women Are Talking: