You know Rupert Grint. He played Ronald Weasley, Harry Potter's best friend.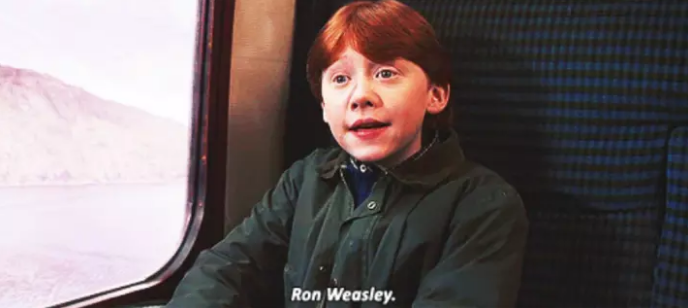 Well, in an interview with Radio Times on Sunday, the actor opened up about why he doesn't enjoy Harry Potter anymore.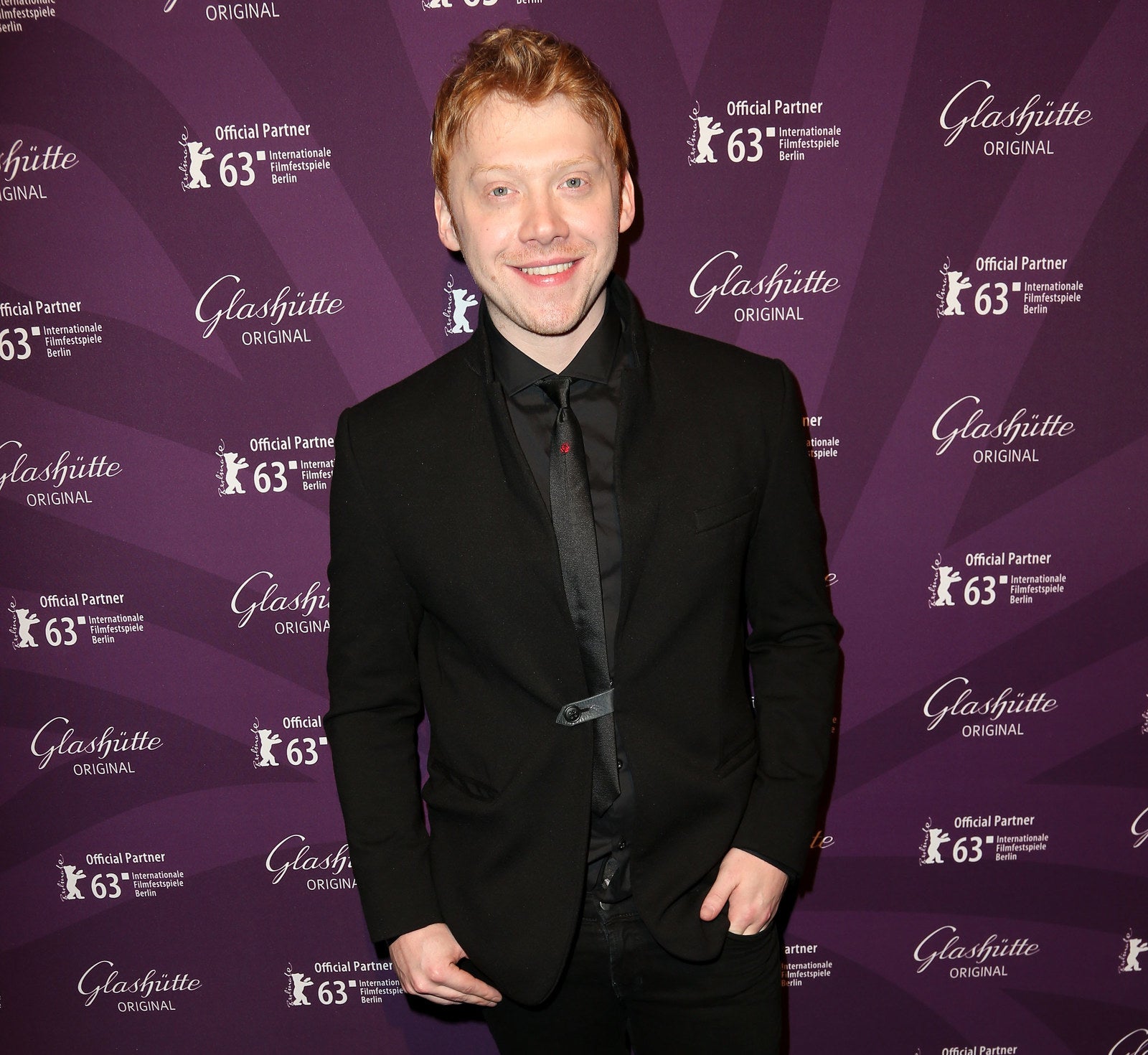 "I think being in things ruins them for me," he said. "I can't enjoy Harry Potter any more, not as a fan. It's just not the same."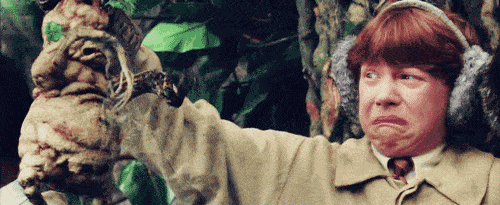 Grint added that he loves the attention he gets from fans, but it can be hard. "I end up having to take a selfie most days, but I've never really minded if it makes people happy – though I hate it when people take pictures without asking."
Grint added that the fame was more exciting when he was 11 or 12, but now it is harder. "Sometimes you just want to be invisible."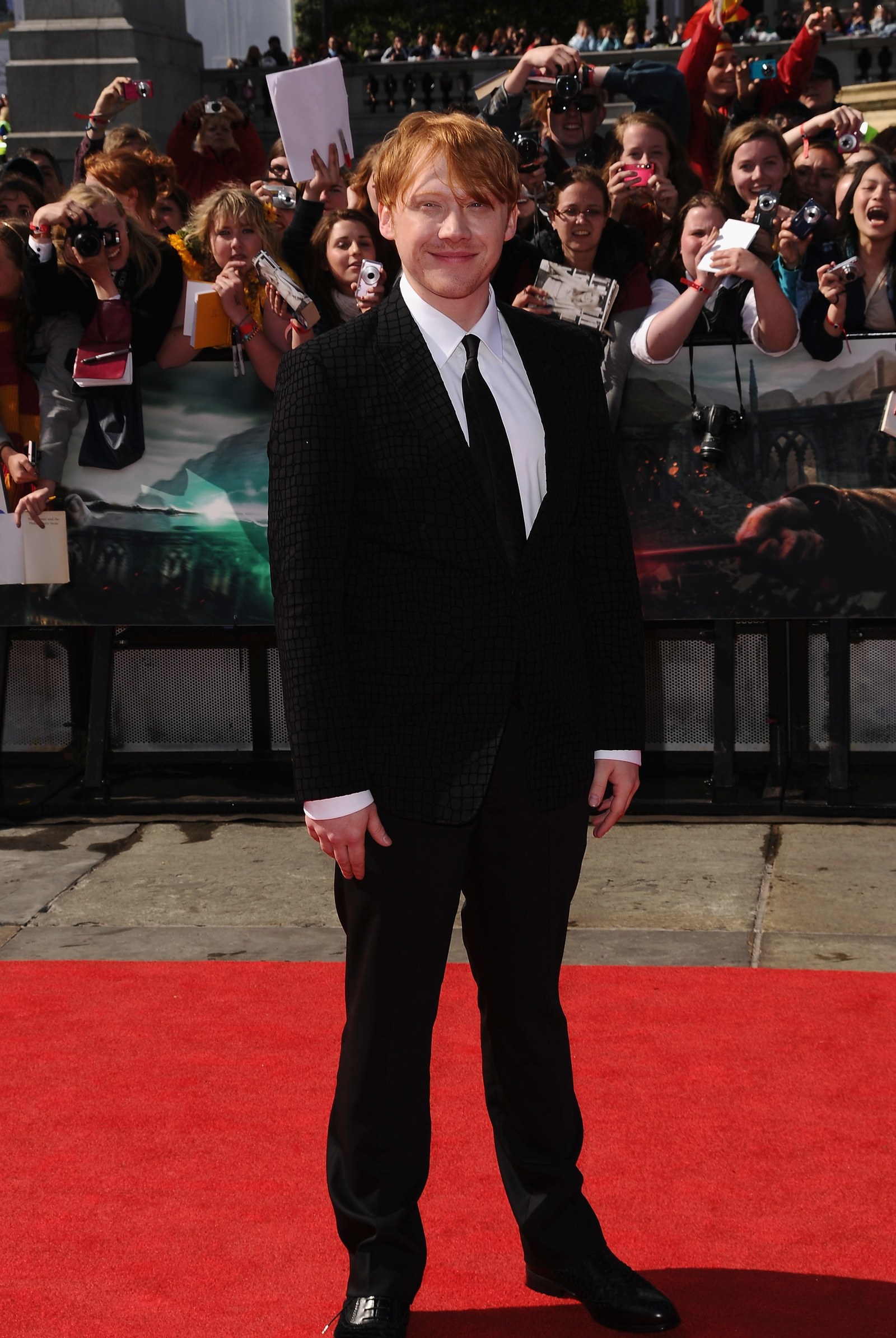 Honestly, understandable. You may not be able to enjoy the series anymore, Rupert, but your portrayal of Ron will always be ICONIC.