For those who don't know, The Masked Singer is a reality show where celebs dress in an over-the-top consumes to conceal their identity. They then sing a song, while the judges and viewers try and guess who it is based on clues.
This week, Rudy Guiliani was revealed on The Masked Singer, and let's just say it was super cringey and awkward.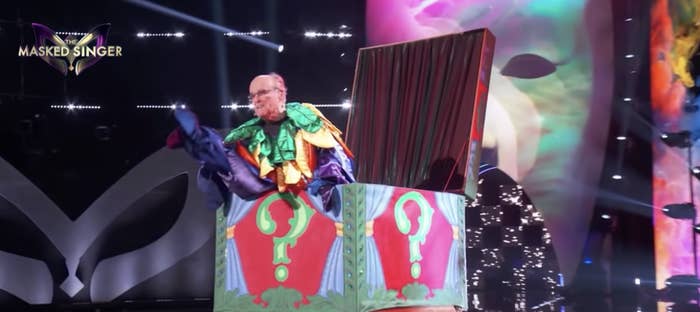 After the former mayor of New York and attorney for former President Trump took off his mask, judge Ken Jeong said, "I'm done."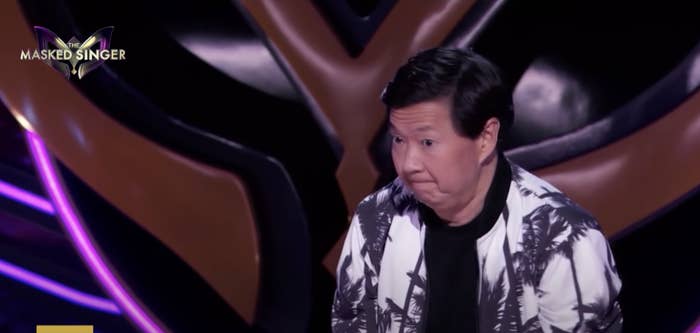 He then walked off, as Guiliani continued his rendition of "Bad to the Bone" by George Thorogood and the Destroyers.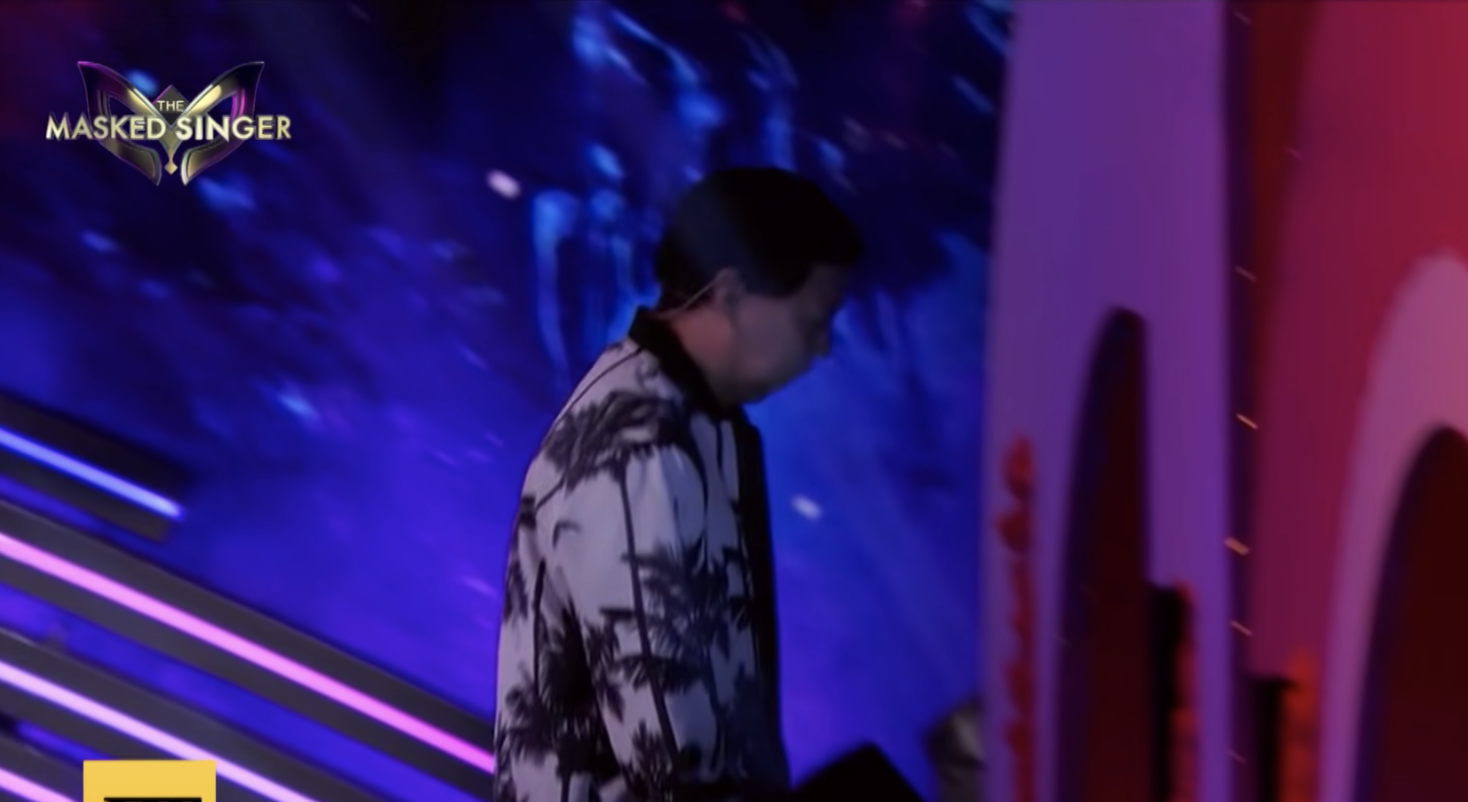 What's even more awkward is how into it judges Nicole Scherzinger and Jenny McCarthy seemed to be. Like, they loved it?
And they also condemned FOX for featuring Guiliani:
Ken has not commented further on the situation or the walk-off, but we will update you if he does.