Obviously, you know the inventor of being a hot vampire — Robert Pattinson.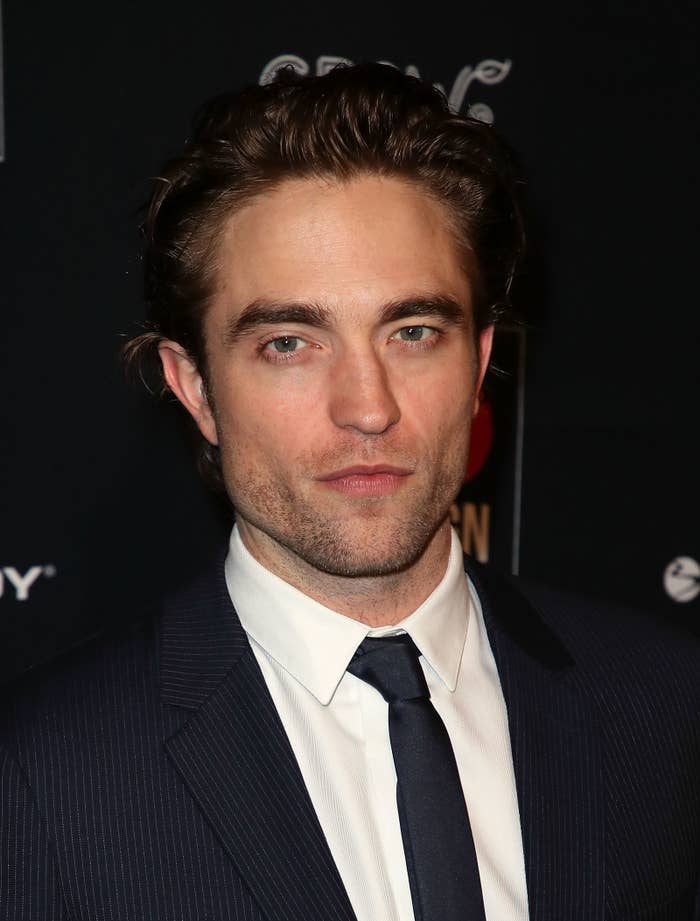 And you know he's had a few high-profile relationships, like his Twilight costar Kristen Stewart and singer FKA Twigs:
Now, Robert rarely ever talks about his personal life or relationships in interviews.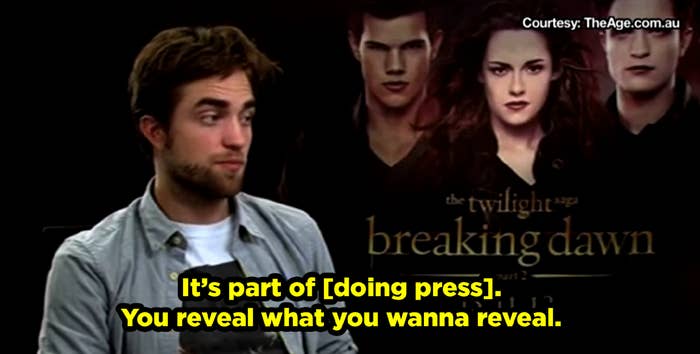 But in an interview with The Sunday Times this week, Robert was asked if he's still on friendly terms with his exes.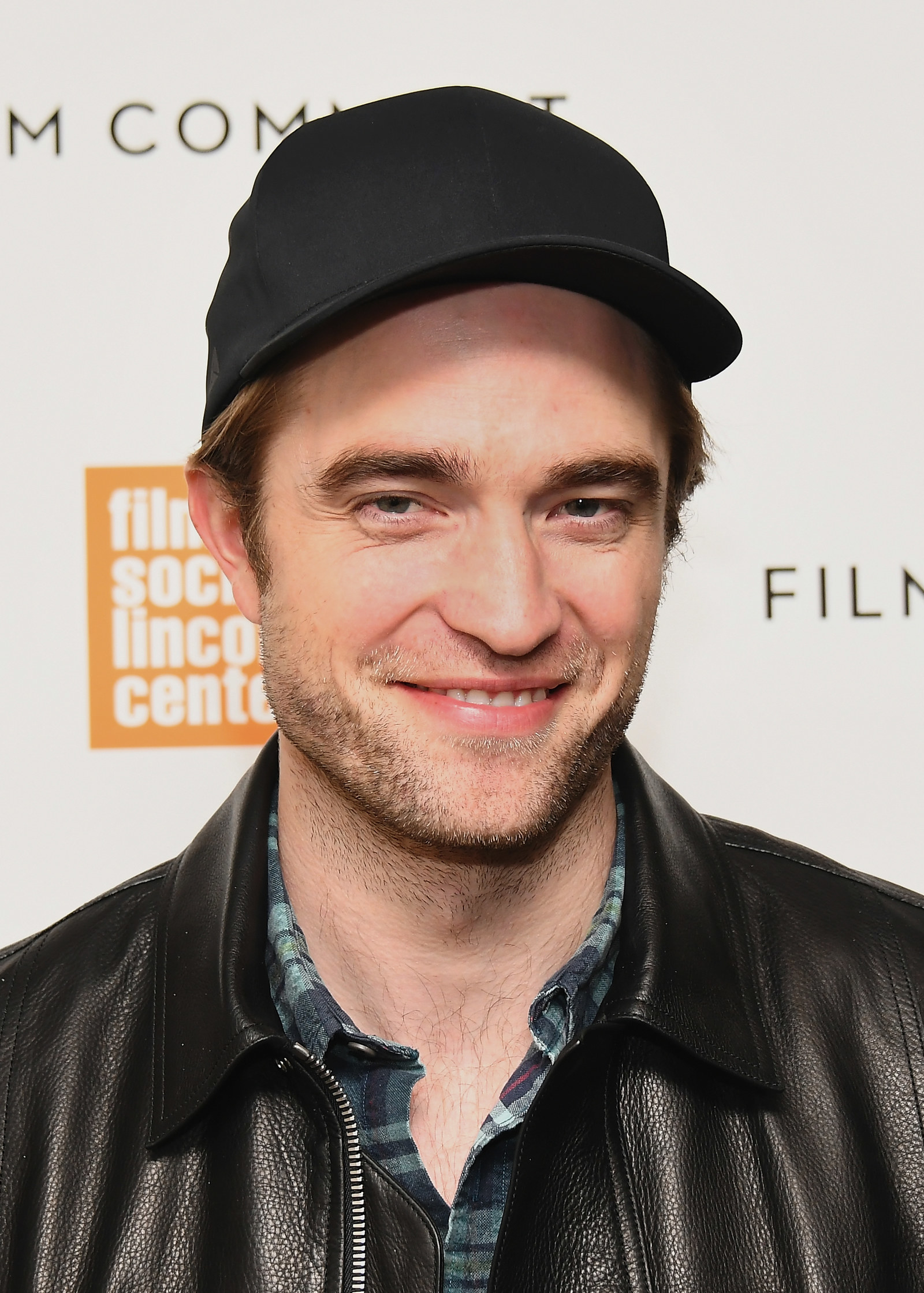 I expected him to be like, "I'm not gonna answer that," or "Next question," but the vampire king responded with two very important words.
"Yes, yes," he said.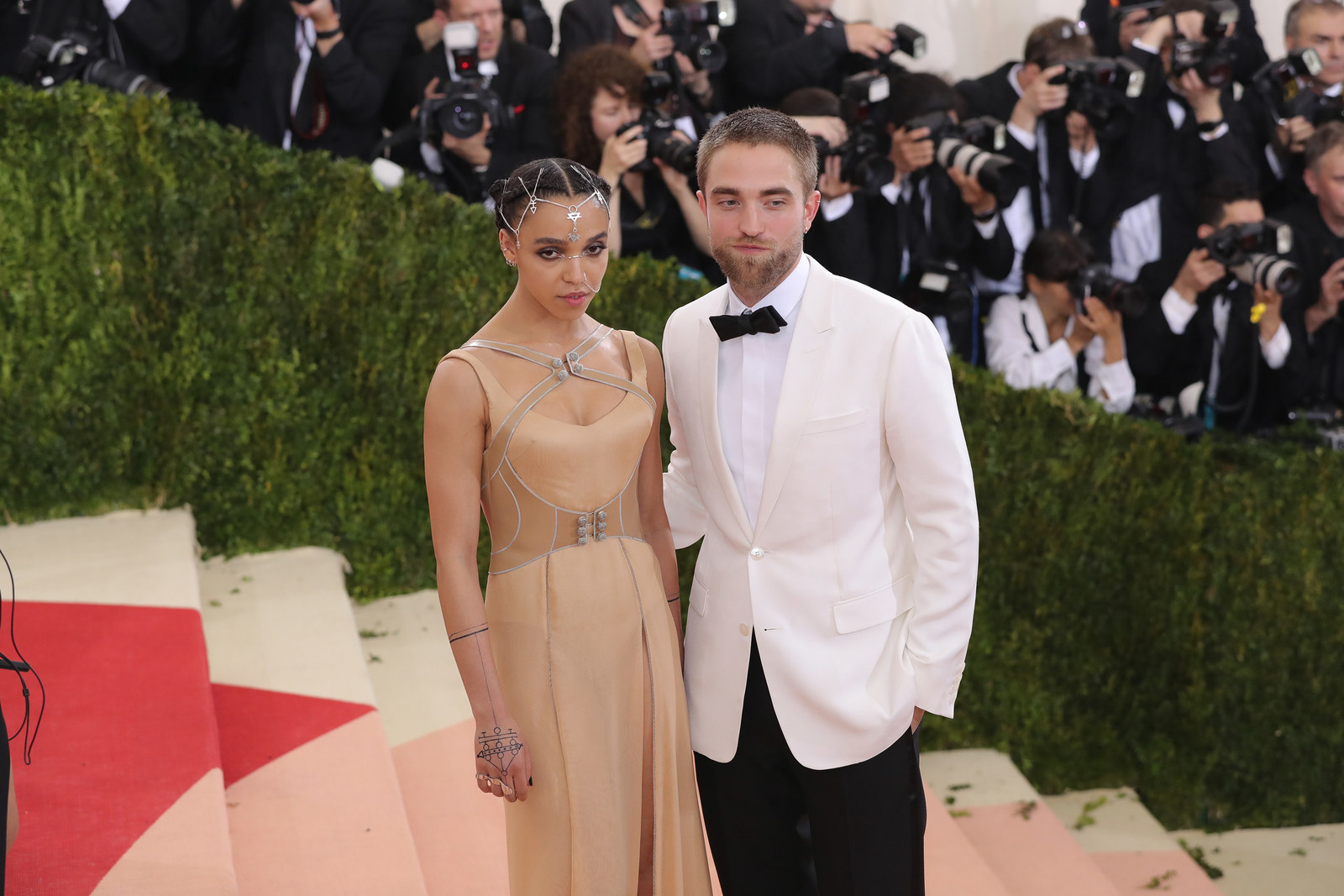 "They were pretty long relationships, not like three months."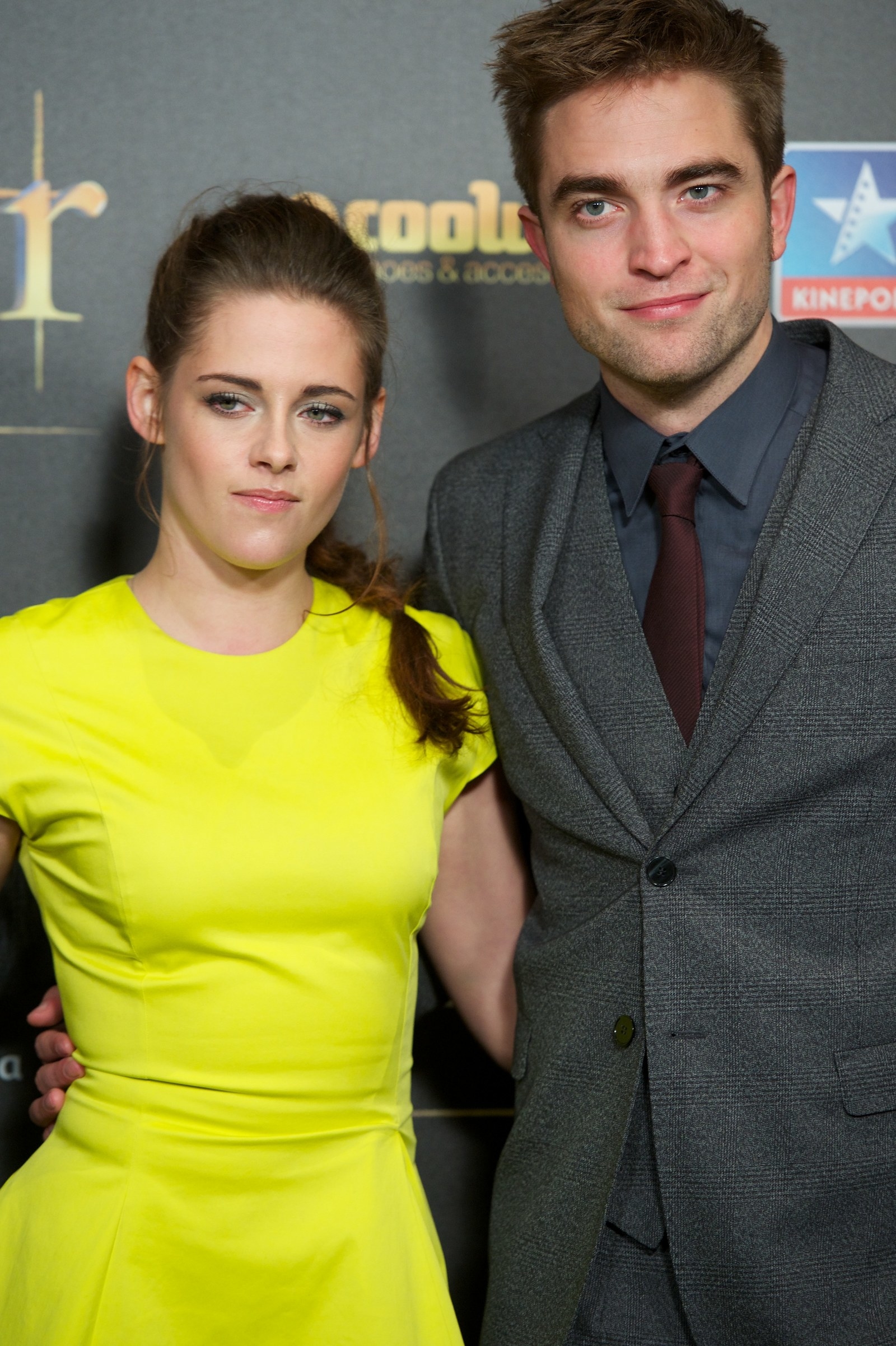 "HE SAID THOSE WORDS!!!!"
And not gonna lie, I'm so happy he's on good terms with Kristen and FKA twigs. They're great people and also those were such iconic relationships.
Like, the Robert + Kristen moment in pop culture was HUGE.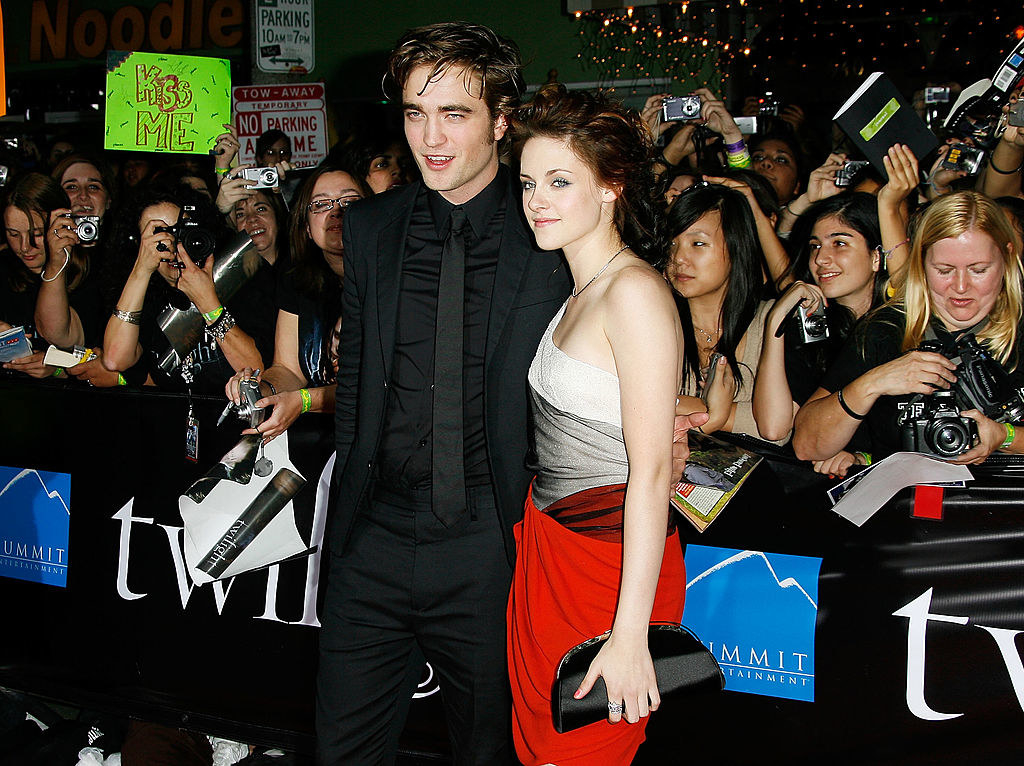 And when he dated FKA Twigs, he literally changed his whole aesthetic. Legend.
He was, however, reluctant to talk about his new girlfriend, model Suki Waterhouse, saying, "Do I have to?" when asked about her.
"If you let people in, it devalues what love is," he added. "If a stranger on the street asked you about your relationship, you'd think it extremely rude. If you put up a wall, it ends better."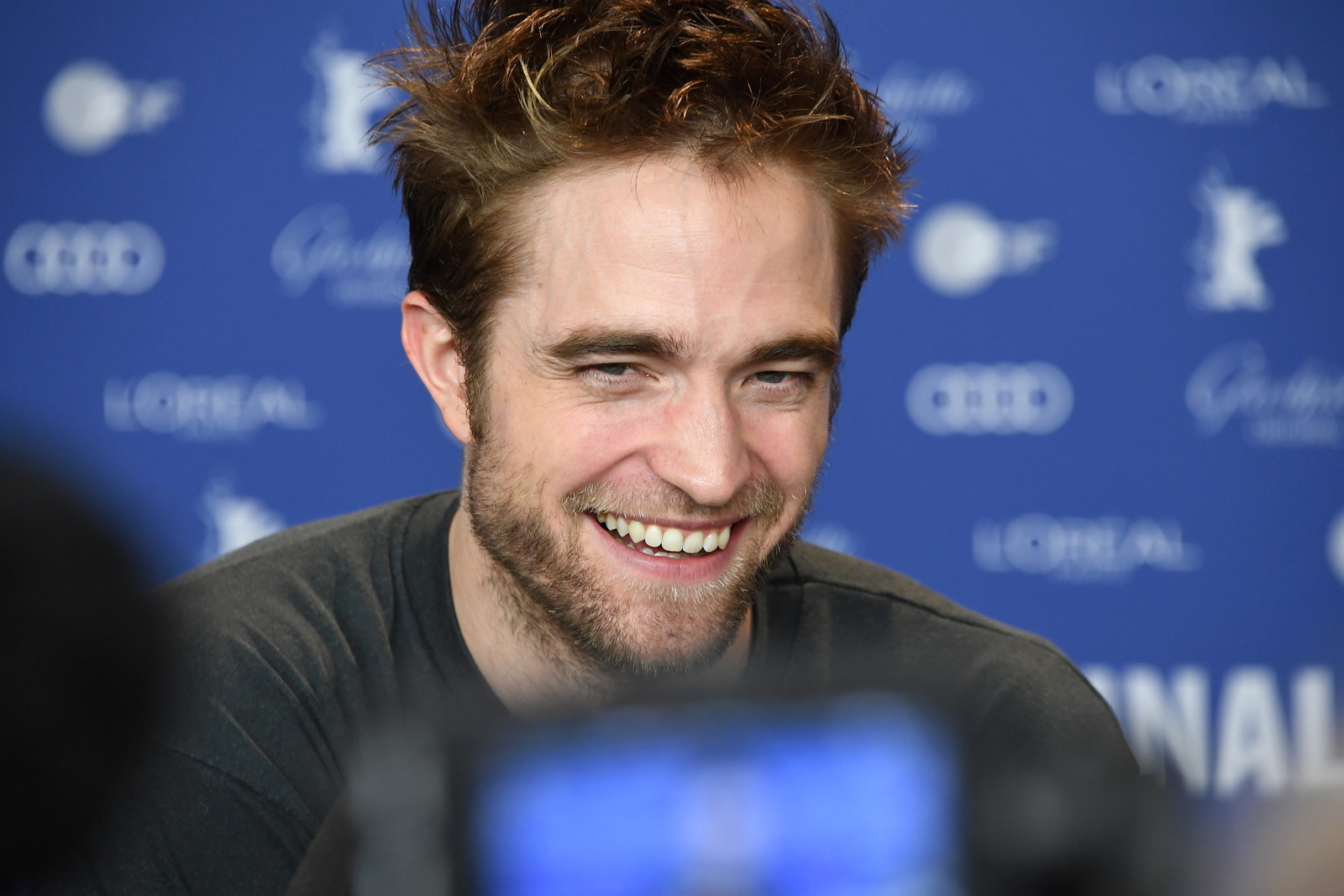 I mean, true. And I'm happy Robert shared something with us about his personal life for once. Wishing him the best. 👏