You've probably seen by now that everyone is pretty much obsessed with Rihanna being thick. Fans love it:
But some aren't so supportive and have even started shaming the singer.

Anyway, Rihanna and her friends were in a store the other day, and after a few minutes, Rih had her snacks ready.
Her friend made a joke, saying, "You just walked in the store and you already have four snacks!" Then her other friend said, "Stop judging her!"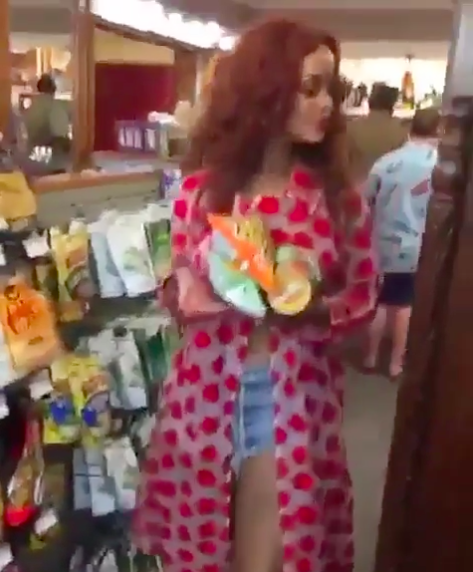 Later Rihanna commented this on the video: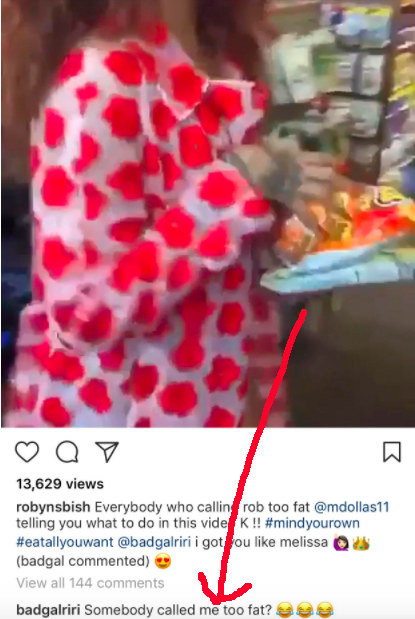 In other words, Rih doesn't give a phuck what anyone has to say about her and HER body.
TL;DR--> Rihanna remains unbothered. 👏