You've probably seen by now that everyone is pretty much obsessed with Rihanna being thick. Fans love it:
And until now, RIhanna hasn't really discussed her body too much — since, you know, she shouldn't have to.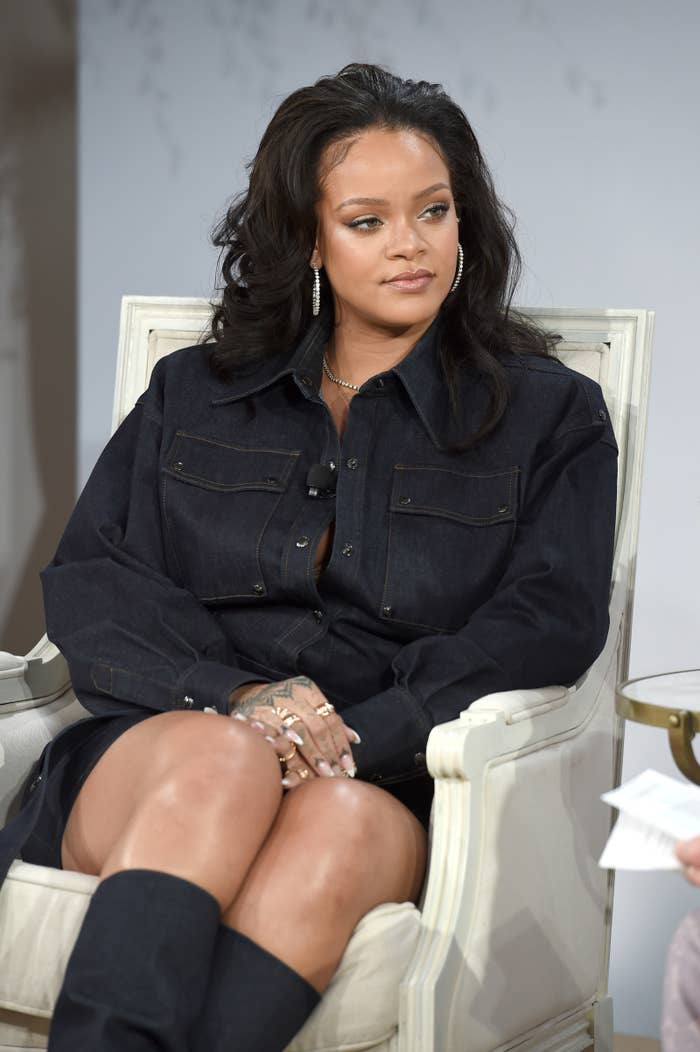 In a new interview with The Cut, Rihanna said, "I actually have had the pleasure of a fluctuating body type, where one day I can literally fit into something that is bodycon, and then the next day — the next week — I need something oversized."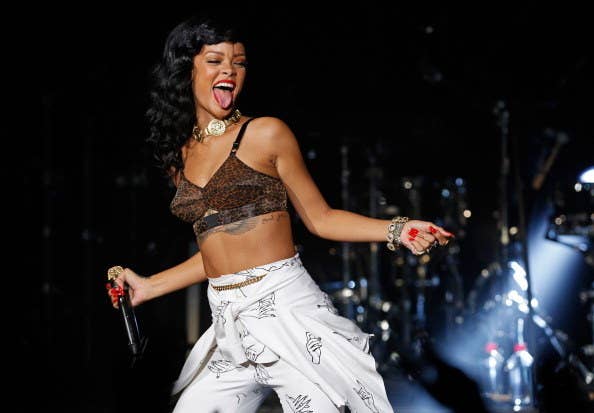 "I need a little crop here and a high-waist there to hide that part, you know?" she added.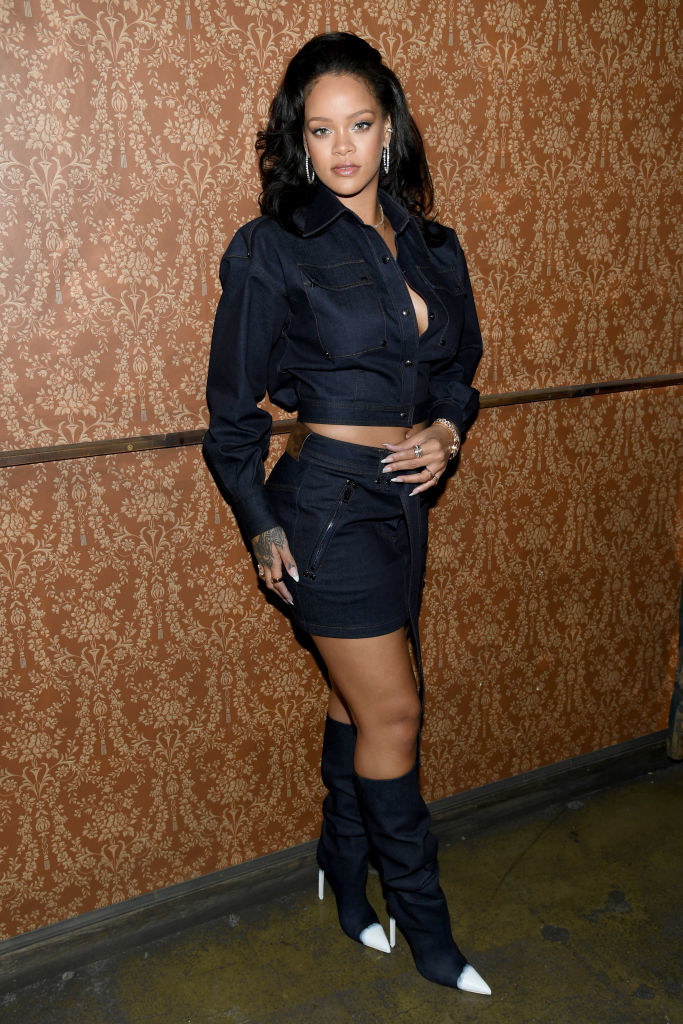 "I really pay attention every day when I go into the closet about what's working for my body that morning," she said. "What week are you having? You having a skinny week? You having a fat week? Are we doing arms this week? We doing legs this week? We doing oversized?"