As you know, the Victoria's Secret Fashion show took place last week.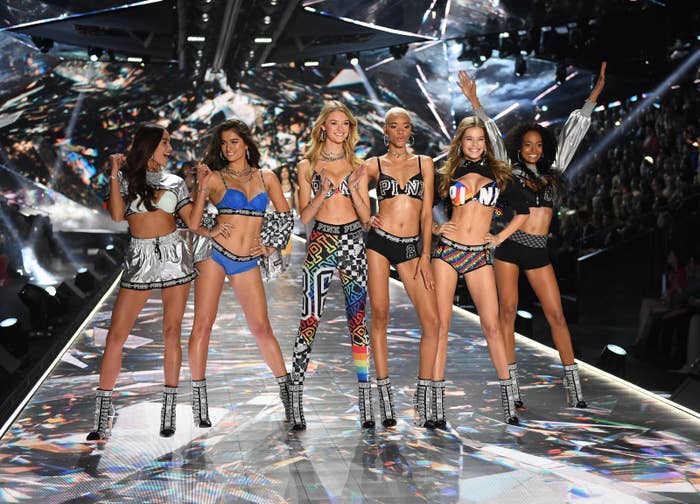 Although the show hasn't aired yet, there was controversy surrounding Victoria's Secret chief marketing officer, Ed Razek, after he gave an interview to Vogue.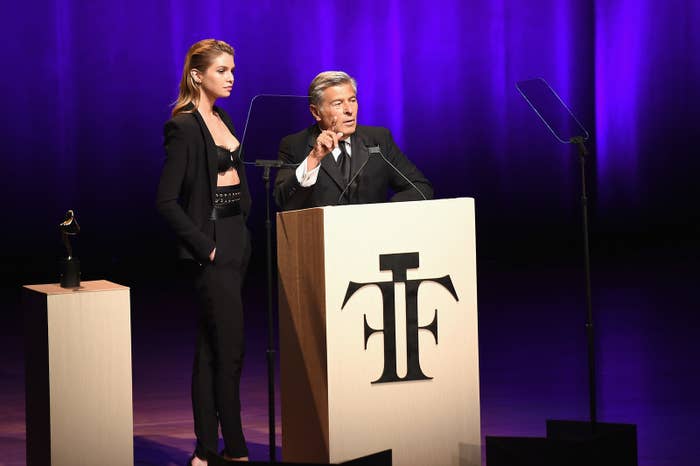 In the interview, he was asked about the "Instagram generation" and said this:
Sara Sampaio is constantly being criticized for being too fat. Sara Sampaio? Seriously? Where does it end? Do I think about diversity? Yes. Does the brand think about diversity? Yes. Do we offer larger sizes? Yes. So it's like, why don't you do 50? Why don't you do 60? Why don't you do 24? It's like, why doesn't your show do this? Shouldn't you have transsexuals in the show? No. No, I don't think we should. Well, why not? Because the show is a fantasy. It's a 42-minute entertainment special. That's what it is. It is the only one of its kind in the world, and any other fashion brand in the world would take it in a minute, including the competitors that are carping at us. And they carp at us because we're the leader. They don't talk about each other. I accept that. I actually respect it. Cool. But we're nobody's third love. We're their first love. And Victoria's Secret has been women's first love from the beginning.
And when asked about diversity, Razek brought up Rihanna, whose Fenty line was praised for its inclusivity, saying, "Everybody keeps talking about Rihanna's show. If we had done Rihanna's show, we would be accused of pandering without question."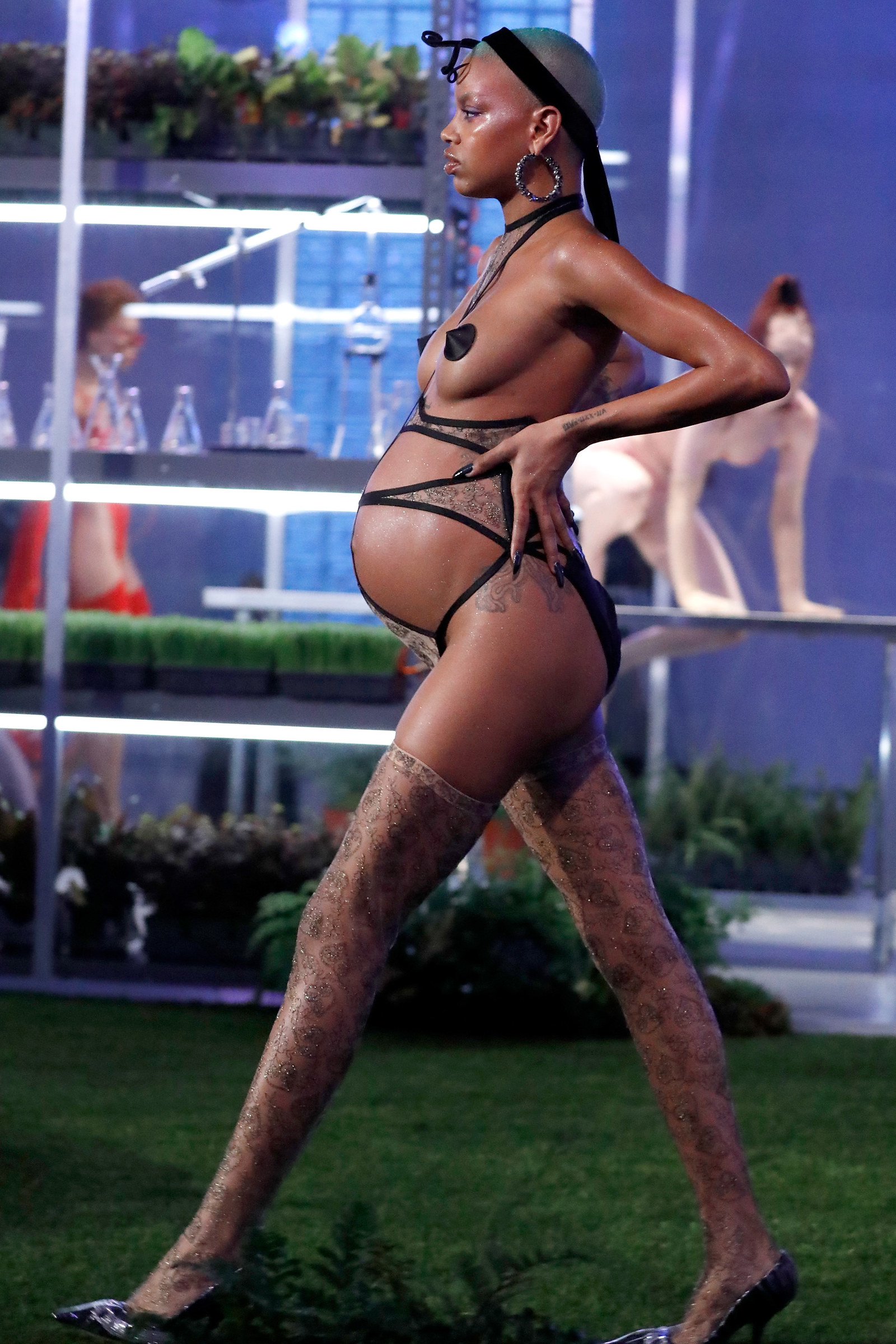 People were not happy about his comments, and Razek has since apologized on Twitter:
But if you're wondering if Rihanna is aware of this mess, she is. On Sunday, a fan Instagrammed a screenshot of model Louise O'Reilly's tweet, which criticized Razek and his comments on trans inclusion: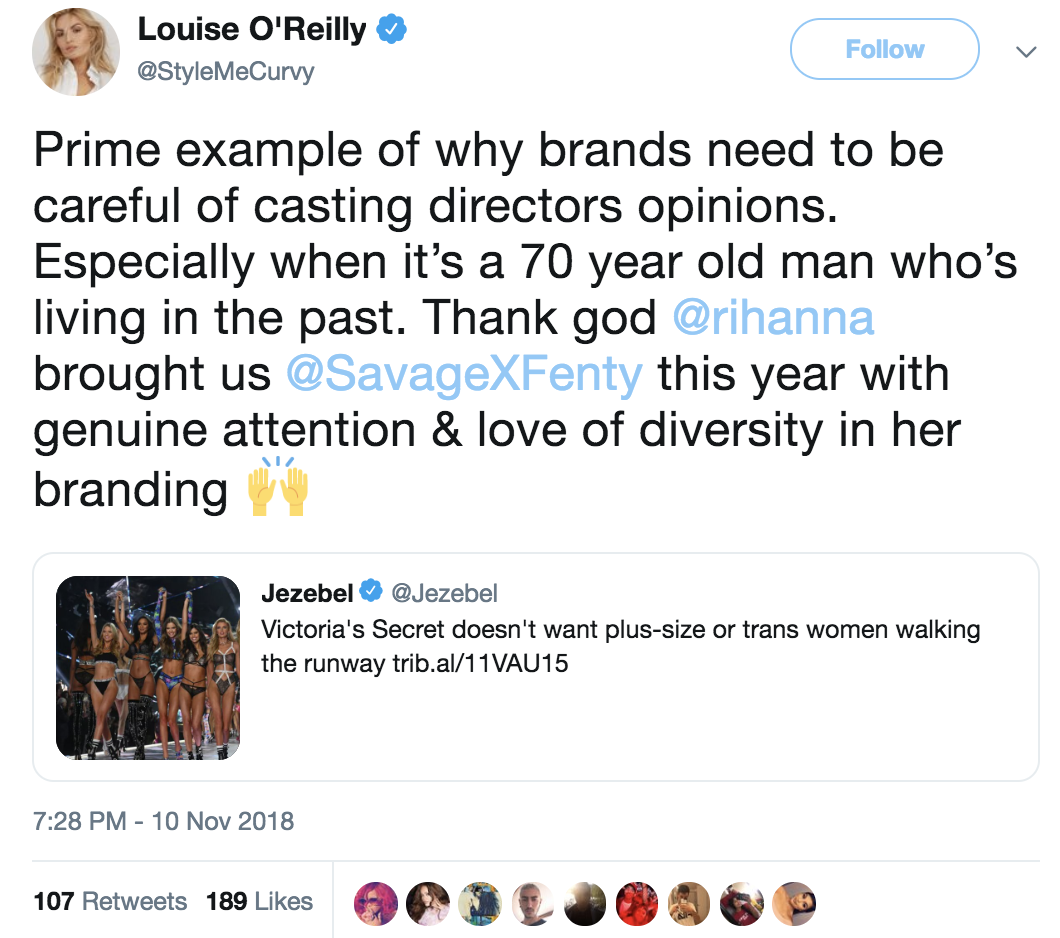 And guess who liked it...BADGALRIRI AKA RIHANNA.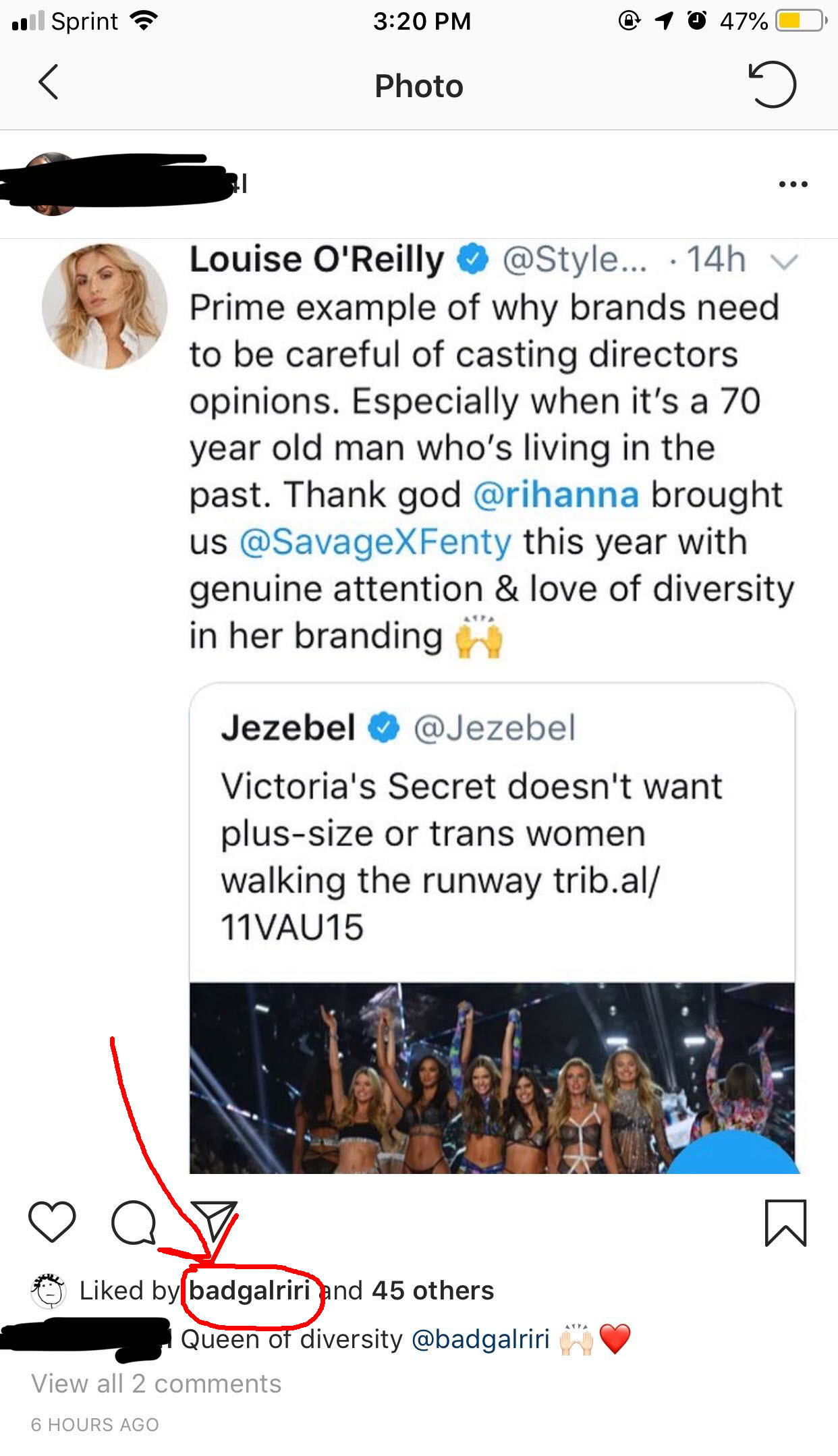 Rihanna is one of the few who doesn't give a f**k about shading the VS Fashion Show. Good for her.
And brands, get it together in 2019. Bye.