1.
Teachers already make so much money.
3.
And it's not like they have to pay for all their classroom stuff.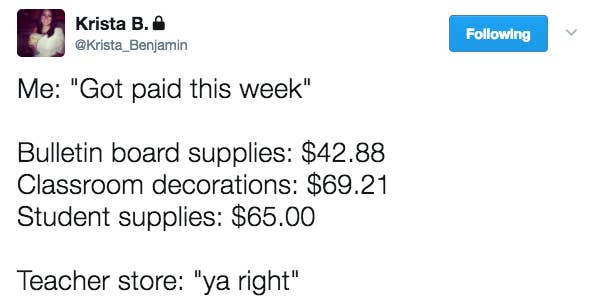 4.
The working environment is pretty chill.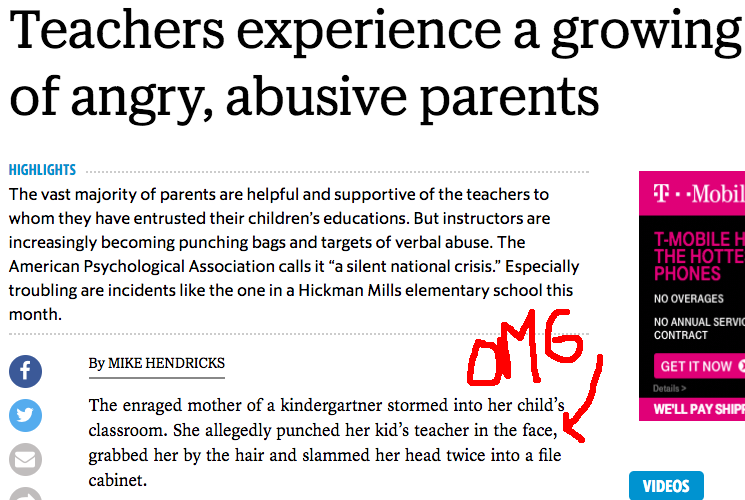 5.
Teachers don't even try to instill positivity or values: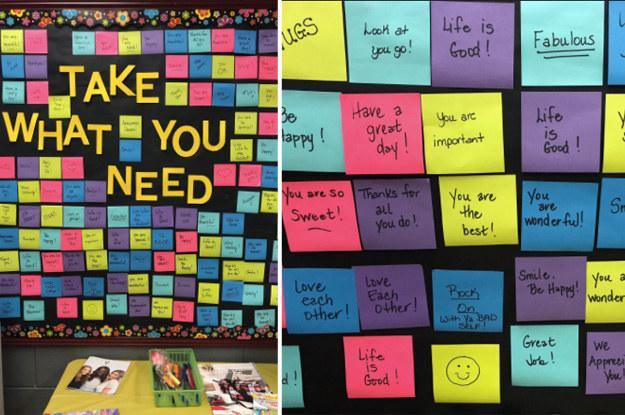 6.
They're just not up on the times...
7.
...and so they just don't make teaching fun.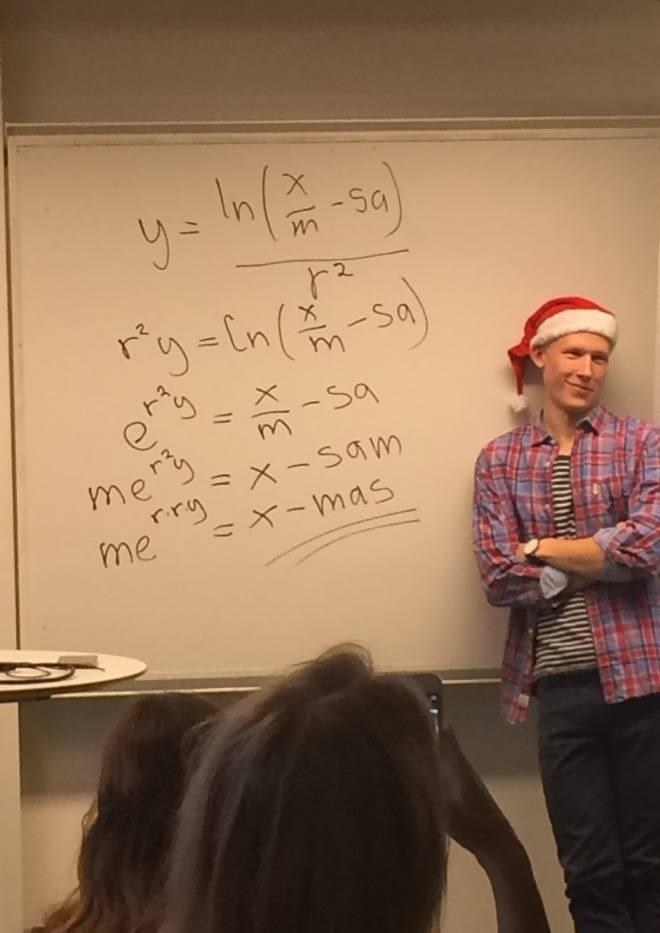 8.
I mean, they barely move.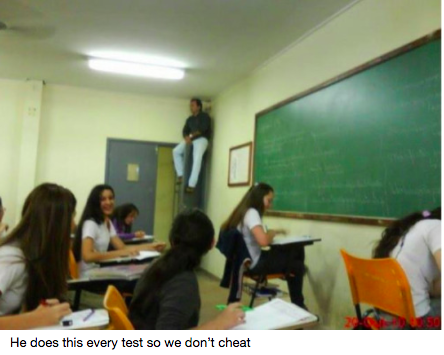 9.
Or deal with any BS.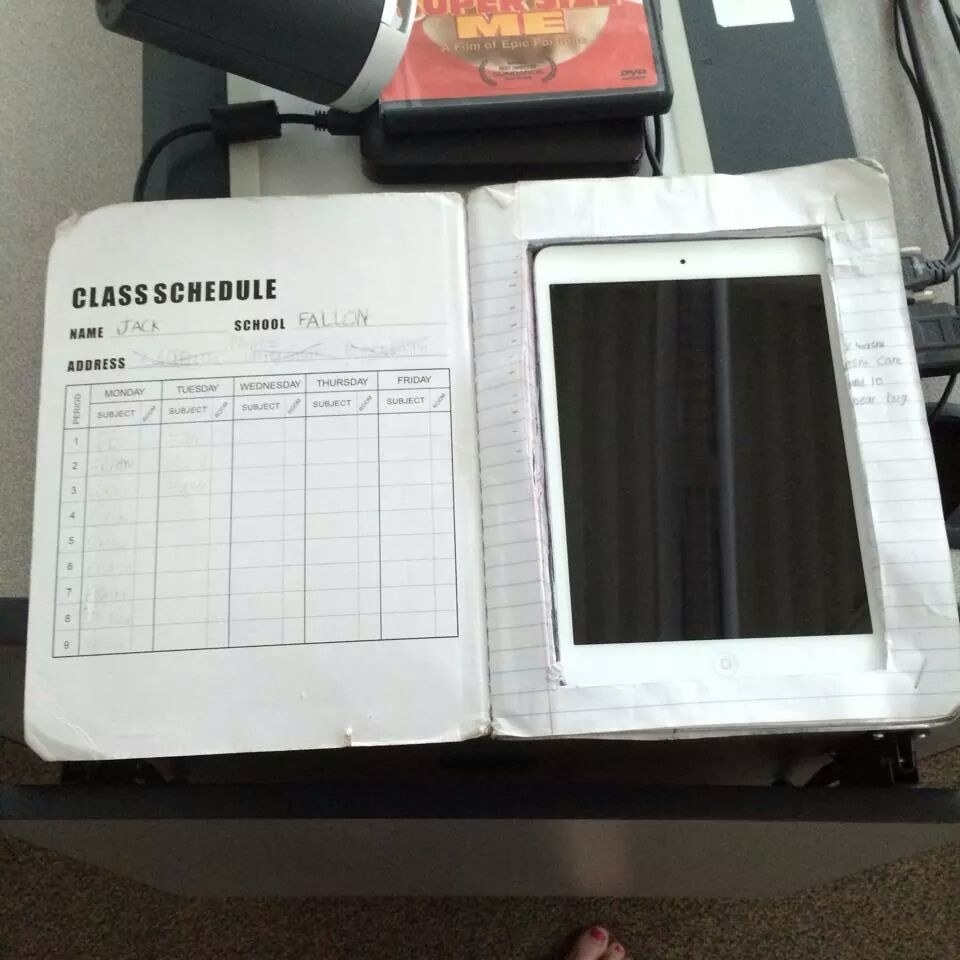 10.
They just read from the textbook:
11.
Outside the classroom, they really don't support their students.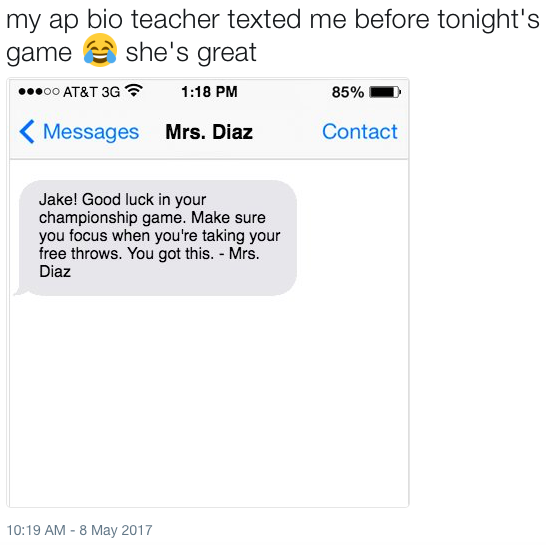 12.
And they get summers off.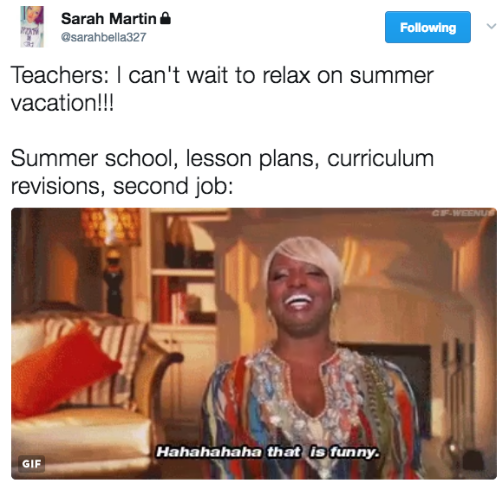 13.
And weekends, too.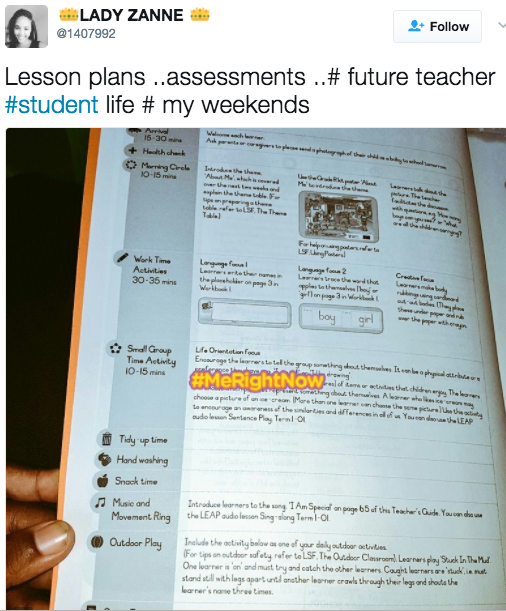 14.
And snow days:
15.
It's not like teachers bring their work home with them.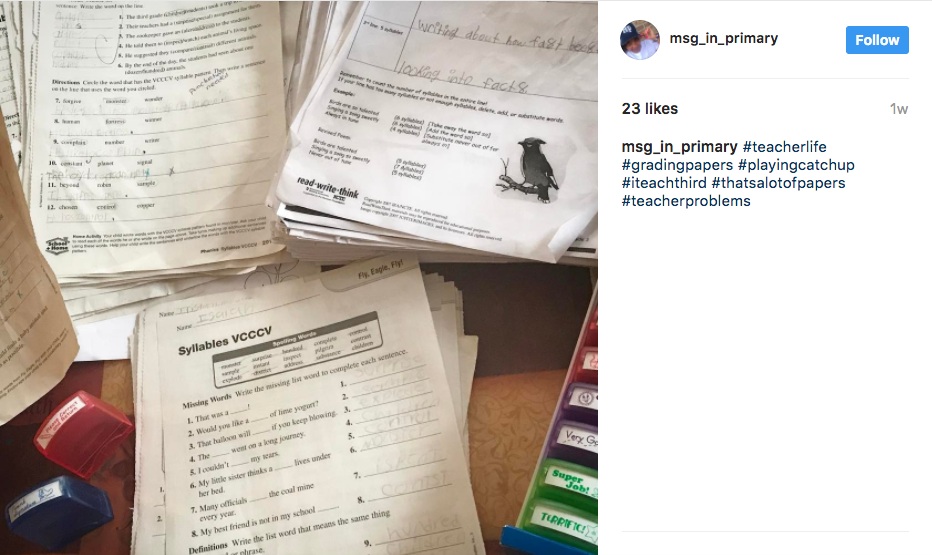 16.
Teachers could not care less if we succeed.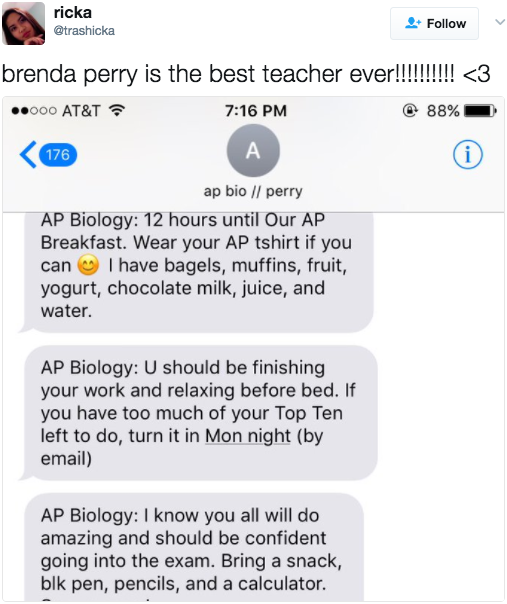 17.
They don't even get close with their students.
18.
And worst of all, they never believe in you!
Happy Teacher Appreciation Week!