This weekend, Dakota Johnson's interview with Ellen DeGeneres went viral after Ellen claimed that Dakota didn't invite her to her birthday party when, in fact, she did.
"Actually, no, that's not the truth, Ellen. You were invited," Dakota said. "Last time I was on the show you gave me a bunch of shit about not inviting you, but I didn't even know you wanted to be invited. I didn't even know you liked me."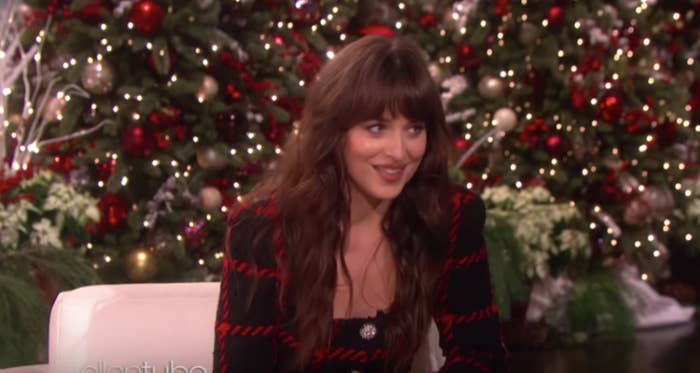 Anyway, the internet obviously had some stellar reactions to the whole moment. Here are some of the best:
1.
4.
5.
6.
7.
8.
9.
10.
11.
12.
13.
14.
15.
Yup, gotta love a good pop culture moment that spawns memes and reactions.