4.
When Katie Couric asked an invasive question about trans model Carmen Carrera's genitalia, and Laverne Cox stepped in to educate Katie: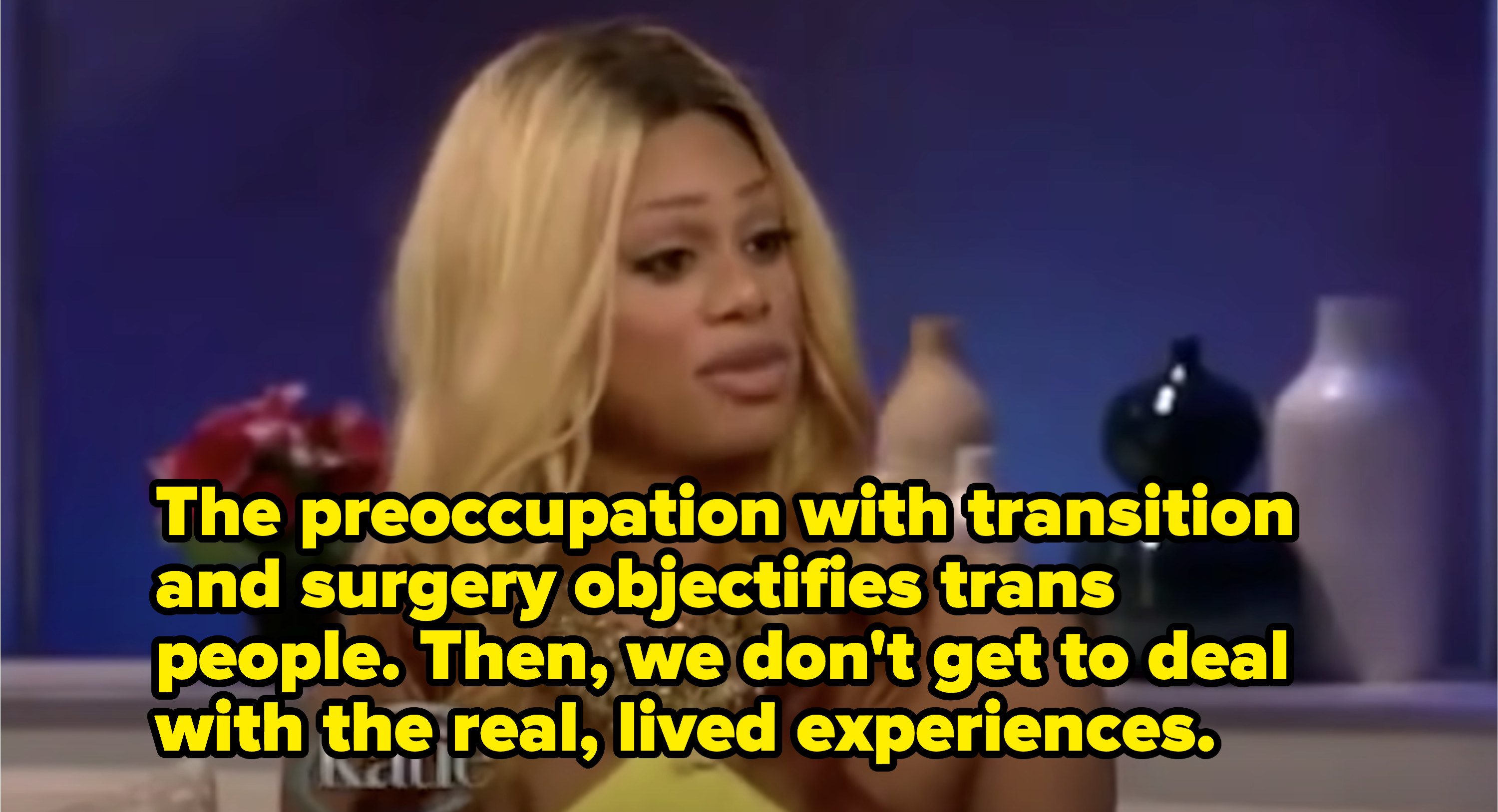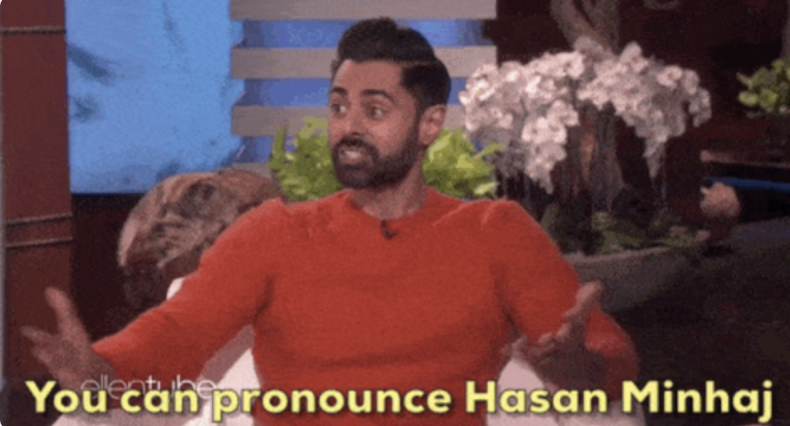 8.
When interviewers focused on Taylor Swift writing songs about her exes, as if it was a bad thing:
10.
When Anne Hatheway was like, "Why are you asking about my weight right now????" and turned it on the interviewer: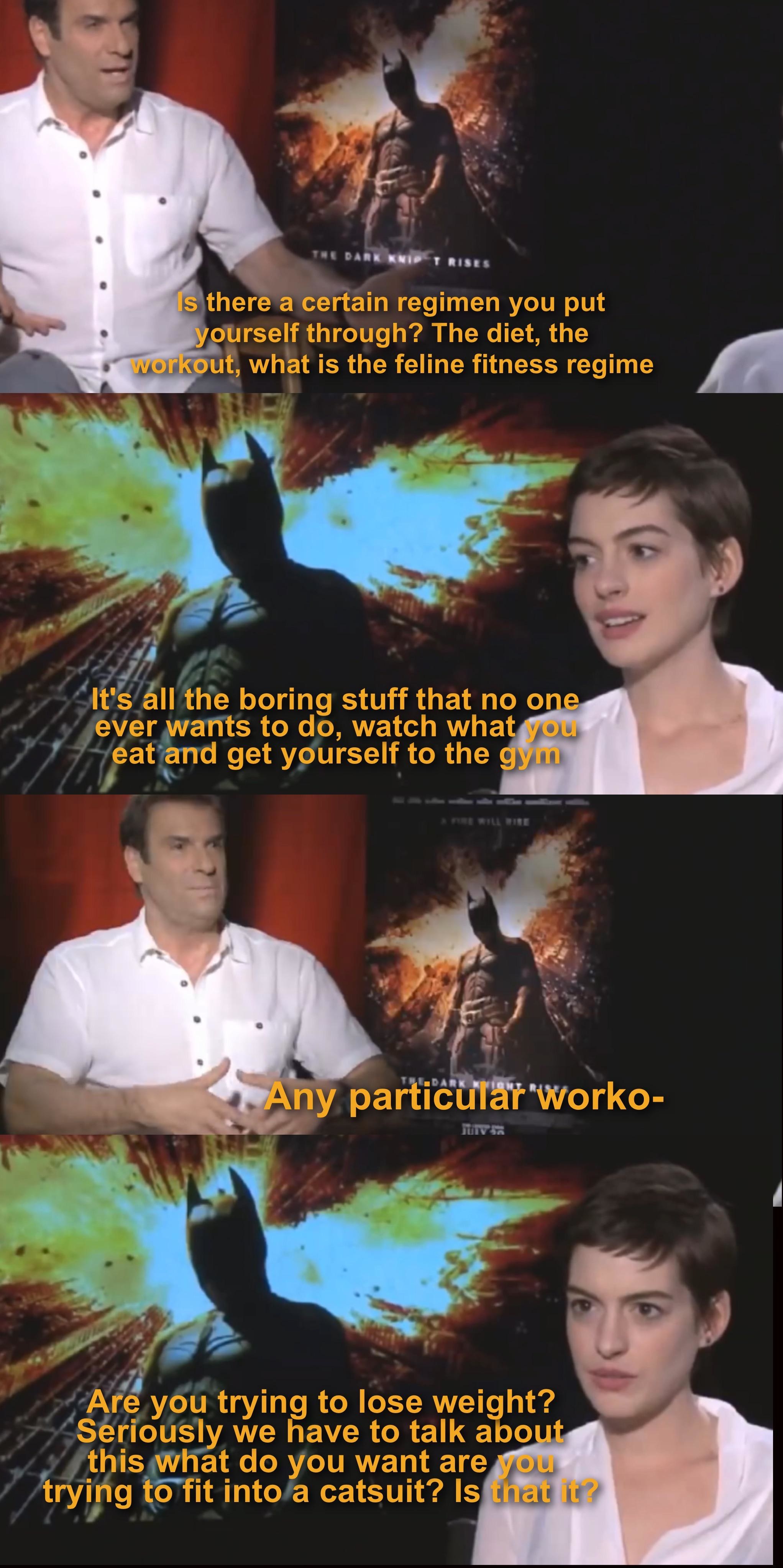 13.
And when Mariah went back at Carson Daly for making a homophobic comment, saying the "Loverboy" shirts were only for women: