If you're a living, breathing human, you probably know that Beyoncé slayed at the Grammys last night. Her performance was an artistic masterpiece, and she took home two awards.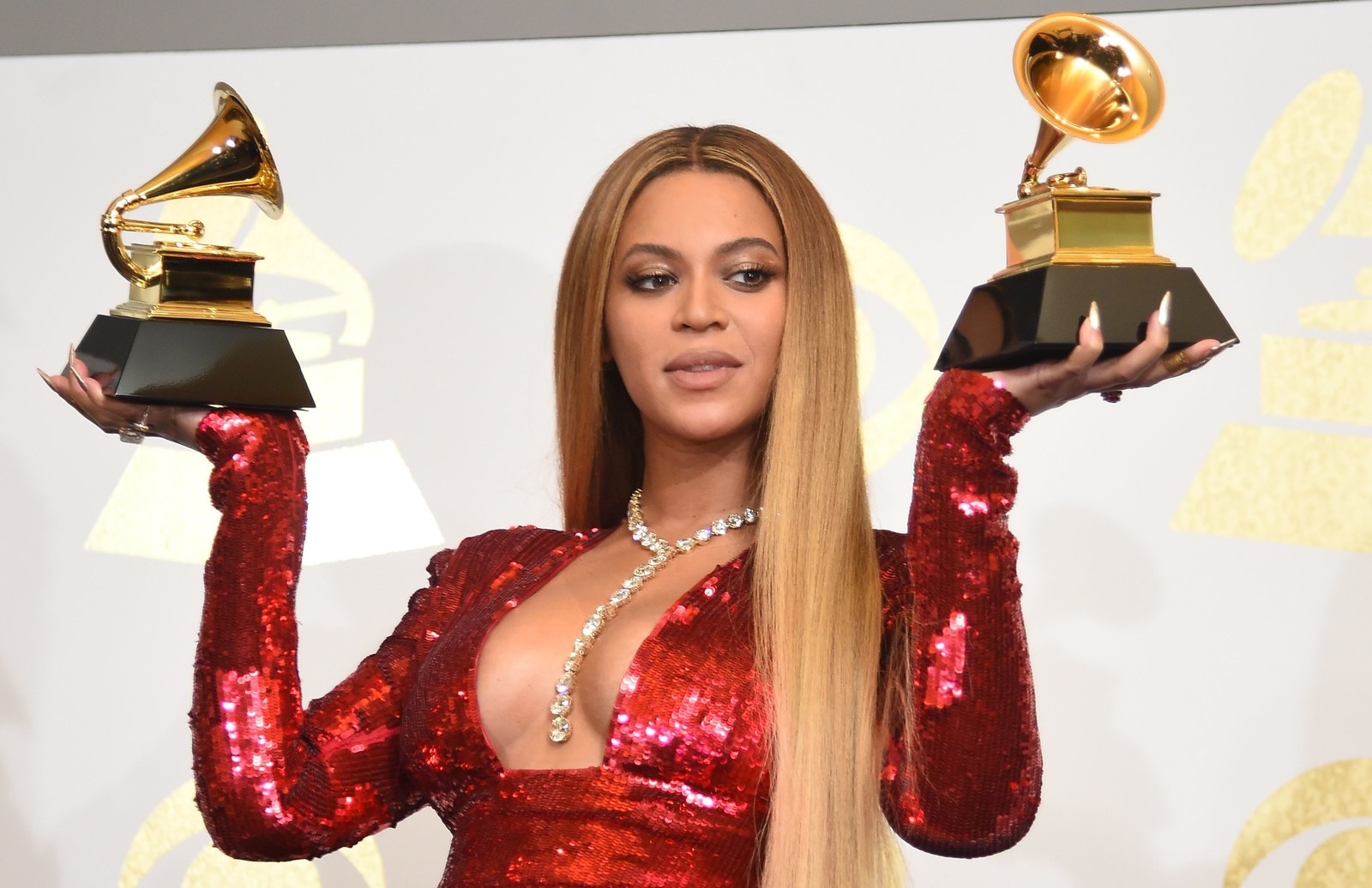 But because she's Beyoncé, she had to fuck us up even more after the show with a new song, "Shining." The track is by DJ Khaled, featuring vocals and rapping from Bey and Jay.
This is the first time the Carters have collaborated since their 2013 hit "Drunk in Love."
And naturally, the track has people feelin' themselves.
Some are really into Beyoncé singing, "You gon' need an address when I lose the boy / Ratchet, ratchet, ratchet, you a tool, lil' boy."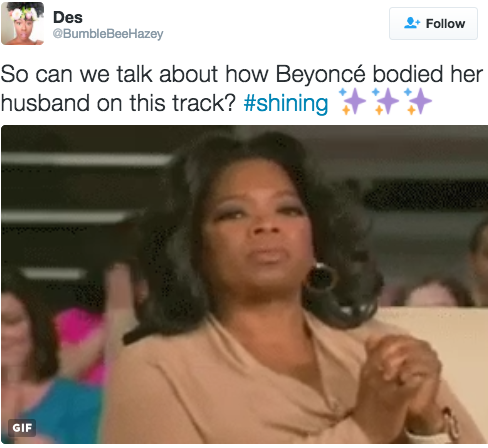 And some say Jay Z is shading Drake with his lyrics "I know you ain't out here talkin' numbers, right? I know you ain't out here talkin' summers, right? / I know you ain't walkin' 'round talkin' down / Sayin' boss shit when you a runner, right?"

Either way, every weekend from now on will be better because of "Shining."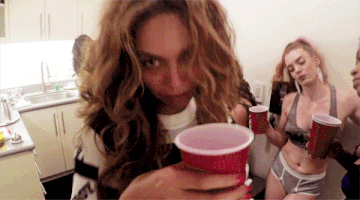 Thumbnail credit: Frederic J. Brown / John Parra / Getty Images
Looks like there are no comments yet.
Be the first to comment!