There have been a couple mishaps so far — like when he fell through a literal trap door in St. Louis and had to be ushered offstage:
And while seemingly meeting fans outside of a venue, something bad happened again.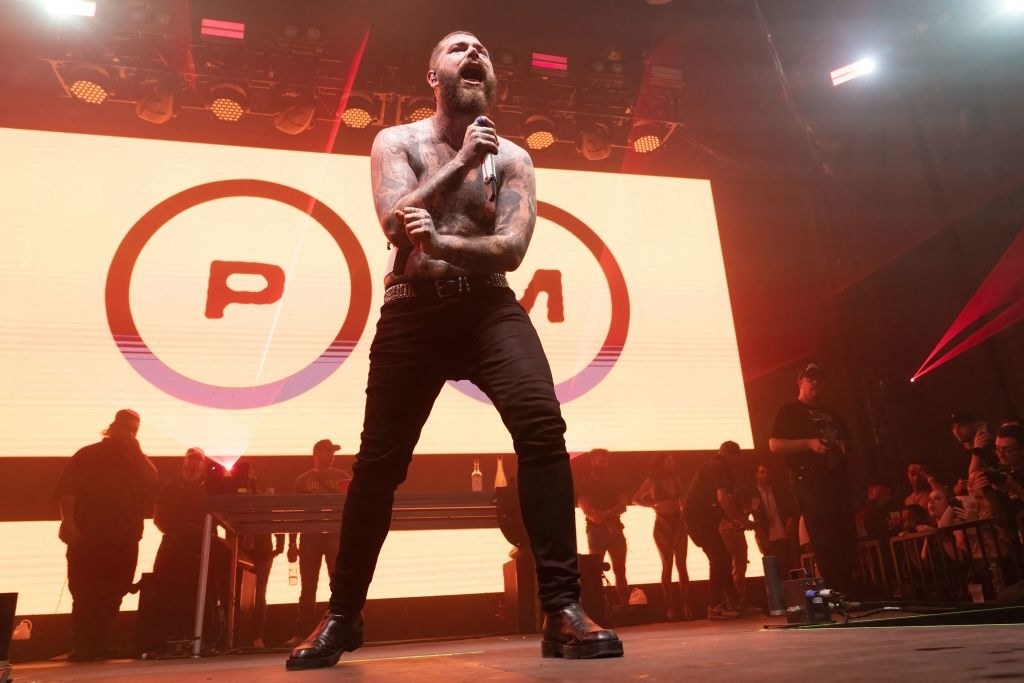 He was heckled by someone. Here's what happened.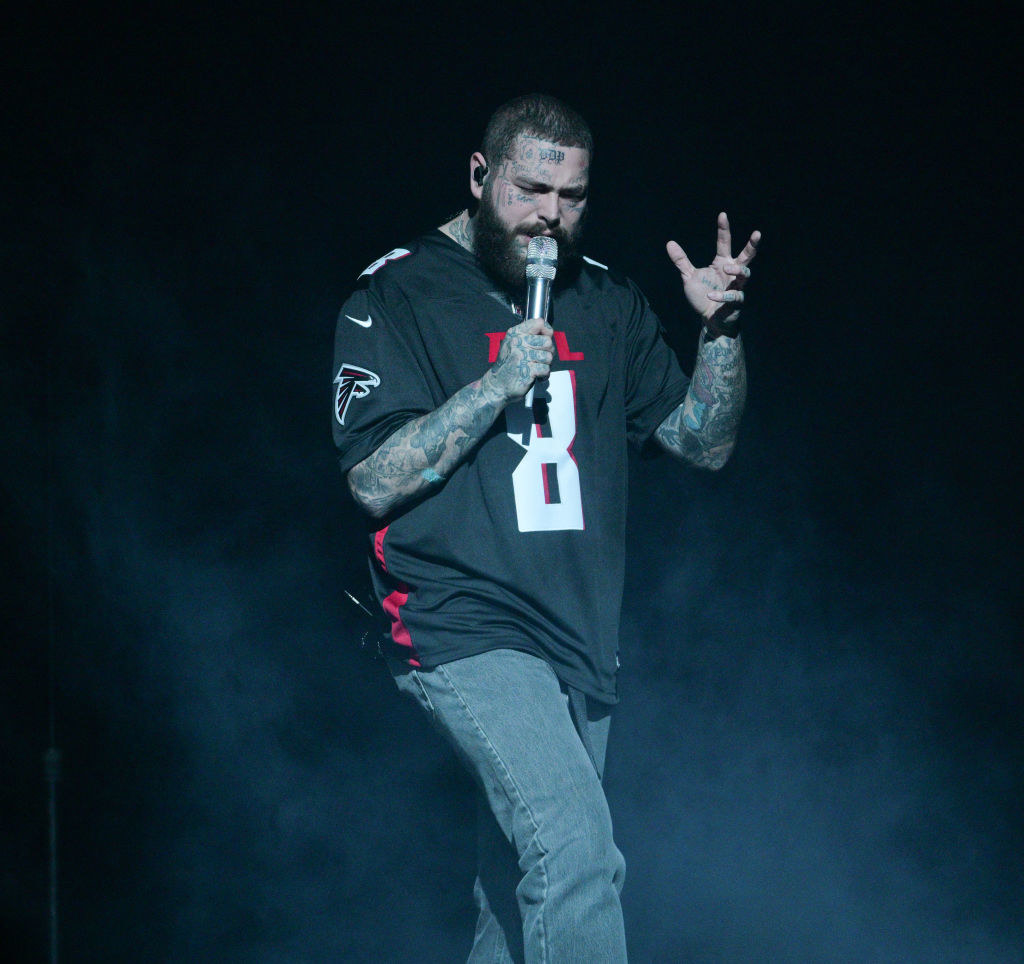 While signing autographs and hanging out with fans, a younger person screamed, "POST MALONE! You a bitch!"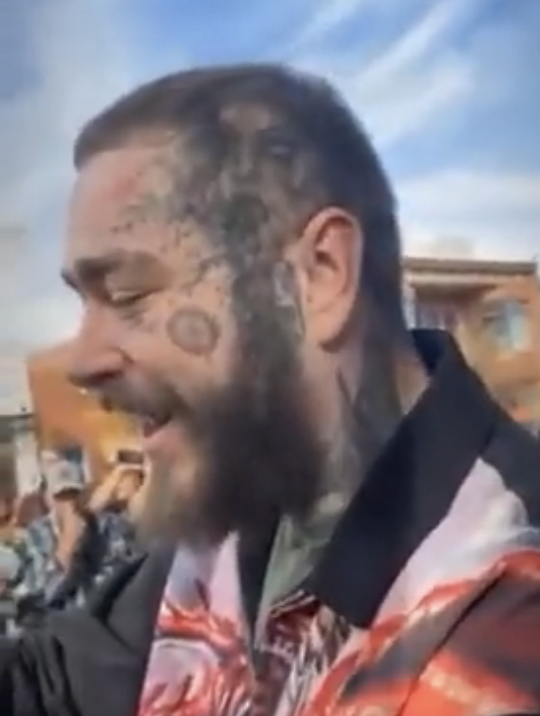 This was his reaction: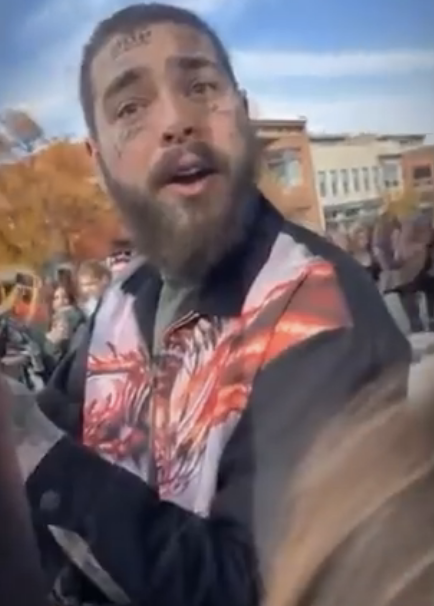 The person then screamed, "YOU SUCK!"
Post calmly replied, "That's rude." I felt so bad for him??????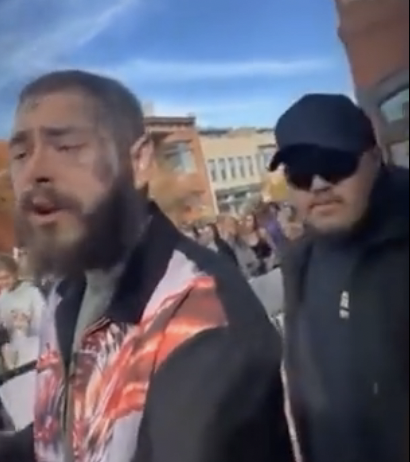 Like, he did not deserve that.
THEN...the person just kept screaming and repeating, "You a bitch! You a bitch!" while laughing.
What do you make of this moment? Let me know in the comments below!