We asked the BuzzFeed Community to share their funniest drunk texts. You will get secondhand embarrassment from their messages.
1.
A poor grandmother was dragged to hell: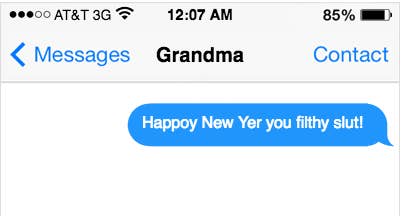 2.
A dad was accidentally seduced: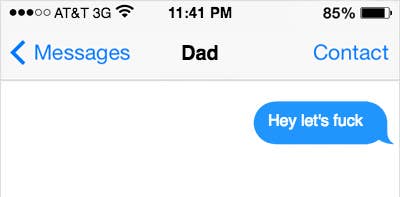 3.
A boyfriend was poorly seduced:
4.
And a lawyer was strategically seduced:
5.
A boss was given strict but strange orders: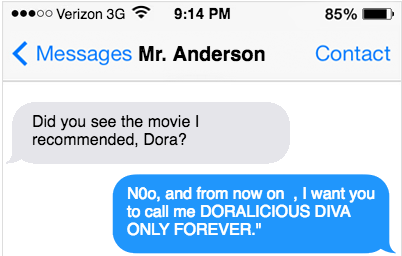 6.
Some faced obstacles:
7.
One drunkard woke up to see they might've been involved in three deaths: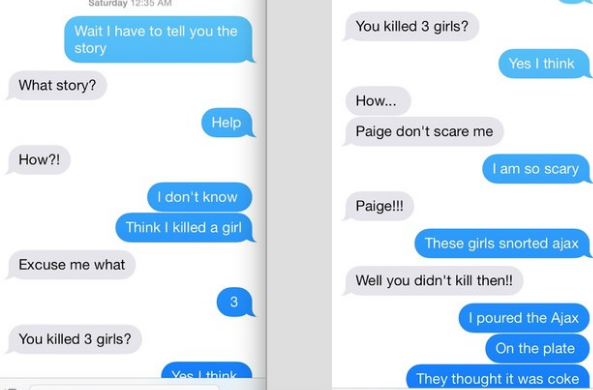 8.
And imagine looking back at what you thought was a good burn.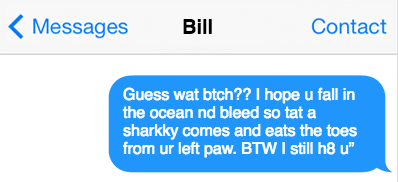 9.
Some featured famous people, like Viola Davis: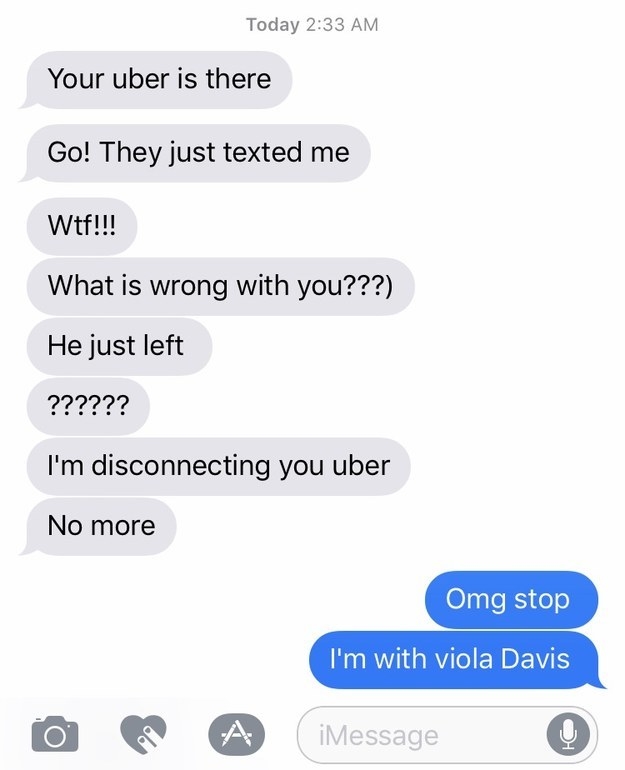 10.
And a vagina-stealing Ted Cruz: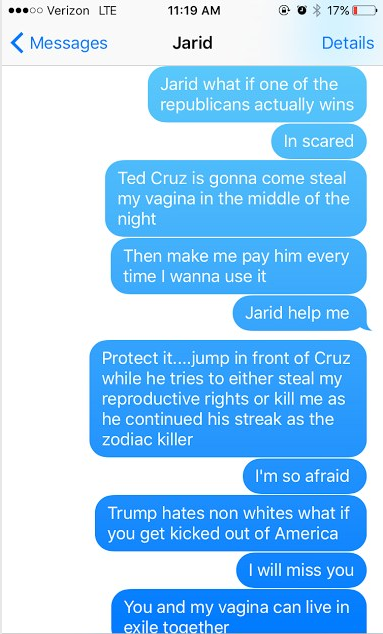 11.
There's also this exchange between a drunk and sober friend: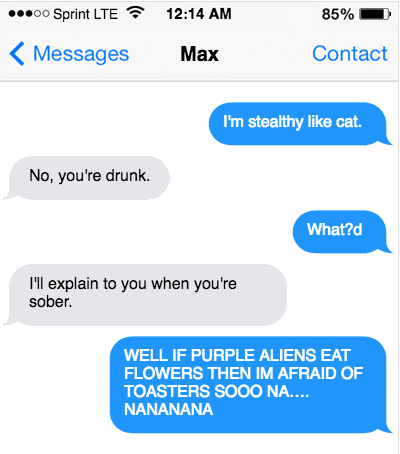 12.
One guy sent this stern message to 18 people and has no idea why: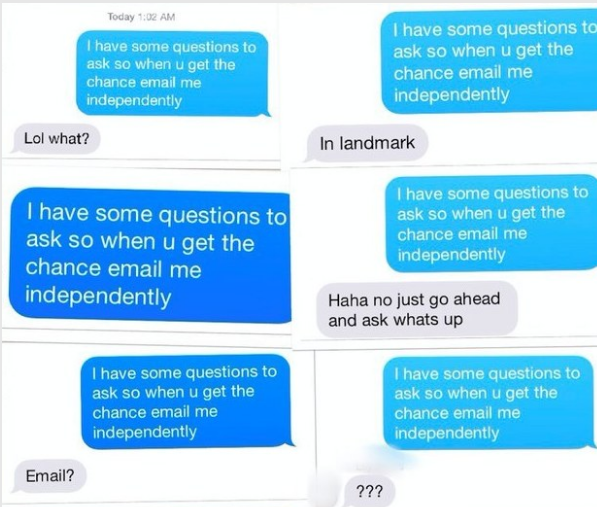 13.
Someone decided to bring up botany.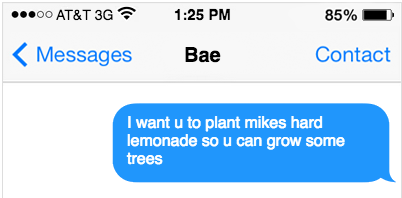 14.
Someone else analyzed the role of chicken strips in a former relationship.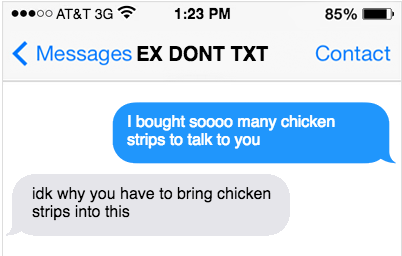 15.
And just gonna leave this text about ass cracks here: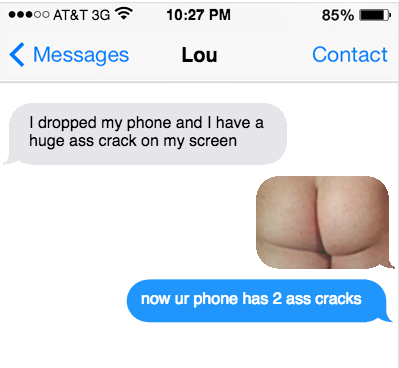 Note: Submissions have been edited for length and/or clarity.