And before I get into the drama, let me just say: I fucking love Pink, and I fucking love Christina Aguilera. IDC.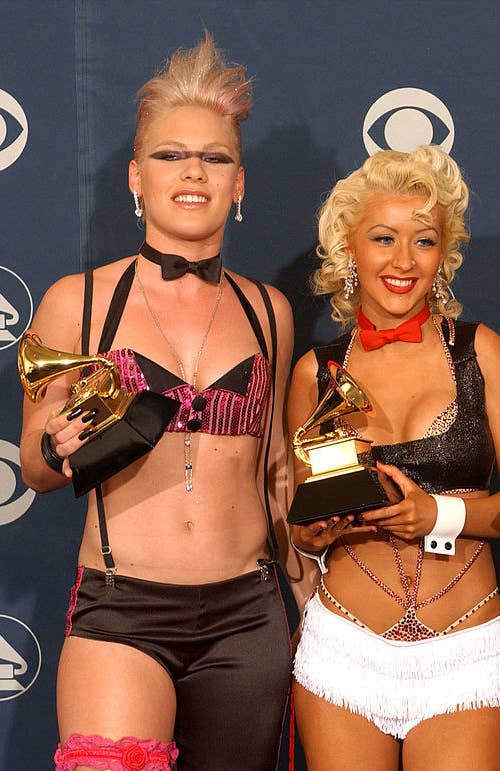 She explained why, saying, "Oh, okay, well there's 'Lady Marmalade.' I'm gonna put that right down here at 12. It wasn't very fun to make."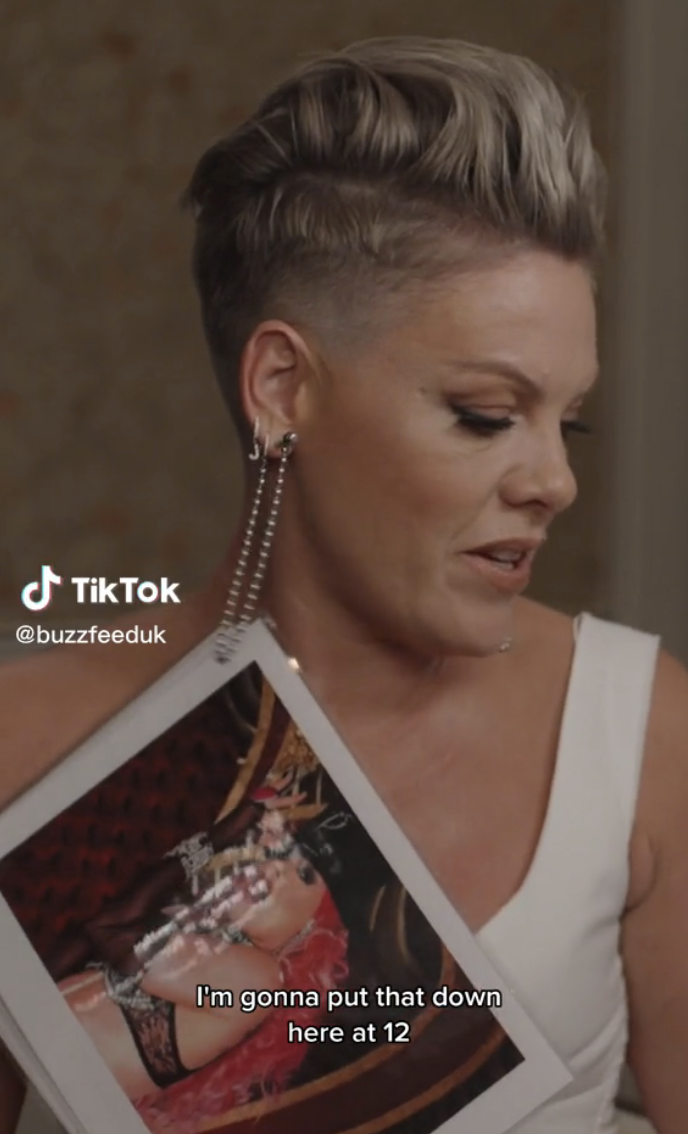 "I'm all about fun, and it was a lot of fuss. There were some personalities. Kim and Mya were nice," she said, blatantly leaving out Christina. "I guess it is iconic, but I remember I kept crying because my skin didn't like the makeup. It was just… There was some annoying things happening that day."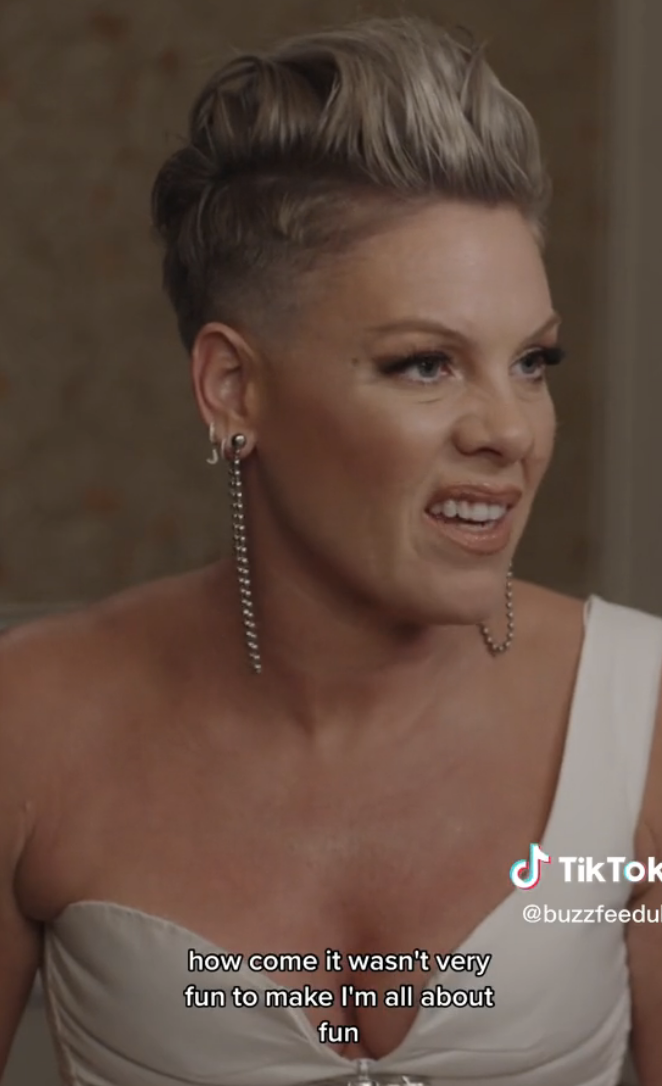 Obviously, we all know by now there was drama on the set of "Lady Marmalade." Pink said, "[Executive] Ron Fair walked in. He didn't say hi to any of us and said, 'What's the high part? What's the most singing part? Christina's going to take that part.' I stood up, and I said, 'Hi. How are you? So nice of you to introduce yourself. I'm Pink. She will not be taking that part. I think that's what the fucking meeting's about.'"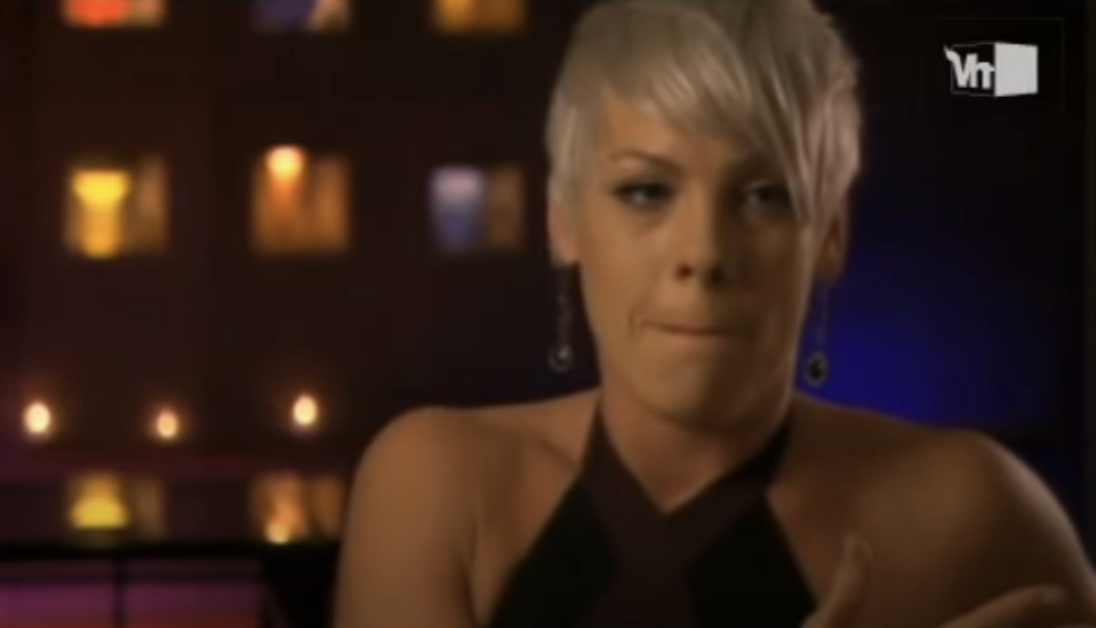 Christina also admitted the two butted heads at the time:
Christina denied this, also on WWHL, but said they actually played Spin the Bottle and may have kissed: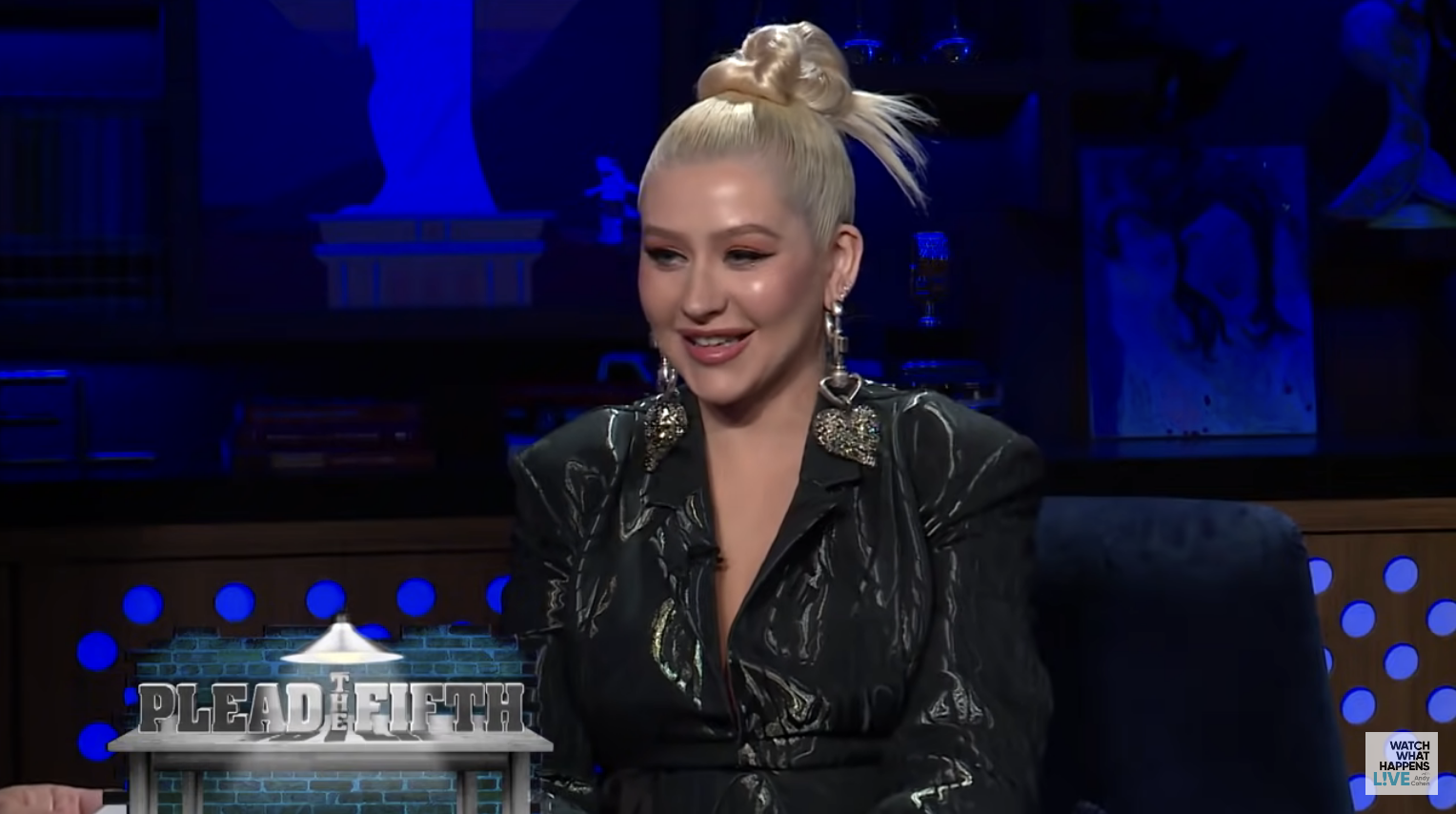 Now, people are telling Pink that she needs to just let the whole situation go.
Others said it was no big deal:
Well now, Pink has responded to the discourse. "Y'all are nuts. Xtina had shit to do with who was on that song. If you don't know by now — I'm not 'shading' someone by telling it over and over and over what actually happened. I'm zero percent interested in your fucking drama. If you haven't noticed, I'm a little busy selling."
"And by selling, I mean tickets and albums and bake sales and shit," she continued.
Then, when one fan told her to kiss Christina's ass, she said this:
Honestly, they just need to collab. That's the only logical next move.
Christina hasn't responded to any of this, but we'll be sure to update you if she does.