I Love That Pete Davidson Is Owning That He Lives With His Mom
"I call it THE Basement."
Pete Davidson was on The Tonight Show Starring Jimmy Fallon, where he talked about his hilarious dinner with Kanye West, video games, and how he lives with his mom.
"I do [love video games]," he said. "So I live with my mom."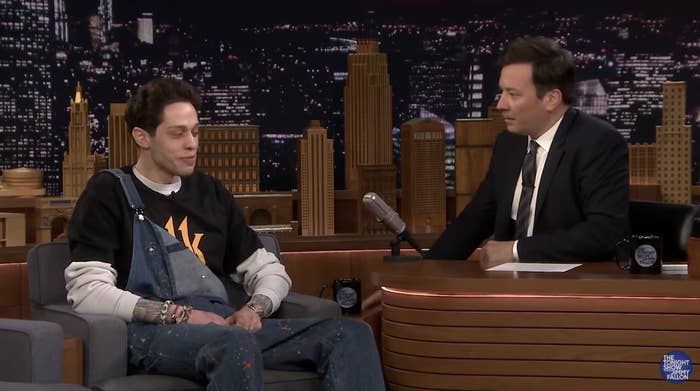 "Well, we bought a house together, but nobody believes that."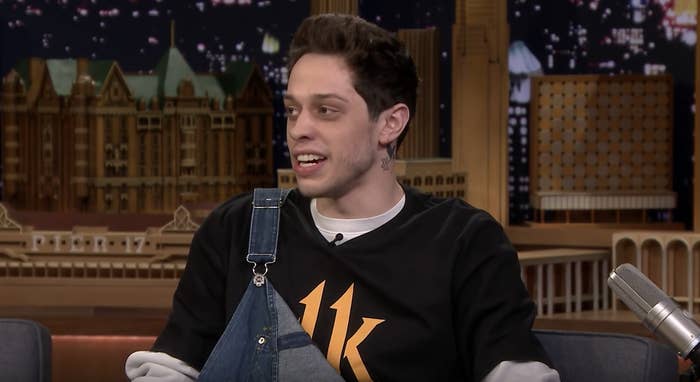 "So I live with my mom. I have, like, a basement that's, uh, mine."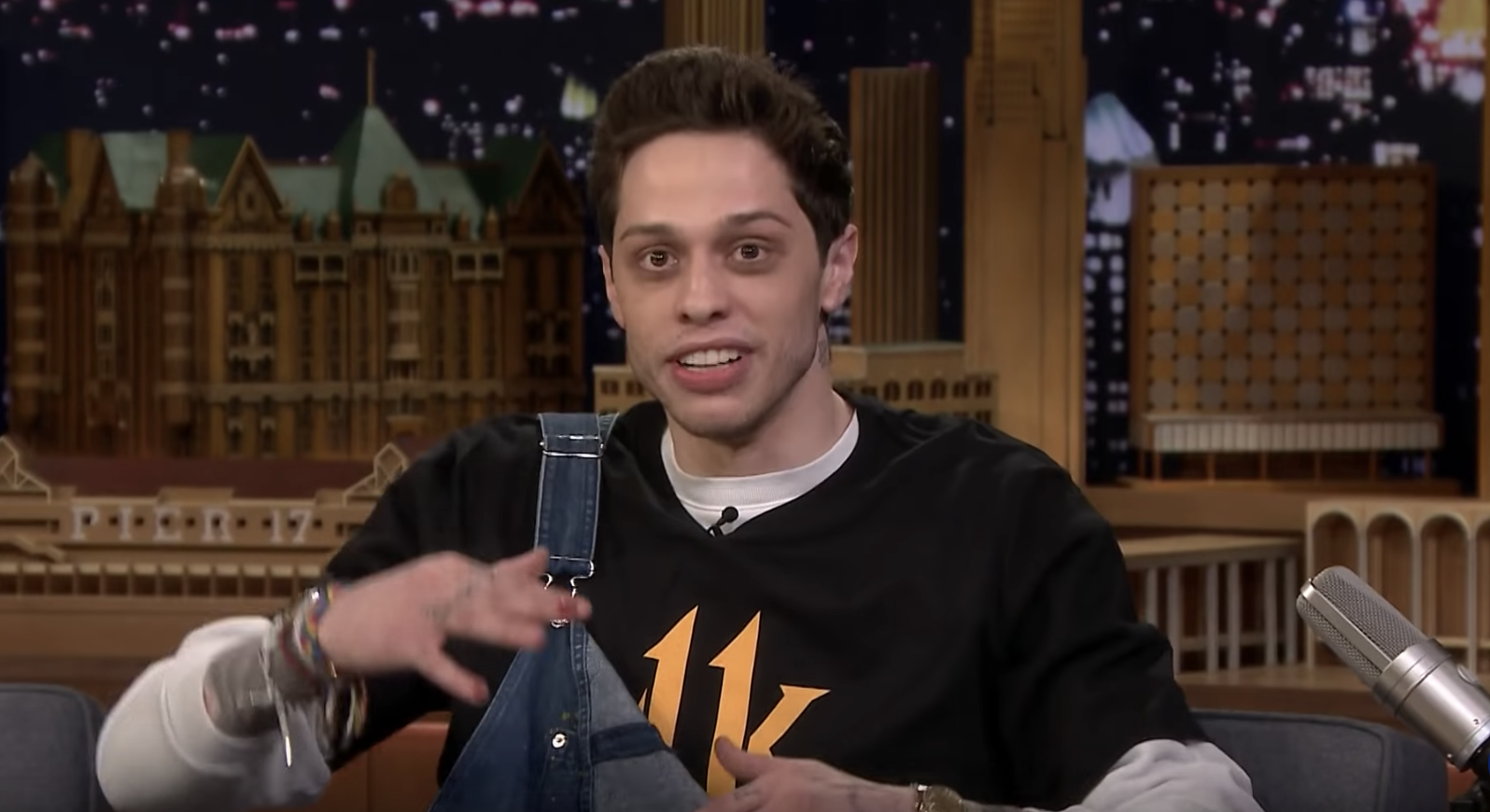 "It's like an apartment. So I live underneath her...so yeah. I'm getting an arcade set up down there — tryna make it a little mine."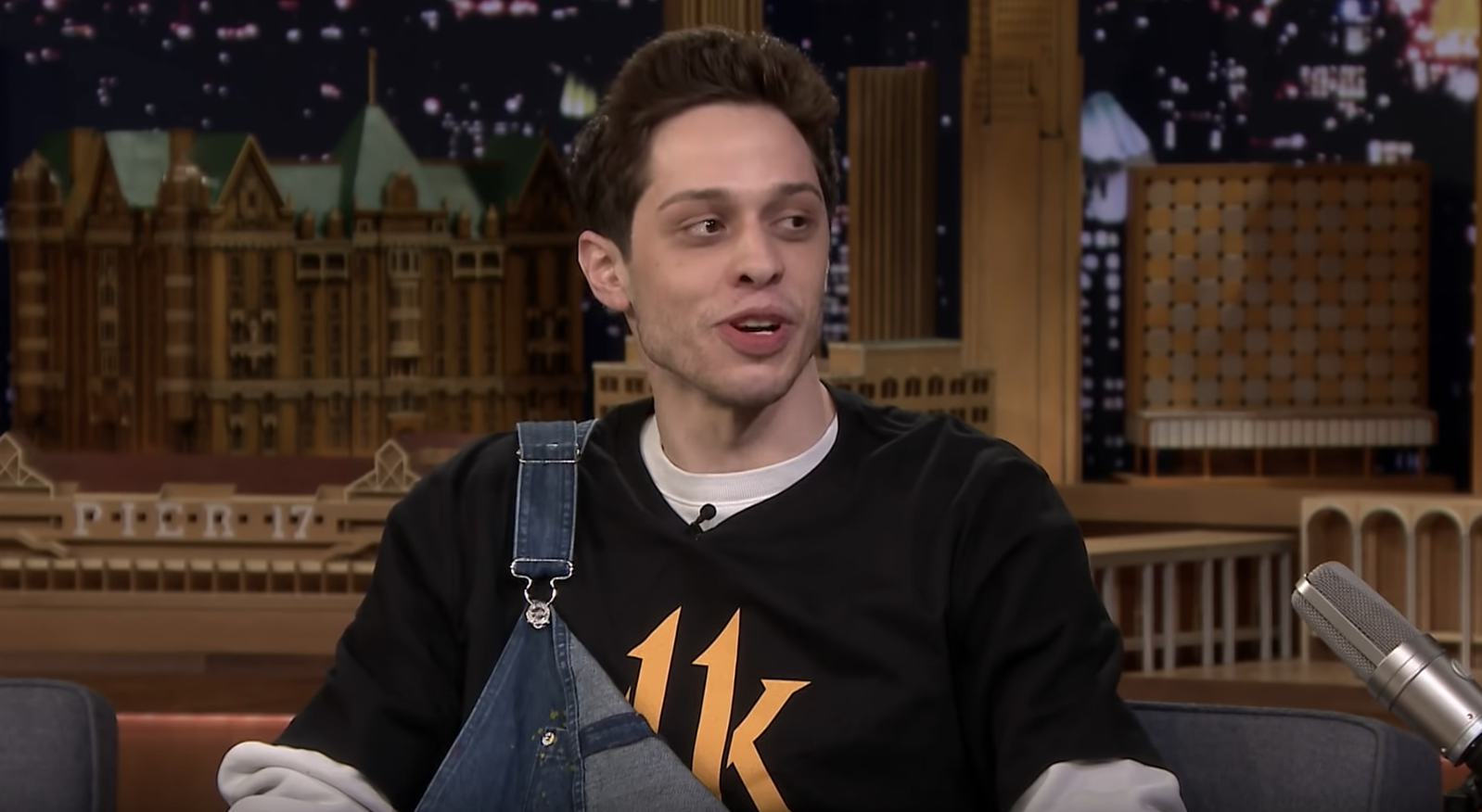 "Now, I call it THE Basement, like THE Ohio State University. It means something."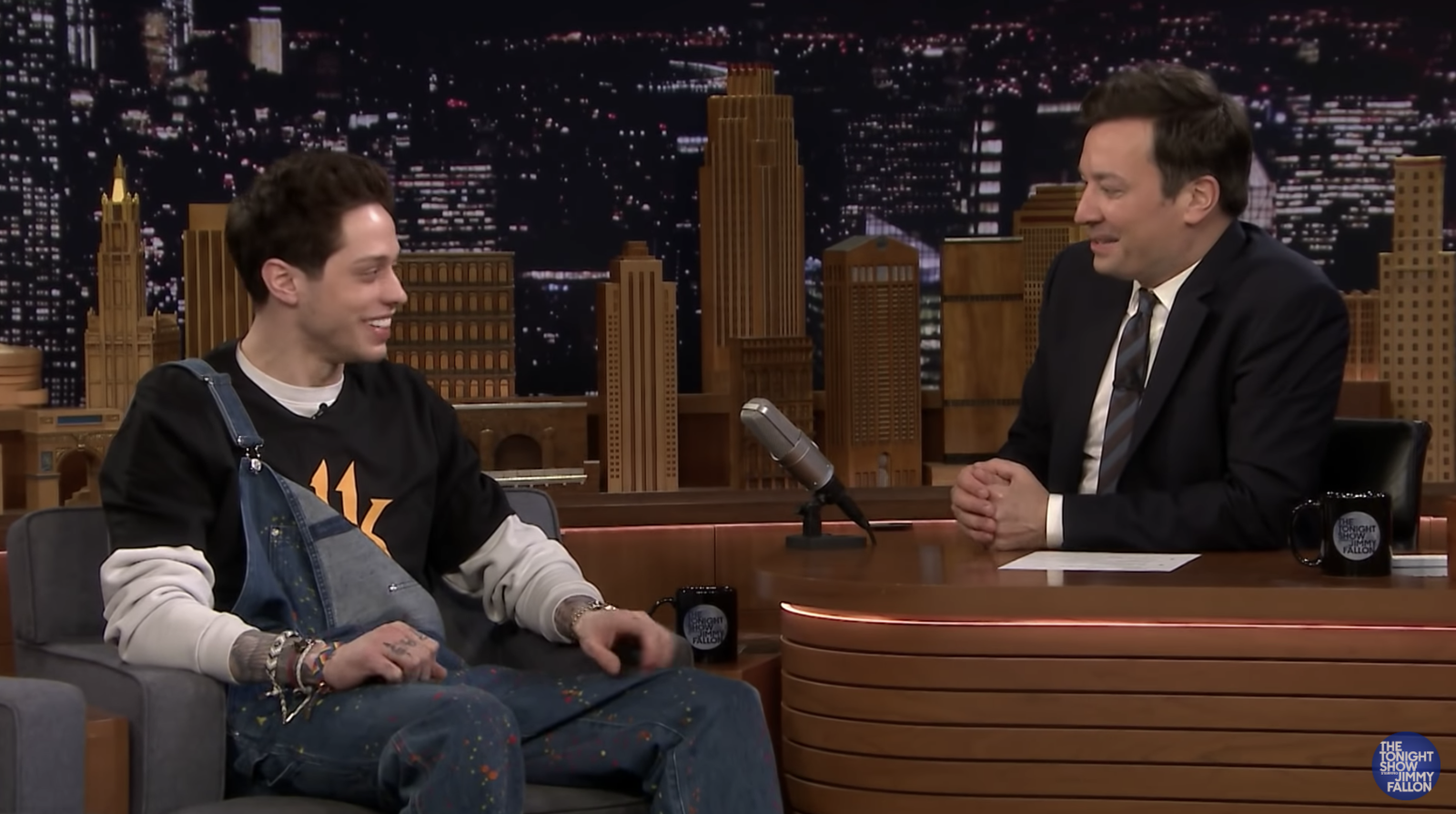 Honestly, though, Pete has had a tough year. Between his split from Ariana Grande and the online bullying and everything, he deserves to be happy and indulge in an arcade if he wants!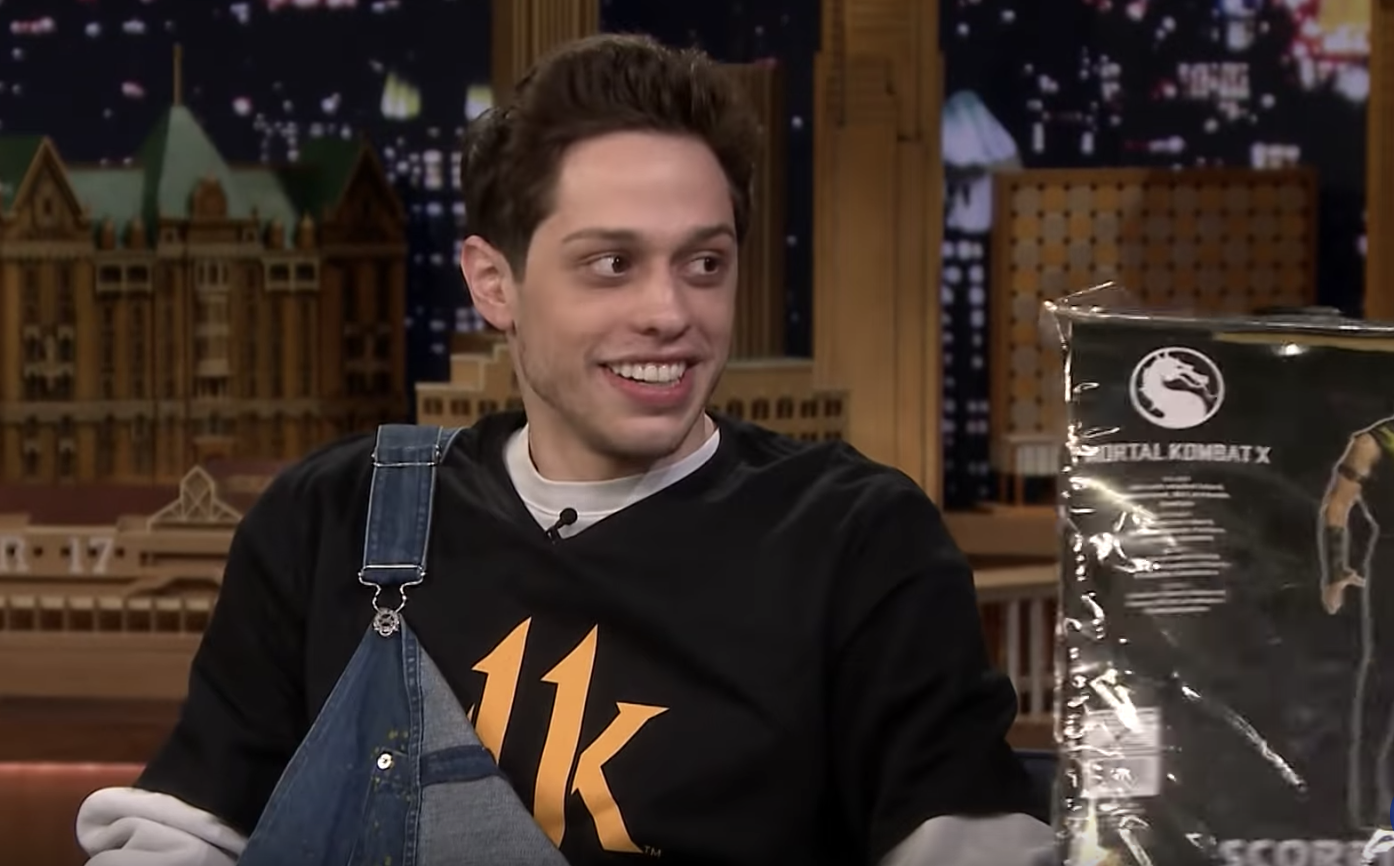 And props to him for living with his mom and being proud — because it's awesome. That's all, bye!