This Is What Pete Davidson's Instagram About Kanye West Said
"Bravo Kanye West."
Let's start from the beginning. I promise I'll give you the SparkNotes version. This weekend, Kanye tweeted A LOT about Drake (who he has beef with) and mental health.
Ariana Grande, who was releasing a song during all of this, tweeted about the situation.
Kanye replied, claiming Ariana was using this moment to promote her song.
NOW, in the midst of that whole situation, Pete Davidson (Ariana's ex-fiancé) Instagrammed this post that praised Kanye: "Bravo Kanye West for standing up for yourself and speaking out against mental health. I can't explain to you enough how difficult and scary it is to be honest about stuff like this," he wrote.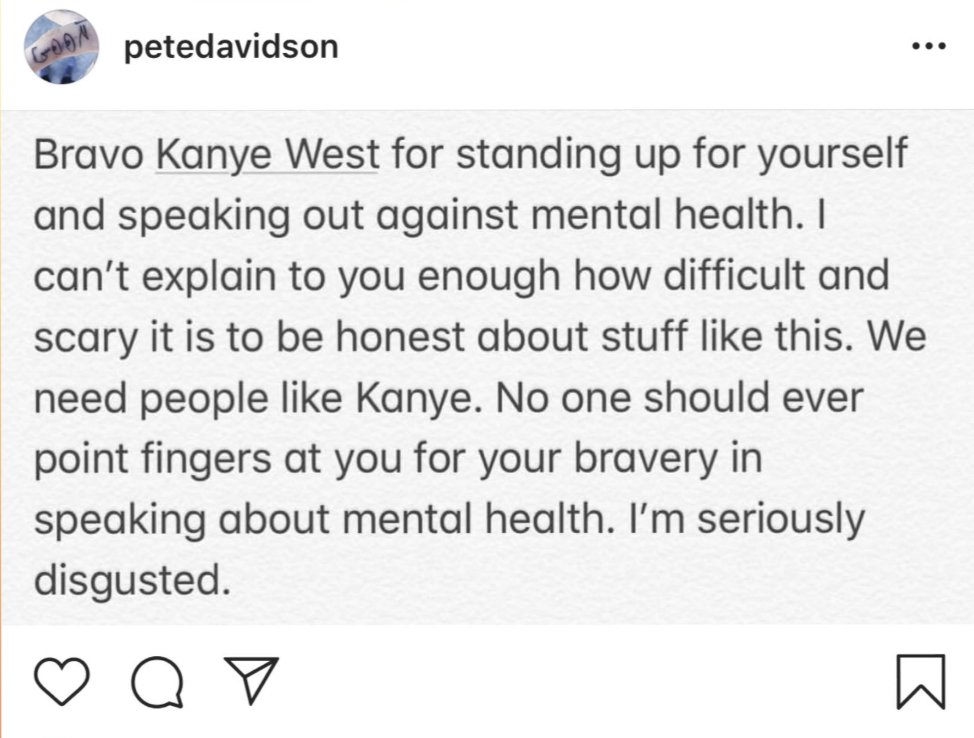 "We need people like Kanye. No one should ever point fingers at you for your bravery in speaking about mental health. I'm seriously disgusted."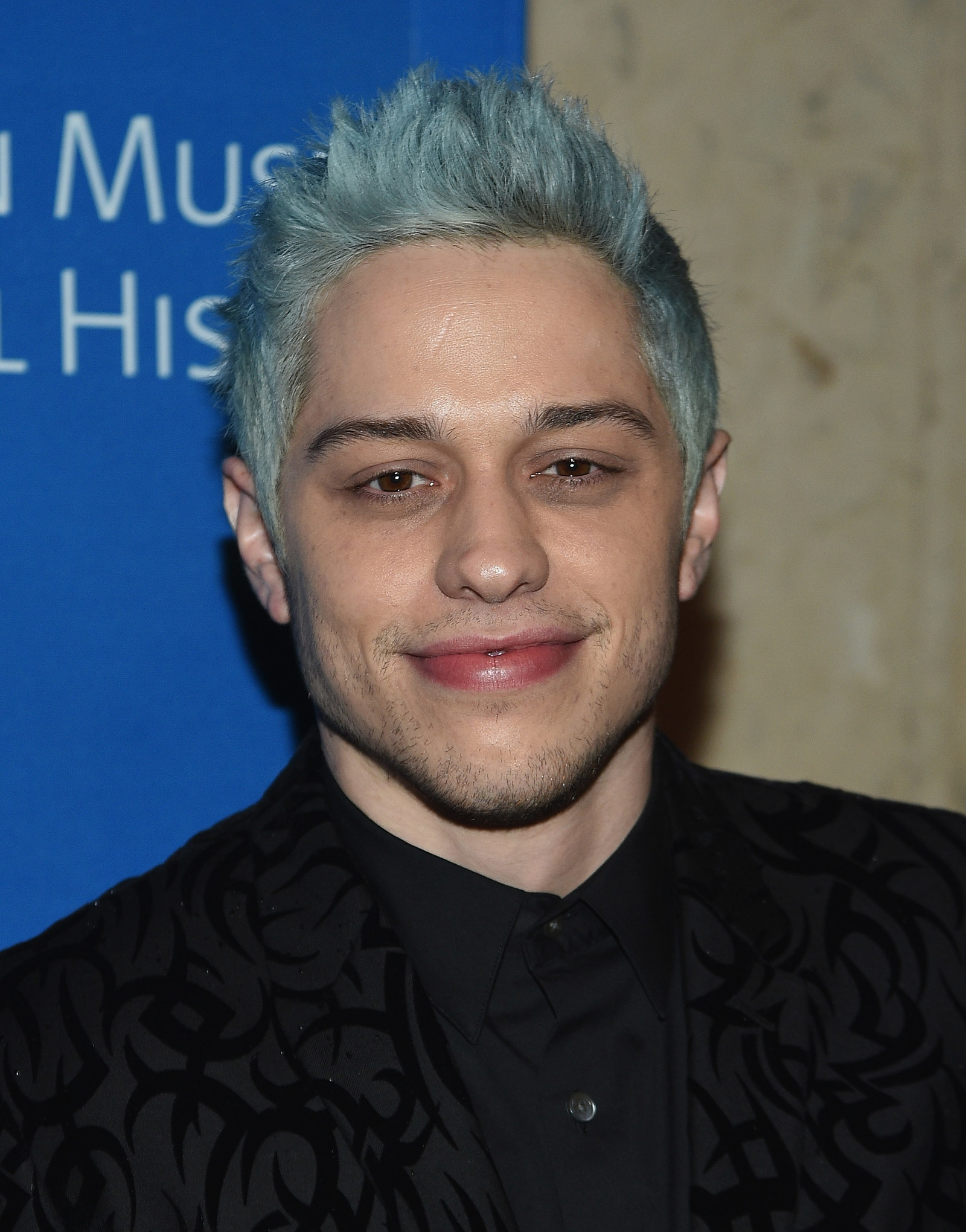 Ariana and Kanye have yet to reply.