Earlier today, Pete Davidson posted this heartfelt message about mental health and the backlash he's received since the breakup with Ariana Grande.
"I've been getting online bullied and in public by people for 9 months. I've spoke about BPD and being suicidal publicly only in the hopes that it will help bring awareness and help kids like myself who don't want to be on this earth," Pete, who's been open about his mental health, wrote.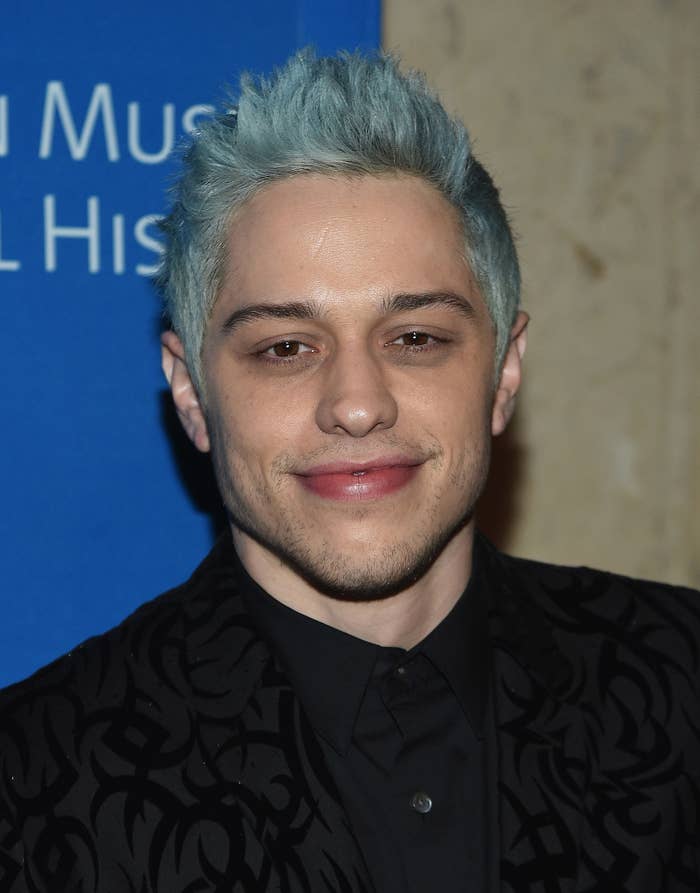 While Pete has made problematic jokes in the past, he deserves our empathy. I think there's some things we all should consider, like the fact that on top of ALL this, he's dealing with being heartbroken. He was just engaged, y'all.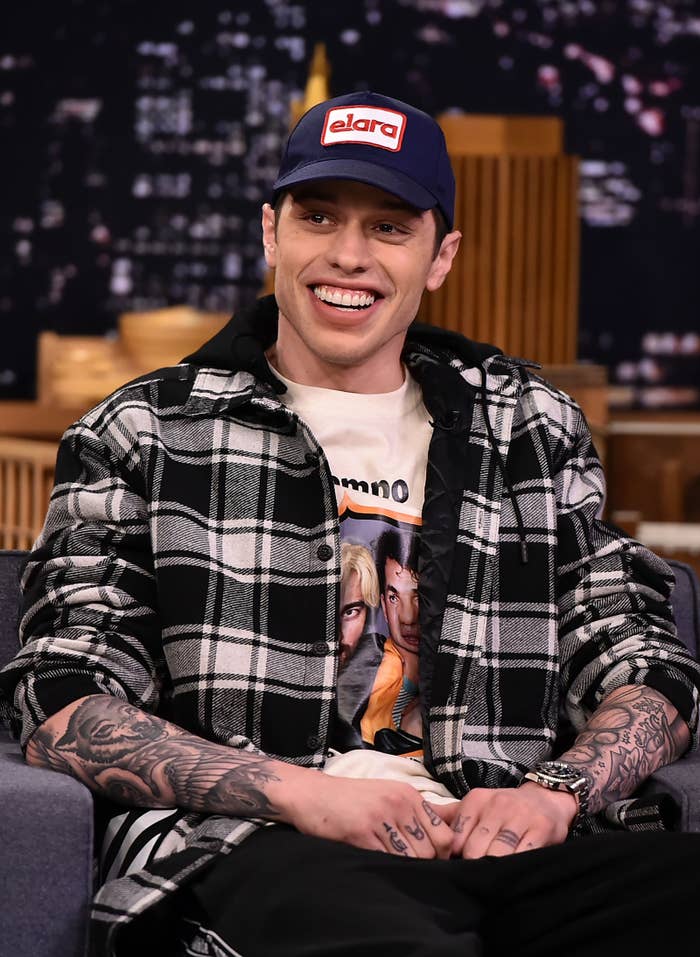 And Ariana broke up with Pete. A lot of her fans are acting like he broke their fave pop star's heart. She even wrote in the "thank u, next" video: "Sry I dipped!"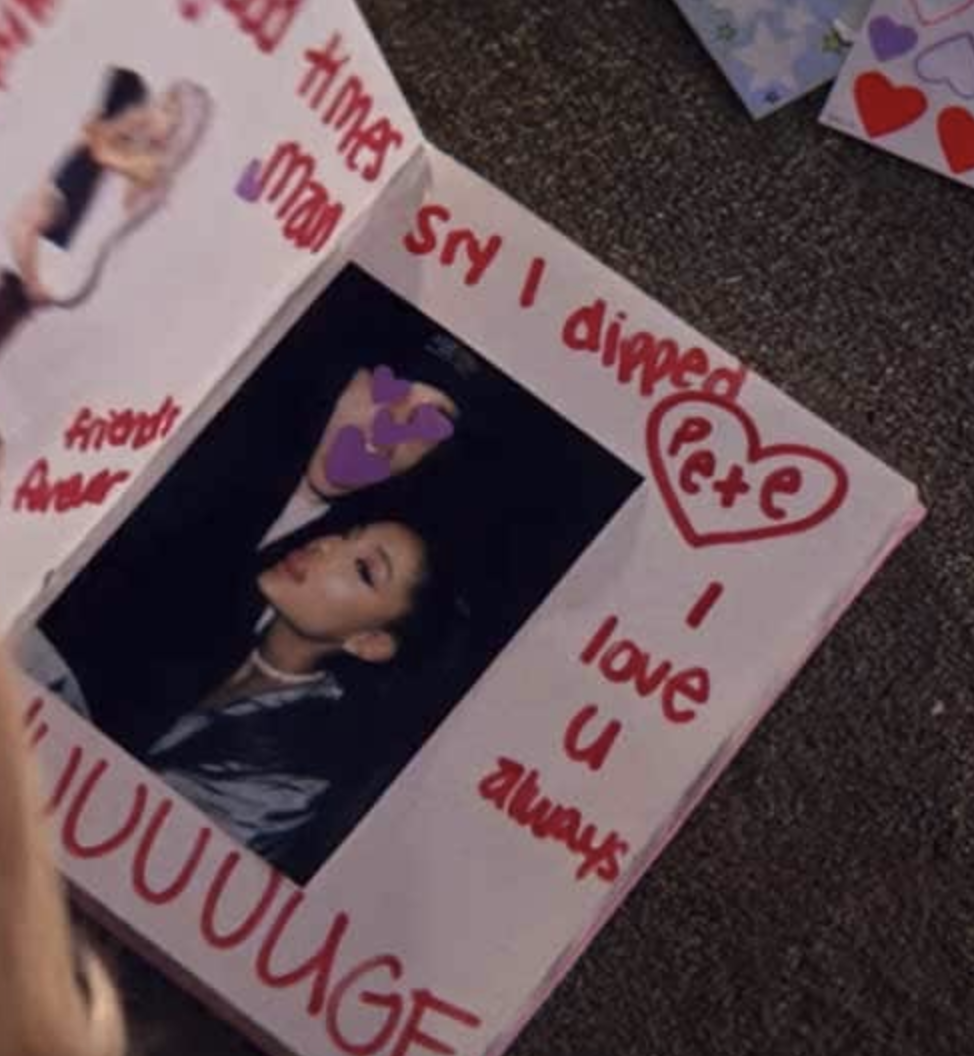 ALSO...Ariana literally SINGS that she's thankful for him and WRITES that she'll have love for him always, so can everyone stop bullying him as a way of defending her? She's on good terms with him!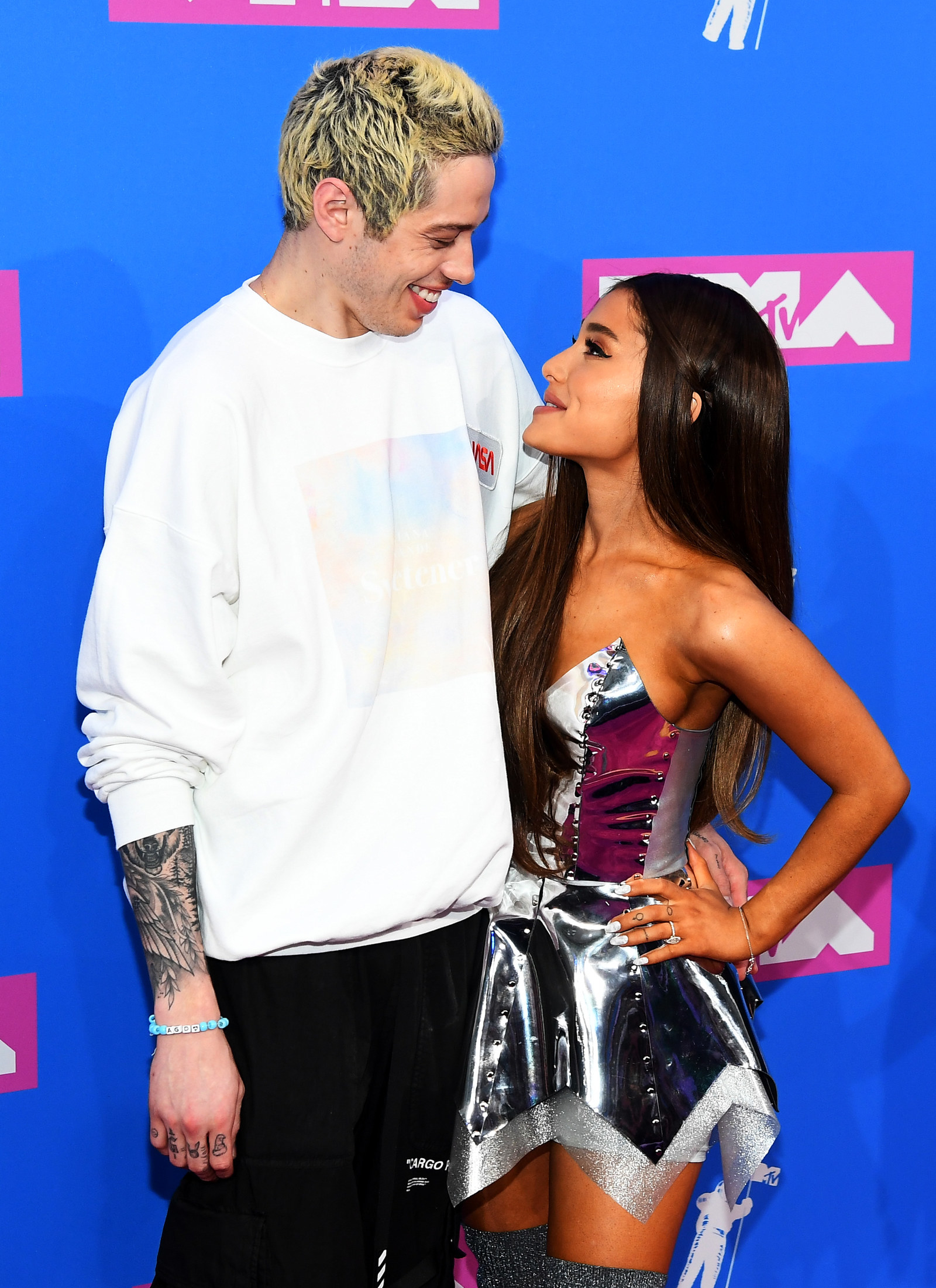 He's also dealing with this huge new level of fame and scrutiny. He went from being a cast member on SNL (still awesome/impressive) to being one of the biggest (and most criticized) celebs in 2018.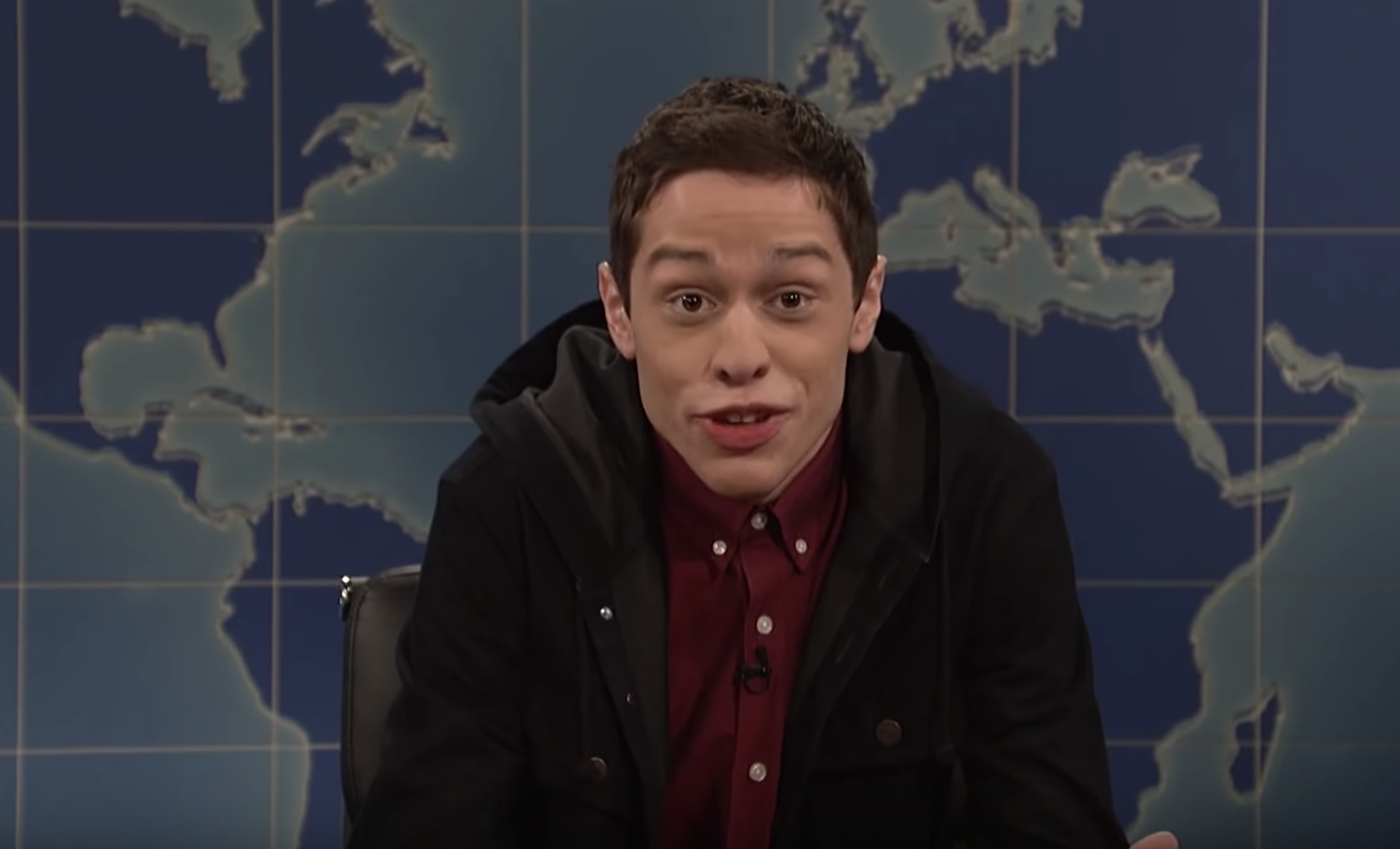 No one deserves to be bullied the way Pete has been harassed online/IRL. He's also been super open about his borderline personality disorder and mental health since he was young.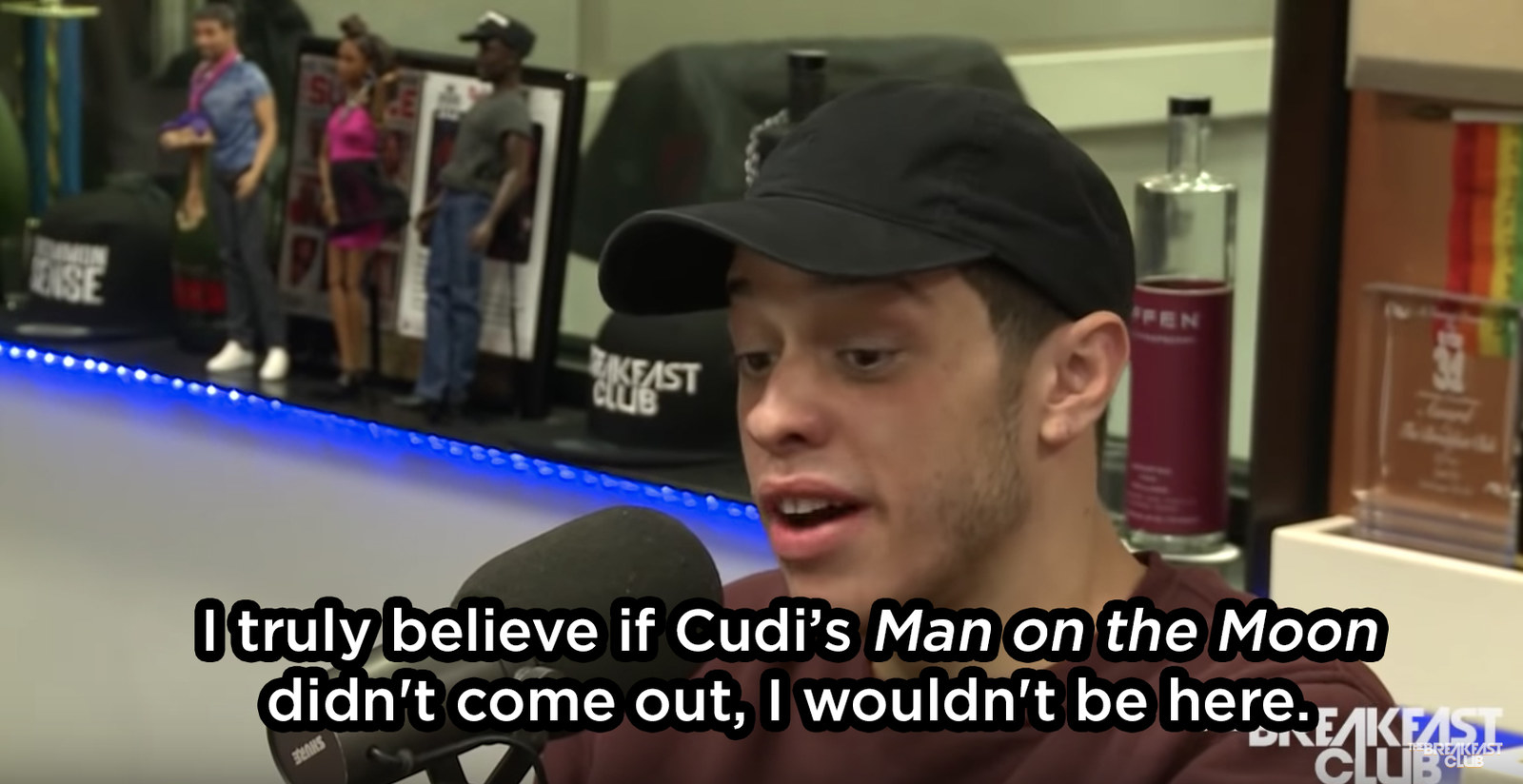 And lastly, celebrity relationships are hard. They are constantly scrutinized, picked apart, and a lot of what we hear isn't true! We will NEVER know the full story!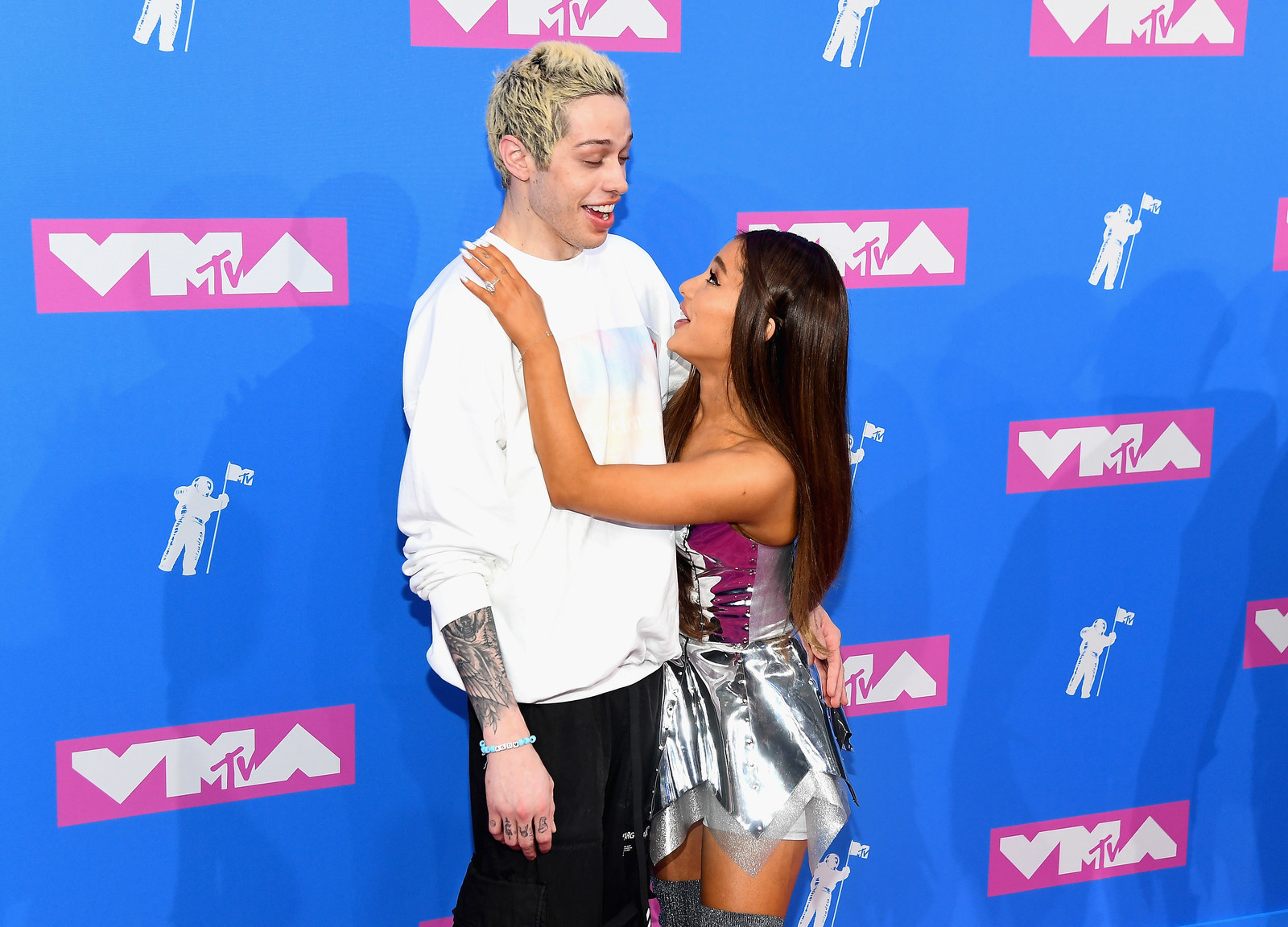 In conclusion, let's cut Pete a break! And let's be better and be kinder to one another.
CORRECTION
Pete Davidson has borderline personality disorder. An earlier version of this story misstated his condition.