3.
This student, who straight-up asked their professor if they could skip the exam: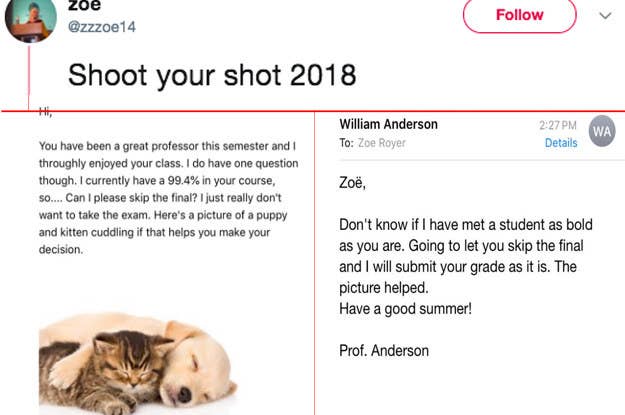 4.
And this student, who emailed their professor this risky message:
5.
This person, who attempted to shoot their shot with a stranger on the road:
6.
And this new mom, who LITERALLY shot her shot and nailed it:
7.
This girl, who texted her crush: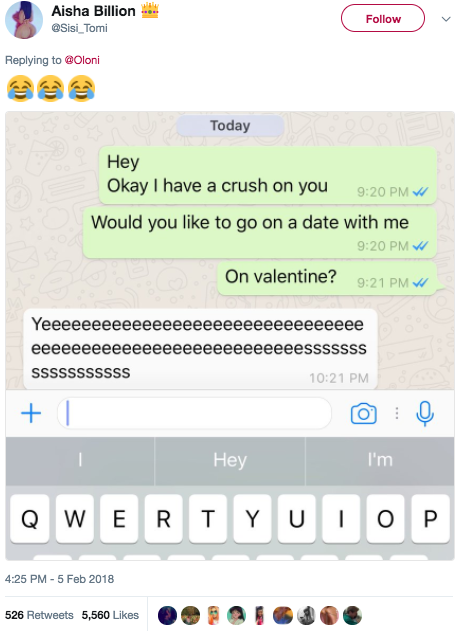 8.
This guy, who tried to get with this girl on her ANNIVERSARY Insta post: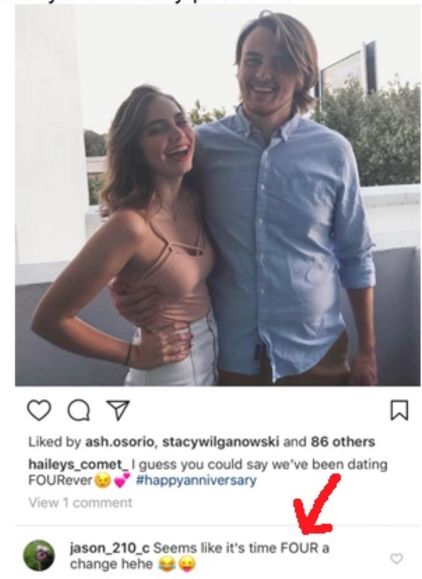 9.
This college student, who submitted a PowerPoint about himself to his crush: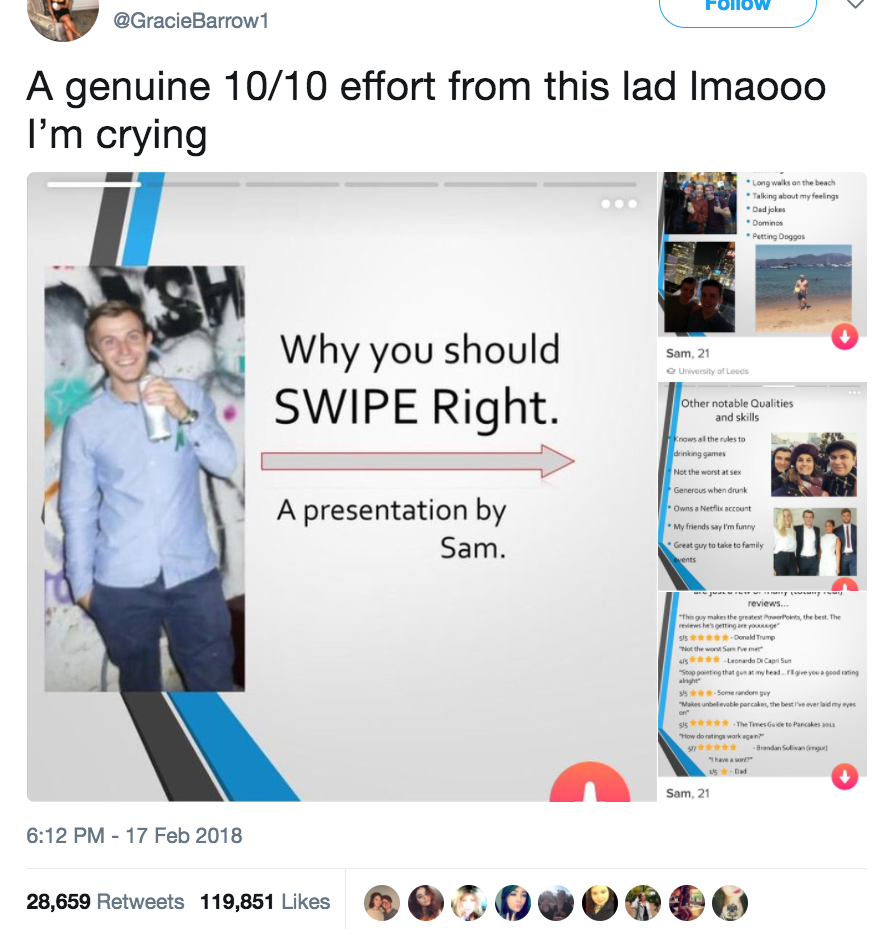 10.
And this guy, who did too:
11.
This girl, whose shot-shooting paid off:
12.
This guy, who gave his crush a business card: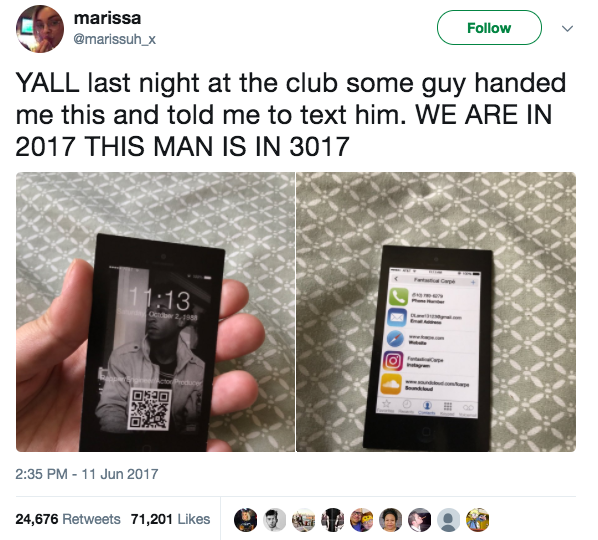 13.
These two, who went for it — and almost got away with it:
14.
This one-time hookup totally went out on a limb with this text: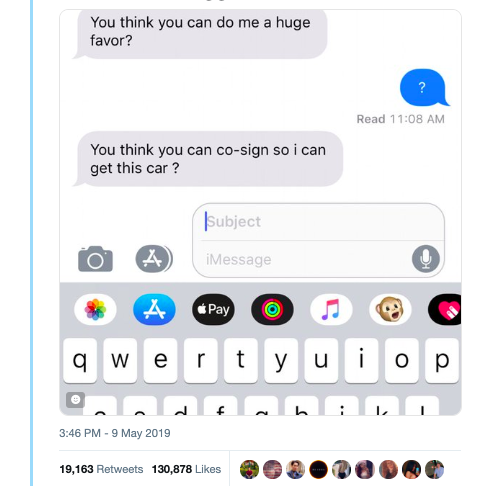 15.
And last but absolutely not least, this Uber driver: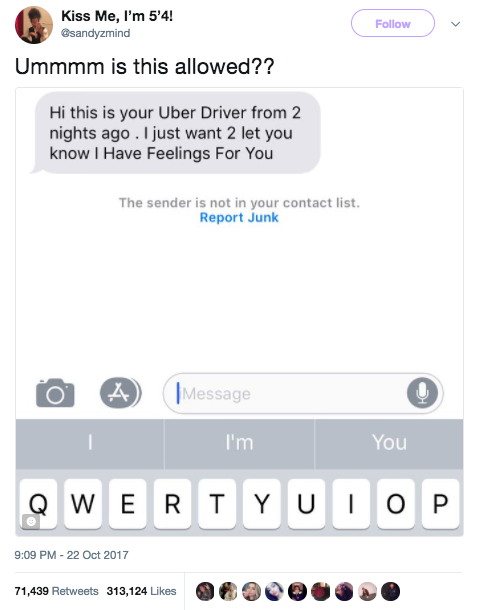 Have you ever shot your shot and it DIDN'T pay off? Let me know in the comments below!