3.
This best friend, who pretended to be a guy to make her friend's ex jealous: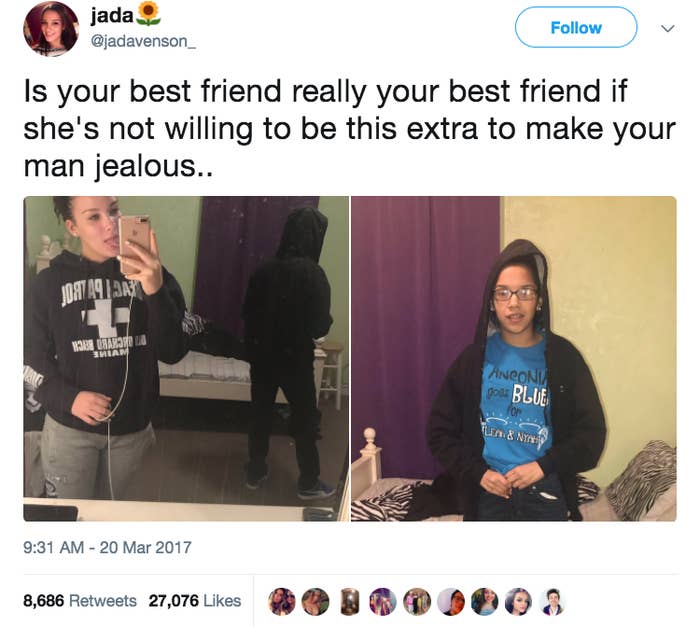 4.
And this best friend, who did this:
6.
This person had a deceptive prank:
7.
And this school nurse, who did too:
9.
And this person, who was deceptive but creative:
13.
This child, who tried to hide his thievery:
16.
And this student defined deception by impersonating their professor cancelling an exam: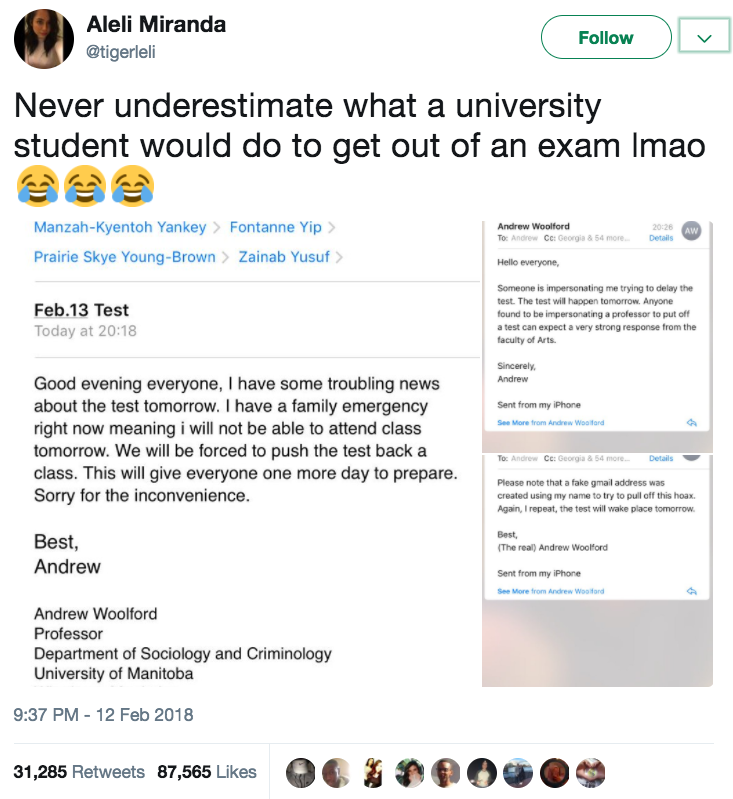 17.
And finally, these two tried to sneak into the movie theater for the price of one:
In conclusion, deception can be bad but also sooo good: