You obviously know Amanda Bynes — the child star we all grew up watching on TV in shows like The Amanda Show and All That, and the movie star who killed it in films like She's The Man and Easy A.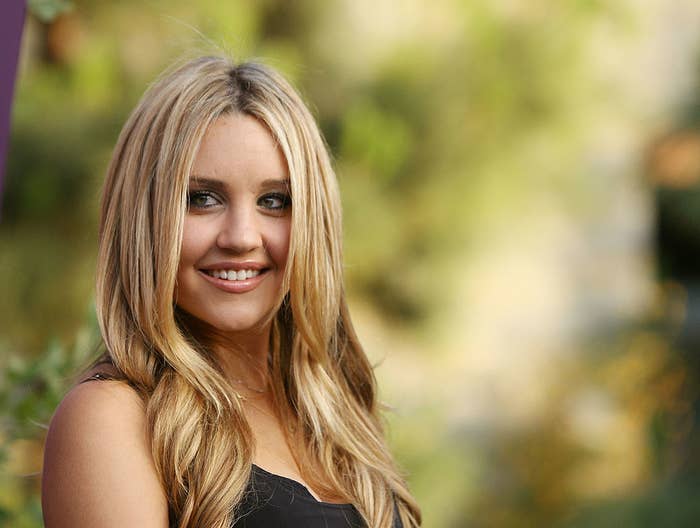 Well, in 2013, Amanda's mother Lynn was appointed temporary (and eventually, full-time) conservator of her daughter after the Hairspray actor set fire to her family's driveway in Thousand Oaks, California. She was then placed on a 72-hour lockdown.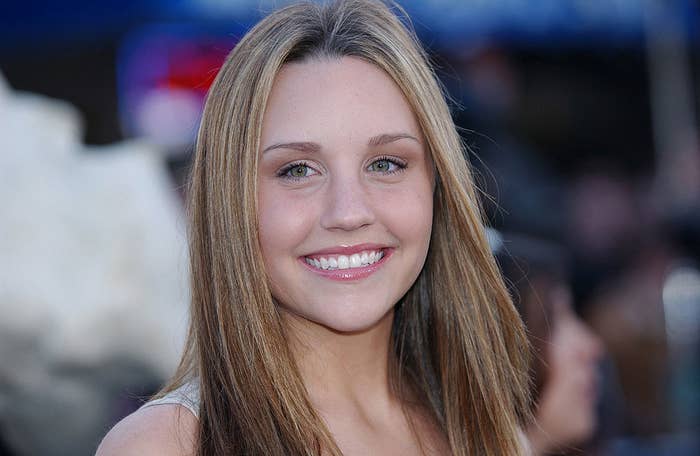 In the years following, we've gotten rare updates and glimpses of Amanda, like in 2017 when she told Hollyscoop that she was going to fashion school and in the process of starting a clothing line.
Around the time Britney Spears' conservatorship was gaining media attention and support from fans, Amanda addressed her conservatorship for the first time. "Today, I want to talk about a controversial topic: my conservatorship case," she said. "I have been going to a treatment center that charges $5,200 a month."
"There's no reason why I shouldn't go to a therapist who takes my insurance for $5,000 less a month. This is why I've asked to see the judge next week regarding this conservatorship issue," she continued.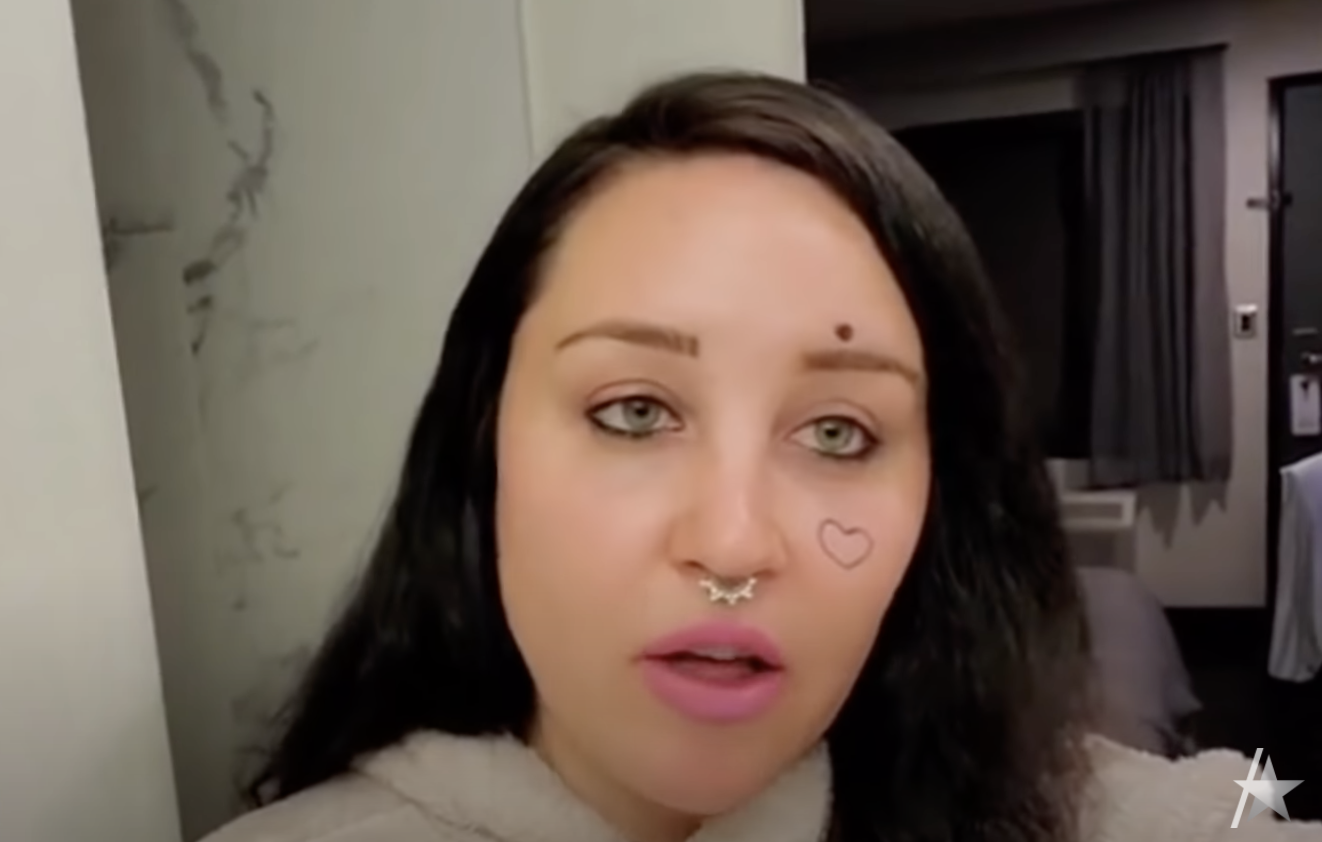 "Thank you so much guys for hearing me out," she said. "I'm sorry that this is what I'm dealing with, and I'm sorry that I put my problems onto the internet, but this is what life has come to. So, thank you guys so much for always supporting me. Love you all. Peace out. I appreciate your love and support. Love you guys!"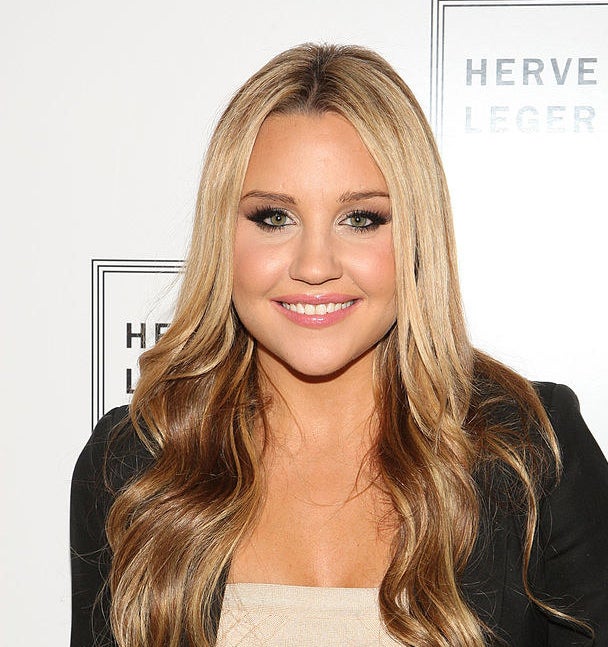 Since then, Britney Spears' widely publicized conservatorship has been terminated, thanks to the #FreeBritney movement and heavy media coverage. And now, it's been widely reported that Amanda and her team have filed to end her conservatorship after nine years.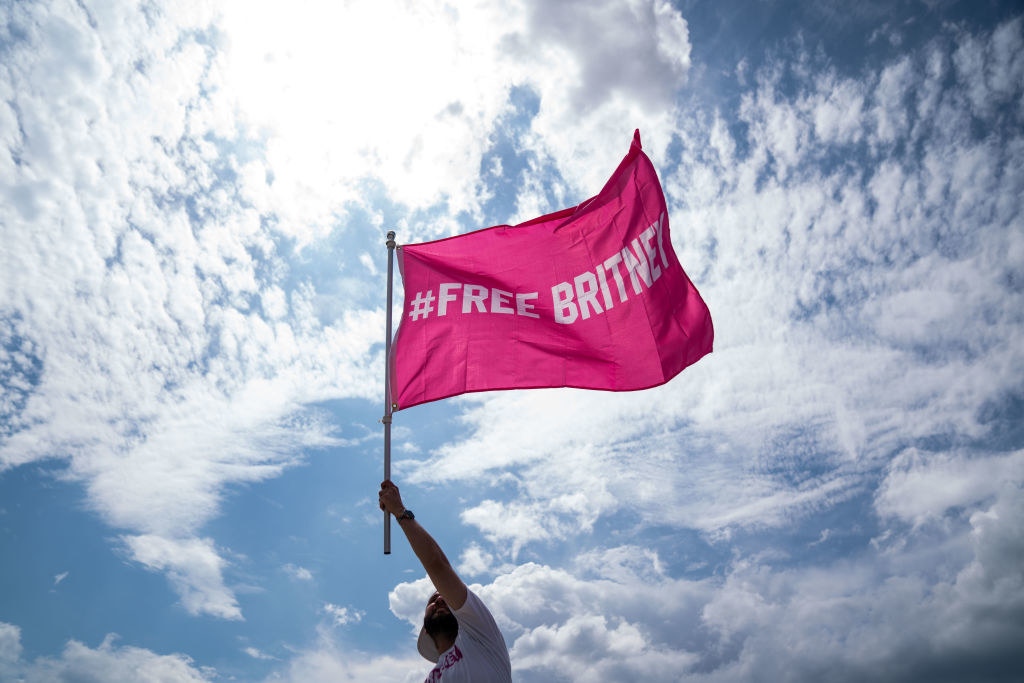 On Tuesday, Amanda also filed a capacity declaration, which is essentially updated proper documentation from physicians and experts regarding Amanda.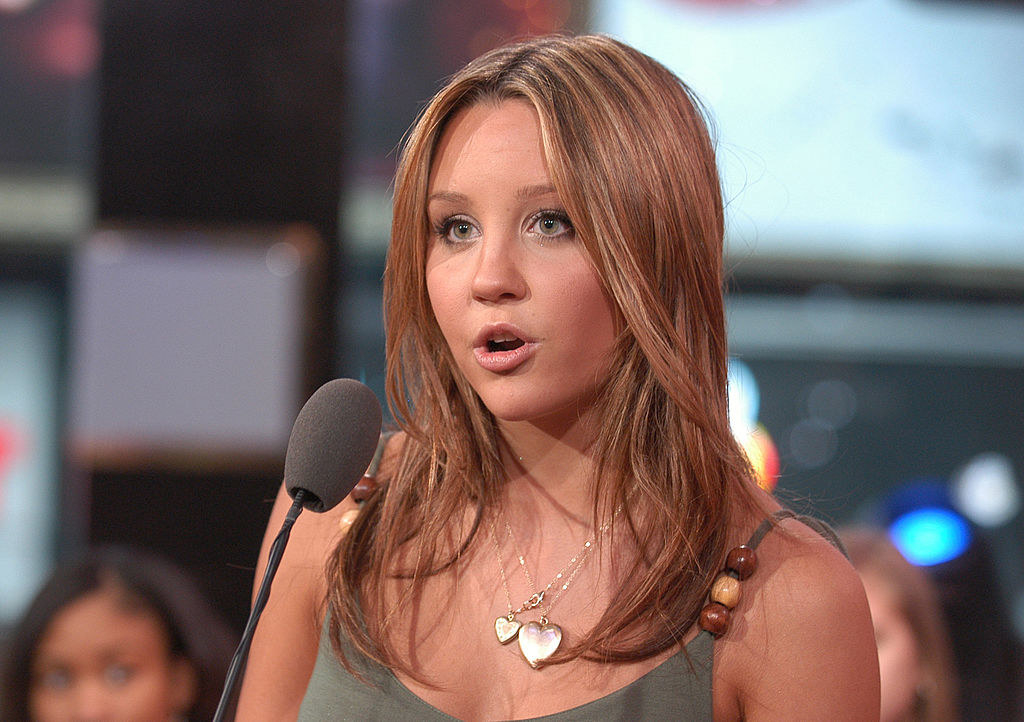 "Amanda wishes to terminate her conservatorship," Amanda's lawyer David A. Esquibias told People. "She believes her condition is improved and protection of the court is no longer necessary."
According to People, this petition to end the conservatorship comes after a court ruled that Amanda's conservatorship was "not extended" through 2023.
It's also important to note that one key difference in Amanda's case versus other similar cases, is that her parents support her ending the conservatorship.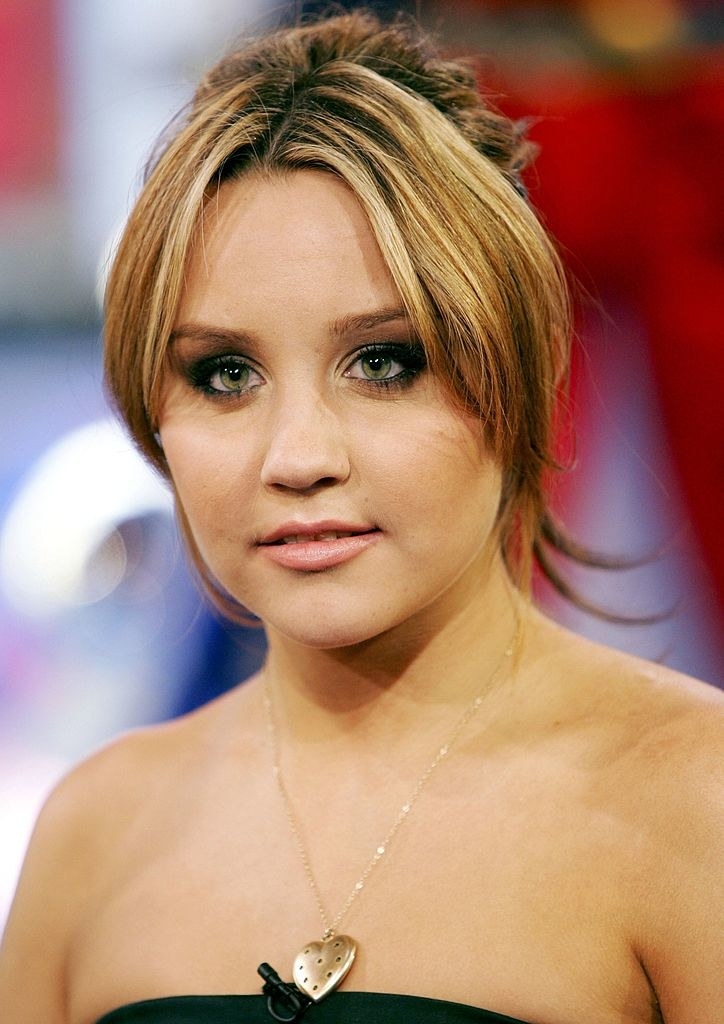 Now that news has broken of Amanda requesting the termination, fans are rallying around the beloved child star we all grew up with. "I am so proud of her," one fan wrote.
Fans even started expressing their support using the #FreeAmanda hashtag.
Others brought up how little media attention her conservatorship received:
"I hope the world gives Amanda Bynes the same energy and grace [as Britney]," another fan wrote.
Amanda's hearing is scheduled for March 22, so, in less than a month, we should have more information. We'll keep you updated as the story unfolds.