This month, Adele kicked off her Vegas residency and opened with rave reviews about the performances, the stage production, and her vocals.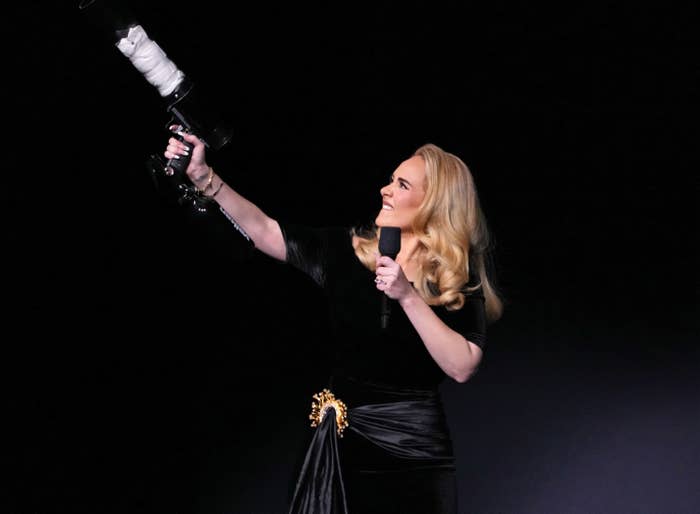 But recently, I was scrolling through TikTok and found that some of her performances are being picked apart — in particular, for the vocals.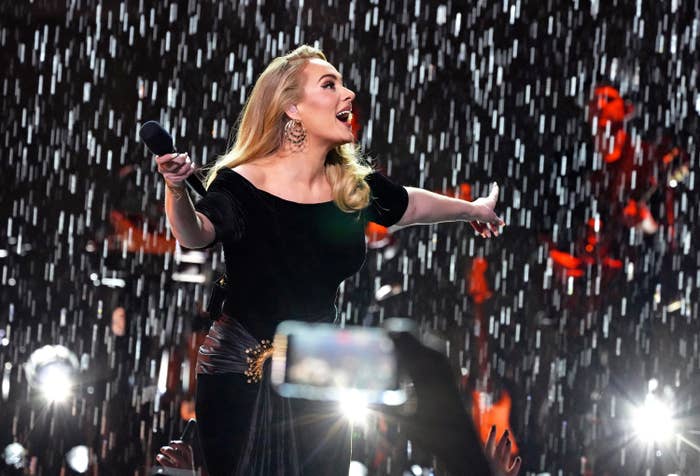 One TikTok with around 600,000 views featured Adele's closing number of "Love Is a Game." In the clip, Adele didn't sound perfect — some of the notes were flat, strained, and just overall not her best.
People criticized her vocals on TikTok: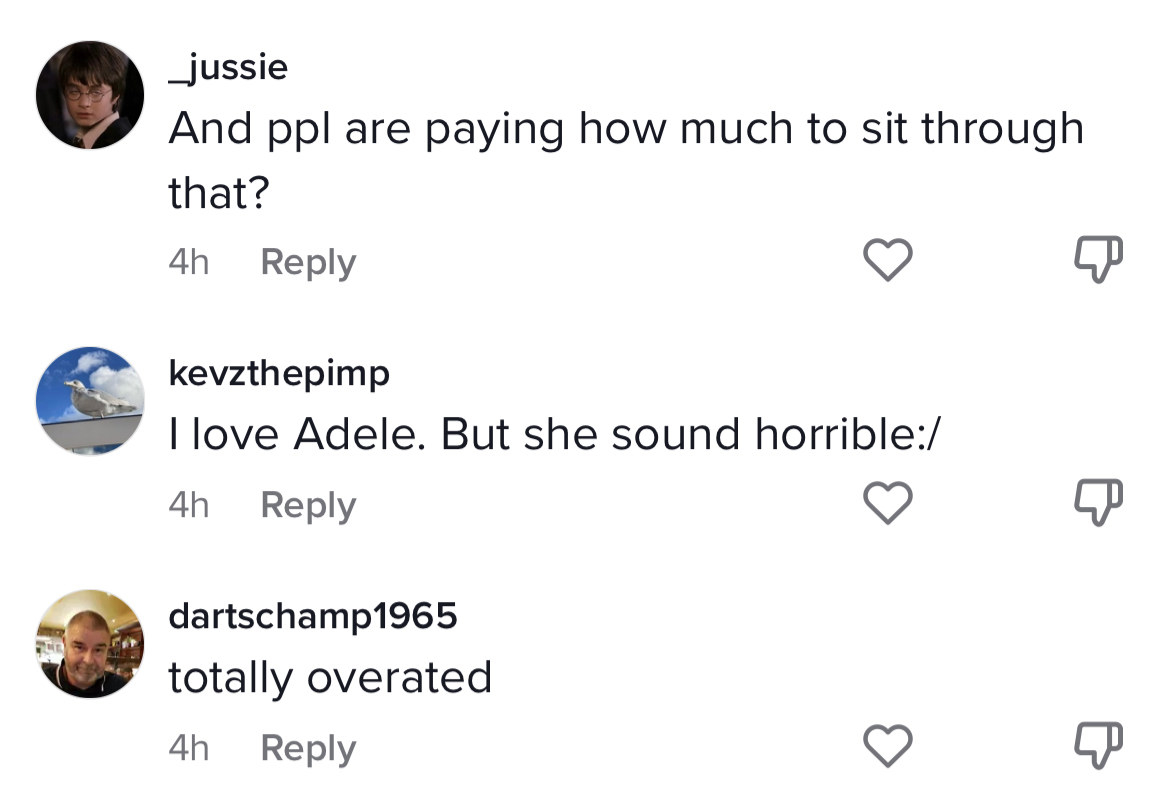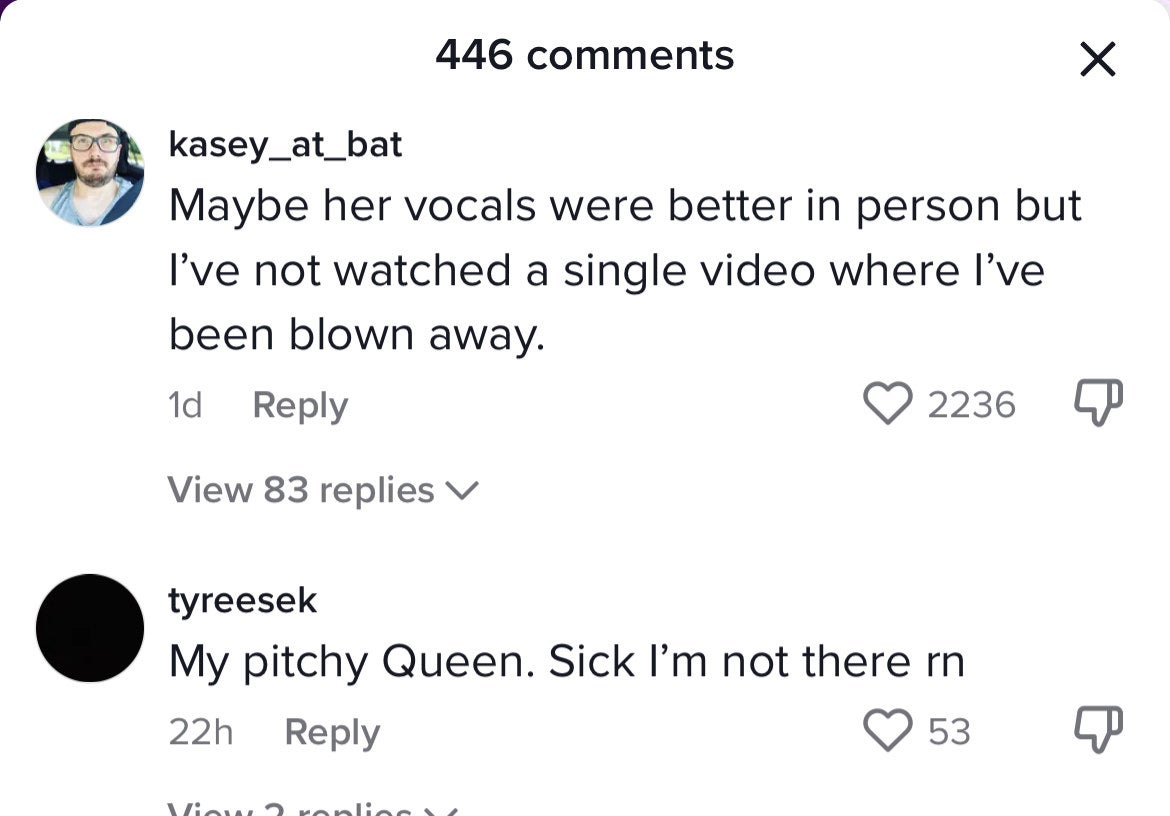 Others defended her: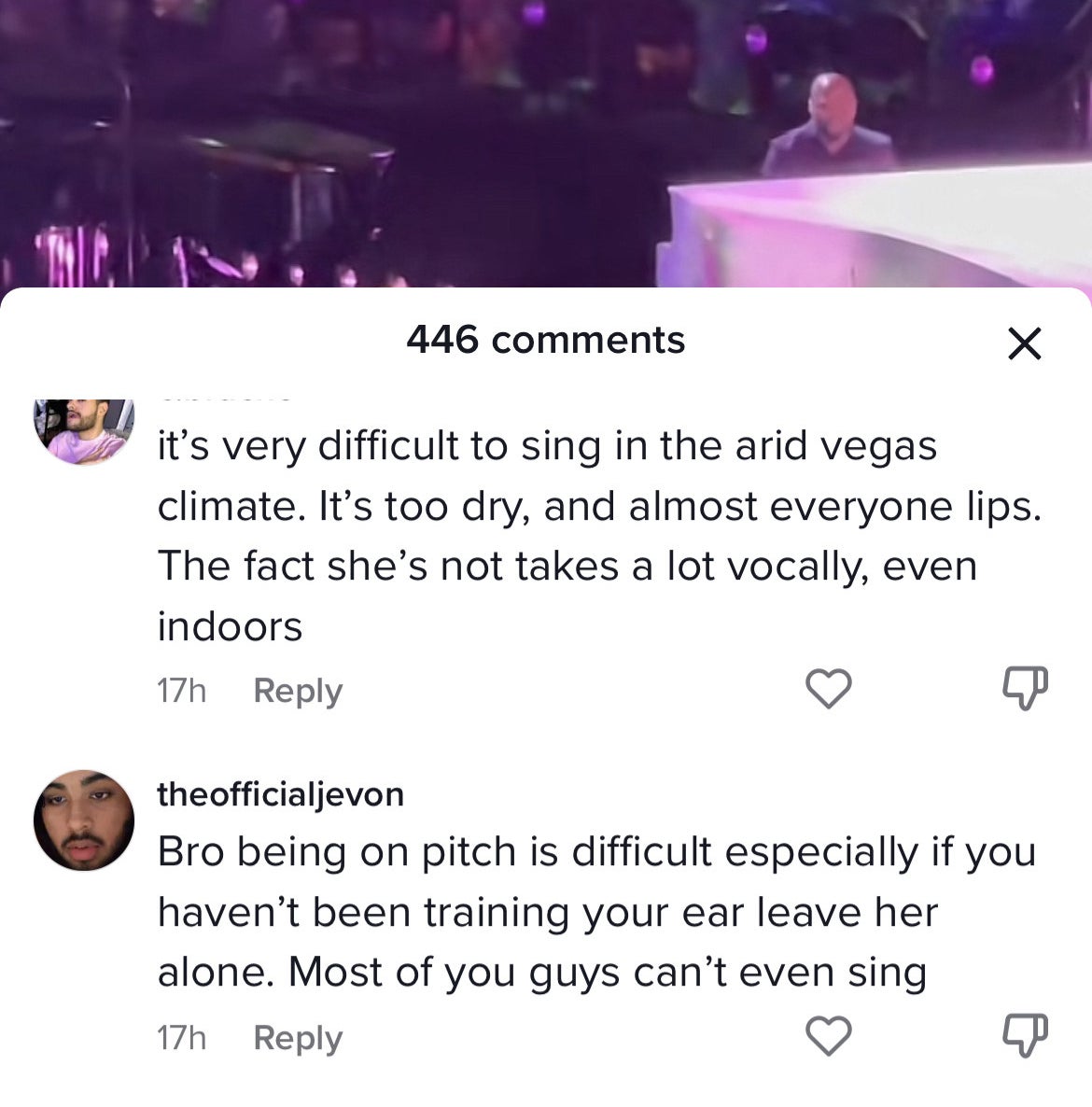 I'm also here to defend this legend.
The thing is, her songs are pretty challenging to sing. There's a lot of belting, switching between registers, and emotion that goes into each performance.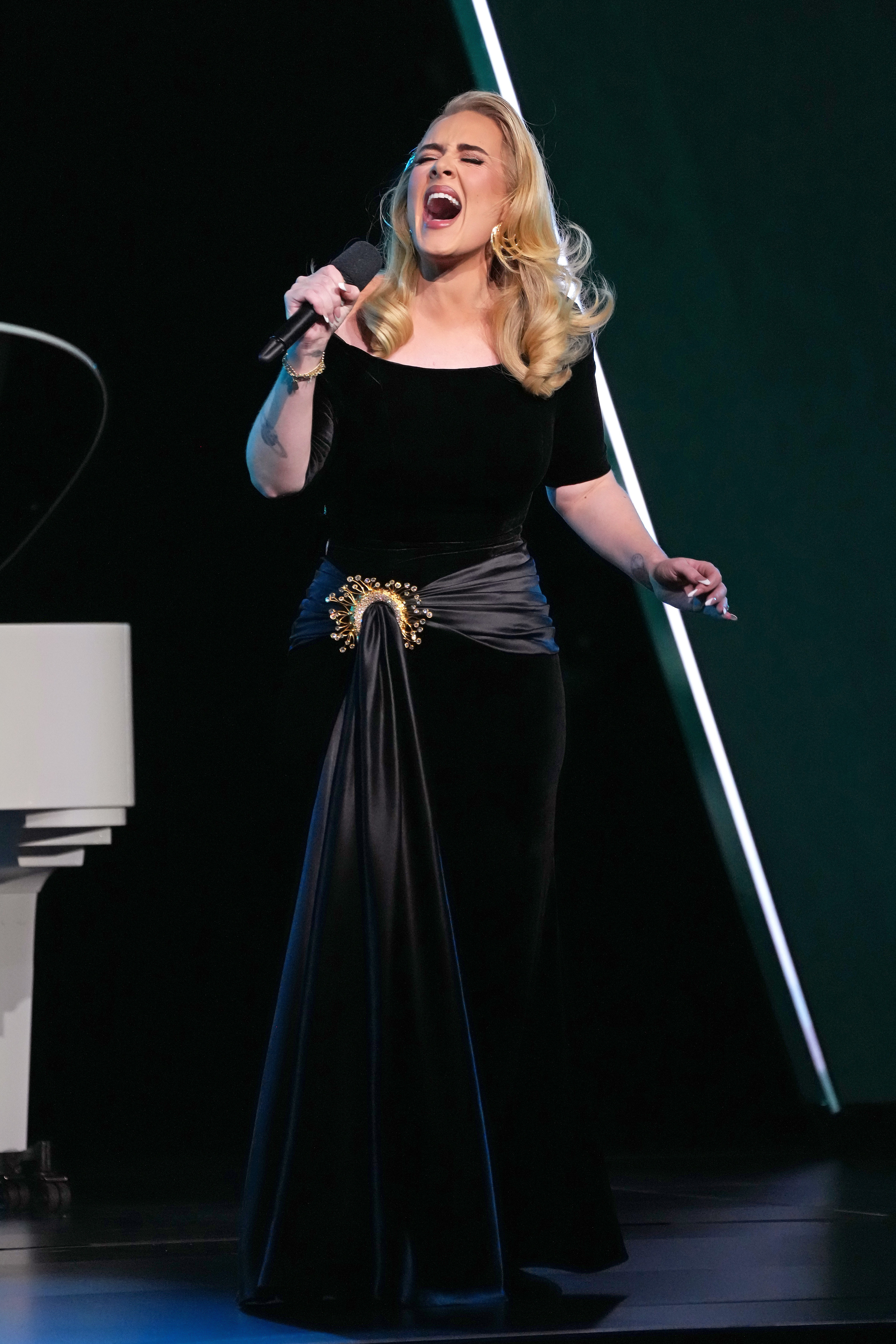 Also, Adele herself has admitted that she can be "pitchy" when performing. In an interview with Ellen DeGeneres, she said this: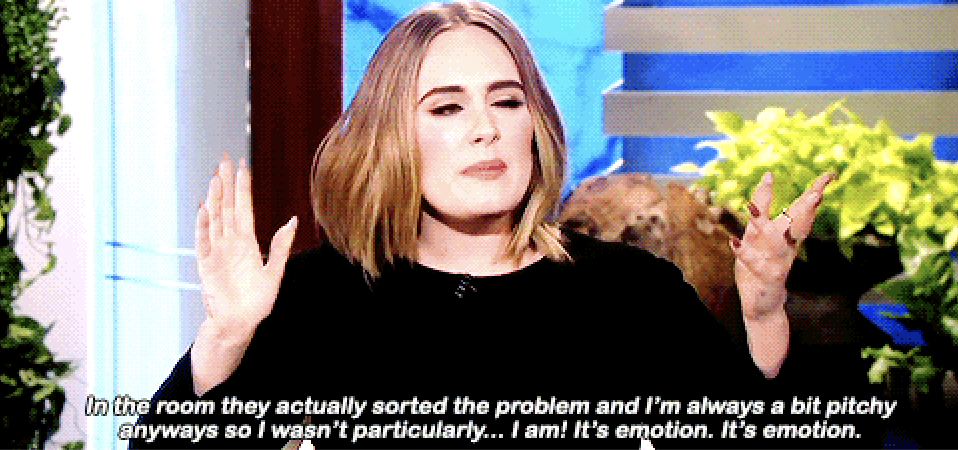 And she's also undergone vocal surgery to remove a hemorrhaged polyp, which was affecting her voice.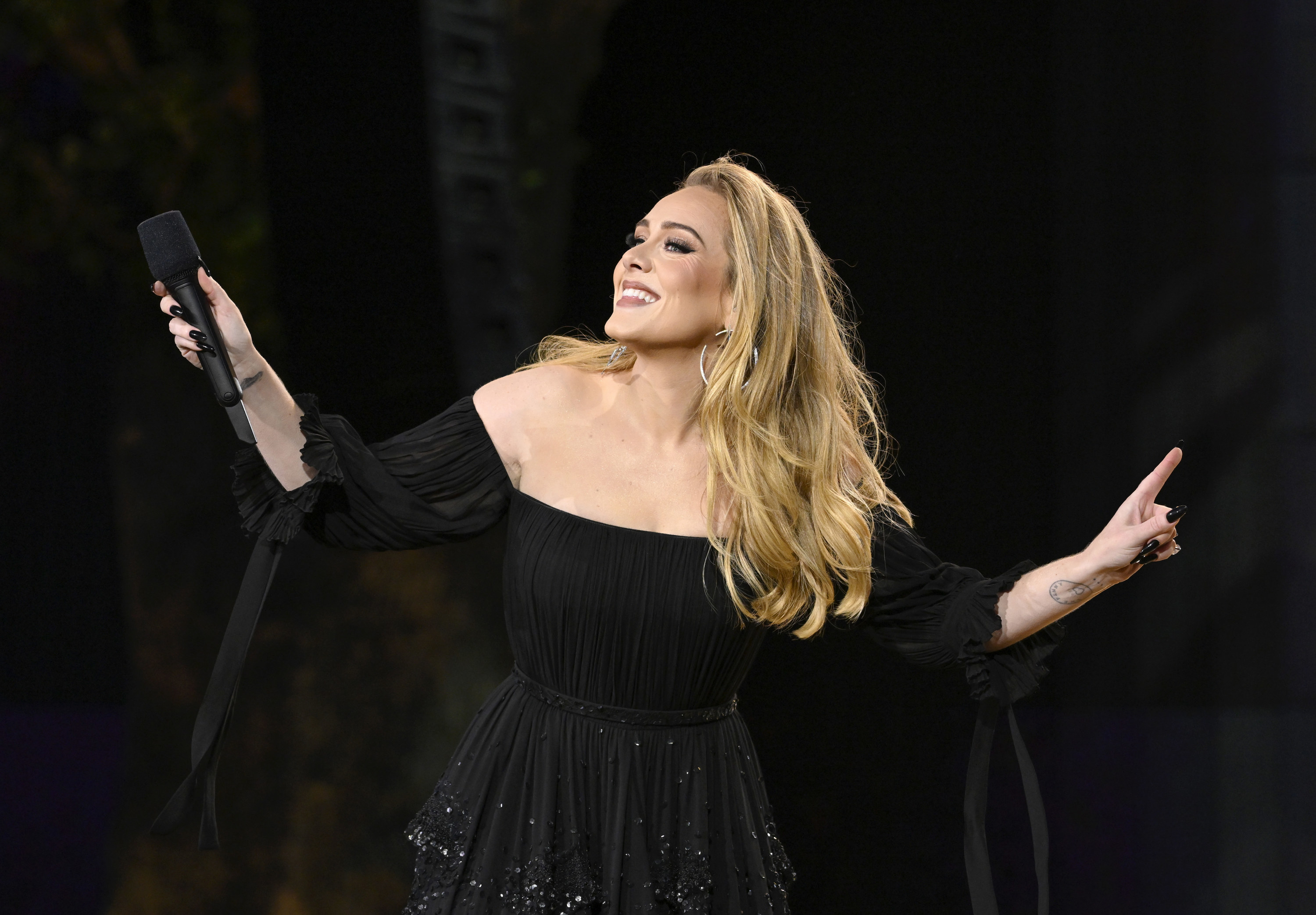 ANDDD...keep in mind: She plays for two hours and uses zero prerecorded tracks, which is super impressive and not the industry standard.
So people shouldn't be so judgmental of singers, especially those who have proved they can sing well. That's all, bye!