People Are Sharing Their Home Improvement Fails And... Y'all Need To Just Hire People From Now On
Don't put a grill on a glass table.
On Sunday, @HashtagRoundup asked people to share some of their home improvement fails, using the hashtag #MyHomeImprovementFails. Here are some of the best answers!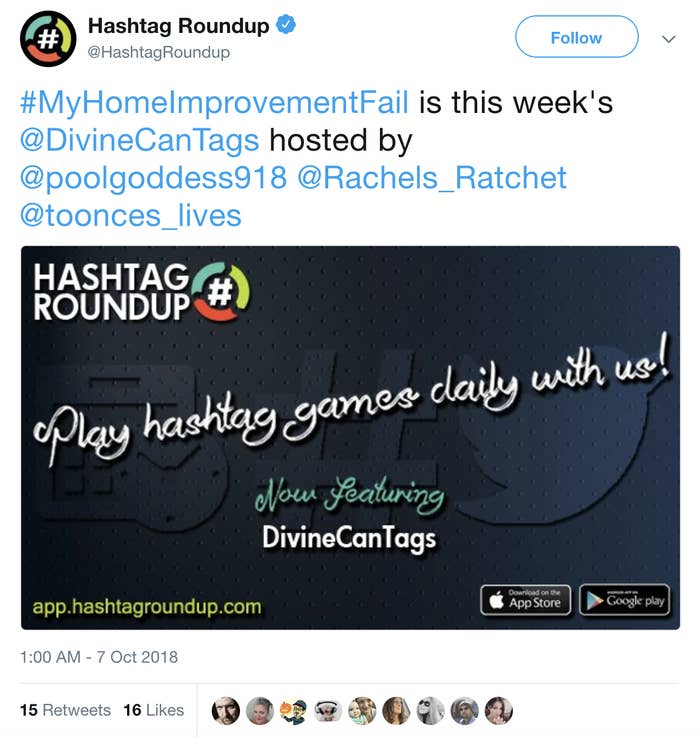 1.
2.
3.
4.
5.
6.
7.
8.
9.
10.
11.
12.
13.
In conclusion, sometimes it's best to just hire a professional.